The article requested is not found.
Browse through our Archives of articles.
Use our powerful article Search Tools.
Is Climate Change Activism a Religion?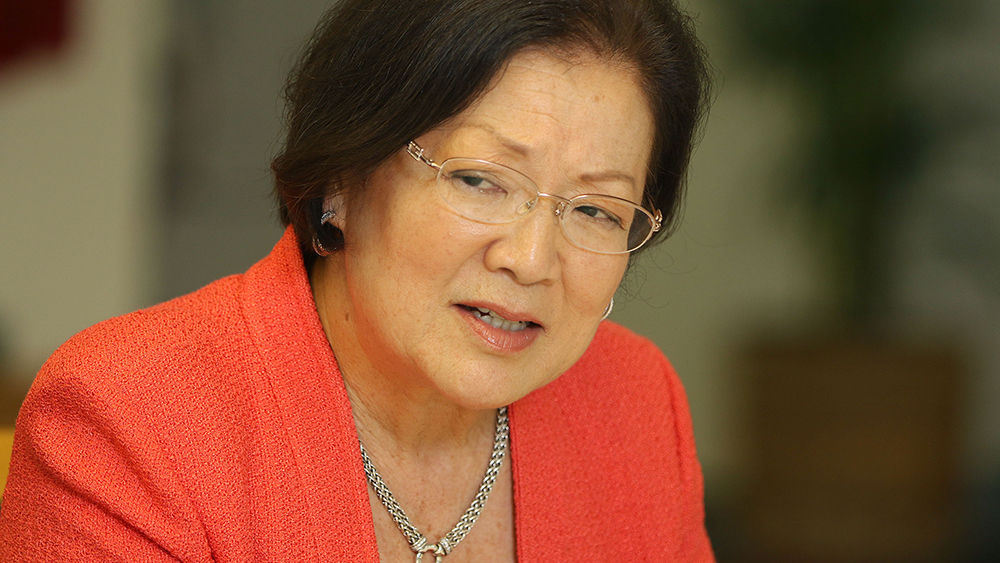 Hawaiian Senator Mazie Hirono recently stated that people should "believe in climate change as though it's a religion." She then very quickly added, "It's not, it's science.
More...
Problems, Problems, Problems
"And I said, Oh that I had wings like a dove! for then would I fly away, and be at rest." (Psalm 55:6)
The 55th Psalm is a psalm of "complaint" (v. 2) by David and gives an insight into his thought process as he tried to deal with the great problems and burdens that were overwhelming him.More...
Clothing
"And in the midst of the seven candlesticks one like unto the Son of man, clothed with a garment down to the foot, and girt about the paps with a golden girdle.More...
The Good Shepherd
"The LORD is my shepherd; I shall not want." (Psalm 23:1)
The 23rd Psalm is perhaps the best-loved chapter in the Bible, with its beautiful picture of Christ as the Shepherd.More...
More Articles