The article requested is not found.
Browse through our Archives of articles.
Use our powerful article Search Tools.
All the Fountains of the Deep
"In the six hundredth year of Noah's life, in the second month, the seventeenth day of the month, the same day were all the fountains of the great deep broken up, and the windows of heaven were opened.More...
Brainy Paper Wasps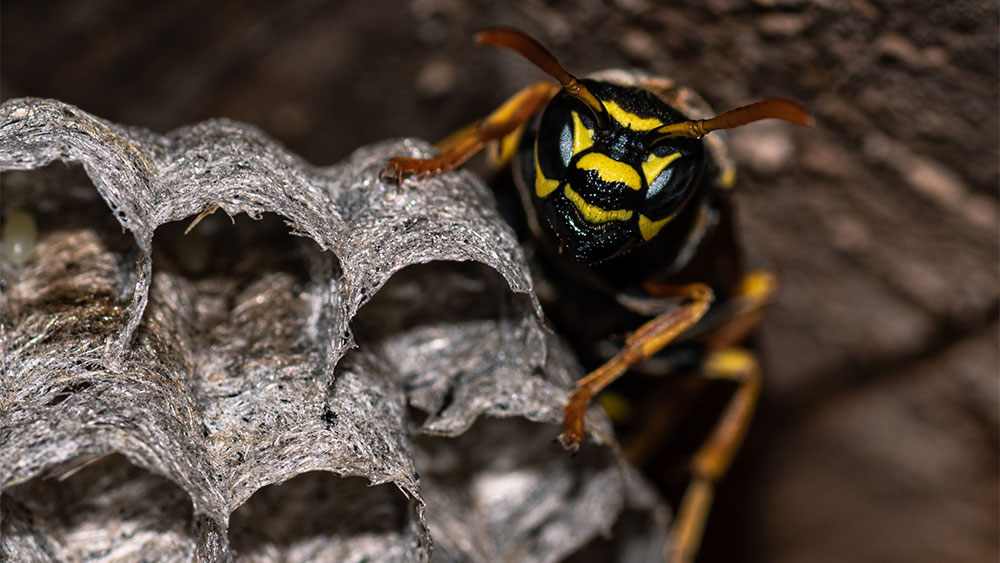 Wasps (Family Vespidae) have a bad rap, but their benefits actually outweigh their painful sting—although many would disagree!
What is the function of these creatures? To begin with, they're more interested in attacking insect pests than you, and they pollinate plants.More...
What Shall We Do?
"Then said they unto him, What shall we do, that we might work the works of God?" (John 6:28)

This question is often asked by people who try to work their way into heaven.More...
The Secrets of the Cell | The Creation Podcast: Episode 29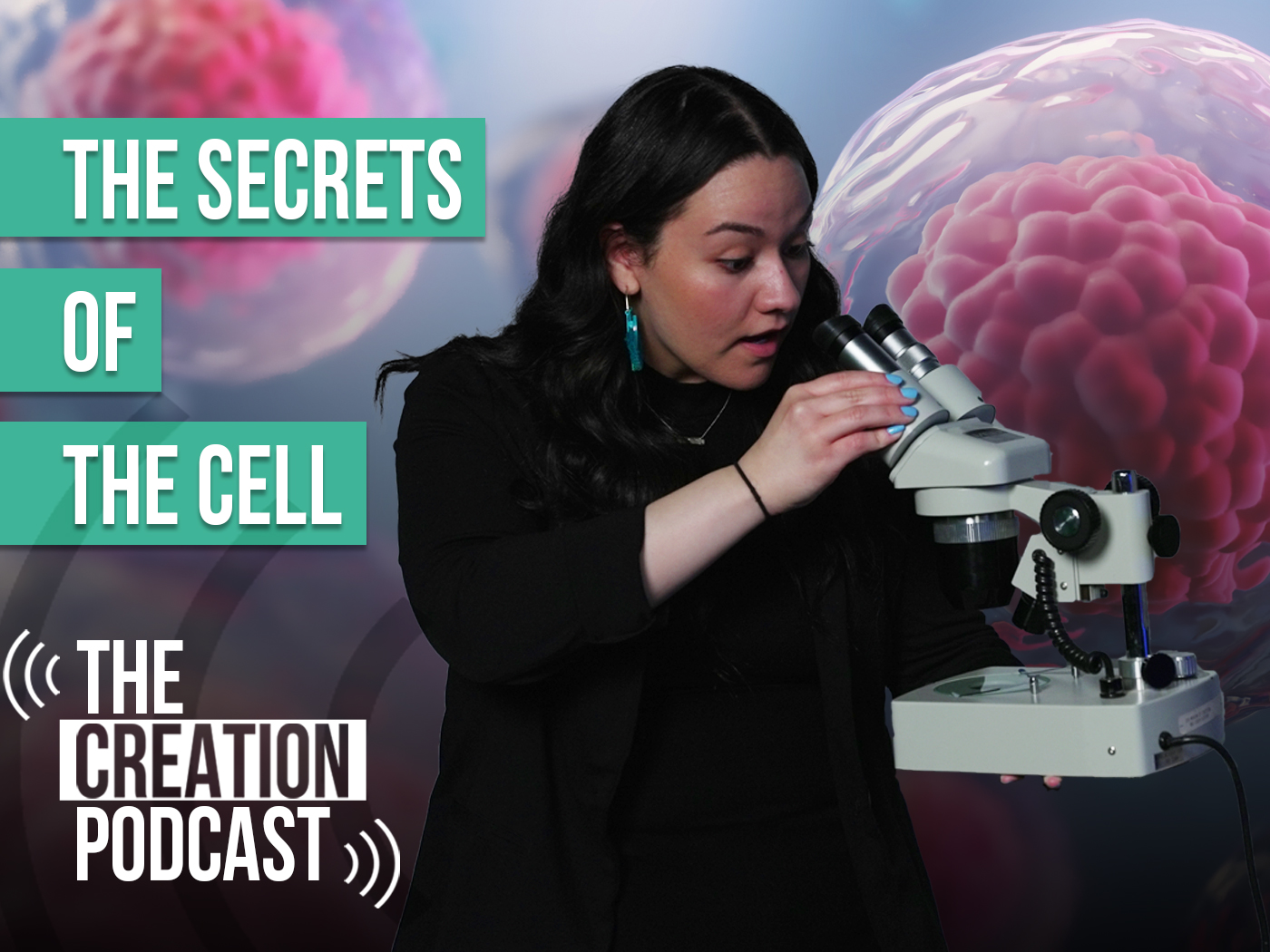 Cells are the basic units of life, and in some forms they are actually organisms. What is a cell? What goes on inside of a cell? Did all life come from a single cell? Join host Ivana Semidey and ICR geneticist Dr. Jeff Tomkins as they explore the unique design and complexities of the cell in episode 29 of The Creation Podcast.
More...
More Articles