The article requested is not found.
Browse through our Archives of articles.
Use our powerful article Search Tools.
Regeneration
"That which is born of the flesh is flesh; and that which is born of the Spirit is spirit.More...
Order and Steadfastness
"For though I be absent in the flesh, yet am I with you in the spirit, joying and beholding your order, and the stedfastness of your faith in Christ.More...
Viking DNA Highlights Post-Babel Genetic Diversity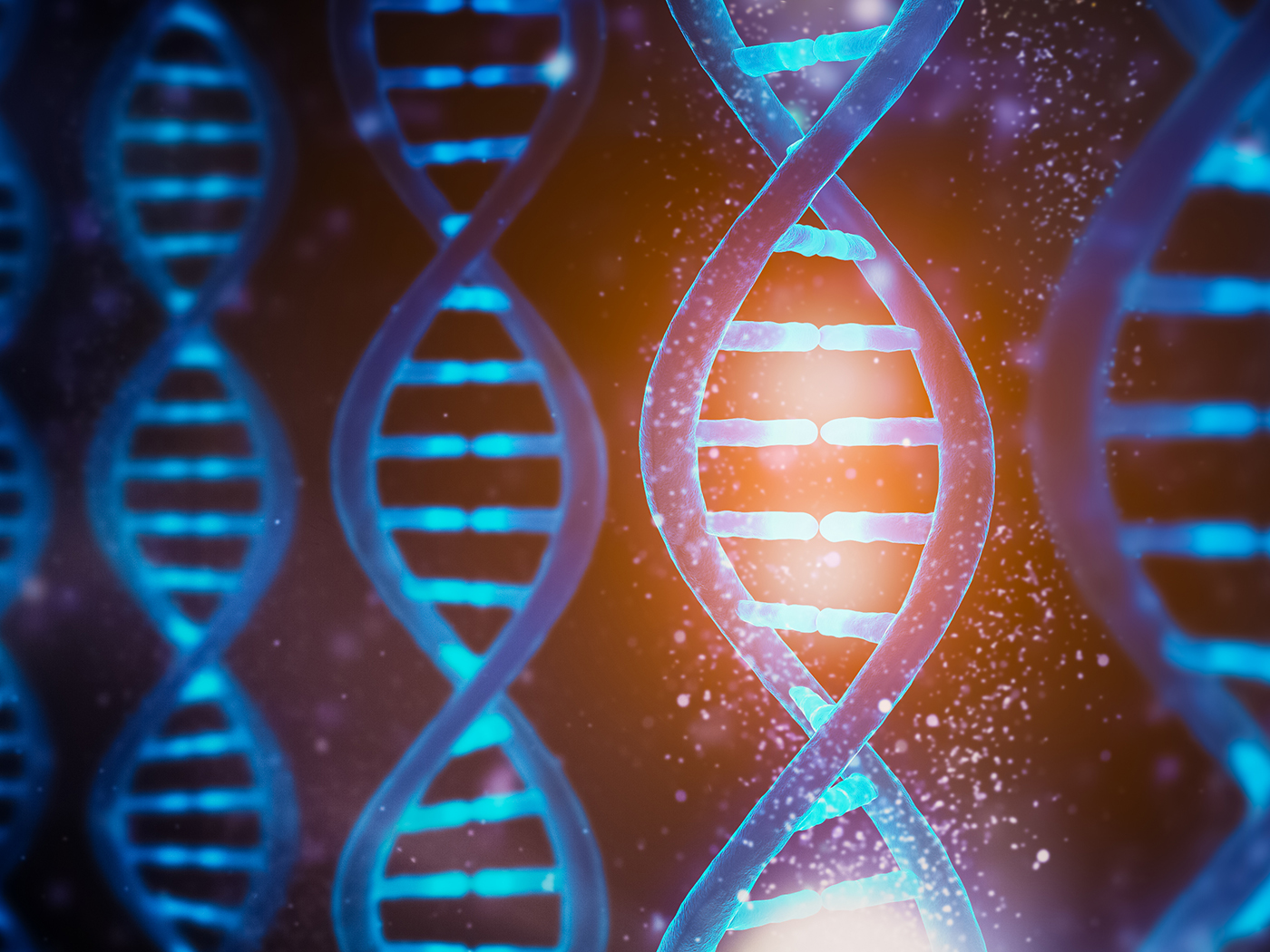 The standard theme often given for Viking history is that of blond-haired, blued-eyed, burly men exploring, trading, ransacking, and pillaging across Europe, Asia, and the North Atlantic. While historical Viking exploits still entertain history buffs, a pervasive study of DNA extracted from the bones of their burial sites is overturning the idea that a fair Scandinavian complexion was the norm among these people.
More...
Beguiled and Enticed
"And this I say, lest any man should beguile you with enticing words." (Colossians 2:4)

Any man can beguile us with words that are designed to capture our reason.More...
More Articles