The article requested is not found.
Browse through our Archives of articles.
Use our powerful article Search Tools.
Created Cuttlebone's Sweet Spot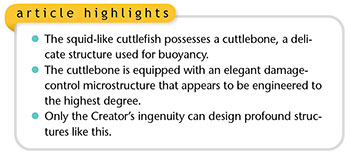 God created Earth during the creation week just thousands of years ago. This includes its marvelous oceans—128 million square miles of salt water. In the 21st century, scientists and laymen alike are struck with the amazing variety of oceanic creatures found at all depths.More...
Pterosaurs Didn't Have Feathers

Evolutionary scientists have recently claimed that pterosaurs had feathers.1 Pterosaurs were winged reptiles. Although they're sometimes called "flying dinosaurs," they are technically distinct from dinosaurs.More...
Are We Living in a Computer Simulation?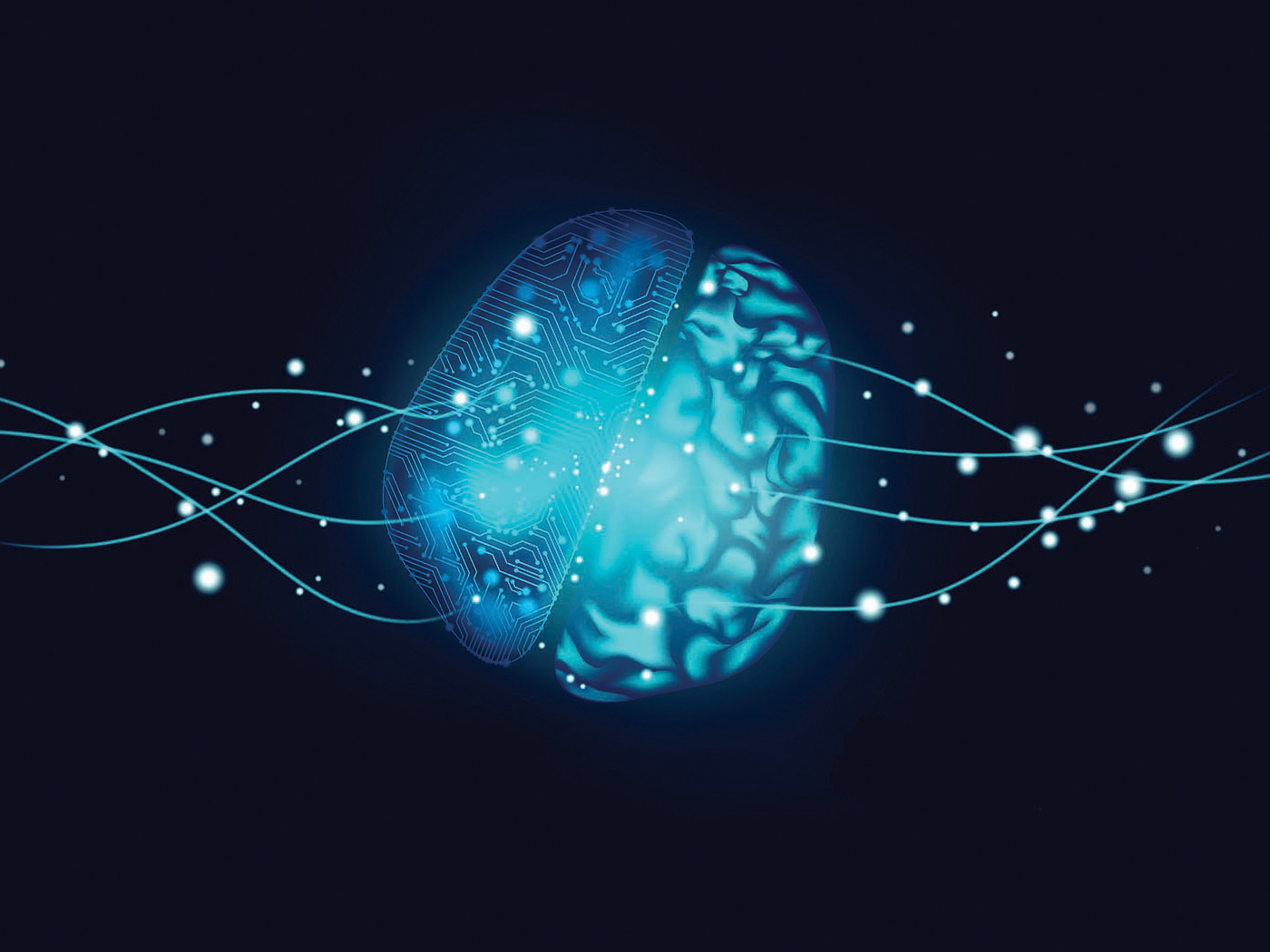 Scott Arledge and Brian Thomas, Ph.D.
More...
Osteostracans Aren't Ancestors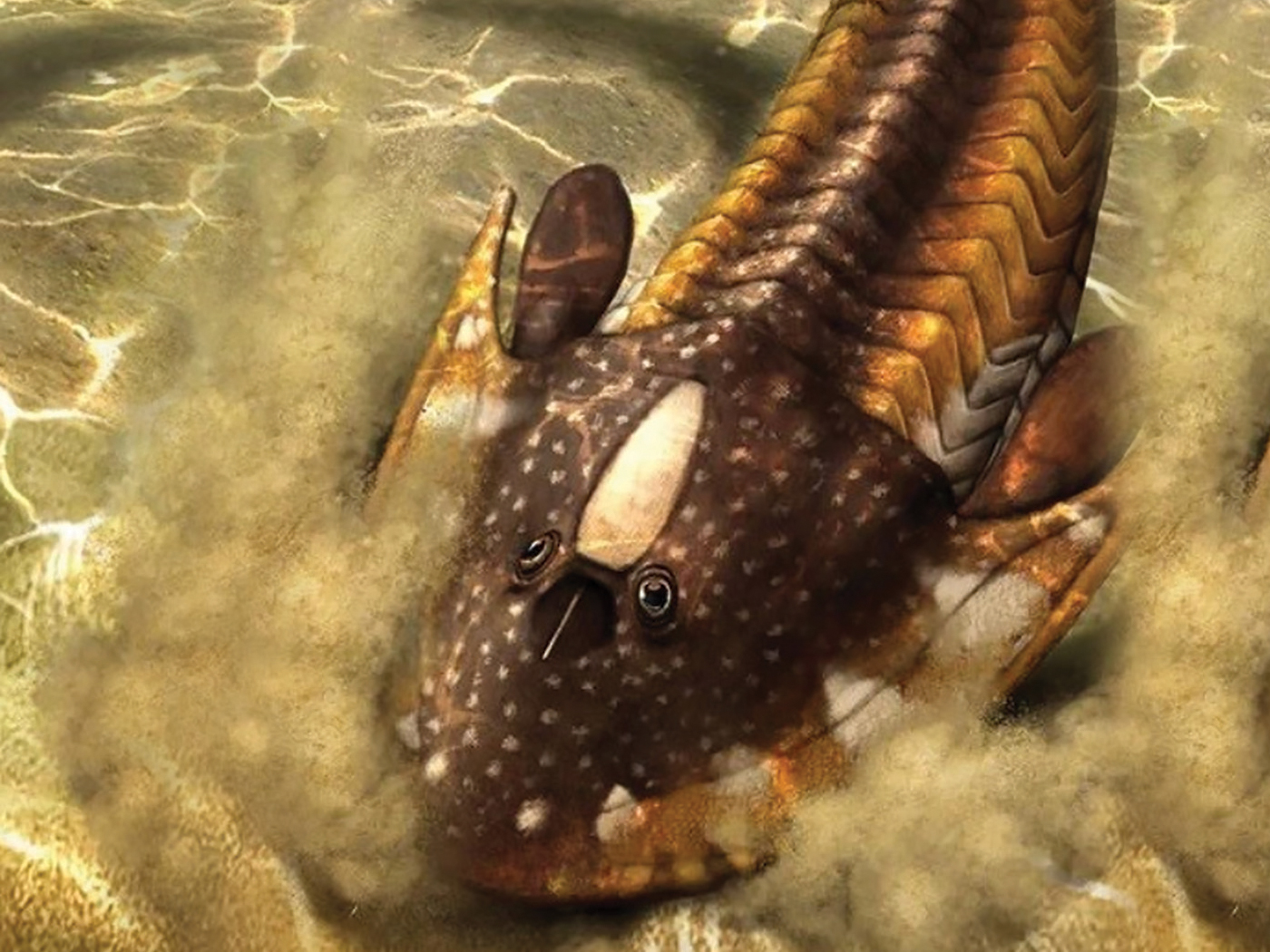 And the LORD God formed man of the dust of the ground, and breathed into his nostrils the breath of life; and man became a living soul.
More...
More Articles