"And there was a cloud that overshadowed them: and a voice came out of the cloud, saying, This is my beloved Son: hear him. And suddenly, when they had looked round about, they saw no man any more, save Jesus only with themselves." (Mark 9:7-8)
The transfiguration of Jesus is the greatest miracle during His time on Earth outside of His resurrection. Jesus led His inner circle, Peter, James, and John, to a "high mountain" to pray. While Jesus was praying, He was transfigured (
metemorphōthē
, English metamorphosis) into a glorified state. Moses and Elijah then appeared "in glory" and spoke with Him of His coming death in Jerusalem (
Luke 9:31
). At this time, Jesus was preparing for His death, and His disciples couldn't accept it (
Mark 8:31-33
).
When the three disciples saw Jesus' glory and who was with Him, Peter suggested building three tabernacles, or booths, like those used in the Feast of Tabernacles (
Leviticus 23:33-43
), one each for Jesus, Moses, and Elijah—placing Jesus on the same level as these Old Testament prophets. But a terrifying, Mount Sinai-like "bright" cloud overshadowed the mountaintop, engulfing them (
Matthew 17:5
). The First Person of the Trinity rebuked Peter for marginalizing His Son by declaring, "This is my beloved Son: hear him" (
Mark 9:7
). In other words, God called on them to honor His Son. Listen to Him! When the cloud cleared, only one person remained in front of them—the Lord Jesus Christ.
What's our implication? Every believer is to listen to the Lord Jesus Christ and experience an equally radical "metamorphosis" in our thinking. "And be not conformed to this world: but be ye transformed [
metemorphōthē
] by the renewing of your mind, that ye may prove what is that good, and acceptable, and perfect, will of God" (
Romans 12:2
). CM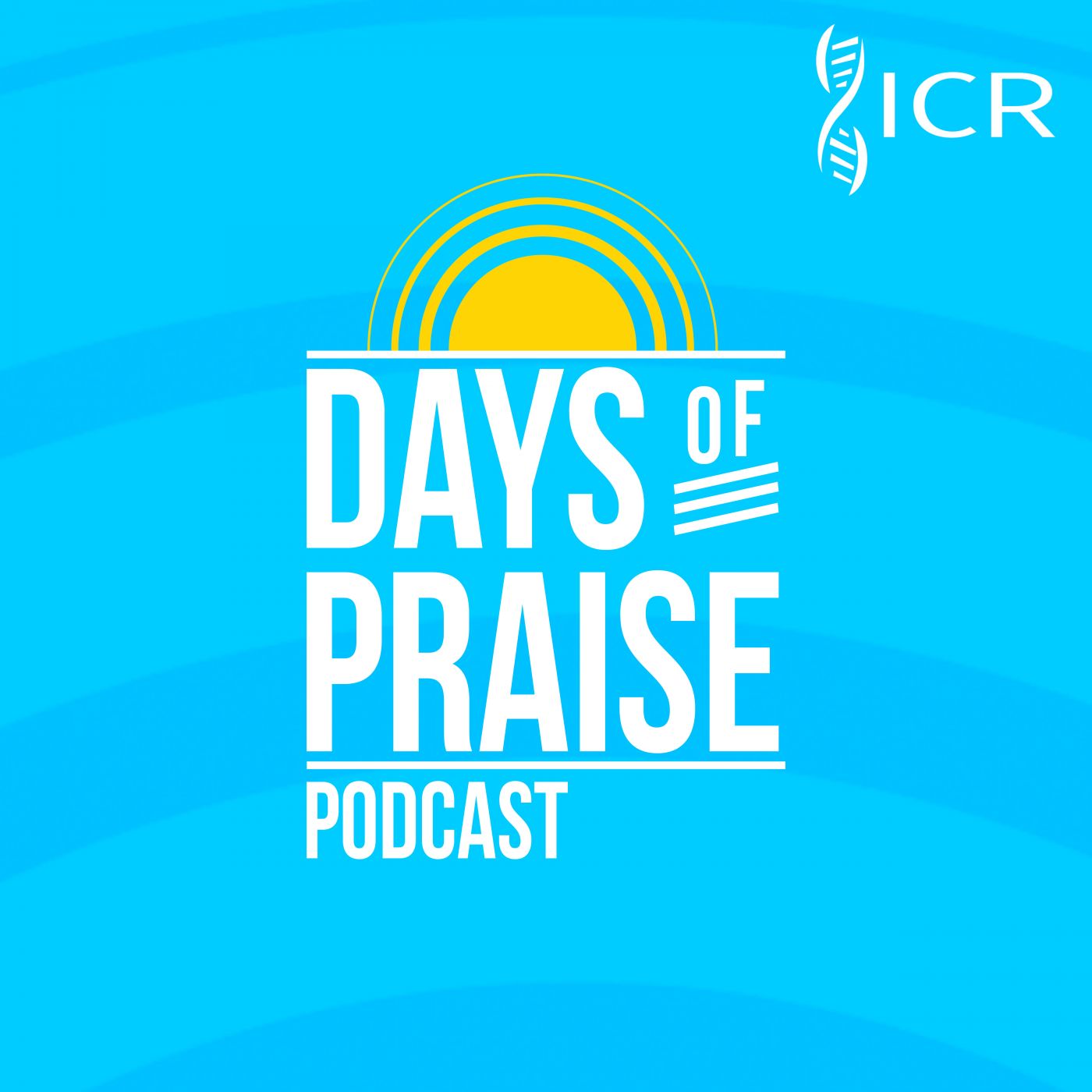 Days of Praise Podcast is a podcast based on the Institute for Creation Research quarterly print devotional, Days of Praise. Start your day with devotional readings written by Dr. Henry Morris, Dr. Henry Morris III, Dr. John Morris, and others to strengthen and encourage you in your Christian faith.