"Paul, a servant of Jesus Christ, called to be an apostle, separated unto the gospel of God." (Romans 1:1)
Paul identified himself as a "servant [literally 'bondslave'] of Jesus Christ" as he began several of his epistles; and it is significant that he began the epistle to the Romans in the same fashion. The parallel phrase "bondslave of the emperor" was commonly used in governmental and commercial circles of the day, and the readers in Rome would fully understand the meaning of the new term.
The emperor of Rome not only was to be obeyed as a human slave owner and king, he also was to be worshiped as a god. Paul boldly proclaimed himself to be the bondslave of a different slave owner, the subject of a different King, and the worshiper of a different God.
Paul knew and expected to convince his readers that this new doctrine he was preaching would quickly replace the imperialism of Rome, and he fully realized that this challenge would quickly be recognized and fought by Rome. Paul himself, not many years hence, would stand before the emperor Nero, not as an imperial bondslave, but a bondslave of the King of kings.
Long before Nero's executioner freed Paul from the limitations of his physical body, Paul had been made a "freeman of the Lord" (
1 Corinthians 7:22
). The common title of the day "freedman of the emperor" designated a bondslave of the emperor who had been elevated by the emperor to a higher position.
Paul had been, and all believers have been, ransomed out of the slave market of sin by Christ's blood and have been set free from the guilt, power, and penalty of that sin. Our willing response should be to permanently place ourselves into enslavement to our Redeemer, making us simultaneously both bondslaves and freedmen of the King. JDM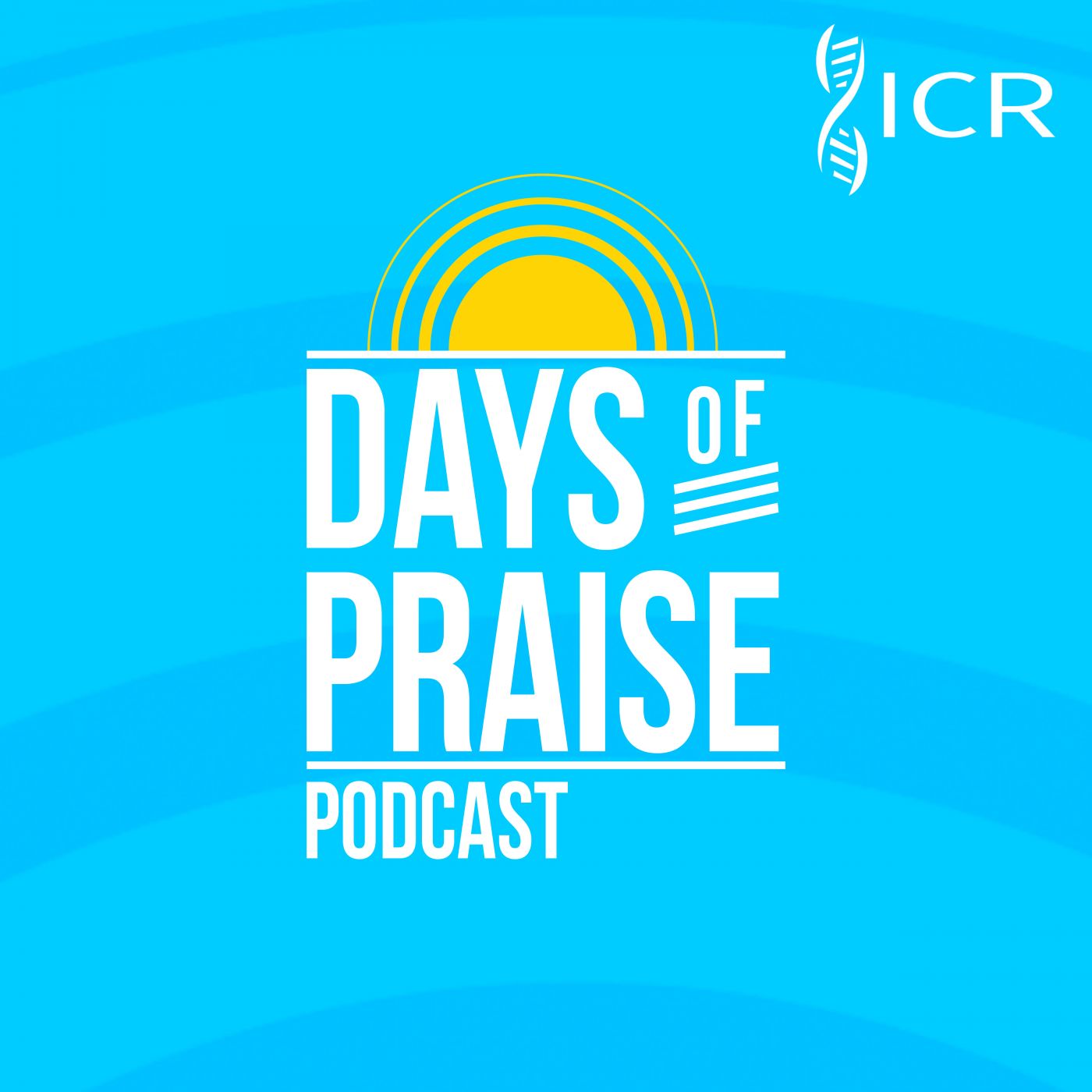 Days of Praise Podcast is a podcast based on the Institute for Creation Research quarterly print devotional, Days of Praise. Start your day with devotional readings written by Dr. Henry Morris, Dr. Henry Morris III, Dr. John Morris, and others to strengthen and encourage you in your Christian faith.