"For the invisible things of him from the creation of the world are clearly seen, being understood by the things that are made, even his eternal power and Godhead; so that they are without excuse." (Romans 1:20)
This powerful verse introduces Paul's burning description of the descent of ancient human societies that once "knew God" (
Romans 1:21
) into evolutionary paganism, idolatry, and wickedness. This deterioration was willful and inexcusable, for they had abundant evidence of God's nature and power in the very creation that they had chosen to worship instead of the Creator (
Romans 1:25
).
Even though God Himself was invisible (being omnipresent), they could easily see the evidence of His existence and His grace in creating and sustaining all things, "for God hath shewed it unto them" (
Romans 1:19
). "The heavens declare the glory of God; and the firmament showeth his handiwork" (
Psalm 19:1
).
Since these things were "clearly seen" and "understood" by men "from the creation of the world" (that is, from the time the world was created), it is obvious that there have been men and women there to see and understand these things ever since the world was created. This assures us that the creation did not take place billions of years before men appeared on Earth, as theistic evolutionists and progressive creationists would like to believe. Men and women have been on Earth ever since its very beginning (see also
Mark 10:6
;
Acts 3:21
), and all should have recognized and worshiped the true Creator God.
That being true, how much more inexcusable are our modern evolutionists—whether atheistic, pantheistic, or polytheistic—who not only reject the testimony of God in creation but also His far more complete testimony in Scripture and in the person and work of Jesus Christ. HMM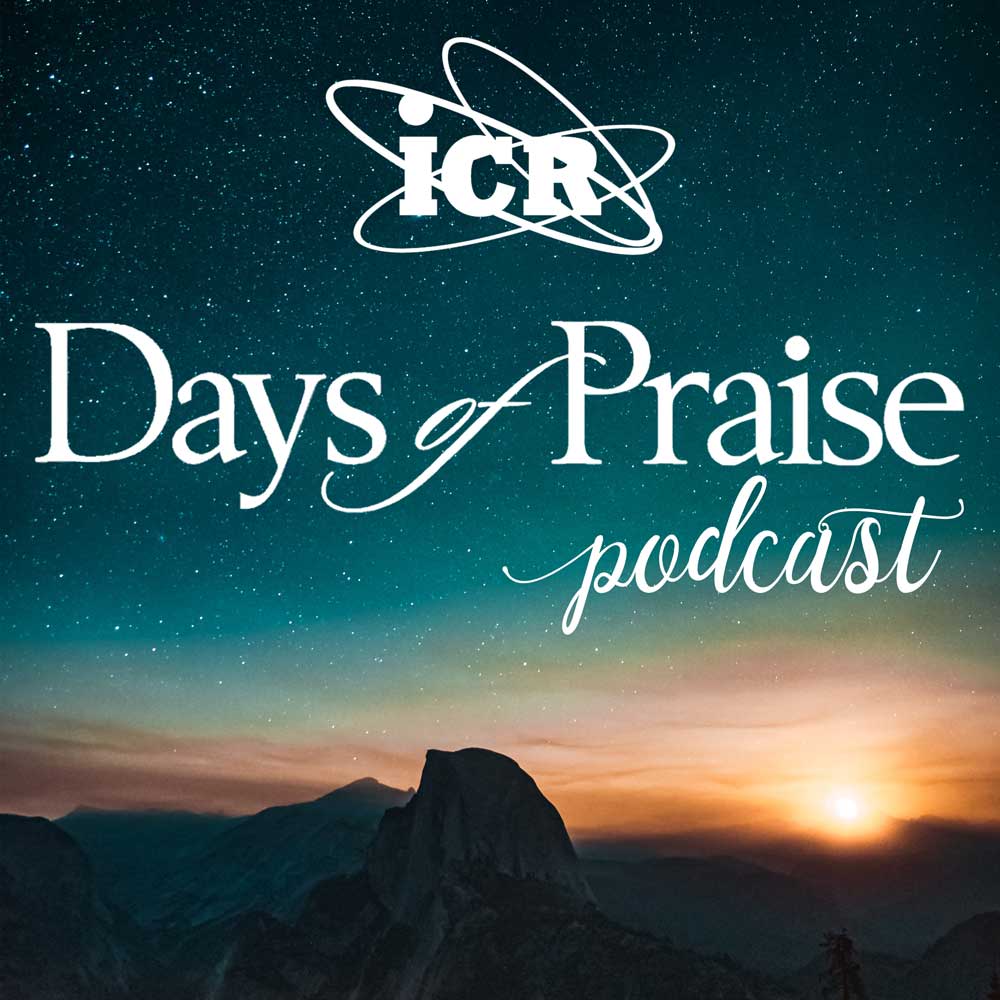 Days of Praise Podcast is a podcast based on the Institute for Creation Research quarterly print devotional, Days of Praise. Start your day with devotional readings written by Dr. Henry Morris, Dr. Henry Morris III, Dr. John Morris, and others to strengthen and encourage you in your Christian faith.