"And he began to speak unto them by parables. A certain man planted a vineyard, and set an hedge about it, and digged a place for the winefat, and built a tower, and let it out to husbandmen, and went into a far country." (Mark 12:1)
This parable of the vineyard had an obvious meaning, for even "the chief priests, and the scribes, and the elders" to whom He was speaking (
Mark 11:27
) "knew that he had spoken the parable against them" (
Mark 12:12
). The same parable and the events surrounding it are reported in
Matthew 21:33-46
and
Luke 20:9-16
.
But there is another question that has been raised about this parable, as well as all the other parables that have been reported in two or more different gospels. That is, if the Bible is inerrant in its very words as Jesus taught (e.g.,
Matthew 5:18
;
John 10:35
), then why did the writers often vary in their reporting of the words of the parable?
It should be remembered, however, that Jesus probably spoke in Aramaic, whereas the written accounts were in Greek. Furthermore, two of the writers (Mark and Luke) were not present at the time so would have to obtain their accounts from someone who was there (e.g.,
Luke 1:1-2
). Flexibility in translation and reporting is always possible with different translators and different reporters.
The doctrine of divine inspiration of the Scriptures (
2 Timothy 3:16
), however, applies not to the process but to the result. The Spirit of God was free to use the writer's own research, vocabulary, and style in reporting an event so long as there were no factual errors or irrelevancies in the final result. In fact, such minor differences often give greater depth and credence to the reported event since they help in proving that the different writers were not in collusion but simply telling of a real event from different perspectives. HMM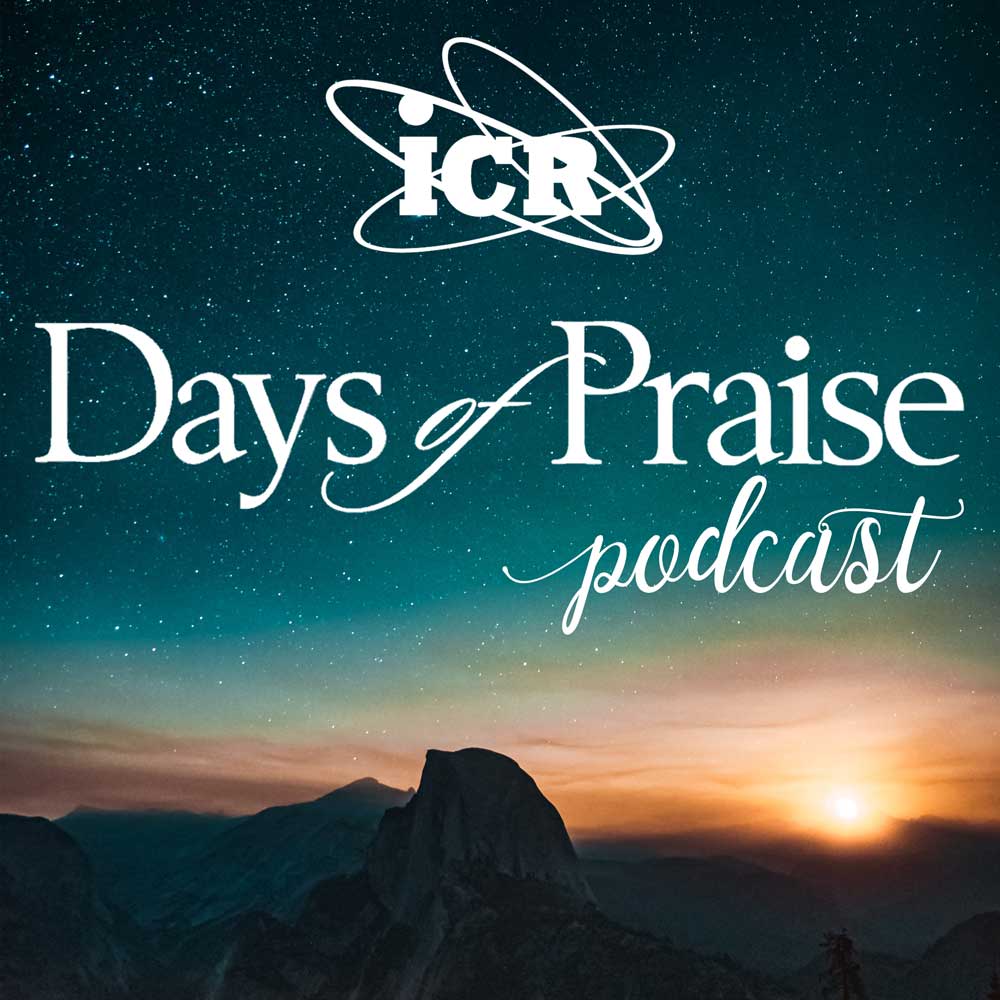 Days of Praise Podcast is a podcast based on the Institute for Creation Research quarterly print devotional, Days of Praise. Start your day with devotional readings written by Dr. Henry Morris, Dr. Henry Morris III, Dr. John Morris, and others to strengthen and encourage you in your Christian faith.