"Consider mine affliction, and deliver me: for I do not forget thy law. Plead my cause, and deliver me: quicken me according to thy word." (Psalm 119:153-154)
Much of the Old Testament records God's intervention into the affairs of men, often in huge victories on the battlefield. The great military king David wrote frequently of his deliverance amid slaughter, and certainly there is an overtone of physical deliverance felt in these verses.
The key to this prayer, however, is in verse 158: "I beheld the transgressors, and was grieved; because they kept not thy word." Although the psalmist spoke of his many "persecutors and...enemies" (v. 157), his desire was fixed directly on the faithfulness of God's promises. Note the constant reliance on the truth of what God has said:
"I do not forget thy law" (v. 153). God spoke of the opposite condition through Hosea: "My people are destroyed for lack of knowledge" (Hosea 4:6).
"Quicken me according to thy word" (v. 154), for the "wicked...seek not thy statutes" (v. 155).
Even though there are many enemies who persecuted him "without cause" (Psalm 35:7), this godly man would not "decline from thy testimonies" (Psalm 119:157).
"I beheld the transgressors, and was grieved; because they kept not thy word" (v. 158). Jesus felt the same righteous emotion when He "looked round about on them with anger, being grieved for the hardness of their hearts" (Mark 3:5).
Hearts not stirred with the Holy Spirit's indignation at the wicked culture and flagrant violators of God's Word should "give diligence to make your calling and election sure" (
2 Peter 1:10
). Those who love God's holiness also love God's Word. HMM III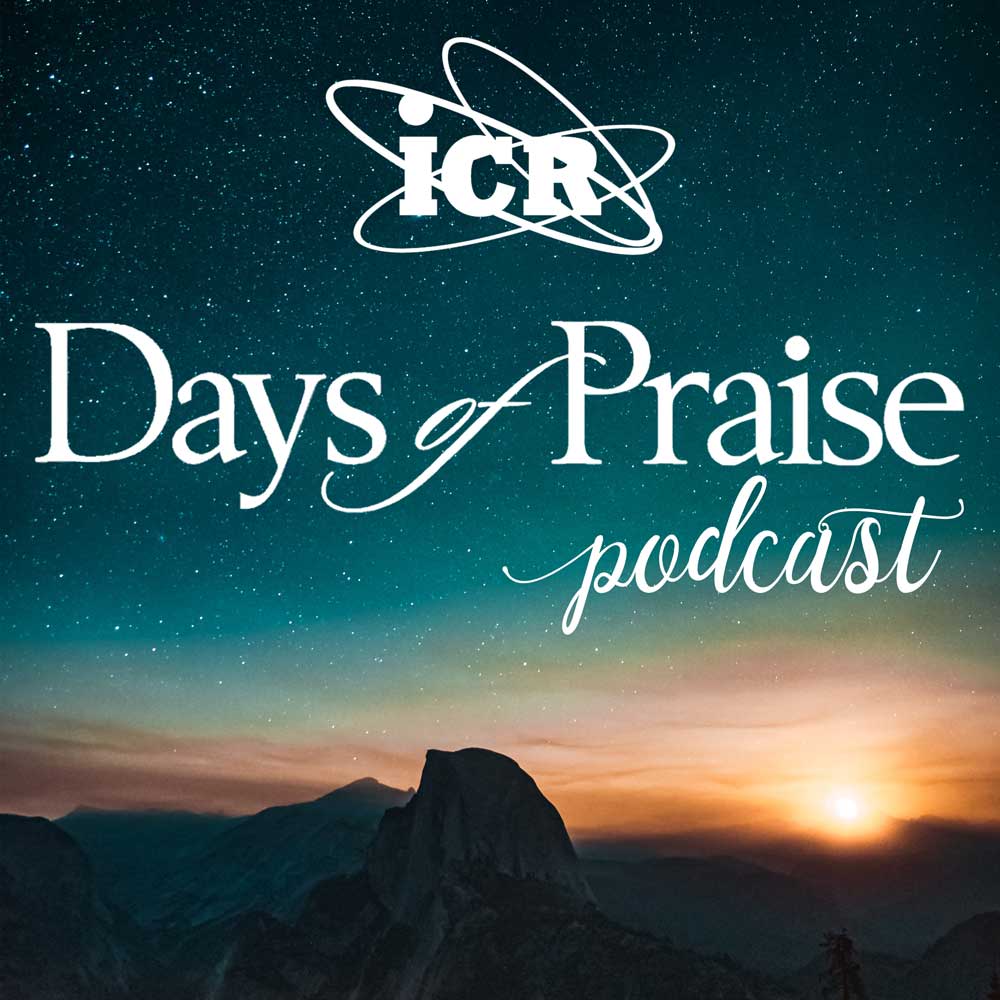 Days of Praise Podcast is a podcast based on the Institute for Creation Research quarterly print devotional, Days of Praise. Start your day with devotional readings written by Dr. Henry Morris, Dr. Henry Morris III, and Dr. John Morris to strengthen and encourage you in your Christian faith.