"And the angel of the LORD appeared unto him, and said unto him, The LORD is with thee, thou mighty man of valor." (Judges 6:12)
Gideon was not a very promising leader to all outward appearances. He was of the undistinguished and divided tribe of Manasseh, and "my family is poor in Manasseh, and I am the least in my father's house" (v. 15).
But that's exactly the kind of man God knows He can use, for "God hath chosen the weak things of the world to confound the things which are mighty" (
1 Corinthians 1:27
). God, therefore, greeted him thus: "The LORD is with thee, thou mighty man of valor" (text verse).
As a matter of fact, there were other qualities in Gideon that must have commended him to God. He was already busy threshing "wheat by the winepress, to hide it from the Midianites" (v. 11). He was not sitting idly but was already doing what he could for his people. Furthermore, even though he lived in a time of great apostasy when even his own father kept an altar for the god Baal, he still worshipped the true God and was greatly exercised that "the LORD hath forsaken us, and delivered us into the hands of the Midianites" (v. 13). He was burdened for his people, but all he had been able to do was to try to feed them, hiding his wheat from the invaders. Before the Lord could use him further, however, he had to destroy the family idol and offer his own sacrifice to the true God, even though he knew his family and neighbors might try to kill him (vv. 25-32). God, then, did indeed "save Israel from the hand of the Midianites" through Gideon (v. 14).
If we would be mighty for God, like Gideon, we must begin like him: poor yet faithful, burdened for the Lord's truth, and doing what we can—putting away every idol of the mind, and acknowledging our Savior's sacrifice for us. HMM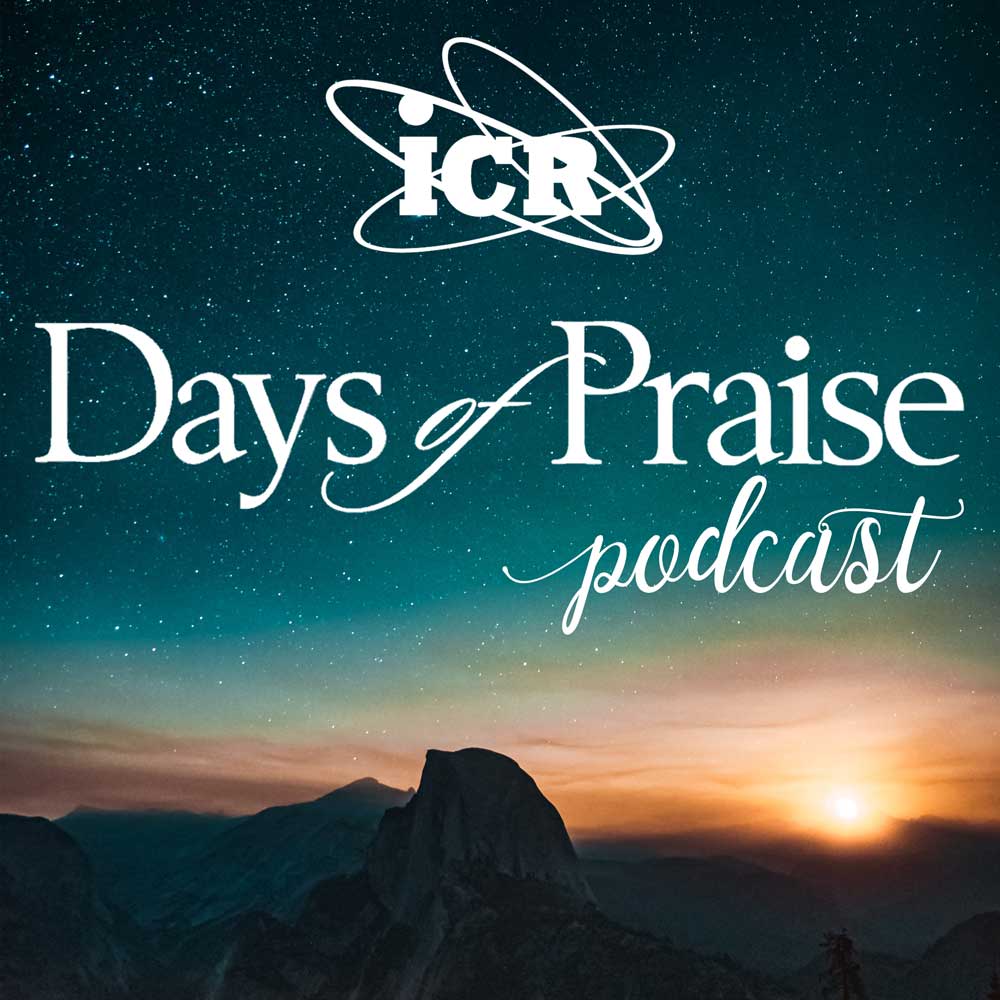 Days of Praise Podcast is a podcast based on the Institute for Creation Research quarterly print devotional, Days of Praise. Start your day with devotional readings written by Dr. Henry Morris, Dr. Henry Morris III, and Dr. John Morris to strengthen and encourage you in your Christian faith.