"For though I be absent in the flesh, yet am I with you in the spirit, joying and beholding your order, and the stedfastness of your faith in Christ." (Colossians 2:5)
Apparently, the church at Colossae had a reputation for structure. No doubt godly elders kept vigilance on their behalf. Perhaps they were guided by the clear rules in Proverbs 4:20-26.
"Incline thine ear unto my sayings."
"Keep them in the midst of thine heart."
"Keep thy heart with all diligence."
"Put away from thee a froward mouth."
"Let thine eyes look right on."
"Ponder the path of thy feet."
"Let all thy ways be established."
There was an obvious steadfastness to their faith—a "stiffened" and even "obstinate" faith, as the Greek term implies. These believers were not babes in Christ, nor were they easily swayed by "enticing words" (
Colossians 2:4
). But as important as those attributes were, it was necessary to extend the church atmosphere and function into a lifestyle that each member embraced (
Colossians 2:6
).
The reader may remember that the disciples were first labeled "Christians" in Antioch (
Acts 11:26
). The name was meant as a derogatory comment, but it was given because the lifestyles of Christ's followers reflected His teachings.
The basis for this identity is "that God is light, and in him is no darkness at all. If we say that we have fellowship with him, and walk in darkness, we lie, and do not practice the truth: But if we walk in the light, as he is in the light, we have fellowship one with another, and the blood of Jesus Christ his Son cleanseth us from all sin" (
1 John 1:5-7
). "Ye were sometimes darkness, but now are ye light in the Lord: walk as children of light" (
Ephesians 5:8
). HMM III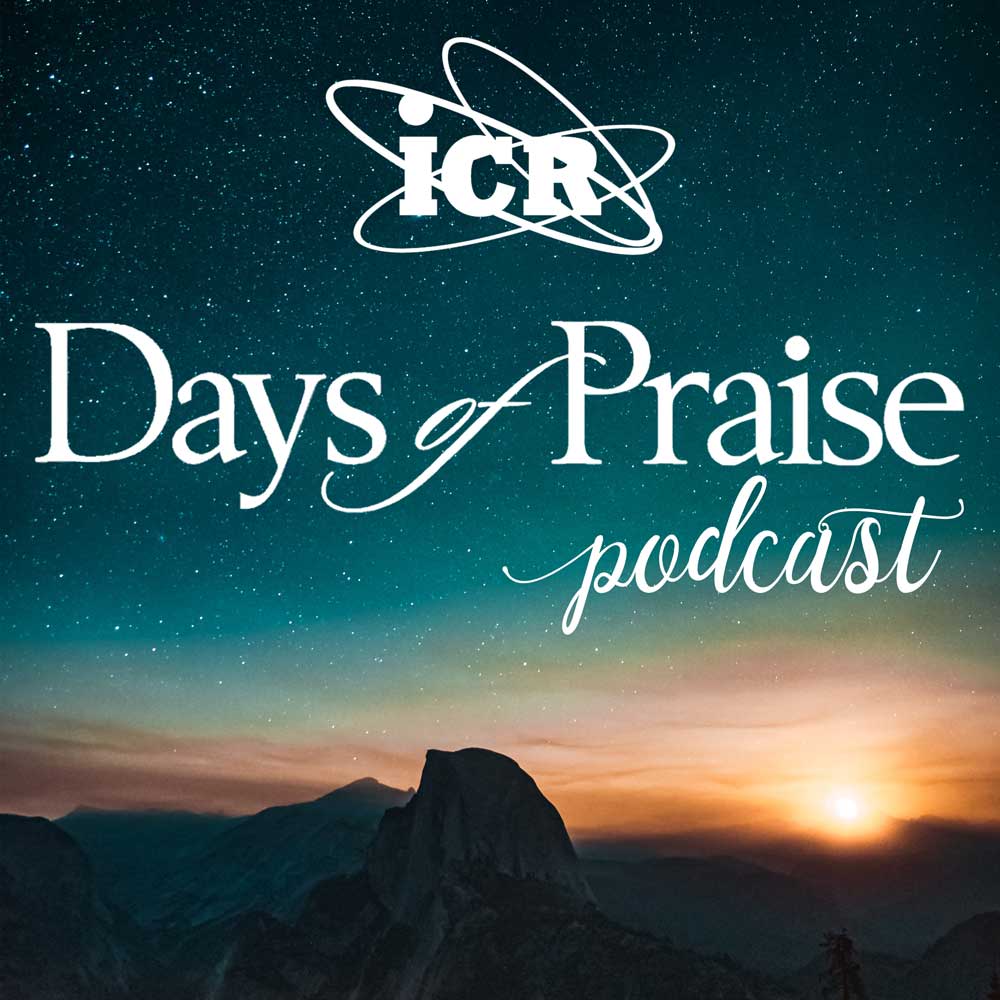 Days of Praise Podcast is a podcast based on the Institute for Creation Research quarterly print devotional, Days of Praise. Start your day with devotional readings written by Dr. Henry Morris, Dr. Henry Morris III, and Dr. John Morris to strengthen and encourage you in your Christian faith.