"But seek not Bethel. . . . Seek the LORD, and ye shall live." (Amos 5:5-6)
Bethel had a long history with Israel. Abraham camped near Bethel when he first entered the land of Canaan (
Genesis 12:8
) and "called on the name of the LORD" at Bethel when he returned from Egypt (
Genesis 13:3-4
). Jacob's dream of the ladder took place at Bethel (
Genesis 28:10-12
, 19), and later it was there his name was changed to Israel (
Genesis 35:9-15
).
Later, however, Bethel became Bethaven, the "House of Idols" (
Hosea 4:15
), after Jeroboam I established a temple to the golden calf (
1 Kings 12:28-33
). And much later, Assyria, after the destruction of Israel, left false priests at Bethel to corrupt the land (
2 Kings 17:27-34
). The
place
became a substitute for the
person
of God.
The danger comes when God becomes fixed to a place or an event where there is more concern for
property
than
people
. The kind of place (one's denomination) substitutes
theology
for
truth
, or the experience gives more credence to
intuition
than
inspiration
. Worship of place or event supersedes the worship of God. Both substitutes will produce error.
The admonition of Amos is to "seek the LORD" (
Amos 5:6
). The promise is that if we seek the Lord, we "shall live." We will not find God in a place but in a person (
Acts 4:12
). We cannot find God in a campaign but in a commitment (
Matthew 6:33
). We surely will not find God in promises from men but in power from God (
2 Peter 1:4
). HMM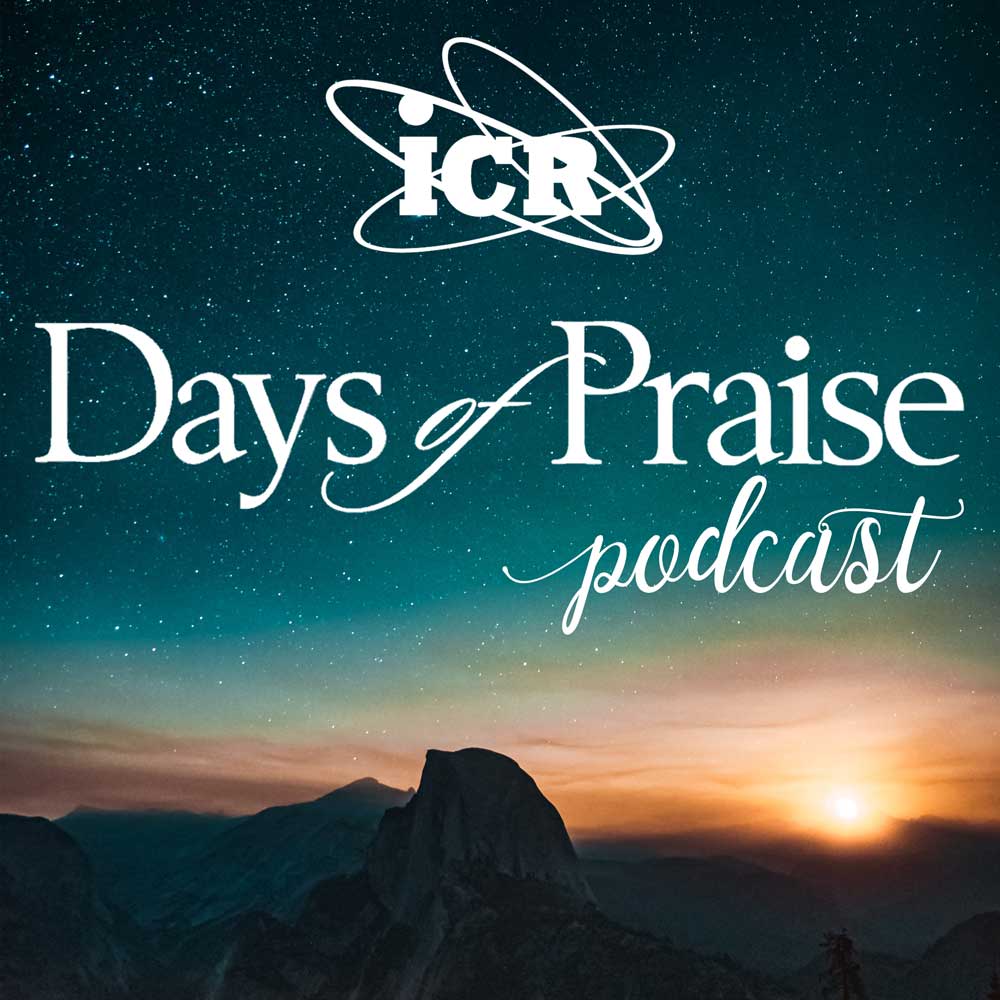 Days of Praise Podcast is a podcast based on the Institute for Creation Research quarterly print devotional, Days of Praise. Start your day with devotional readings written by Dr. Henry Morris, Dr. Henry Morris III, and Dr. John Morris to strengthen and encourage you in your Christian faith.