"And when thou prayest, thou shalt not be as the hypocrites are: for they love to pray standing in the synagogues and in the corners of the streets, that they may be seen of men. Verily I say unto you, They have their reward." (Matthew 6:5)
Our Lord sometimes contrasted the habits of the religious leaders of His day with that which was expected of His followers. On this occasion, Jesus warned that prayer to the Father in heaven was never to be performed publicly to impress men but rather to be privately presented to the Father seeking His blessing and reward.
Nor are we to use "vain repetitions, as the heathen do," expecting to be heard for the "much speaking" (
Matthew 6:7
). Many religions use prayer wheels, hypnotic chants, or formatted prayer rituals to expedite the process.
"Vain repetitions" is the translation of
battologeo
, which means "to stammer" or to "repeat endlessly." Paul told Timothy that he must "shun profane and vain babblings: for they will increase unto more ungodliness" (
2 Timothy 2:16
) and to "refuse profane and old wives' fables, and exercise thyself rather unto godliness" (
1 Timothy 4:7
).
The widow whose "continual coming" wearied the unjust judge (
Luke 18:2-5
) is not to be used as an example to constantly repeat prayers, as is often incorrectly suggested. But rather, "men ought always to pray, and not to faint" (
Luke 18:1
). It may seem like we are repeating the same things in our prayers over and over again. Yet, we are instructed to pray "always with all prayer and supplication in the Spirit, and watching thereunto with all perseverance and supplication for all saints" (
Ephesians 6:18
). HMM III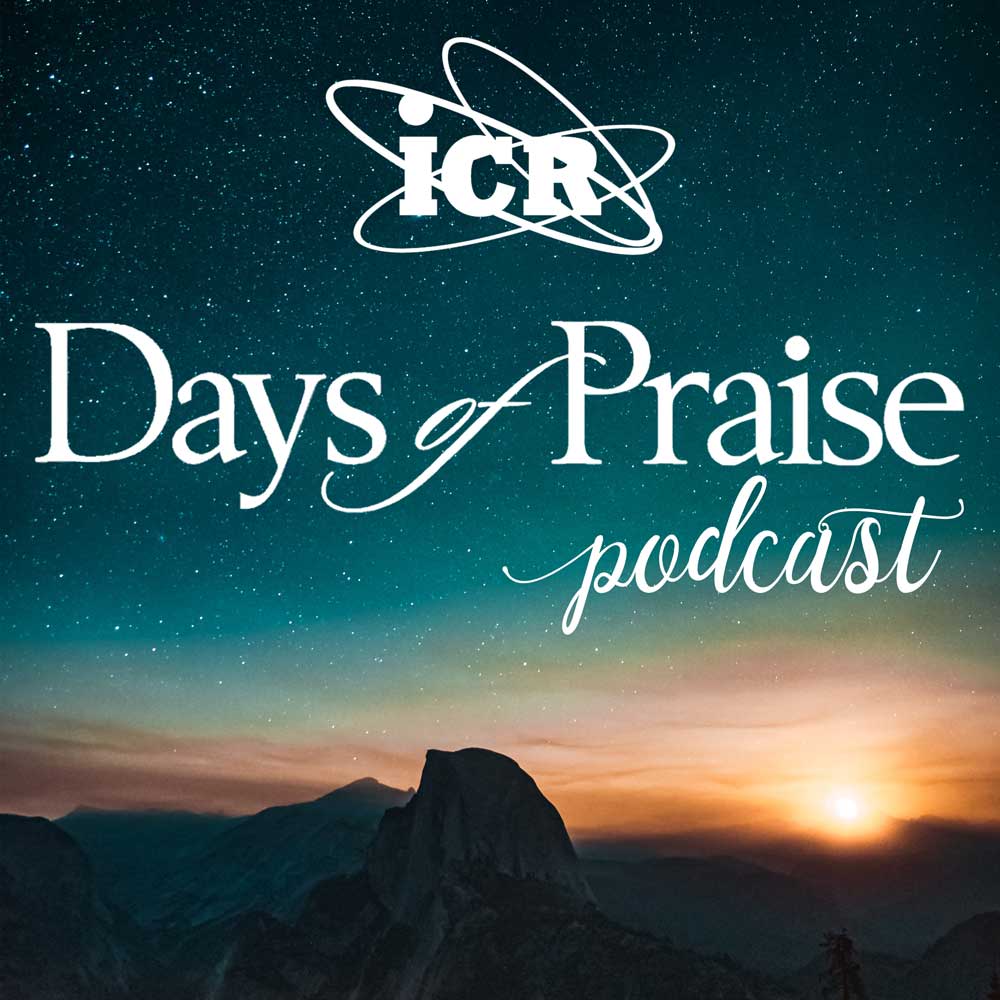 Days of Praise Podcast is a podcast based on the Institute for Creation Research quarterly print devotional, Days of Praise. Start your day with devotional readings written by Dr. Henry Morris, Dr. Henry Morris III, and Dr. John Morris to strengthen and encourage you in your Christian faith.