The article requested is not found.
Browse through our Archives of articles.
Use our powerful article Search Tools.
The Seed, the Water, and the Word
"So then neither is he that planteth anything, neither he that watereth, but God that giveth the increase.More...
Merry Christmas from the Moon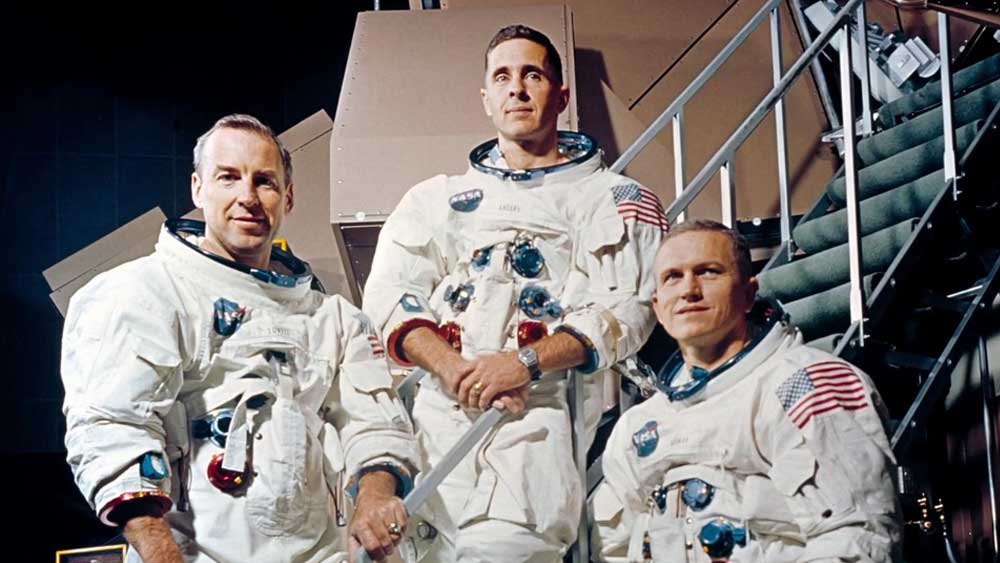 We are so thankful for you, our faithful ICR supporters who have enabled us to advance the message of biblical creation throughout this year. We hope this "Merry Christmas from the Moon" video will encourage you and your family with this timeless truth: the baby born to us in Bethlehem more than 2,000 years ago came as both our Creator and Savior.More...
The Sons of God
"Behold, what manner of love the Father hath bestowed upon us, that we should be called the sons of God: therefore the world knoweth us not, because it knew him not.More...
The Man of God
"But thou, O man of God, flee these things; and follow after righteousness, godliness, faith, love, patience, meekness.More...
More Articles