"As obedient children, not fashioning yourselves according to the former lusts in your ignorance." (1 Peter 1:14)
A graphic figure of speech often used in the Bible is the attribution of character traits to parental inheritance.
In our text, those who honor God's laws are called "obedient children"—a term conveying the same sort of message as "children of light, and the children of the day" (
1 Thessalonians 5:5
), as well as "children of the kingdom" (
Matthew 13:38
). In contrast, note
Ephesians 5:6
: "Because of these things [that is, the sinful practices listed in
Ephesians 5:3-5
] cometh the wrath of God upon the children of disobedience." A definitive passage is
1 John 3:10
: "In this the children of God are manifest, and the children of the devil: whosoever doeth not righteousness is not of God, neither he that loveth not his brother."
Those who are "by nature the children of wrath" (
Ephesians 2:3
) can, of course, become children of God by the new birth. This becomes the greatest of all incentives toward a godly life. The biblical terms "regeneration" and "born again" are widely misused today, but they represent wonderful, life-changing realities: "For ye were sometimes darkness, but now are ye light in the Lord: walk as children of light" (
Ephesians 5:8
).
Therefore, as in our text, we must no longer "fashion" ourselves according to our former lusts but according to our new life. "Be not conformed [same Greek word as 'fashioned'] to this world: but be ye transformed by the renewing of your mind" (
Romans 12:2
). No longer in darkness and ignorance, we now "have light" as the "children of light" (
John 12:36
) and the "mind of Christ" (
1 Corinthians 2:16
) as children of wisdom (
Matthew 11:19
). We now have the very highest of all callings, as children of God, and we must "walk worthy of the vocation wherewith ye are called" (
Ephesians 4:1
). HMM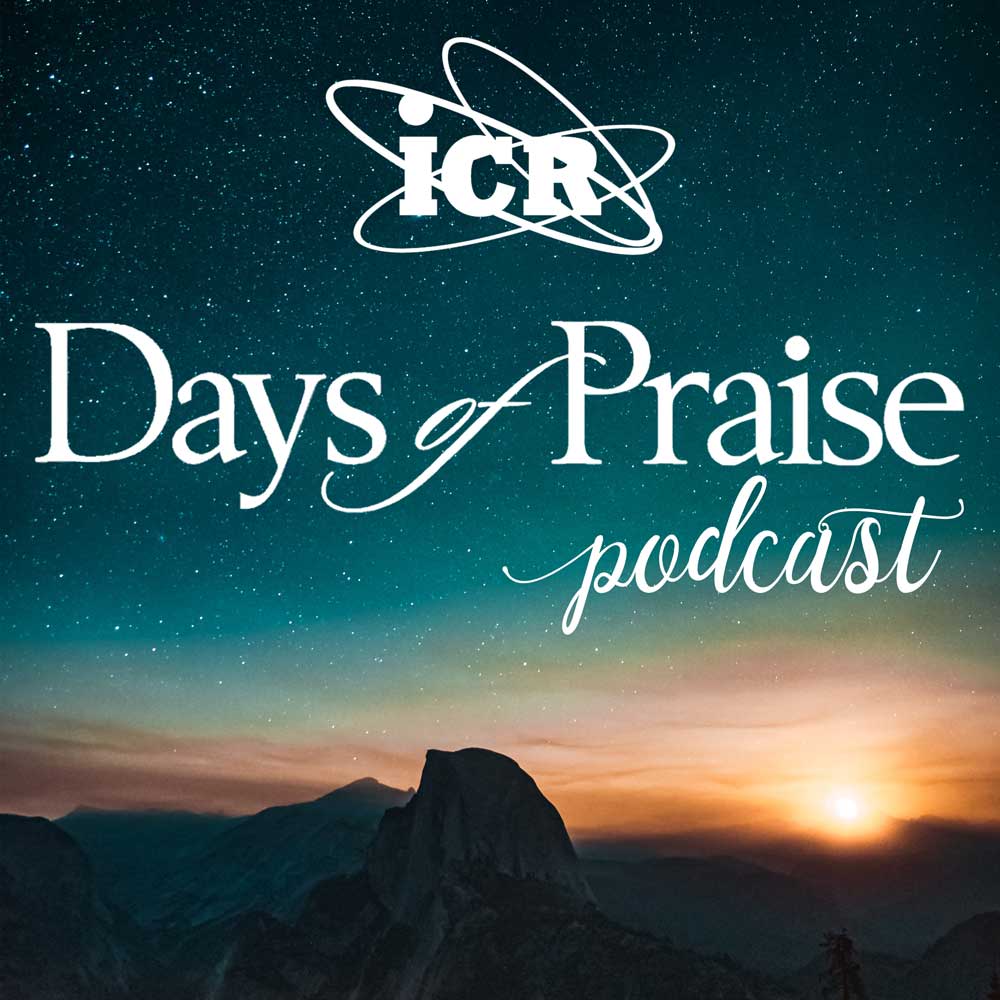 Days of Praise Podcast is a podcast based on the Institute for Creation Research quarterly print devotional, Days of Praise. Start your day with devotional readings written by Dr. Henry Morris, Dr. Henry Morris III, and Dr. John Morris to strengthen and encourage you in your Christian faith.