"Woe unto you, scribes and Pharisees, hypocrites! for ye make clean the outside of the cup and of the platter, but within they are full of extortion and excess." (Matthew 23:25)
Three of the eight "woes" in
Matthew 23
deal with a particular aspect of spiritual cleanliness. This one seems to emphasize personal cleanliness. The next verse amplifies the thought: "Thou blind Pharisee, cleanse first that which is within the cup and platter, that the outside of them may be clean also" (
Matthew 23:26
).
The emphasis is on the internal heart. The biblical principle is very clear. If our hearts are not right, our lives will not be righteous. If what is "inside" is not clean, the "outside" will never be clean. Perhaps a list of the more obvious Bible references will help refocus our commitment.
May our "cup and platter" be as clean as God's holiness is able to make it and "let it be the hidden man of the heart, in that which is not corruptible, even the ornament of a meek and quiet spirit, which is in the sight of God of great price" (
1 Peter 3:4
). HMM III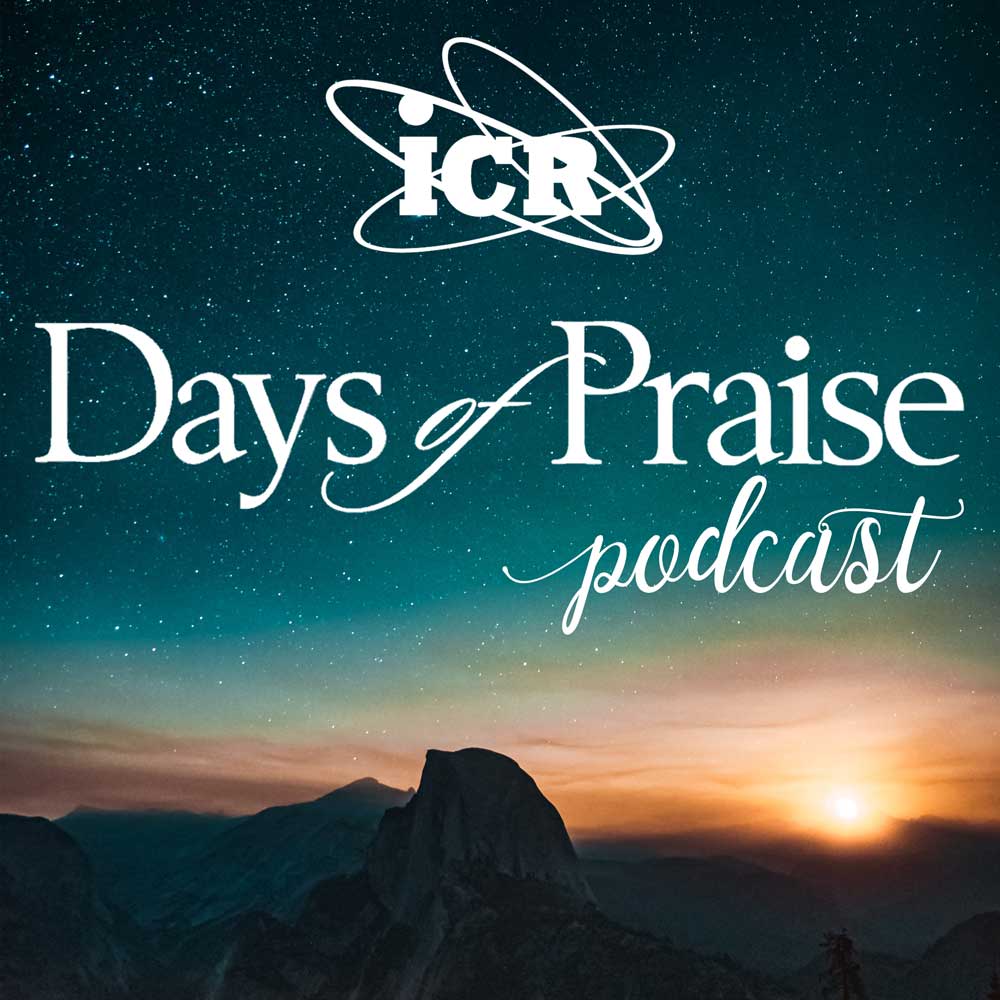 Days of Praise Podcast is a podcast based on the Institute for Creation Research quarterly print devotional, Days of Praise. Start your day with devotional readings written by Dr. Henry Morris, Dr. Henry Morris III, and Dr. John Morris to strengthen and encourage you in your Christian faith.