"And saying, Where is the promise of his coming? for since the fathers fell asleep, all things continue as they were from the beginning of the creation." (2 Peter 3:4)
Has Christ forgotten His promise? After His resurrection, He returned to heaven to wait "until the times of restitution of all things, which God hath spoken by the mouth of all his holy prophets since the world began" (
Acts 3:21
). Ever since the primeval promise in Eden (
Genesis 3:15
), God's inspired prophets have kept assuring His people that He would come as Savior of the world and again as everlasting King, removing the curse of sin and death and bringing in everlasting life and righteousness.
But the centuries have come and gone, age after age, and the world continues to decay, growing worse and worse. With global pollution, disease pandemics, ever-increasing crime, and countless other intractable problems, there may be nothing left if He doesn't come soon!
Has He forgotten His promise? No! says Peter, in this very same chapter. "The Lord is not slack concerning his promise, as some men count slackness; but is longsuffering to us-ward, not willing that any should perish, but that all should come to repentance" (
2 Peter 3:9
).
He has not yet returned because there are not yet enough who have "come to repentance"—that is, whose minds and hearts have turned away from the world system and have been renewed through faith in Christ as Creator, Savior, and Lord of all. We need not despair but simply "account that the longsuffering of our Lord is salvation" (
2 Peter 3:15
), seeking to lead people to Him until He comes.
His promise is sure, and one day He will return indeed! Therefore, Peter concludes, "we, according to his promise, look for new heavens and a new earth, wherein dwelleth righteousness" (
2 Peter 3:13
). HMM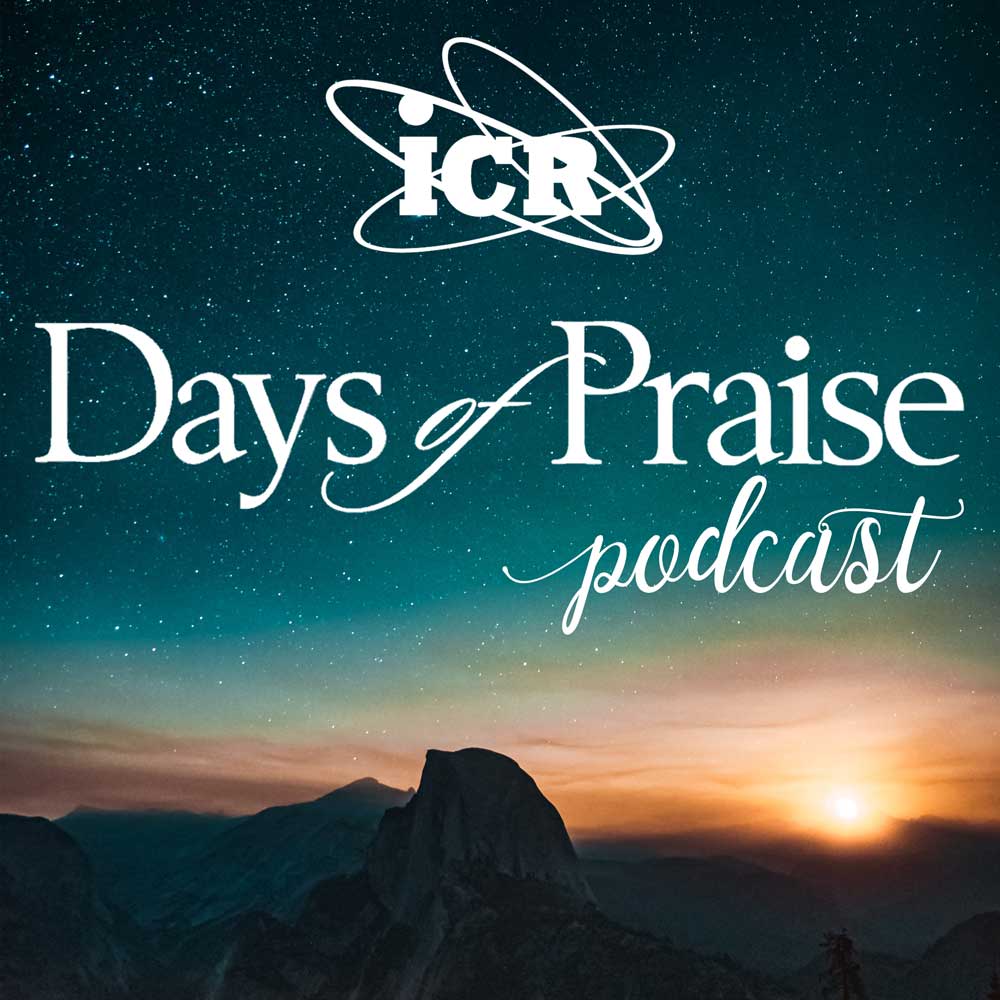 Days of Praise Podcast is a podcast based on the Institute for Creation Research quarterly print devotional, Days of Praise. Start your day with devotional readings written by Dr. Henry Morris, Dr. Henry Morris III, and Dr. John Morris to strengthen and encourage you in your Christian faith.