"Woe unto them! for they . . . ran greedily after the error of Balaam for reward." (Jude 1:11)
Balaam is a very complex character recorded in Numbers 22–24. He is cited for an ability to communicate with "the LORD" and had a reputation for accurate prophecy (
Numbers 22:6-8
). As the new nation of Israel traveled northward into the Sinai Peninsula, Balak the king of Moab became worried that Israel would subjugate his nation and recruited Balaam to curse them.
Balaam "loved the wages of unrighteousness" (
2 Peter 2:15
) but was astute enough to know that he could not talk God into doing anything God did not want to do! But even though Balaam was aware of the dangers of getting involved on the wrong side of God's work, he wormed and squirmed through several interchanges with God until he was finally allowed to go. "God's anger was kindled" at the stubbornness of this man, and the famous interchange with the donkey took place (
Numbers 22:22-31
).
Still Balaam persisted with his venture for Balak of Moab and "ran greedily" after the reward that he had been promised. When he arrived at the place where he planned to curse Israel, Balaam knew enough about the correct sacrifices to build the right kind of altars and sacrifice the right kind of animals, then proceeded to seek God's "word" for Israel. Three times God "put a word" in Balaam's mouth to bless Israel, and three times Balak insisted that he try again to curse them.
Instead of repenting of his foolishness, Balaam bragged about his ability to know what God wanted and "taught Balac to cast a stumblingblock before the children of Israel" (
Revelation 2:14
). Those who prostitute the gifts of God for their own profit will come under a "greater condemnation" (
James 3:1
). May God protect us from the Balaams among the churches. HMM III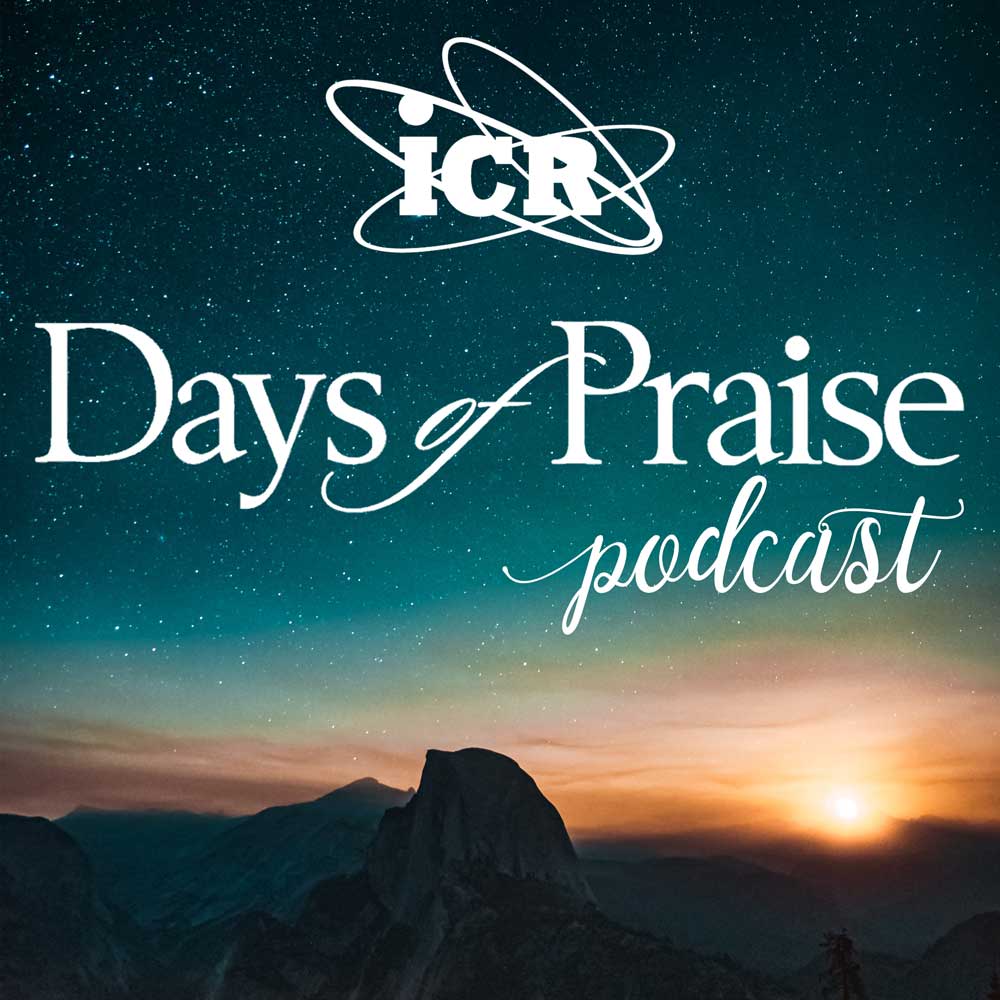 Days of Praise Podcast is a podcast based on the Institute for Creation Research quarterly print devotional, Days of Praise. Start your day with devotional readings written by Dr. Henry Morris, Dr. Henry Morris III, and Dr. John Morris to strengthen and encourage you in your Christian faith.