"And the angels which kept not their first estate, but left their own habitation, he hath reserved in everlasting chains under darkness unto the judgment of the great day." (Jude 1:6)
This passage is one of two New Testament references to angelic beings who misused their powers in some unique way. 2 Peter 2:4 notes: "God spared not the angels that sinned, but cast them down to hell, and delivered them into chains of darkness, to be reserved unto judgment."
It is likely that these two passages refer to the same event. If so, several key elements have been written for our awareness. First, of course, even angels are not excluded from judgment. They, along with Lucifer and Gabriel and Michael (the three archangels named in Scripture), were created beings who are "greater in power and might" than men (
2 Peter 2:11
).
The reference in Genesis 6:1-4 to the "sons of God" choosing multiple wives and producing "giants" has been a source of controversy for some time. There is no question that the Hebrew phrase
bene Elohim
translated as "sons of God" refers to angelic beings. If Jude and Peter are referring to the incident in Genesis, then the problem arises about the ability of angelic beings to conceive human half-breed demigods.
Biblical evidence would insist that the angelic "kind" cannot interbreed with any other "kind" created by God during the creation week. Angels can assume human shape and can control and/or possess bodies of flesh. That much is clear in Scripture. Therefore, the unique sin that Jude and Peter seem to speak of is that some angels usurped their responsibility as "servants" for humanity and directed a human "breeding" program to further rebellion against the Creator.
That would surely qualify as a special sin deserving of God's imprisonment and a sober warning for any of us who might dare think we can escape God's judgment. HMM III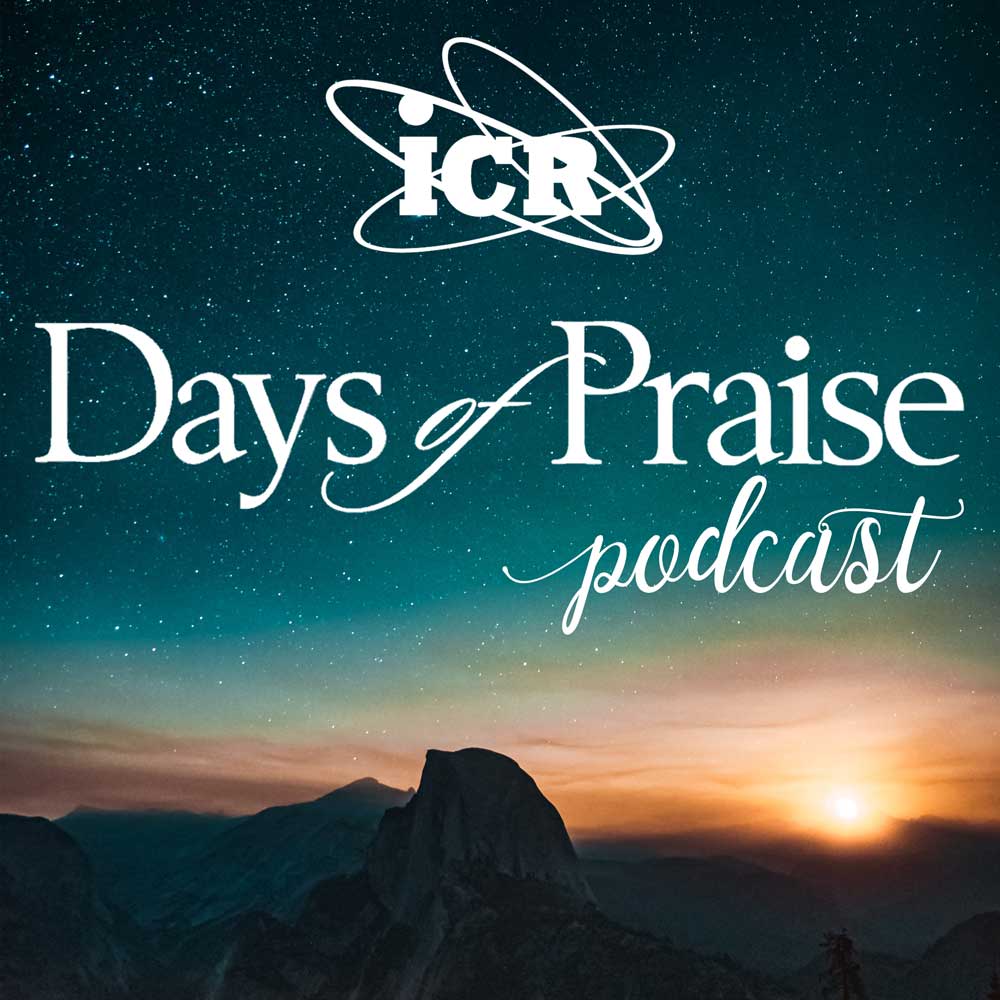 Days of Praise Podcast is a podcast based on the Institute for Creation Research quarterly print devotional, Days of Praise. Start your day with devotional readings written by Dr. Henry Morris, Dr. Henry Morris III, and Dr. John Morris to strengthen and encourage you in your Christian faith.