The article requested is not found.
Browse through our Archives of articles.
Use our powerful article Search Tools.
Death, Taxes, and a Valid Will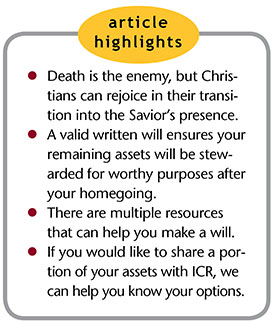 The distinguished Benjamin Franklin once wrote that "in this world nothing can be said to be certain, except death and taxes."1 I've often grumbled about the truth in this statement while wrestling with my tax filings each year.More...
Interrupting Business as Usual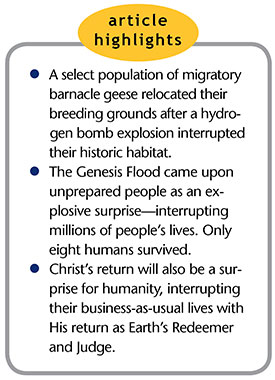 Sometimes "business as usual" is interrupted by an explosive surprise.
More...
How Did Coal Seams Form?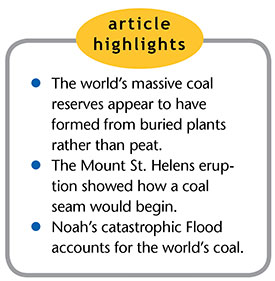 When I drive from Dallas to Colorado, I sometimes see southbound trains loaded with coal from vast reserves buried in Wyoming rock layers. This coal helps power the homes and industries of the almost eight million folks in the Dallas-Fort Worth metroplex.More...
Darwinian Medicine Is Poison to Health Care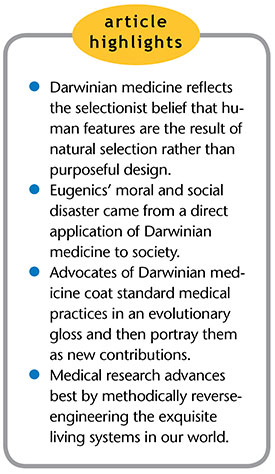 In basic terms, practicing medicine is the science of preserving health and life. Darwinism, on the other hand, is a death-driven worldview holding that life advances through survival of the fittest.More...
More Articles