"Therefore I write these things being absent, lest being present I should use sharpness, according to the power which the Lord hath given me to edification, and not to destruction." (2 Corinthians 13:10)
The older English word "edification" is used to render the Greek
oikodomos
that pictures the building of a house. We still use the word edifice to describe a structure of some importance. Paul specifically said he had the power to edify in the above text and later called himself a "wise masterbuilder," an
architekton
, who laid the foundation we would build on (
1 Corinthians 3:10
).
When Jesus used
oikodomos
to depict those who build their house on a rock (His Word) or the sand (ideas of men), He was painting a picture of how we should edify each other (
Luke 6:48-49
). Leadership gifts are to be used to perfect the saints in the work of ministry (
Ephesians 4:11-12
), using the living stones that will build the "spiritual house" (
1 Peter 2:5
).
And like any good builder, the Christian carpenter has tools of the trade to assist the process. There are "things which make for peace" that must be employed (
Romans 14:19
). Most certainly love is a major tool (
1 Corinthians 8:1
), along with good communication that does not corrupt the building work (
Ephesians 4:29
).
Since "all things" are to be done so that the church is edified (
1 Corinthians 14:26
), it surely follows that "fables and endless genealogies, which minister questions" are not helpful (
1 Timothy 1:4
). Effective communication demands that those we speak to understand what is said, therefore a mysterious tongue does not publicly edify like prophecy does (
1 Corinthians 14:2-4
).
An edified church walks "in the fear of the Lord, and in the comfort of the Holy Ghost" (
Acts 9:31
). HMM III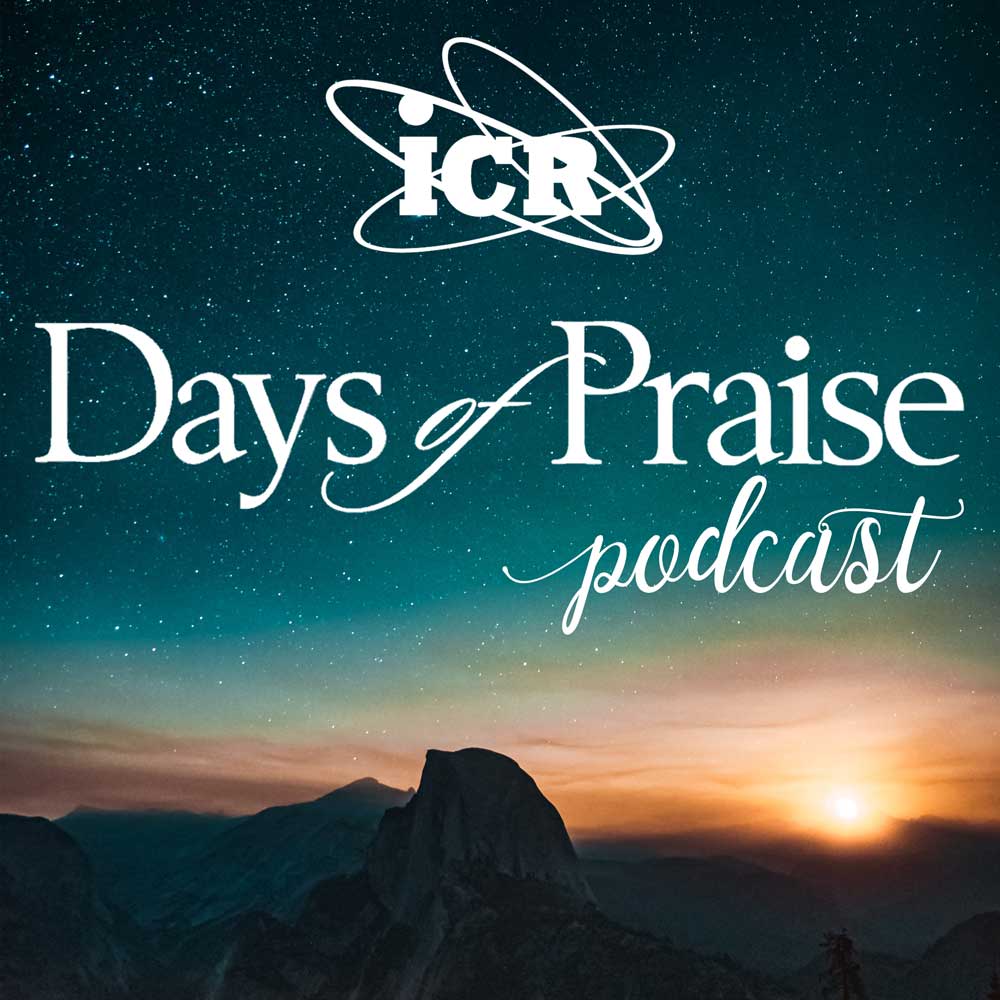 Days of Praise Podcast is a podcast based on the Institute for Creation Research quarterly print devotional, Days of Praise. Start your day with devotional readings written by Dr. Henry Morris, Dr. Henry Morris III, and Dr. John Morris to strengthen and encourage you in your Christian faith.