"Therefore leaving the principles of the doctrine of Christ, let us go on unto perfection; not laying again the foundation of repentance from dead works, and a faith toward God." (Hebrews 6:1)
The phrase "dead works" can be found only twice in the New Testament. In the first (our text), it refers to the deeds of the unsaved sinner from which he must turn away in salvation, while in the second, later in the same epistle, it refers to unprofitable deeds accomplished by the believer, from which we must also turn away (
Hebrews 9:14
).
Dead
works are certainly not
good
works, but neither are they necessarily
evil
works. Rather, they are ineffective, useless acts that count for nothing. They are as different from evil or good works as
wild
fruit is from
good
fruit or
bad
fruit. In this analogy, while bad fruit looks unappealing and would never pass for food, wild fruit may have the appearance of good fruit but lacks flavor and nutritional value and would provide no useful function even if it were eaten. In just the same way, dead works, which may be of some humanitarian value, lack life—not stemming from proper motives and not being propelled by love (
1 Corinthians 13:1-3
) and thus accomplish nothing of lasting value.
The non-Christian can pridefully indulge in such works, but this must be repented of at the point of salvation. Likewise, the Christian must replace his useless
dead works
with
good works
through the power of the Spirit of the living God. "How much more shall the blood of Christ, who through the eternal Spirit offered himself without spot to God, purge your conscience from
dead works
to serve the living God?" (
Hebrews 9:14
).
May we continually submit all our efforts to Him, recognizing that service to the living God does not entail our dead works. JDM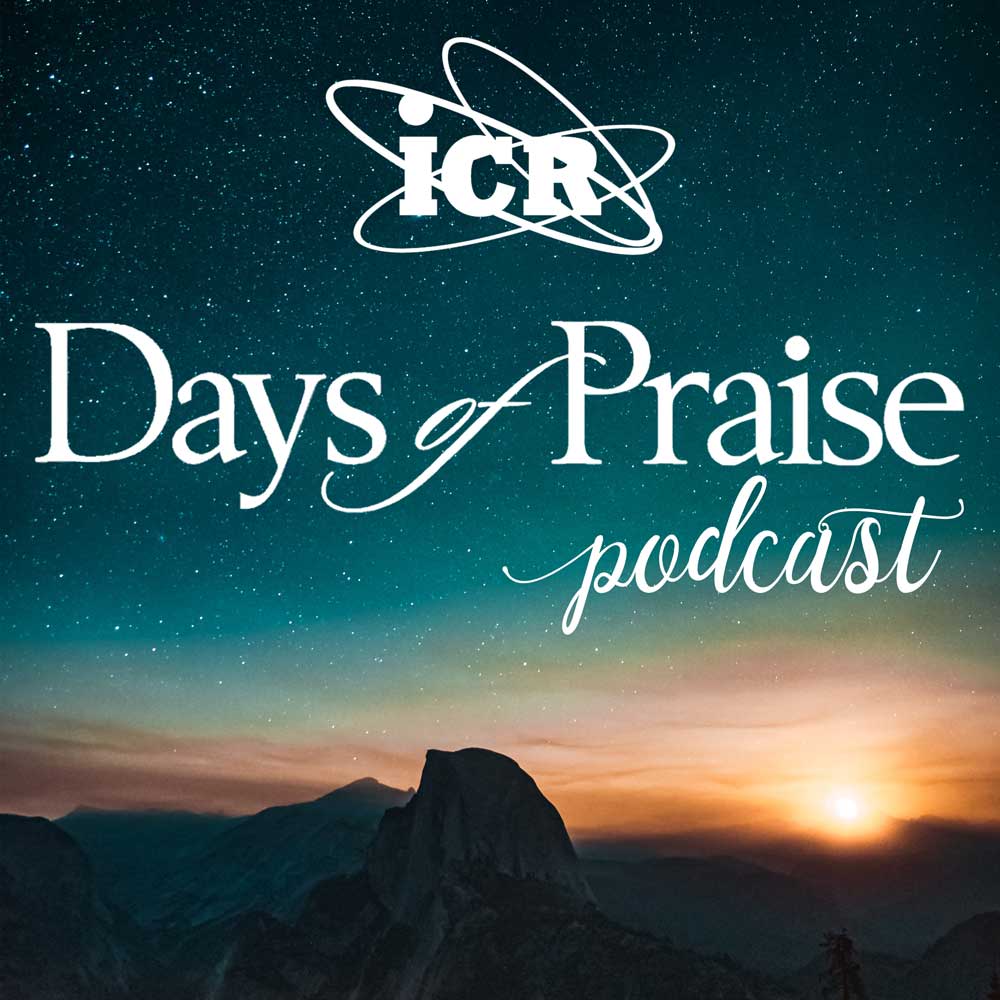 Days of Praise Podcast is a podcast based on the Institute for Creation Research quarterly print devotional, Days of Praise. Start your day with devotional readings written by Dr. Henry Morris, Dr. Henry Morris III, and Dr. John Morris to strengthen and encourage you in your Christian faith.