"And this is the confidence that we have in him, that, if we ask any thing according to his will, he heareth us: And if we know that he hear us, whatsoever we ask, we know that we have the petitions that we desired of him." (1 John 5:14-15)
This is the classic conditional promise. Confidence in prayer is tied directly to the qualifier: "
If
we ask anything according to his will. . . ." It is, therefore, important that we understand "what the will of the Lord is" (
Ephesians 5:17
).
Many surveys have verified that most people pray. All of those studies, however, note that a good portion of the prayers are directed toward an unknown "higher power." It may seem obvious, but the first requirement for coming under the will of God is to "believe on the name of his Son Jesus Christ" (
1 John 3:23
). Before God will respond to our "petitions," we must be "born again" (
John 3:3
).
Jesus was once asked what the greatest command was. His response, quoting from
Deuteronomy 6
, was: "Thou shalt love the Lord thy God with all thy heart, and with all thy soul, and with all thy mind" (
Matthew 22:37
). That internal and invisible love of the heart is expressed by obedience to the commandments that God has given. John records it this way: "This is the love of God, that we keep his commandments: and his commandments are not grievous" (
1 John 5:3
).
Thus, a simple formula appears. If we obey what God has commanded us (starting with faith in the saving work of Christ), then we are assured that God will hear us when we pray. Once our confidence is secured, we can know that God will respond to what we desired from Him. The psalmist states the formula this way: "Delight thyself also in the LORD: and he shall give thee the desires of thine heart" (
Psalm 37:4
). HMM III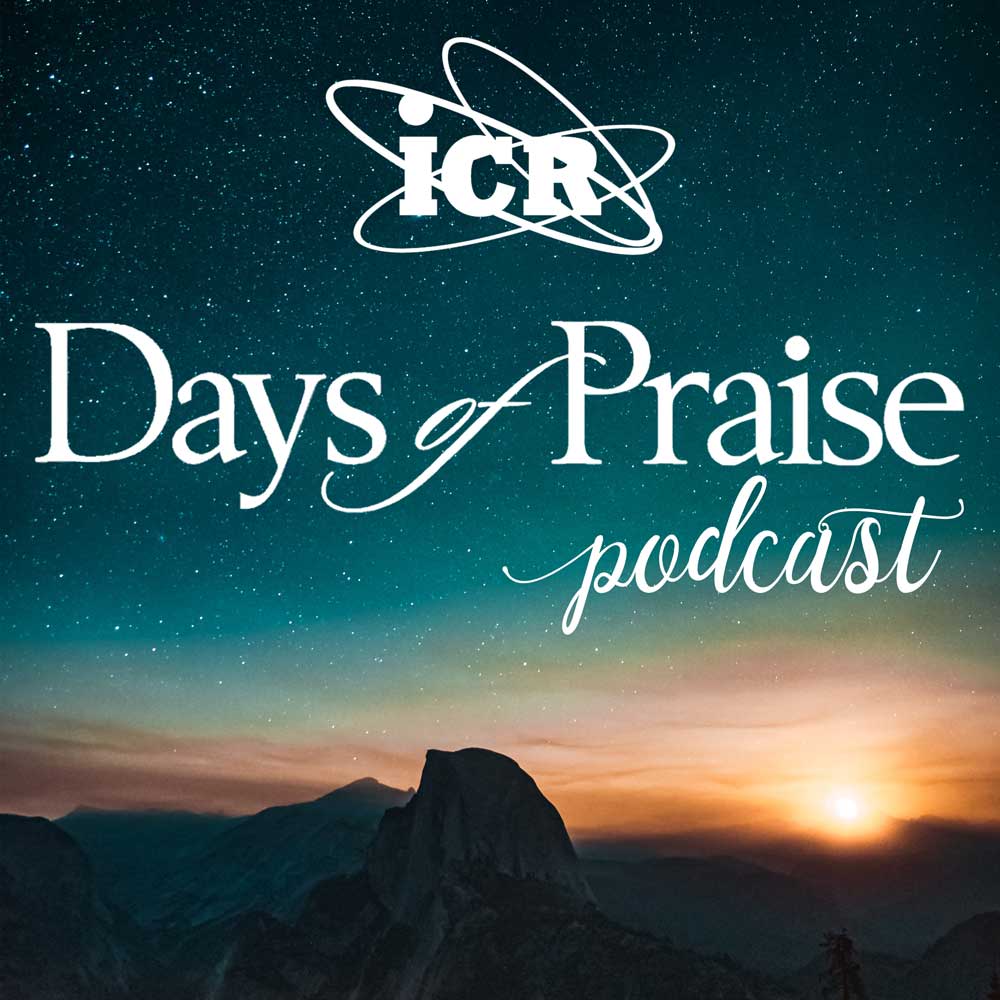 Days of Praise Podcast is a podcast based on the Institute for Creation Research quarterly print devotional, Days of Praise. Start your day with devotional readings written by Dr. Henry Morris, Dr. Henry Morris III, and Dr. John Morris to strengthen and encourage you in your Christian faith.