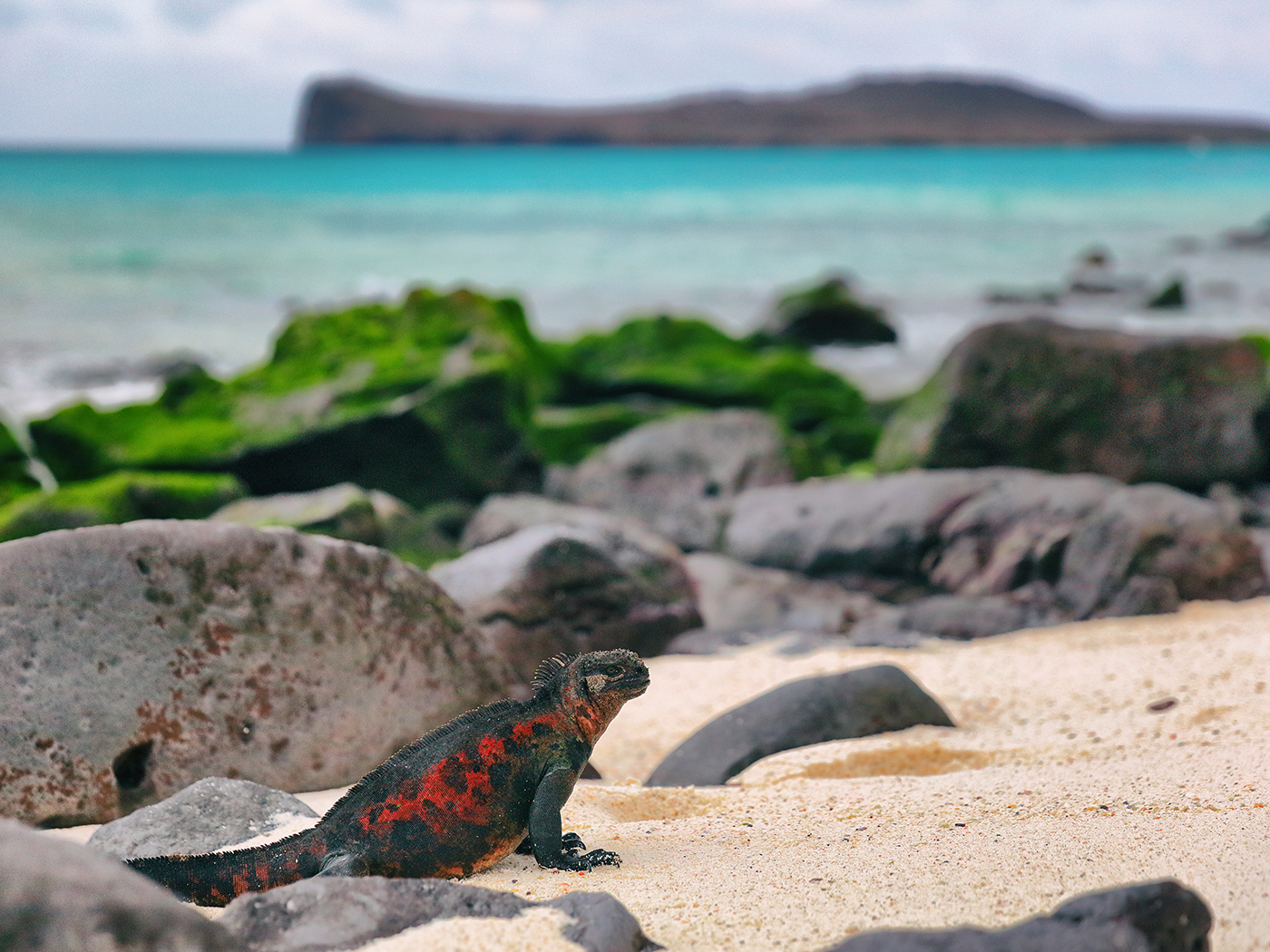 Are the Galápagos Islands a Laboratory of Evolution?
A recent Livescience article1 is entitled "The Galápagos Islands: Laboratory of Evolution." It addresses, among other things, "unique examples of plant and animal life." The islands contain a variety of biota (the animal and plant life in a particular area), such as the Galápagos giant tortoise, sea lions, the varieties of finches, waved albatrosses, penguins, marine iguanas, and hundreds of native...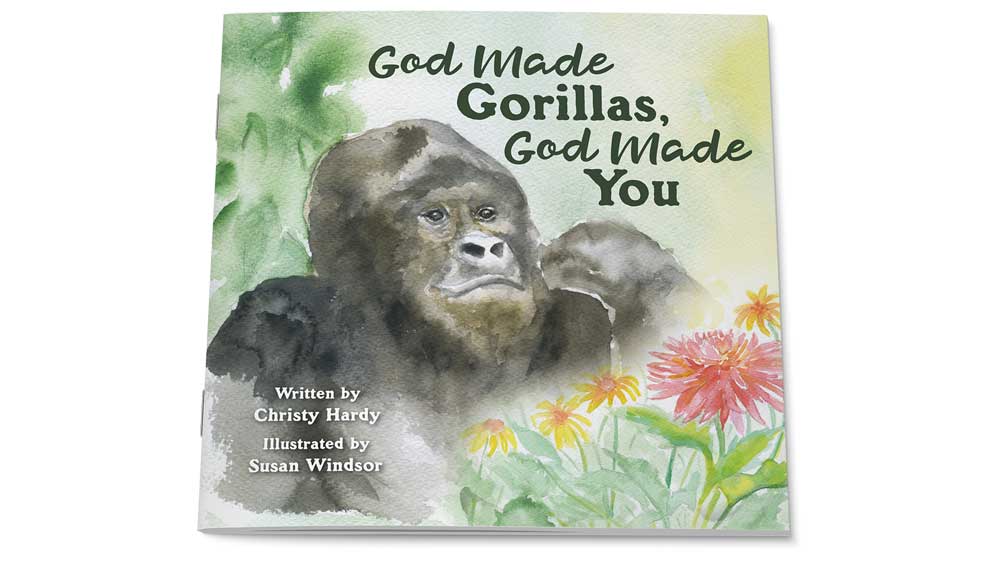 ICR Kids' Book: God Made Gorillas, God Made You
In the last few years, ICR has released numerous resources to help parents teach their children creation truth. Our Guide to… series is perfect for homeschoolers or anyone who wants a detailed,...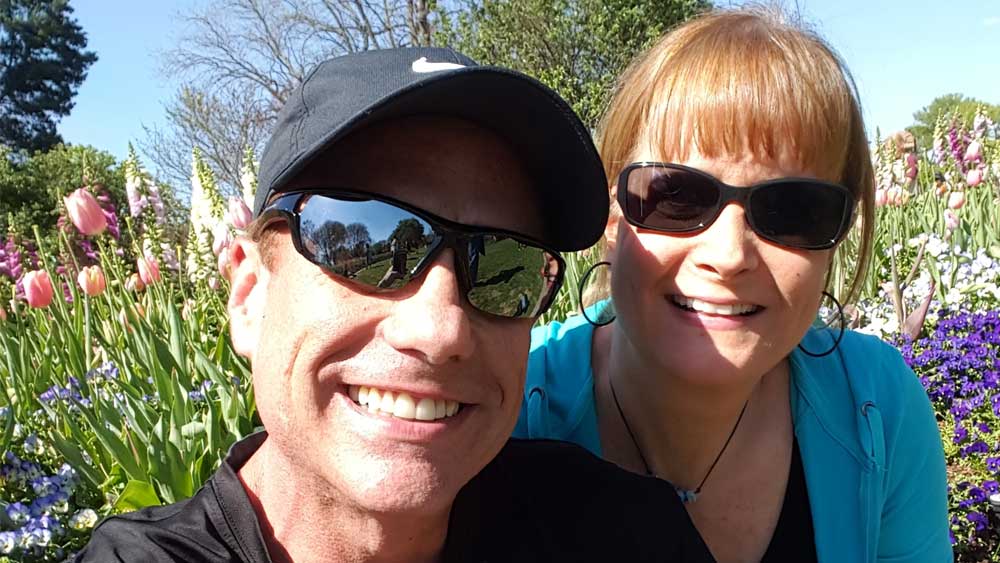 TESTIMONIALS
Reaching a New Generation
I'm Jeff Tomkins, the Director of Life Sciences at ICR. Unlike many researchers working in the field of creation science, I was not raised with a strong Christian background. For the most part,...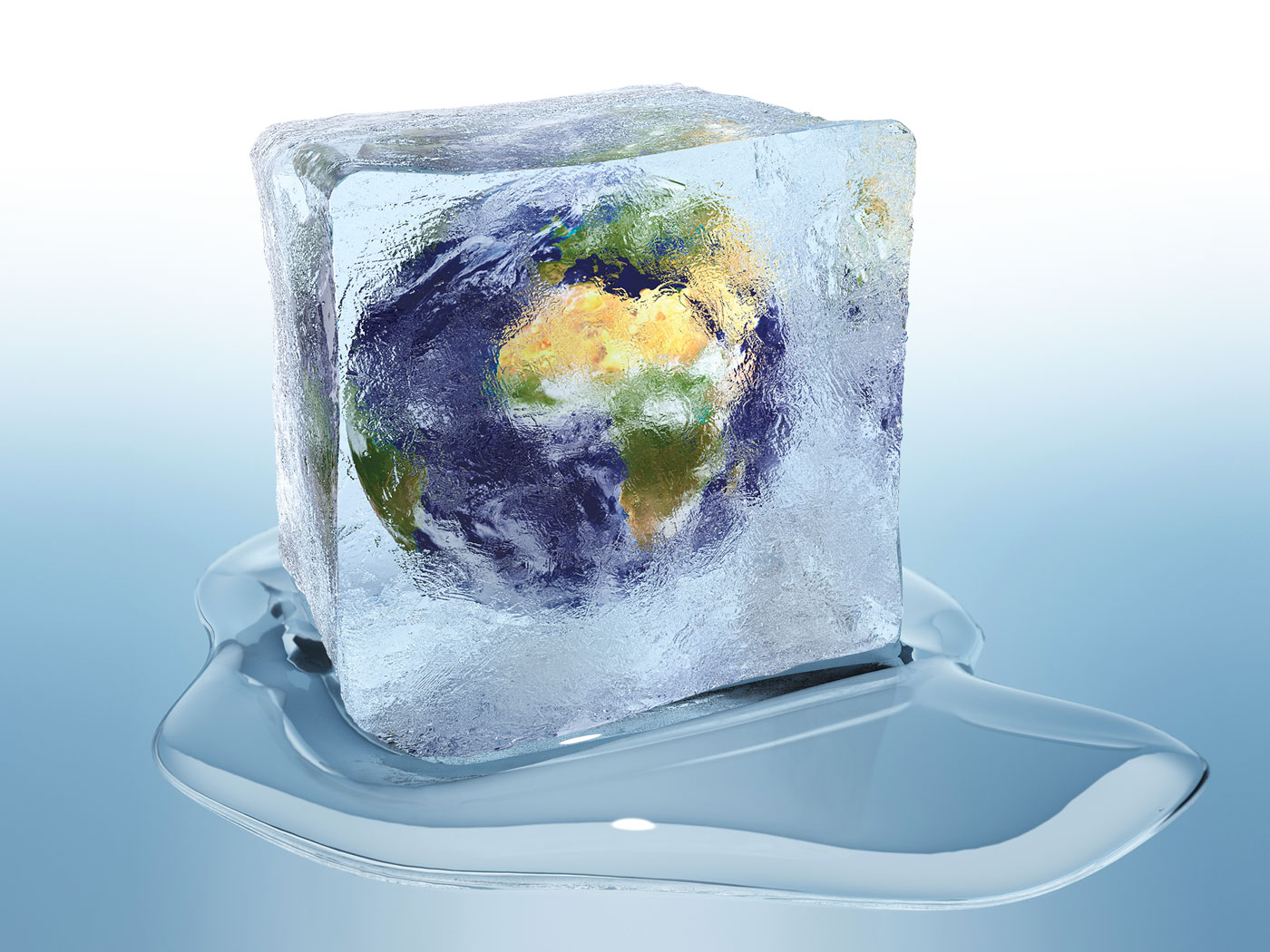 RESEARCH
ICR Climate Research Advances
Investigating past climates has long been a major focus of the Institute for Creation Research. Creation scientists Michael Oard and Dr. Larry Vardiman have made significant contributions to our understanding...

Flee and Follow
"Flee also youthful lusts: but follow righteousness, faith, charity, peace, with them that call on the Lord out of a pure heart." (2 Timothy 2:22) The first part of this twofold command...