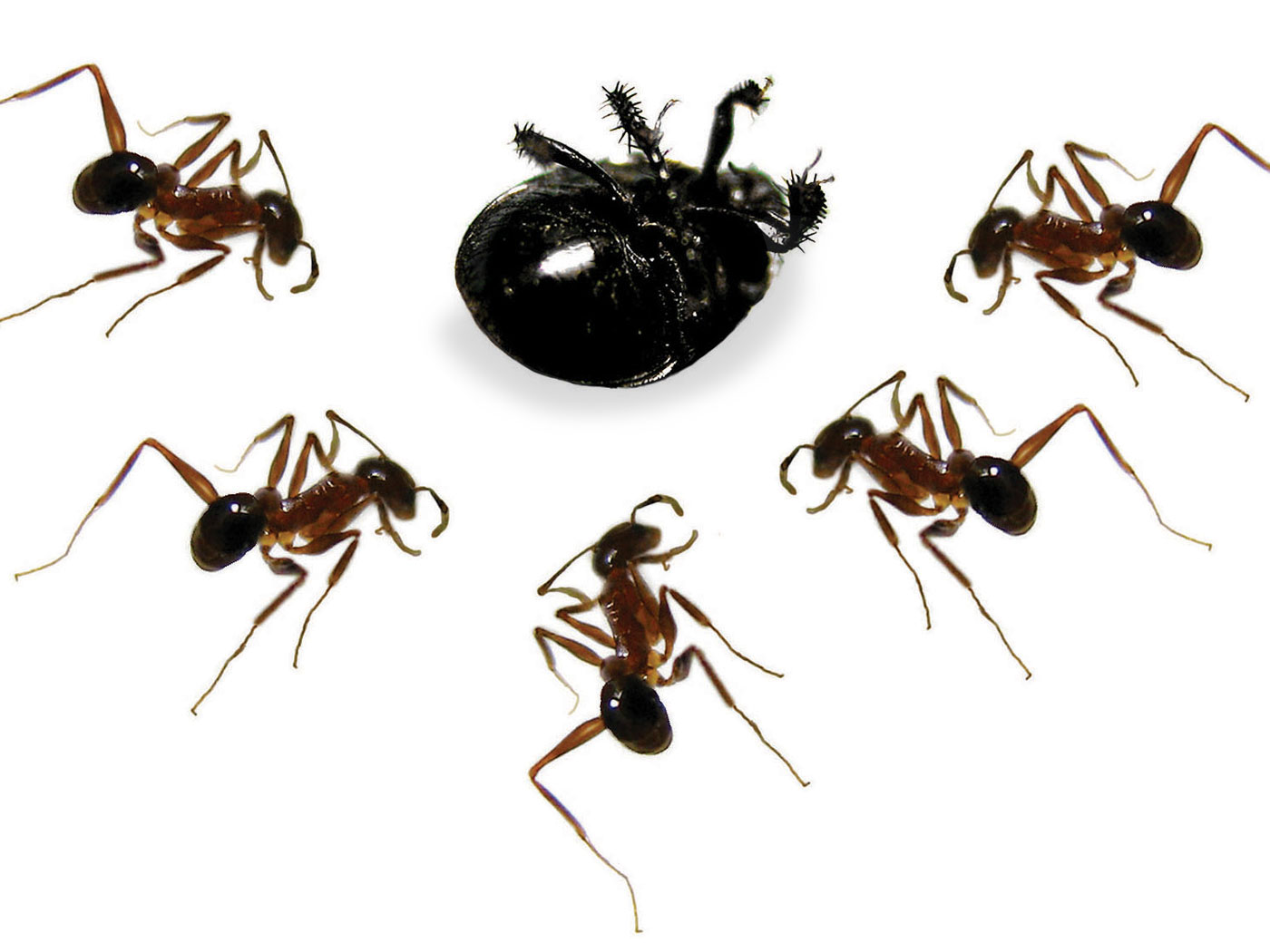 Engineered Adaptability: Adaptive Solutions Are Targeted, Not Trial-and-Error
How do you know when evolutionary theory is following the facts or just inventing them? Consider this statement by evolutionary authority Jerry Coyne: True, the raw materials for evolution—the variations between individuals—are indeed produced by chance mutations. These mutations occur willy-nilly, regardless of whether they are good or bad for the individual.1 Is Coyne summarizing the nature of genetic change based...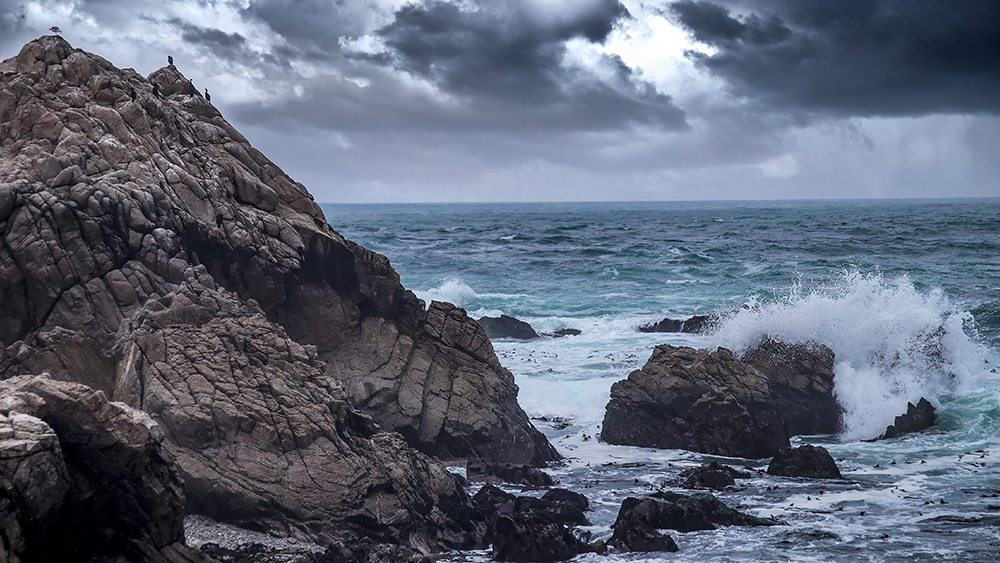 Data Leads to Correct Post-Flood Boundary
For decades, creation scientists have debated the level at which the Flood ended in the rock record. In the past, many have based their conclusions on a cursory examination of the rocks, or concentrated...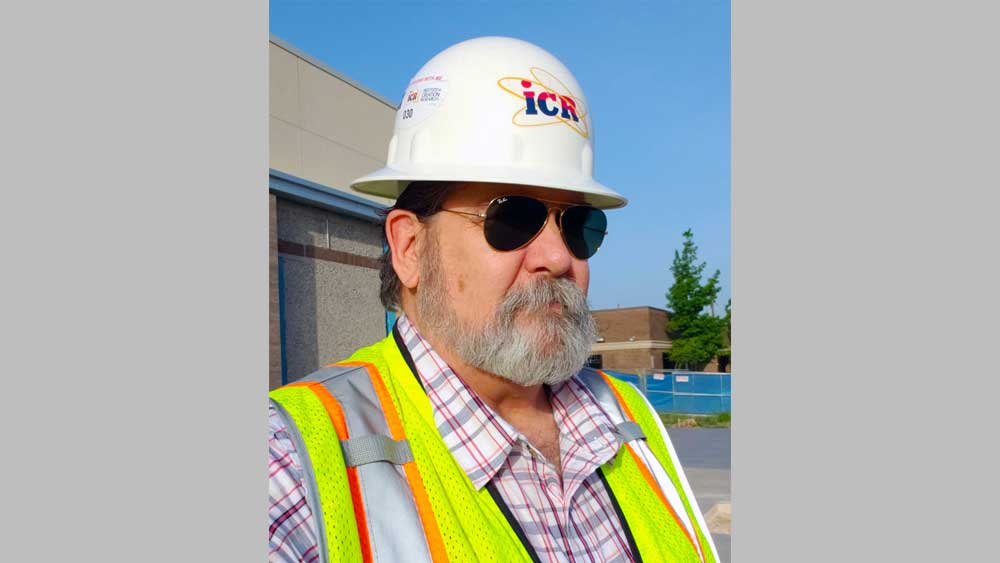 TESTIMONIALS
A Firm Foundation
Hello, I'm Don Barber, Director of Enterprise Technology at ICR. After serving here in a variety of roles for many years, I'm so glad to be a part of the ministry's newest project:...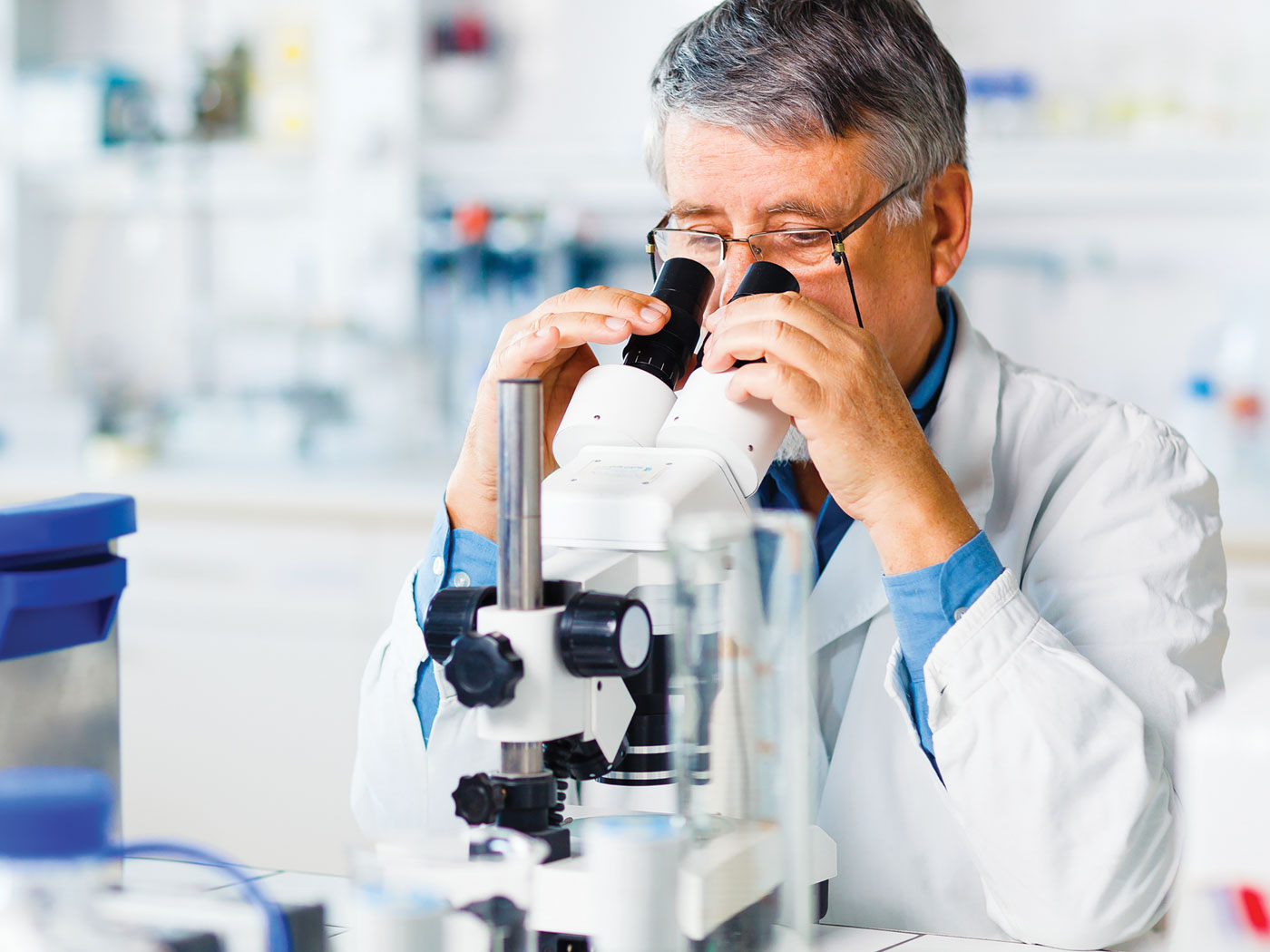 Radiohalos: Nature's Tiny Mysteries
Figure 1. Some typical examples of different radiohalos found in granitic rocks, from volume 2 of the Radioisotopes and the Age of the Earth (RATE) study.1 Radiohalos...

They That Wait upon the Lord
"But they that wait upon the LORD shall renew their strength; they shall mount up with wings as eagles; they shall run, and not be weary; and they shall walk, and not faint." (Isaiah 40:31) This...