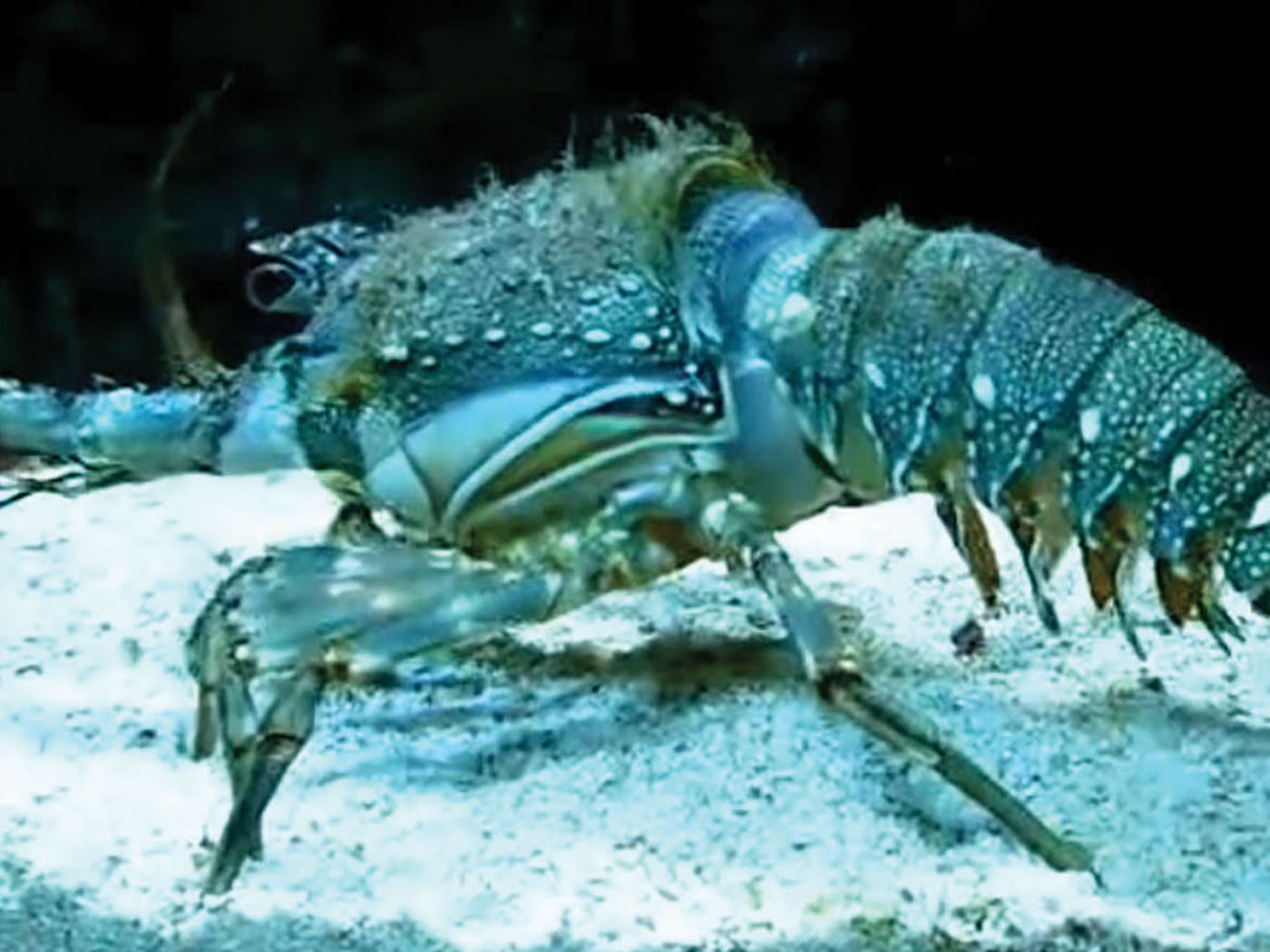 APOLOGETICS
Lobsters Get Comfortable in Their New Skin
Have you ever dreamed that you were squeezing yourself out of a giant toothpaste tube as the tube slowly tightened around your body? Something similar happens to lobsters,1,2 so it's more of a living nightmare for them. Lobster molting would end in sudden death if God hadn't provided a solution to their predicament of constantly outgrowing their shells. Lobster molting would end in sudden death if God hadn't provided...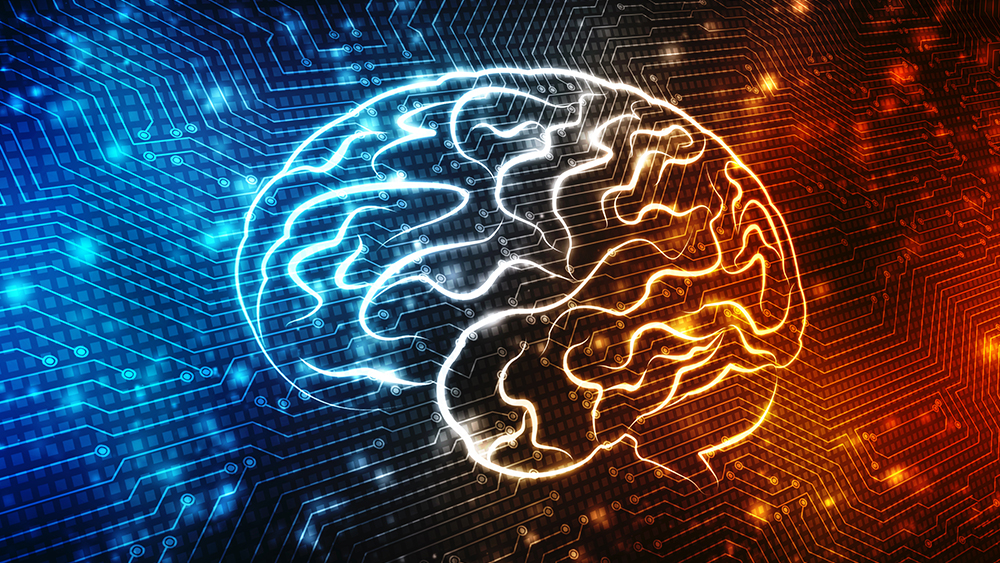 Newly-Discovered Brain Cell
Someone said the three-pound human brain is the most complex and least-understood biological structure in the known universe. Scientific research regarding this incredibly intricate organ will never...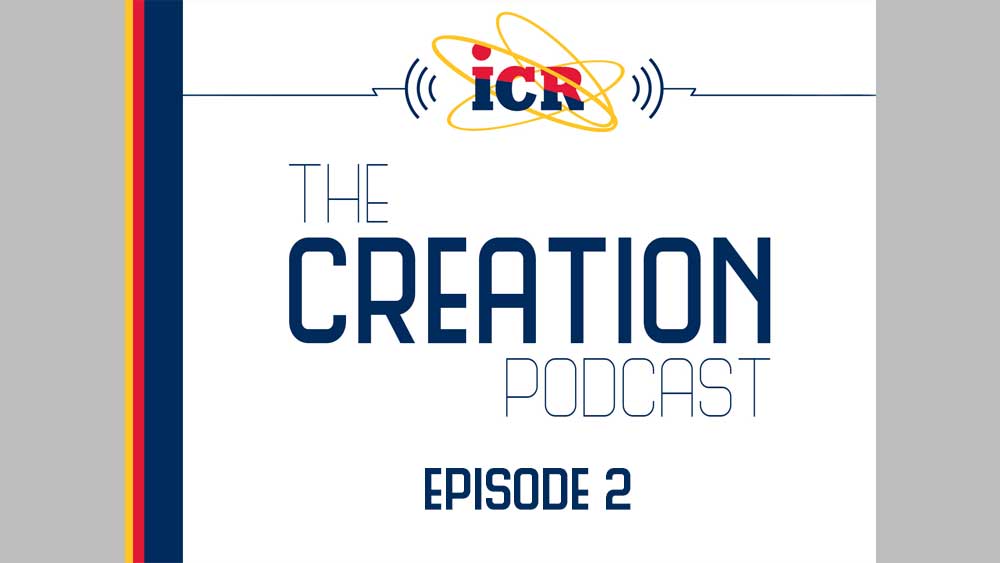 CREATION PODCAST
Can We Understand the Bible for Ourselves?
Do we need experts to interpret the Bible for us, or can we understand it for ourselves? ICR's National Representative, Dr. Randy Guliuzza, discusses the doctrine of biblical clarity and...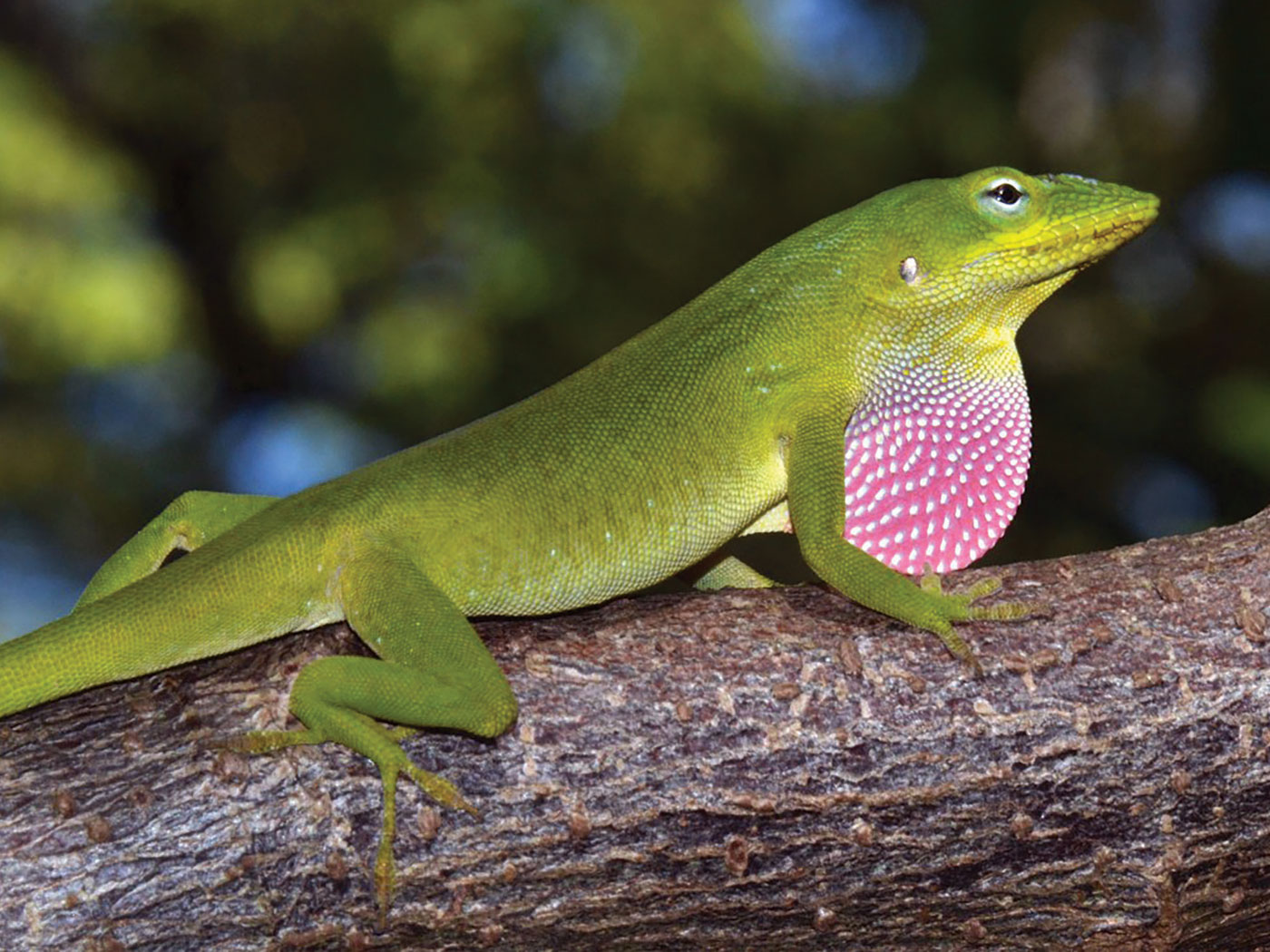 Engineered Adaptability: Fast Adaptation Confirms Design-Based Model
On April 13, 1970, an oxygen tank explosion on the Apollo 13 spacecraft thwarted its scheduled moon landing and threatened the crew's ability to return home. The astronauts on board and engineers...

Boldness in Prayer
"In whom we have boldness and access with confidence by the faith of him." (Ephesians 3:12) There is a wonderful exhortation and promise in Hebrews 4:15-16: "For we have not...