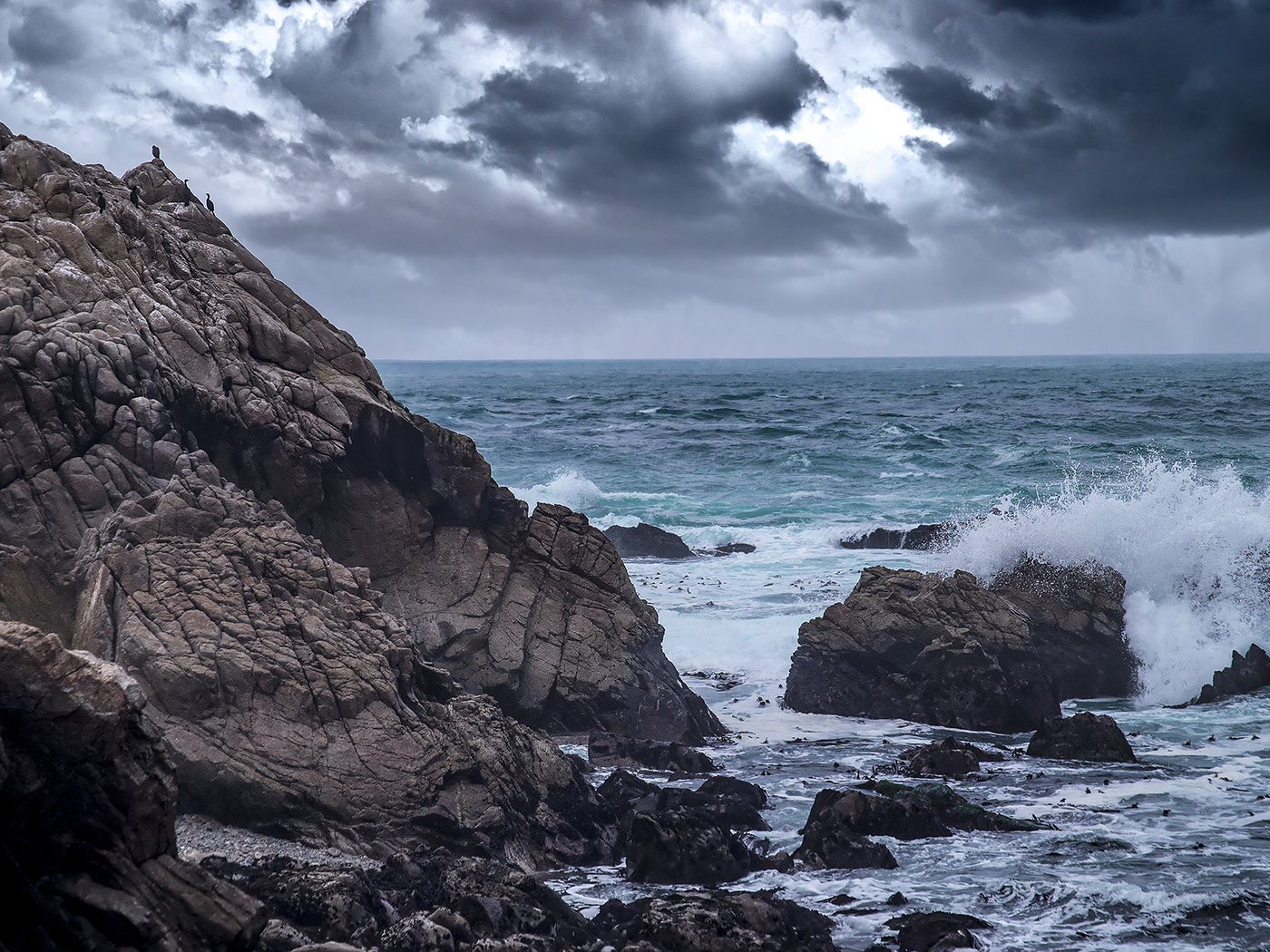 Data Leads to Correct Post-Flood Boundary
For decades, creation scientists have debated the level at which the Flood ended in the rock record. In the past, many have based their conclusions on a cursory examination of the rocks, or concentrated only on the strata across the American West. Most agree that the Flood/post-Flood boundary is at one of two levels: 1) at the top of the Cretaceous system, known as the K-Pg (K-T) horizon,1,2 or 2) at or near the top of the...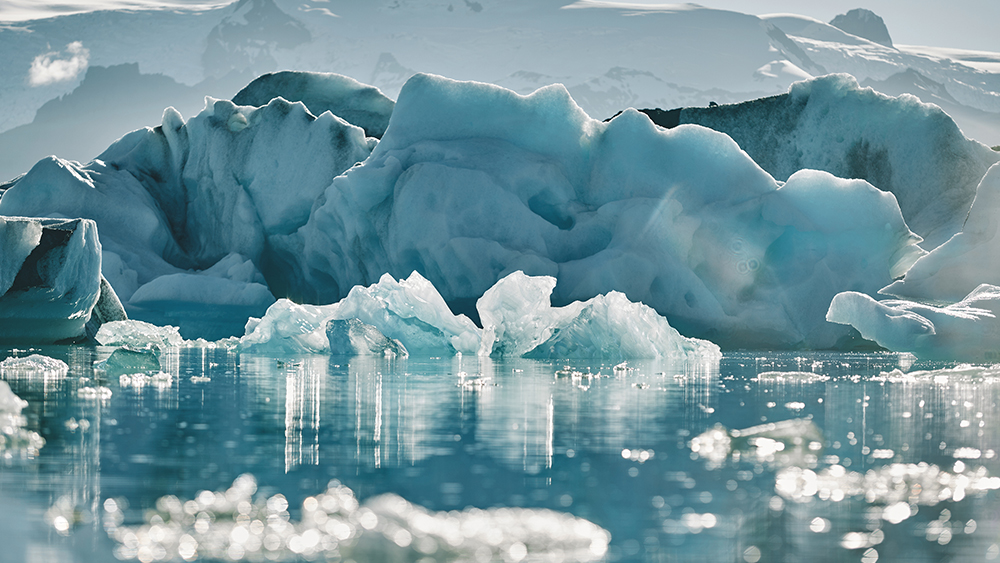 More Problems with Iconic Milankovitch Paper
Secular scientists have a difficult time explaining an Ice Age, even though there is strong geological evidence that one occurred. In fact, creation scientists have long argued that the Genesis Flood...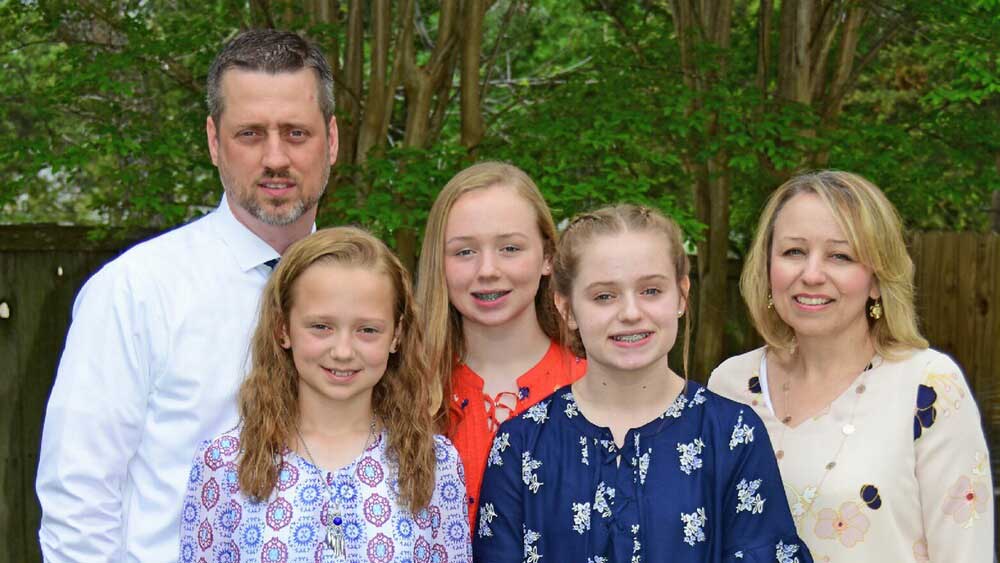 TESTIMONIALS
Timeless Truth
My name is Chris Kinman, and I am the Director of the ICR Discovery Center for Science and Earth History. It is exciting for me to look back on ICR's history and see the Lord's faithfulness...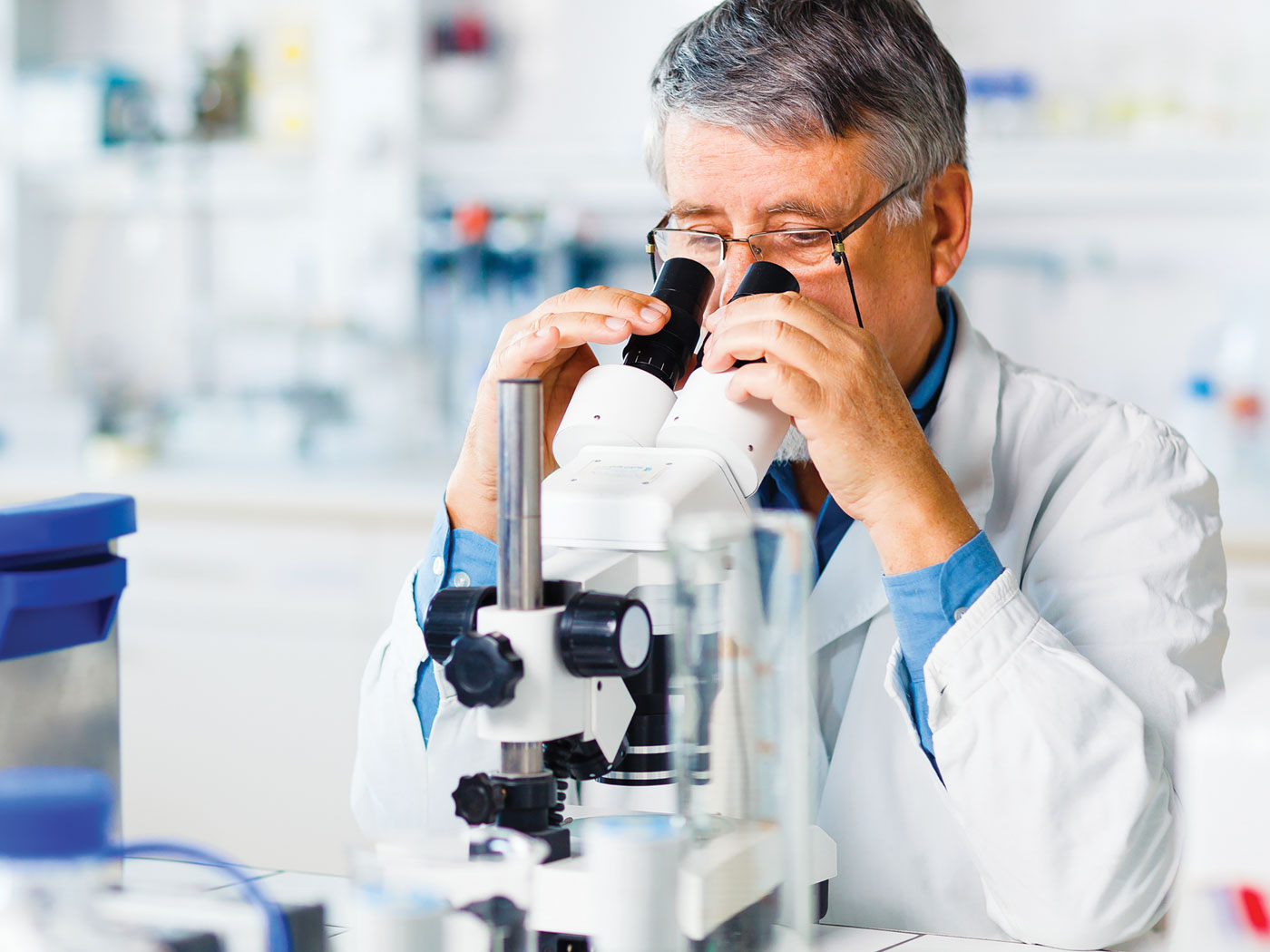 Radiohalos: Nature's Tiny Mysteries
Figure 1. Some typical examples of different radiohalos found in granitic rocks, from volume 2 of the Radioisotopes and the Age of the Earth (RATE) study.1 Radiohalos...

Thine, O Lord
"Thine, O LORD, is the greatness, and the power, and the glory, and the victory, and the majesty: for all that is in the heaven and in the earth is thine; thine is the kingdom, O LORD, and thou art...