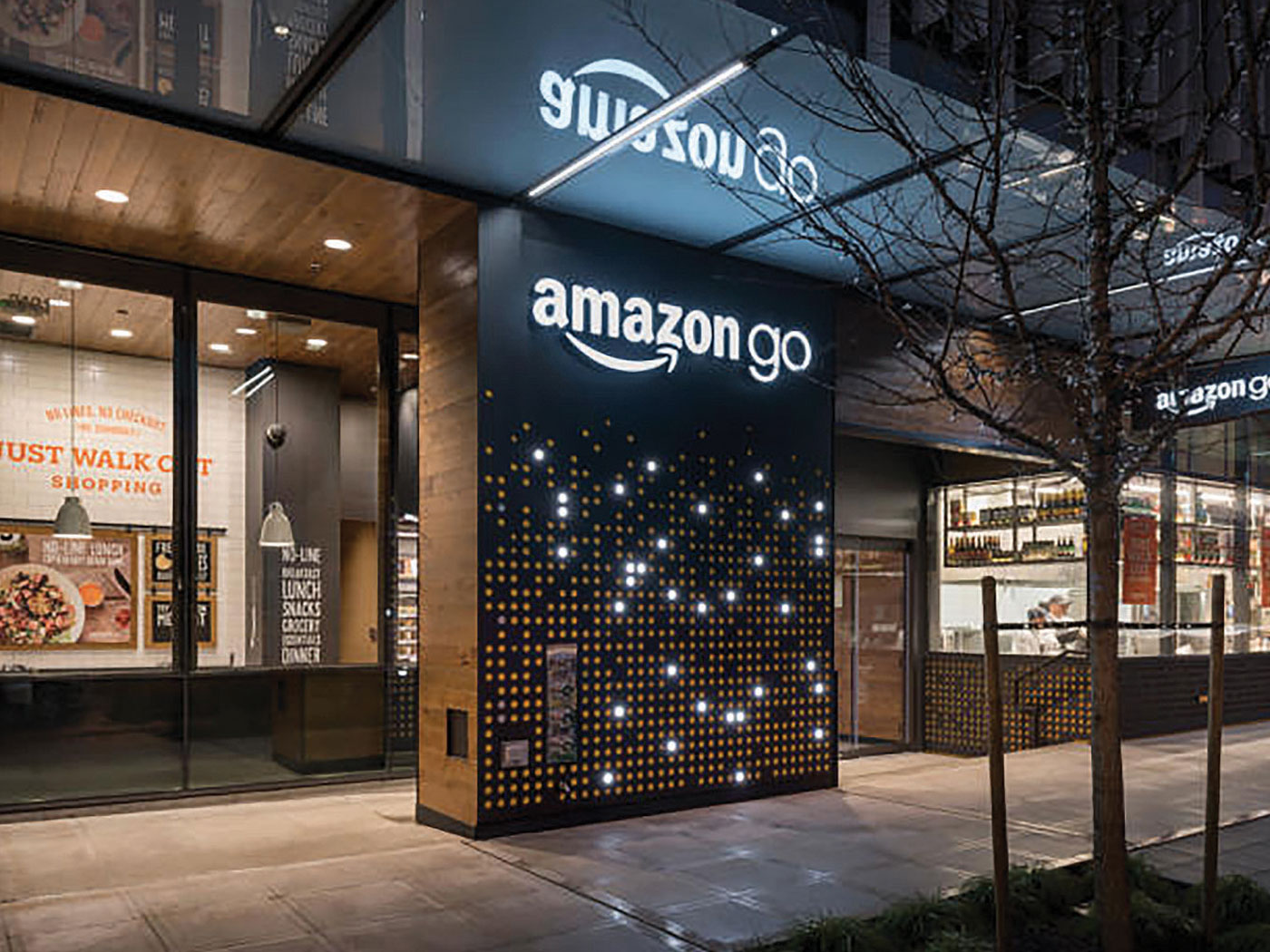 Engineered Adaptability: Sensor Triggers Affirm Intelligently Designed Internalism
In December 2016, Amazon unveiled a high-tech, brick-and-mortar store where customers can swipe the "Amazon Go app to enter the store, take the products you want, and go! No lines, no checkout."1 Engineers were able to "weave the most advanced" technology into "the very fabric of a store" so any given product is added to a customer's virtual cart when picked up and deleted if put back.2 Image...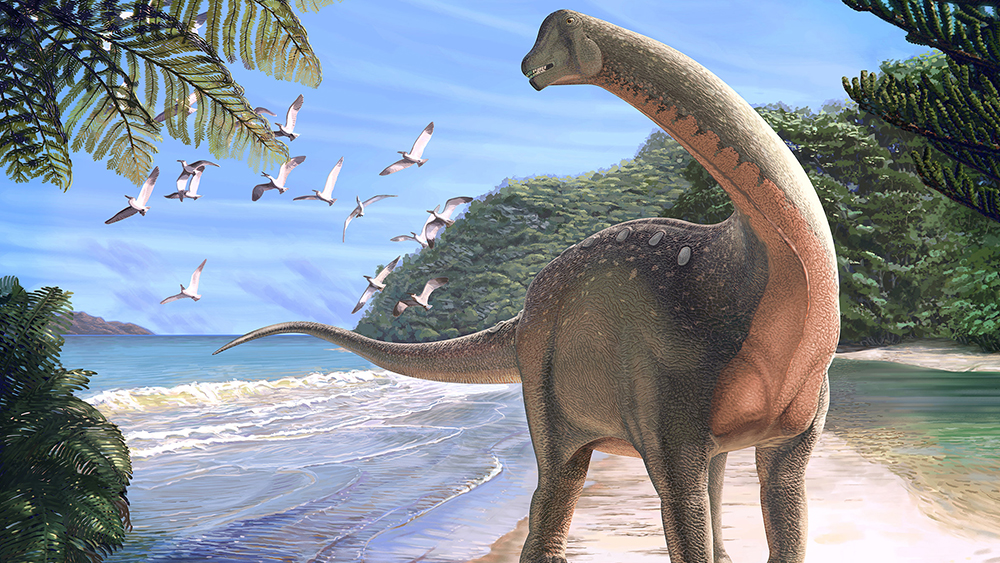 The Holy Grail of Dinosaurs?
A recent article by a team of paleontologists, led by Hesham Sallam, of Mansoura University, Egypt, claims to have found the Holy Grail of dinosaurs in the middle of Egypt.1 The Genesis Flood...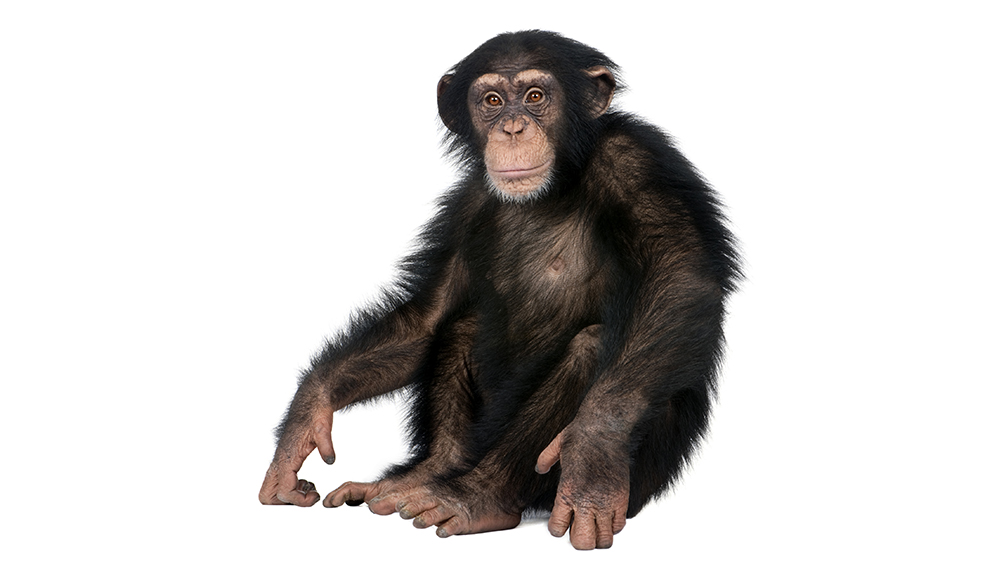 Common Design or Common Descent?
Humans' and chimpanzees' many similar features are presented as one of the strongest evidences for evolutionary theory. But do these traits tell the story of evolution from an ape-like...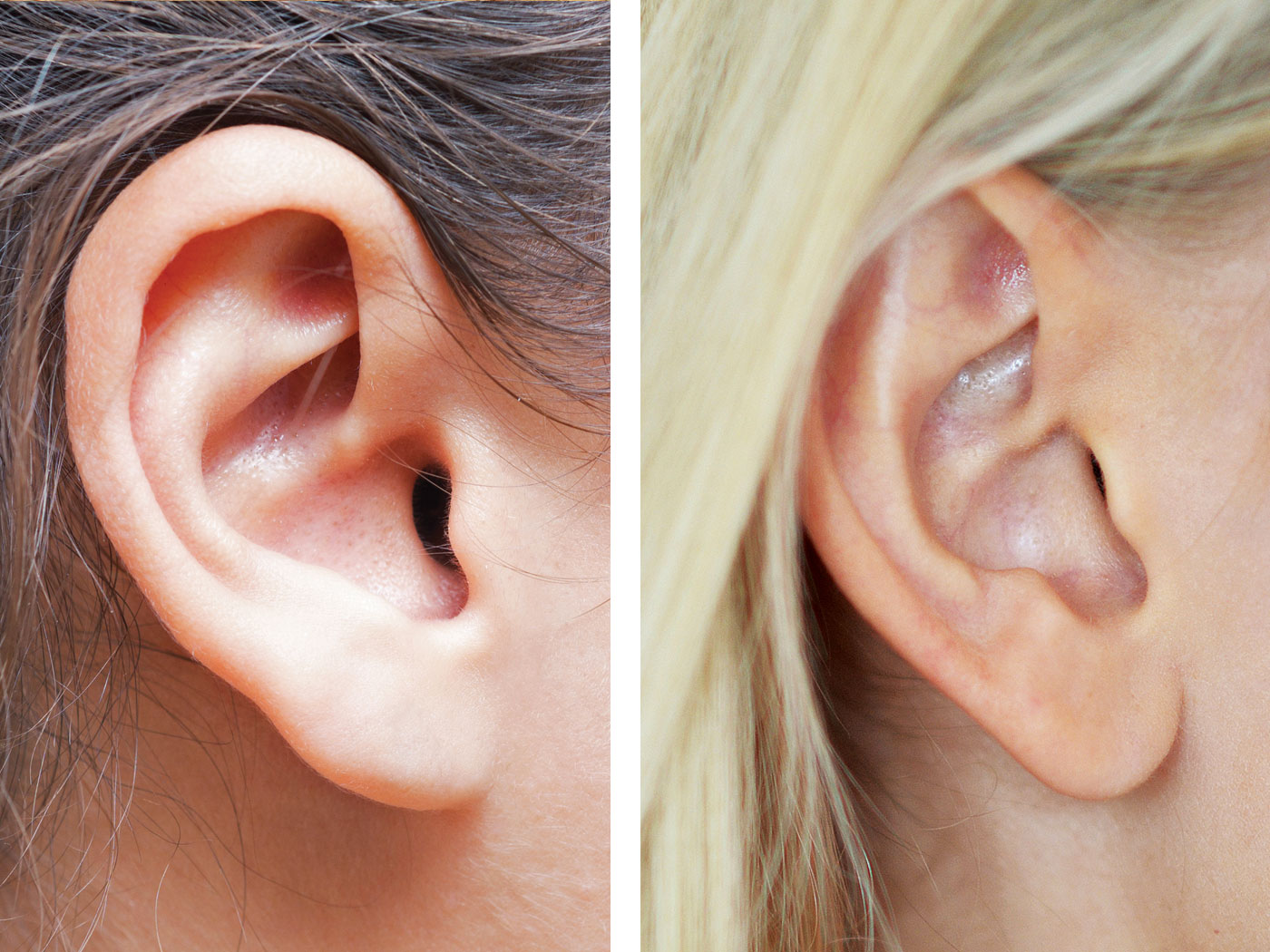 Human Traits Not So Simple After All
Many people were told in biology class that some basic human traits reflect simple genetic principles. One example is how earlobes are attached. When I was in high school, our biology teacher told us...
John the Baptist and Jesus
"There was a man sent from God, whose name was John. The same came for a witness, to bear witness of the Light, that all men through him might believe." (John 1:6-7) John the Baptist...