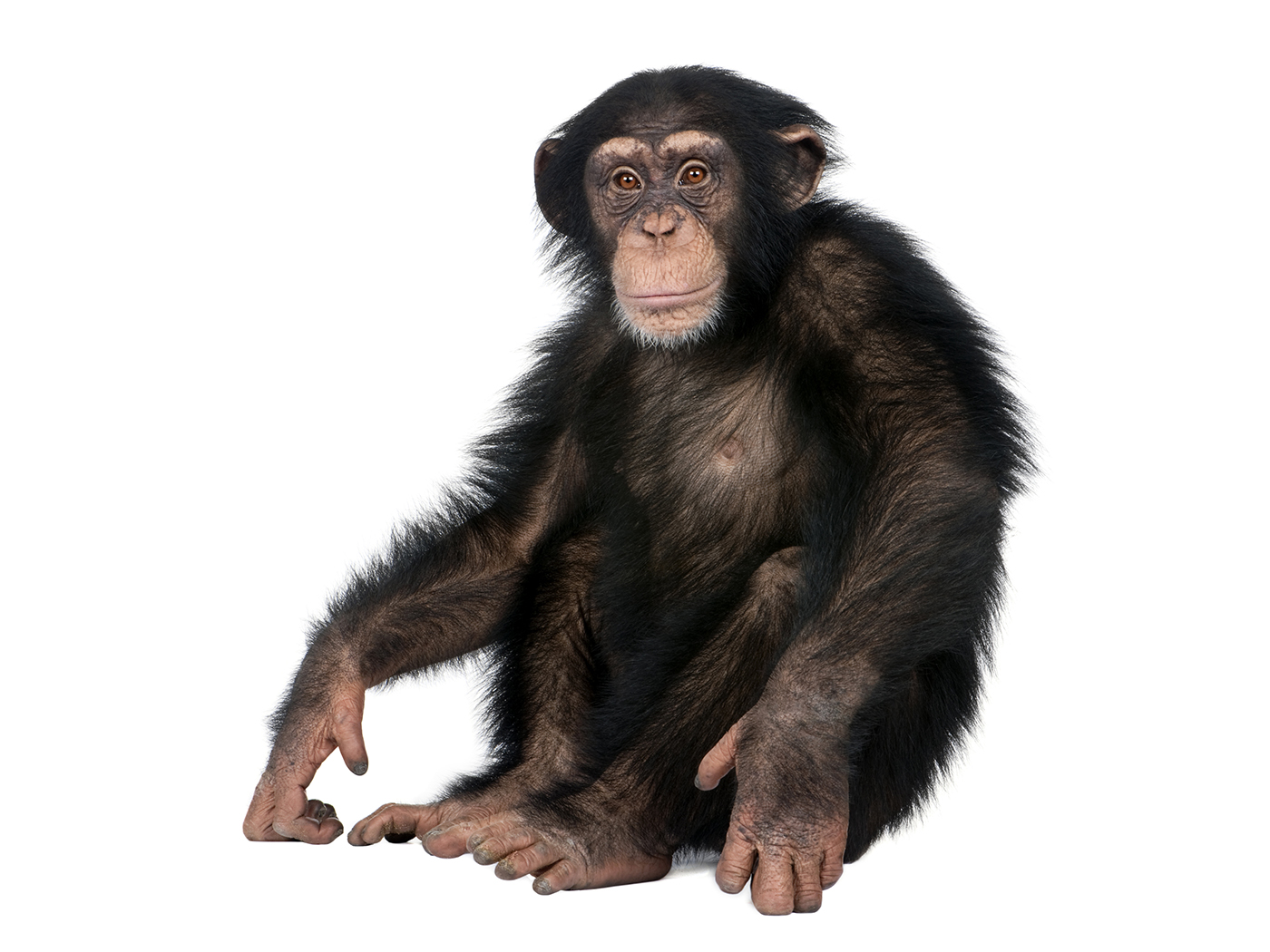 Common Design or Common Descent?
Humans' and chimpanzees' many similar features are presented as one of the strongest evidences for evolutionary theory. But do these traits tell the story of evolution from an ape-like ancestor? What about the alternative view of design inference? Dr. Randy Guliuzza offers a clear-cut solution to the common design vs. common descent debate. For...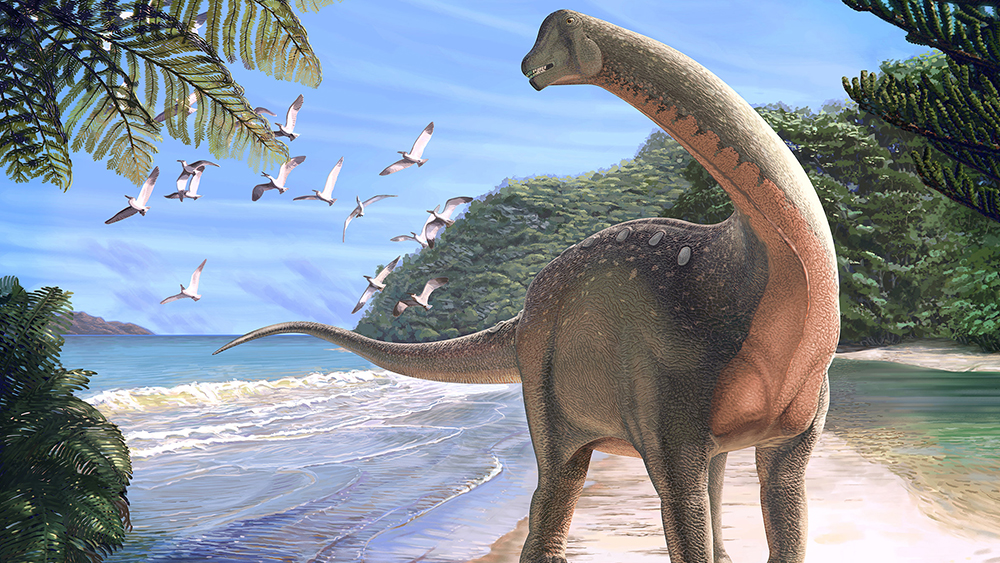 The Holy Grail of Dinosaurs?
A recent article by a team of paleontologists, led by Hesham Sallam, of Mansoura University, Egypt, claims to have found the Holy Grail of dinosaurs in the middle of Egypt.1 The Genesis Flood...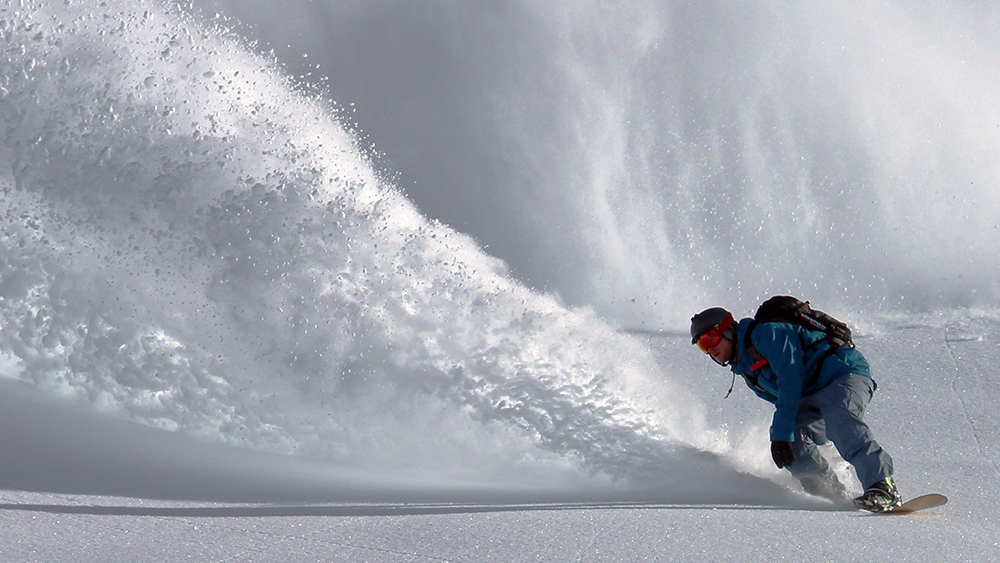 Balancing Body Temperature
The 2018 Winter Olympics have arrived! Have you ever wondered how athletes can be out in the frigid temperatures and still sweat after finishing their events? Dr. Randy Guliuzza highlights the...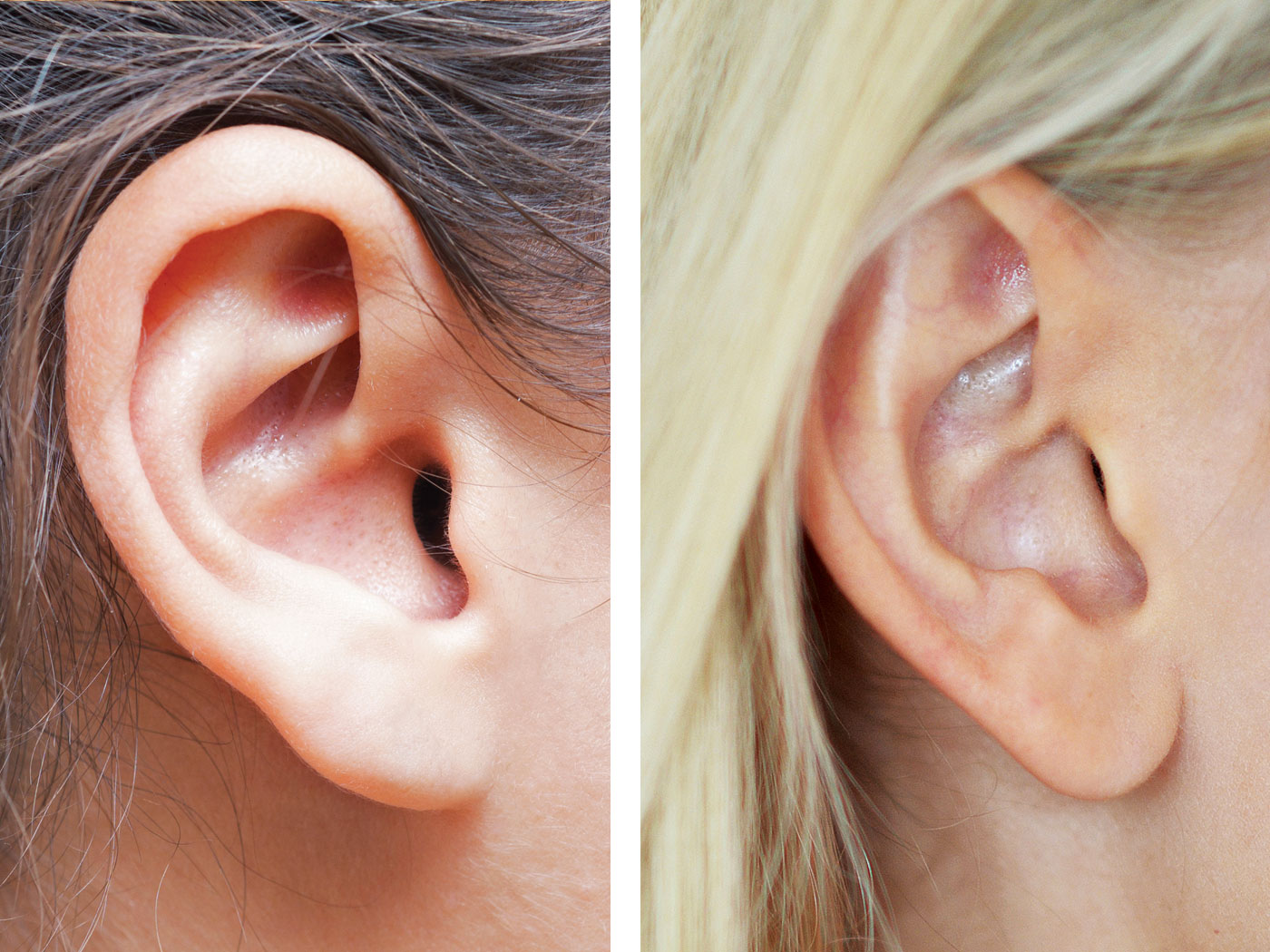 Human Traits Not So Simple After All
Many people were told in biology class that some basic human traits reflect simple genetic principles. One example is how earlobes are attached. When I was in high school, our biology teacher told us...
Grace upon Grace
"And of his fulness have all we received, and grace for grace." (John 1:16) We can never exhaust the riches of the grace of our Lord Jesus Christ. When we receive Him as Savior, we receive...