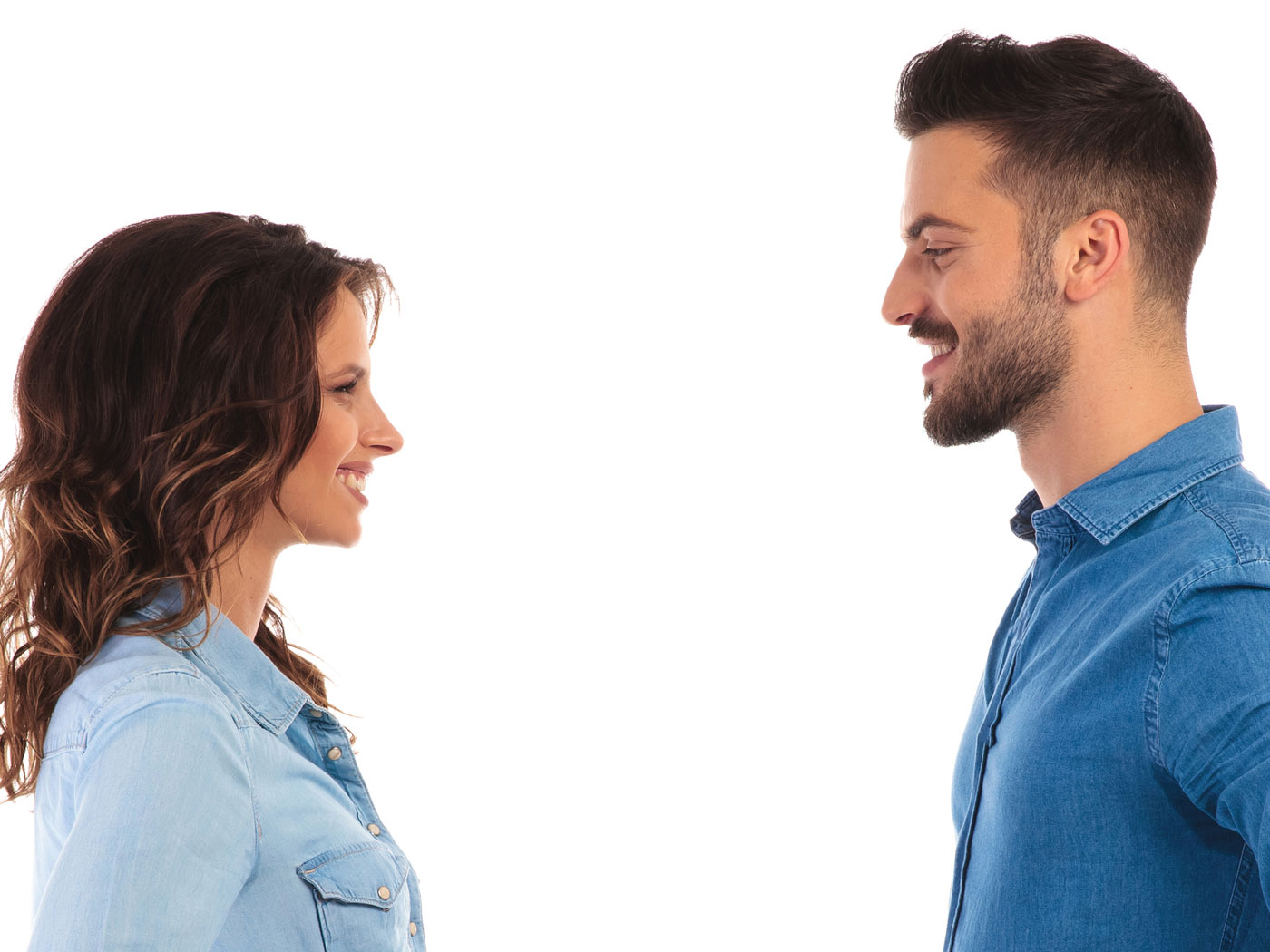 Male-Female Differences Supported by Scripture and Science
The issue of gender is a frequent news topic. What is the Christian's position on this issue, and what does science document? Echoing Genesis 1:27 and 2:24, Jesus said, "From the beginning of the creation, God 'made them male and female.' 'For this reason a man shall...be joined to his wife, and the two shall become one flesh.'"1 From this and other passages, the Christian church has always...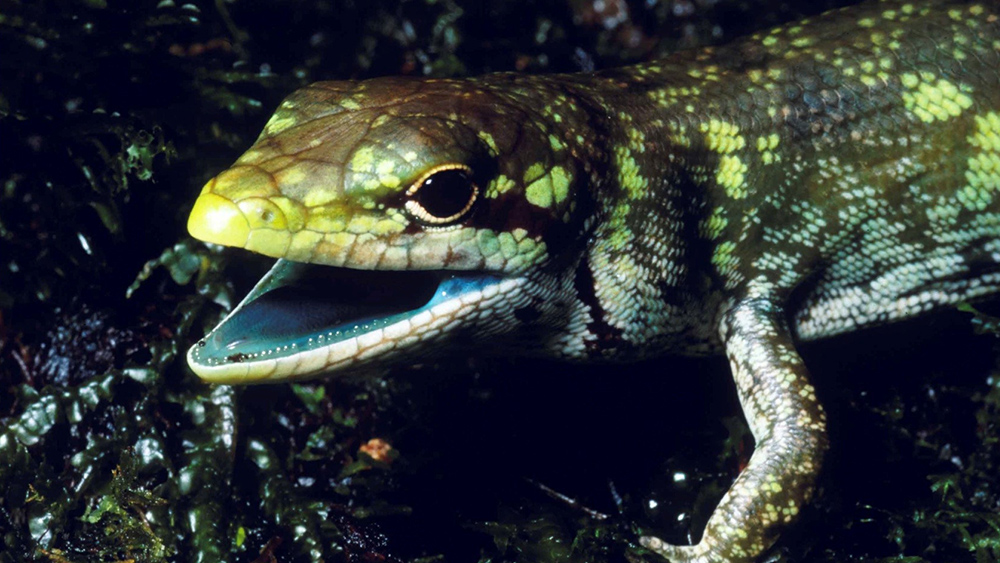 Could Designed Systems Explain Green Lizard Blood?
Green blood is not something you see every day. The recent search for why several species of lizards found in New Guinea have green blood assumes an evolutionary origin for these creatures. It seems...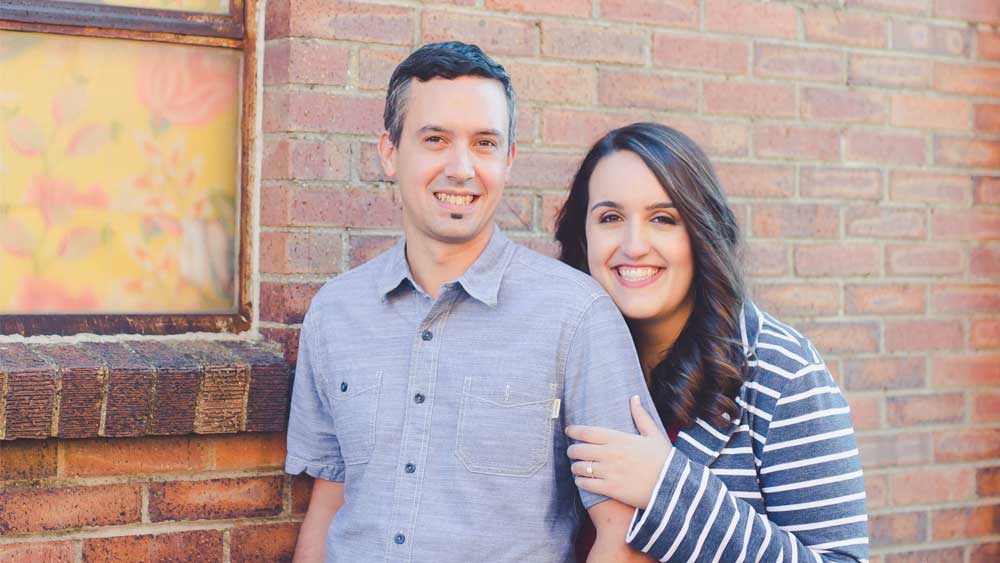 TESTIMONIALS
Impacting Young Minds
Hi, my name is Joel Kautt, and I help plan ICR's outreach events. The first creation event I ever attended was when I was about eight years old. Dr. John Morris related his adventures as a geologist,...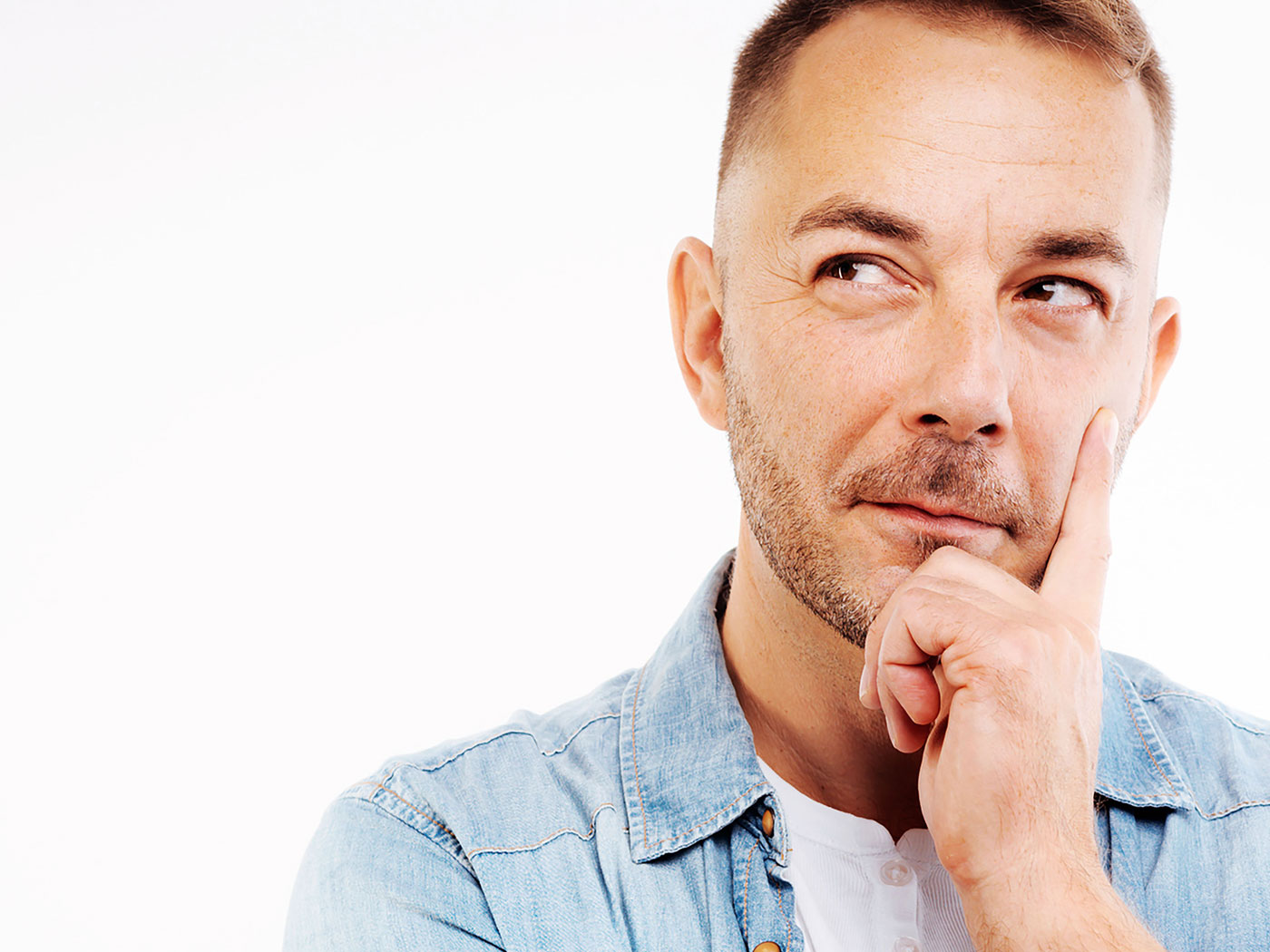 Living Word, Listening Ears
"If anyone has ears to hear, let him hear." Then He said to them, "Take heed what you hear. With the same measure you use, it will be measured to you; and to you who hear, more will...
Coming Like the Flood
"So shall they fear the name of the LORD from the west, and his glory from the rising of the sun. When the enemy shall come in like a flood, the Spirit of the LORD shall lift up a standard against...