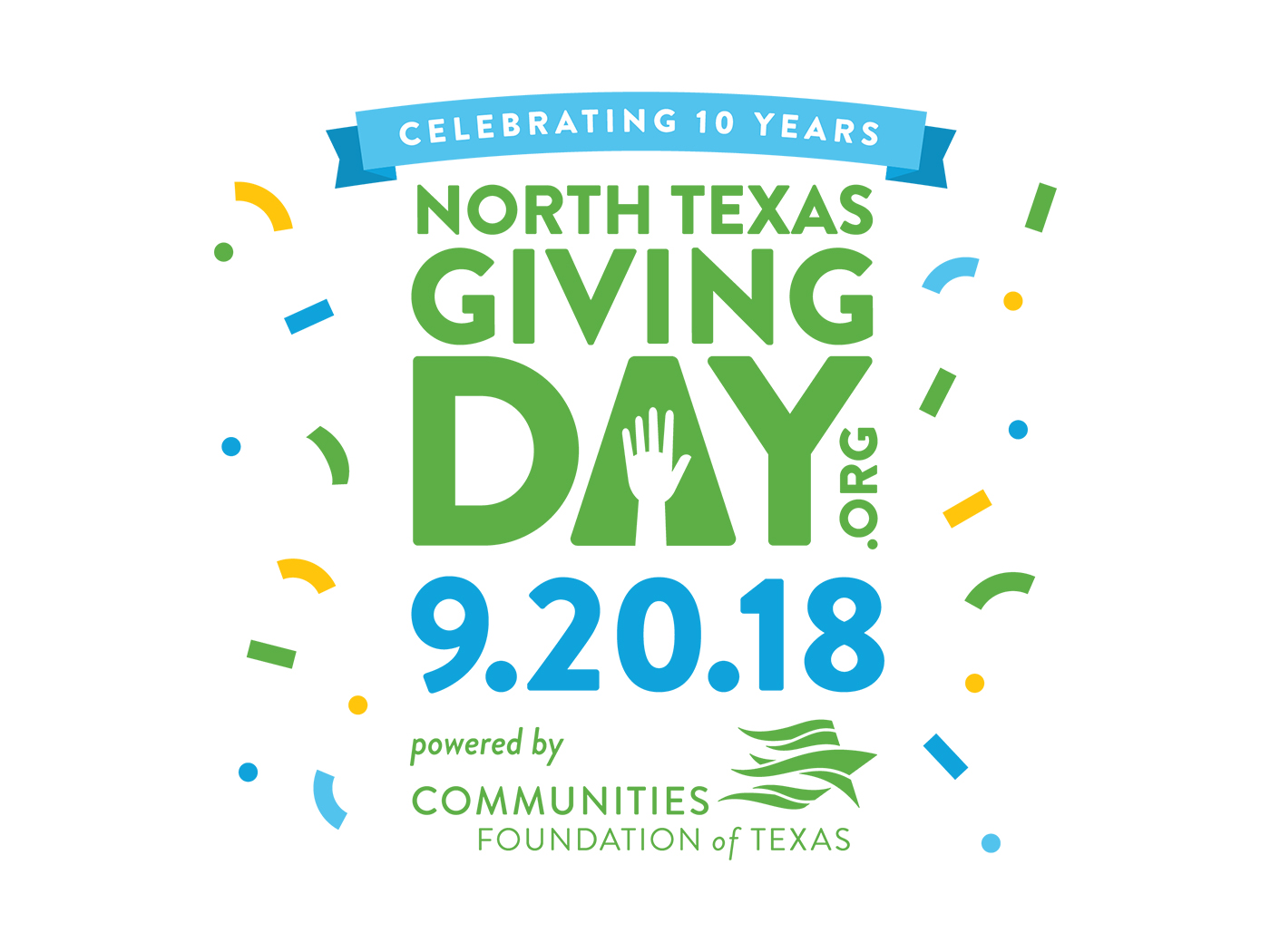 Giving Day Today!
Hello, Friends. North Texas Giving Day is finally here! Will you partner with us? Your generosity will help ICR proclaim the truth and accuracy of God's Word around the world. This is an 18-hour online giving event that gives you the opportunity to support North Texas nonprofits on one easy-to-use website. Please visit ICR's North Texas Giving Day page to offer a gift of any amount. How can you help? Pray...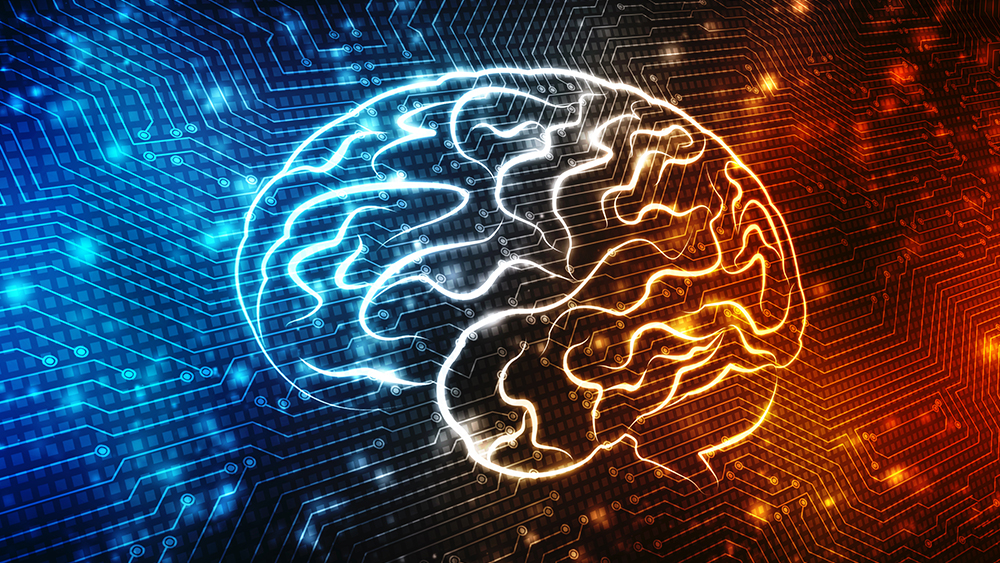 Newly-Discovered Brain Cell
Someone said the three-pound human brain is the most complex and least-understood biological structure in the known universe. Scientific research regarding this incredibly intricate organ will never...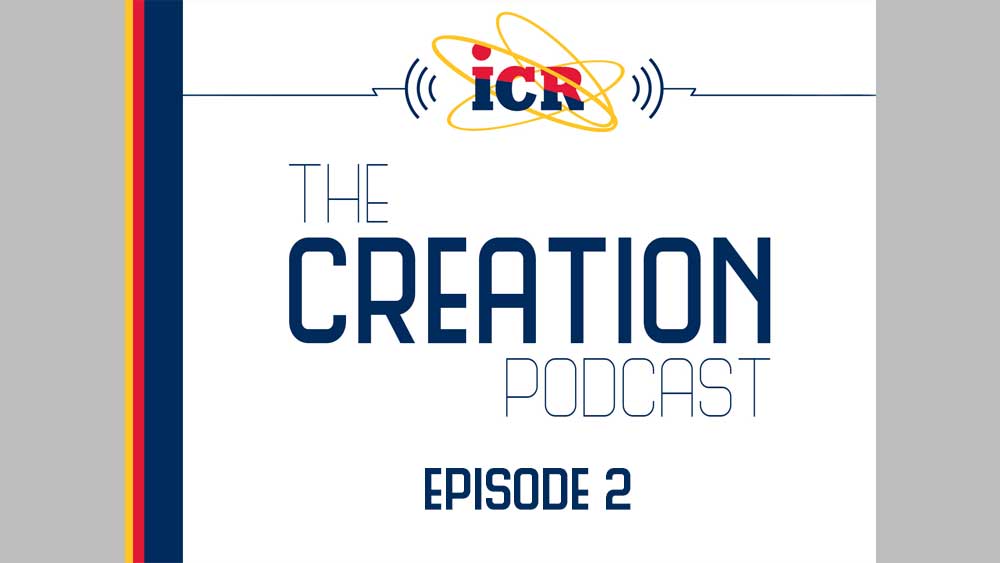 CREATION PODCAST
Can We Understand the Bible for Ourselves?
Do we need experts to interpret the Bible for us, or can we understand it for ourselves? ICR's National Representative, Dr. Randy Guliuzza, discusses the doctrine of biblical clarity and...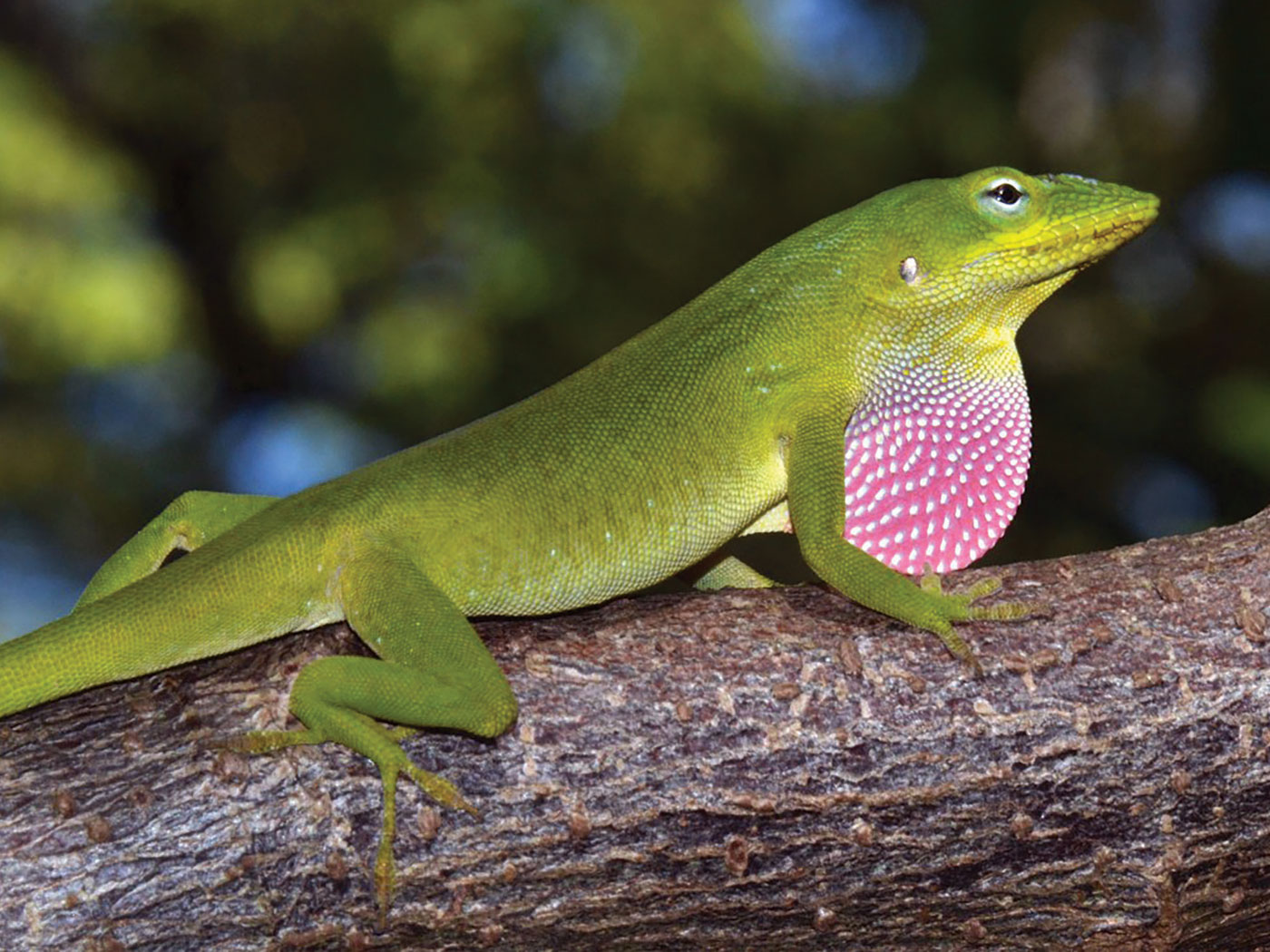 Engineered Adaptability: Fast Adaptation Confirms Design-Based Model
On April 13, 1970, an oxygen tank explosion on the Apollo 13 spacecraft thwarted its scheduled moon landing and threatened the crew's ability to return home. The astronauts on board and engineers...

The Similitude of God
"Therewith bless we God, even the Father; and therewith curse we men, which are made after the similitude of God." (James 3:9) Here inserted within a very sober condemnation of the...