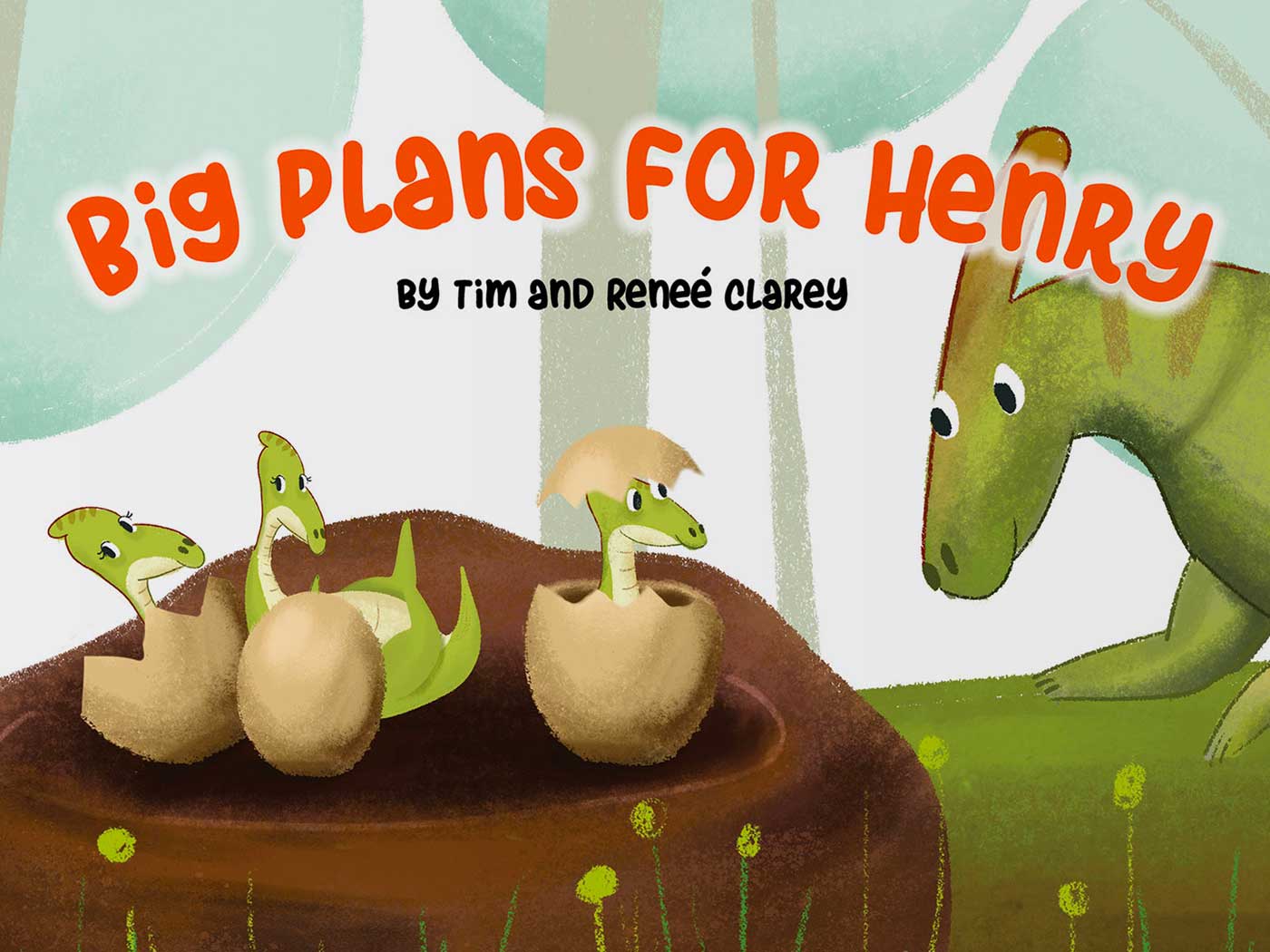 A Little Book with a Big Plan
Are you tired of reading dinosaur books to your kids while trying to filter the evolutionary worldview? ICR just published a new children's book written by geologist Dr. Tim Clarey and his wife, Reneé. Big Plans for Henry follows the journey of a young duck-bill dinosaur through the pre-Flood world. In addition to the cute, touching, and educational story, the pages are sprinkled with science and Bible fact boxes that provide fascinating...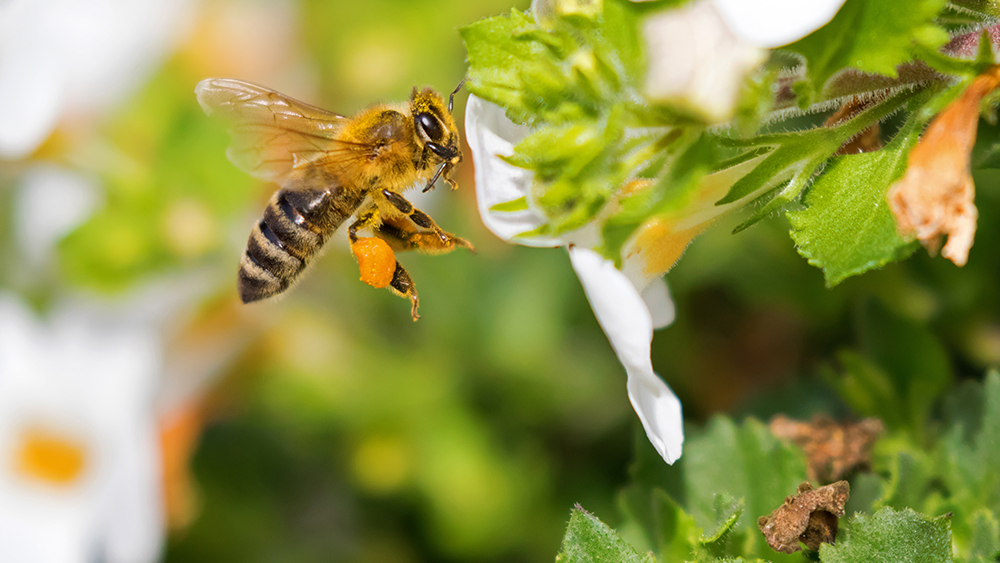 Bees Are Actually Really, Really Smart
"These are, high, high, highly intelligent creatures," said conservation biologist Reese Halter.1 Halter was speaking of the fascinating bee. Bees are already famous...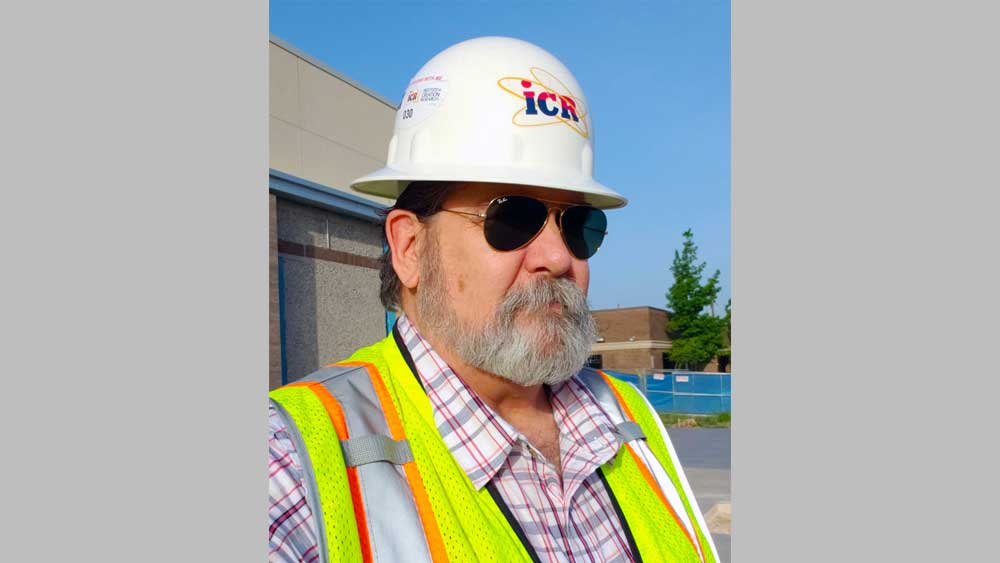 TESTIMONIALS
A Firm Foundation
Hello, I'm Don Barber, Director of Enterprise Technology at ICR. After serving here in a variety of roles for many years, I'm so glad to be a part of the ministry's newest project:...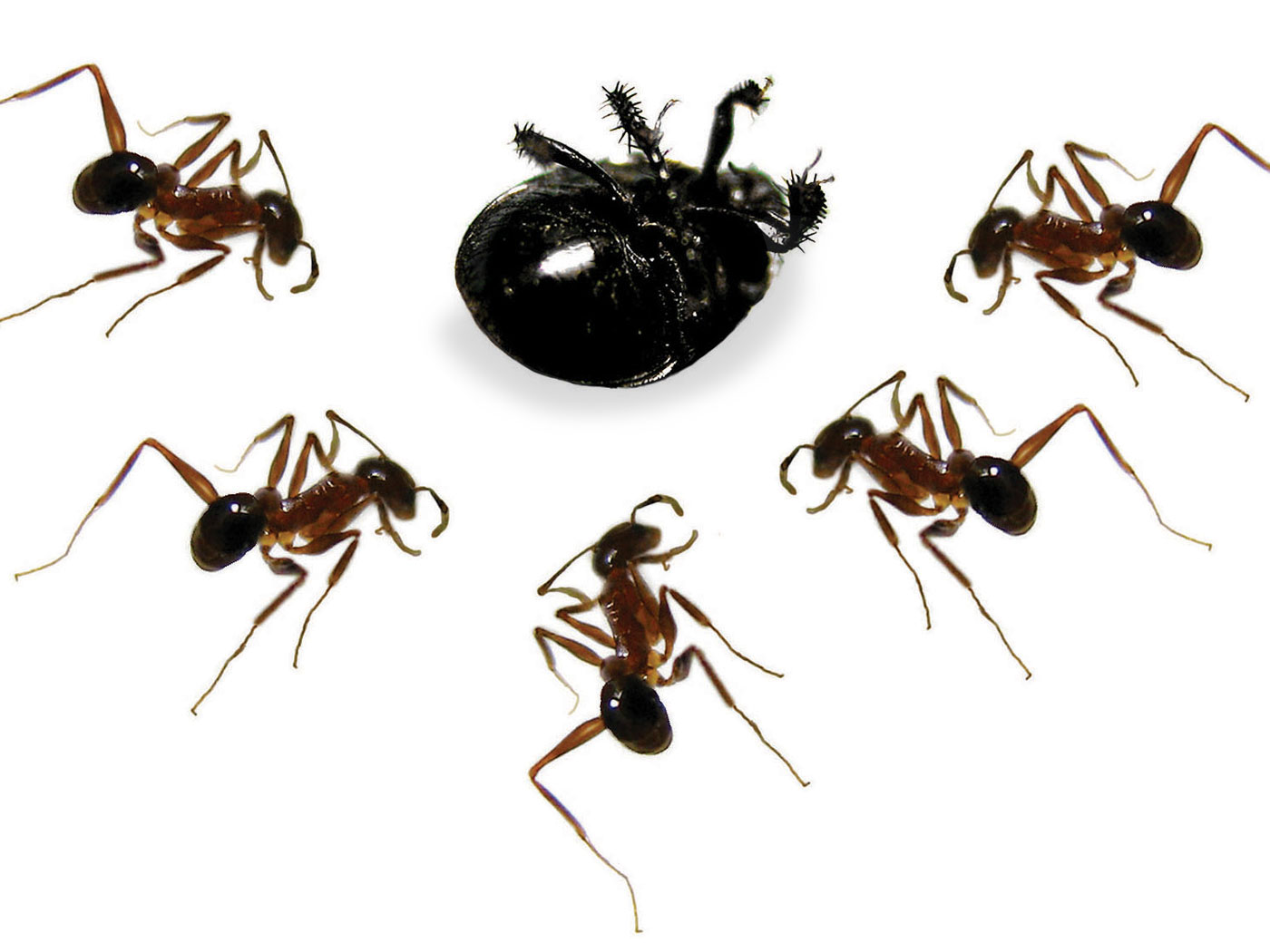 Engineered Adaptability: Adaptive Solutions Are Targeted, Not Trial-and-Error
How do you know when evolutionary theory is following the facts or just inventing them? Consider this statement by evolutionary authority Jerry Coyne: True, the raw materials for evolution—the...

Christ in Suffering and Triumph
"I am Alpha and Omega, the beginning and the ending, saith the Lord, which is, and which was, and which is to come, the Almighty." (Revelation 1:8) In the final book of the Bible occur seven...