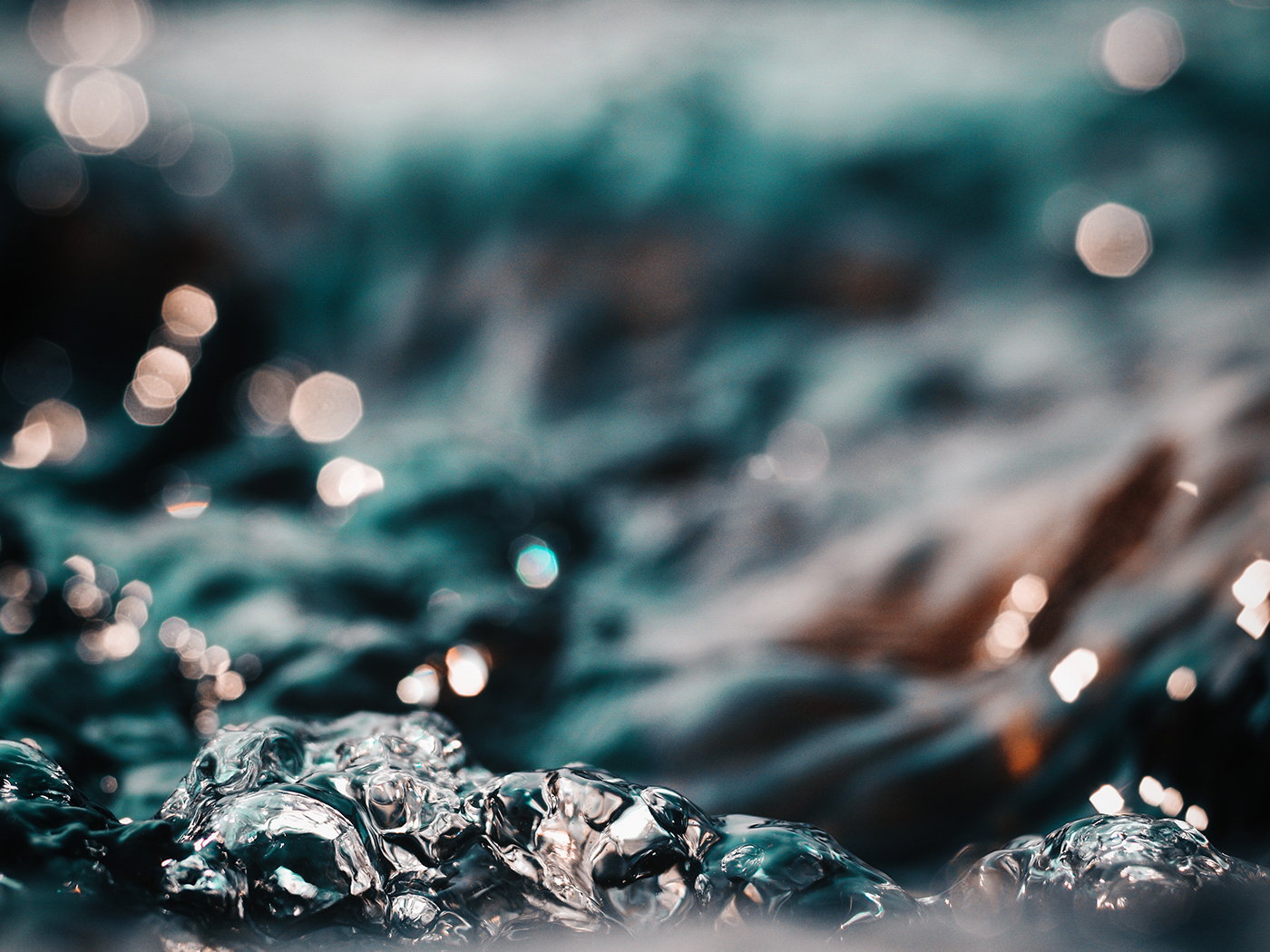 Day Two—The Firmament
On Day Two of creation, the triune Godhead began "making" and "shaping" the heavens and the earth into an organized and functioning cosmos. He was preparing it to support the life that would be created on Days Five and Six. What exactly were "the firmament" and "the waters above"? How was Earth different from what we experience today? Other episodes in this series: Introduction...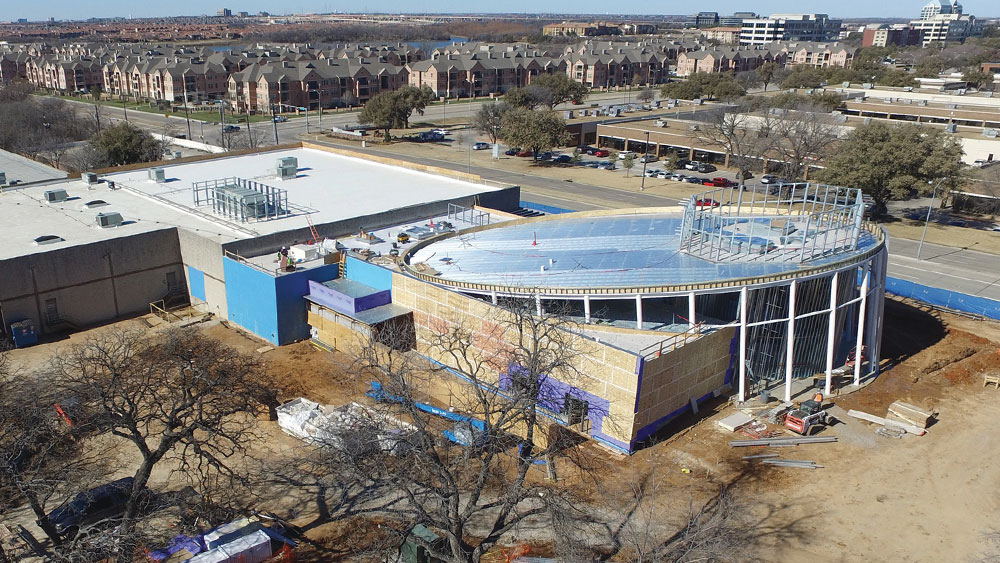 ICR Discovery Center Update
I'm excited to showcase our cutting-edge research in the new ICR Discovery Center. One of the rooms will display a 48-inch globe that will track the progression of the Flood from Day 1 to around...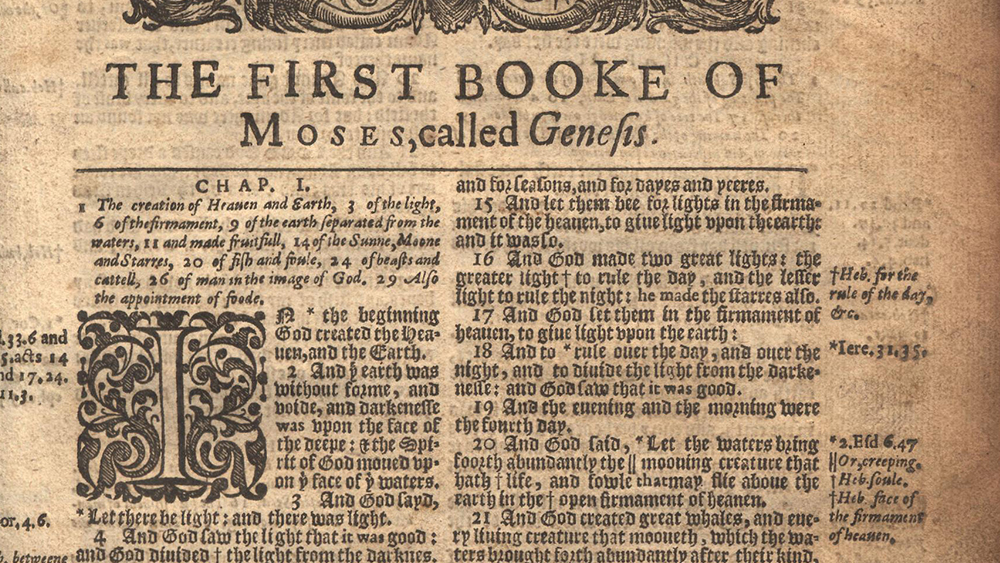 Introduction and Day One—The Tri-Universe
Genesis 1 says that God created the universe and all it contains in six 24-hour days. This account is not difficult to understand. Its grammatical structure clearly falls within the narrative genre;...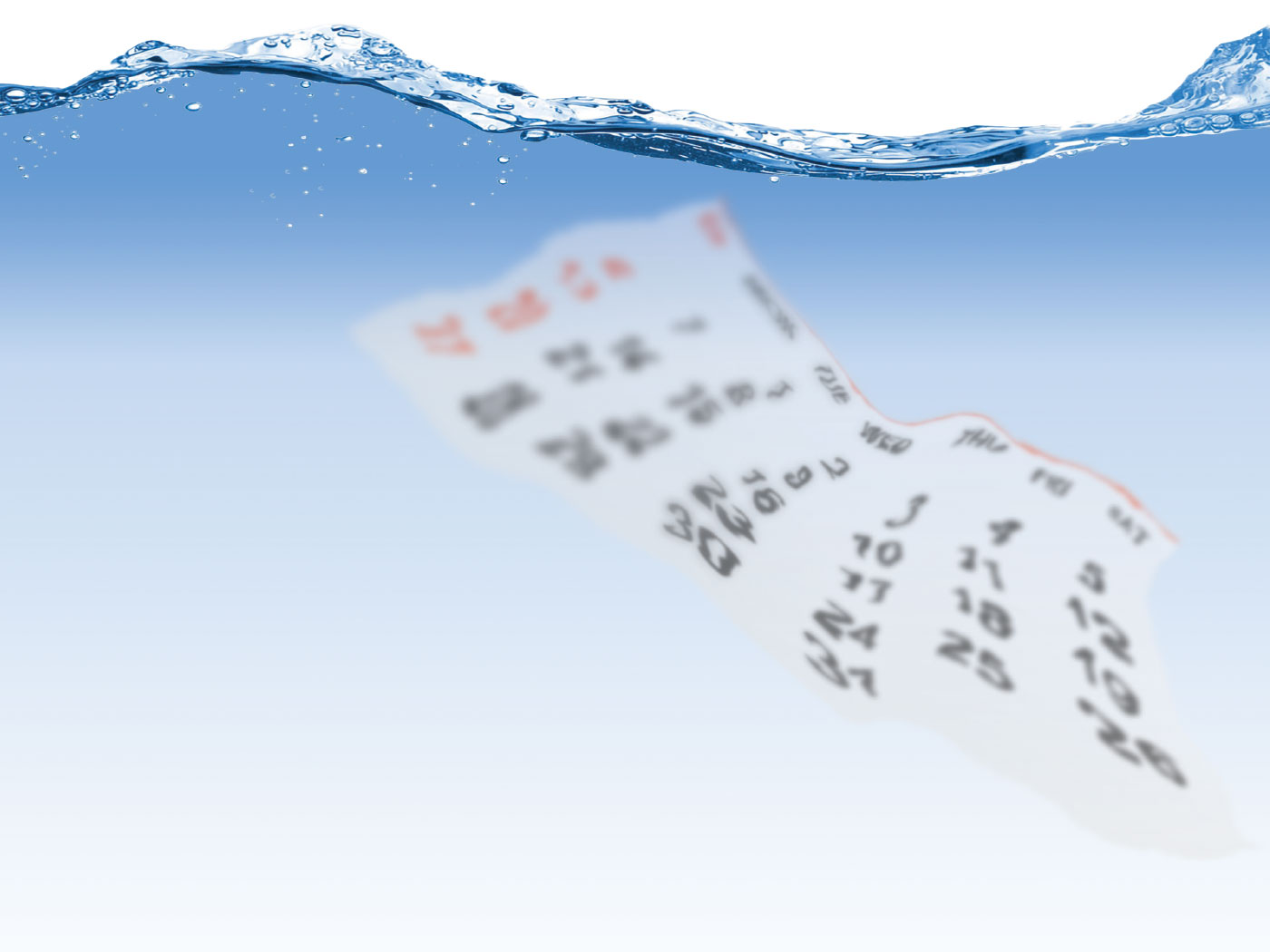 When Did Noah's Flood Happen?
Unlike all other religious texts, the Bible supplies hundreds of time stamps for key events. They let us test the Bible against itself and the history recorded outside the Bible. However, not all the...
The Obedience of Christ
"I can of mine own self do nothing: as I hear, I judge: and my judgment is just; because I seek not mine own will, but the will of the Father which hath sent me." (John 5:30) Christ is our...