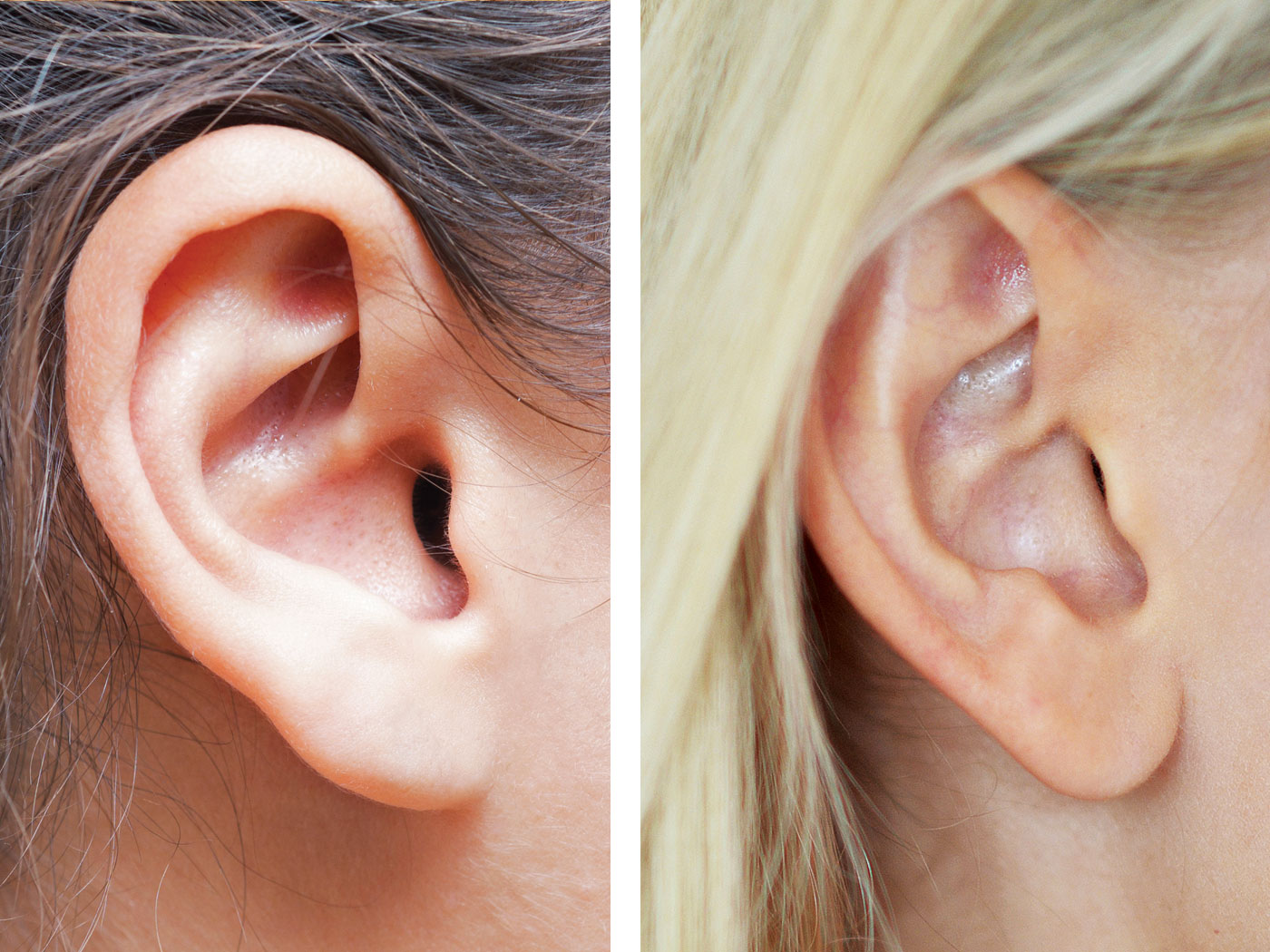 Human Traits Not So Simple After All
Many people were told in biology class that some basic human traits reflect simple genetic principles. One example is how earlobes are attached. When I was in high school, our biology teacher told us to examine each other's ears and see how many had attached versus unattached earlobes. Attached earlobes do not have a lobe that dangles. In general, there were many more students with unattached than attached earlobes. We were told the attached...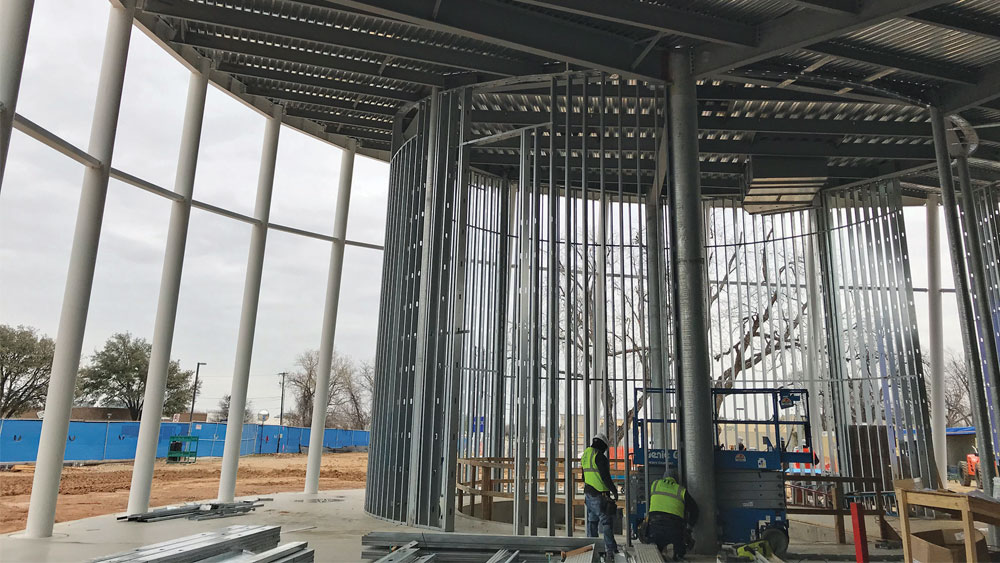 ICR Discovery Center Update
In winter, we usually think of hunkering down, staying in, and slowing the pace. But even when Dallas got colder than Antarctica, crews were hard at work building the ICR Discovery Center for Science...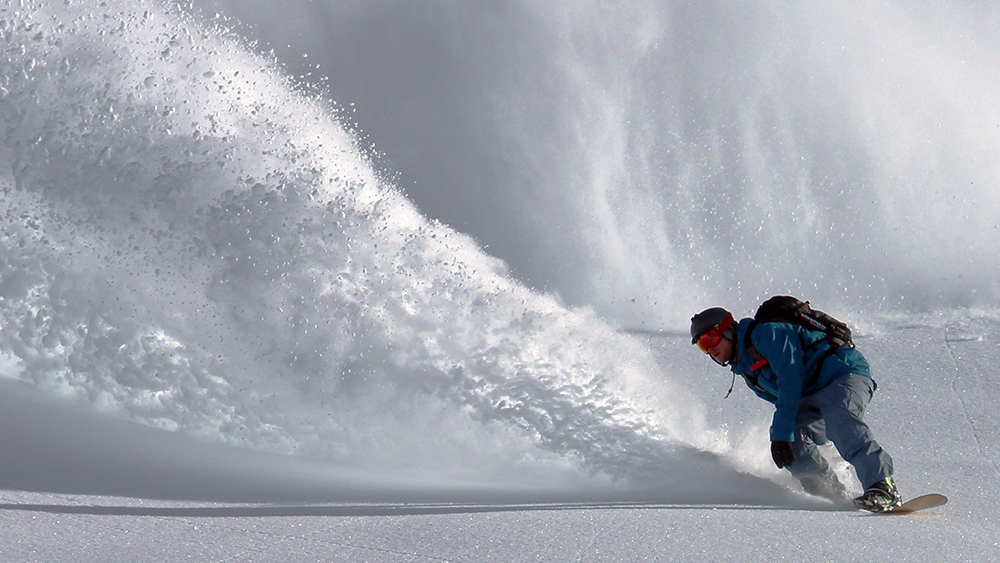 Balancing Body Temperature
The 2018 Winter Olympics have arrived! Have you ever wondered how athletes can be out in the frigid temperatures and still sweat after finishing their events? Dr. Randy Guliuzza highlights the...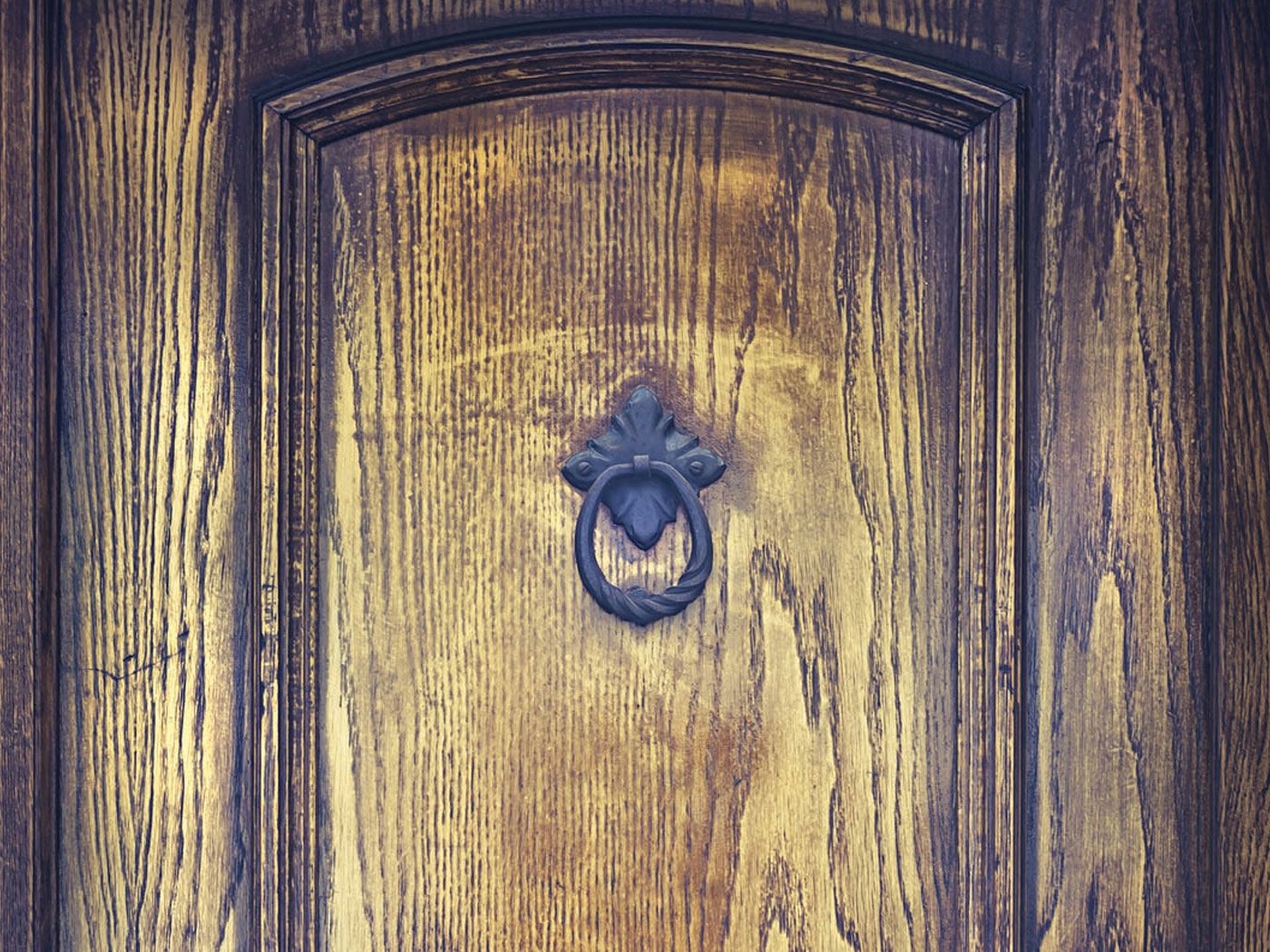 Godly Asking
Near the beginning of Christ's ministry, He taught us a profound principle: "Ask, and it will be given to you; seek, and you will find; knock, and it will be opened to you. For everyone...
Emblems of the Holy Spirit
"And Jesus, when he was baptized, went up straightway out of the water: and, lo, the heavens were opened unto him, and he saw the Spirit of God descending like a dove, and lighting upon him."...