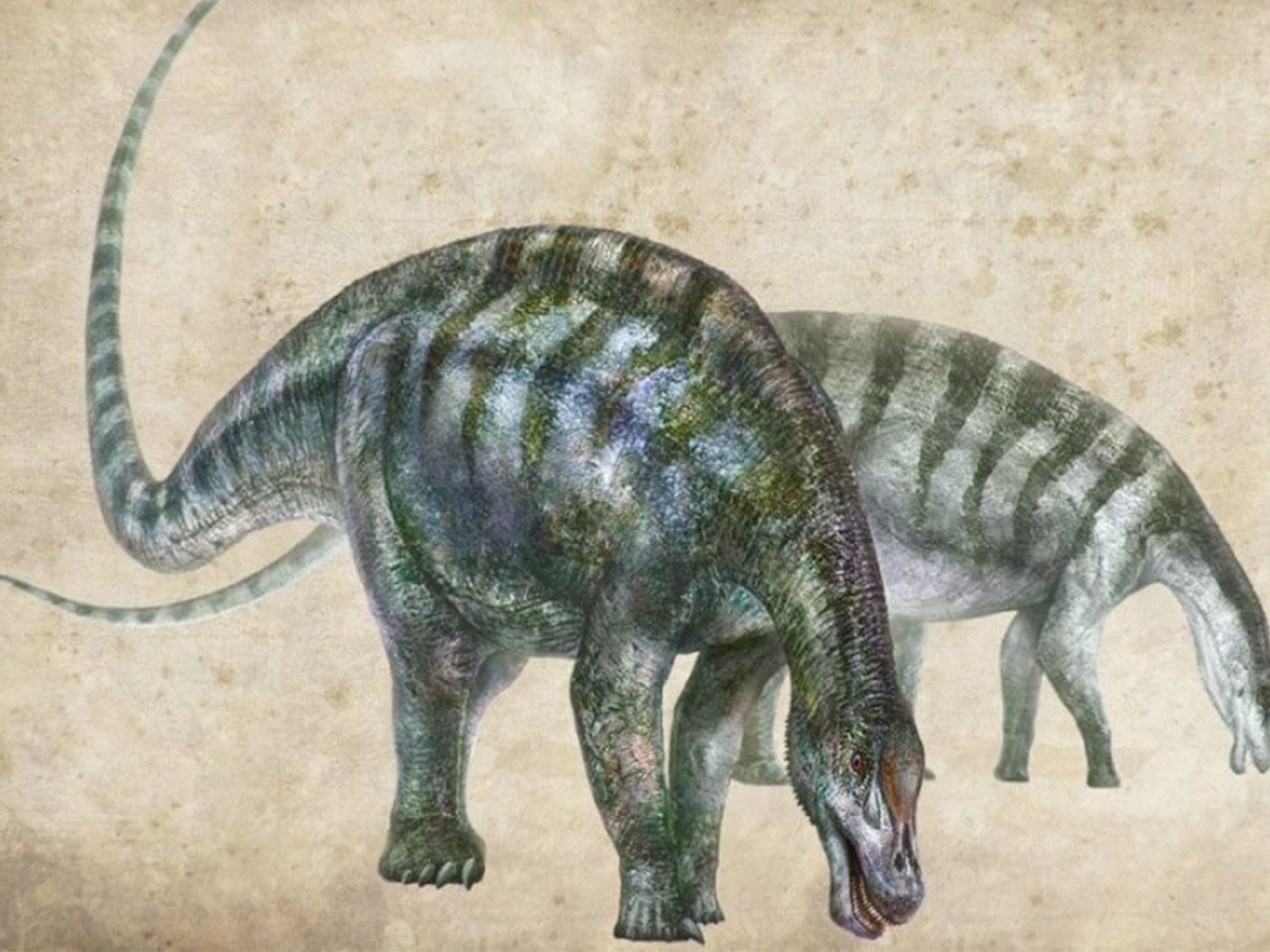 Diplodocoid Dinosaurs Found in Unexpected Place
The discovery of a new fossil in northwest China sent shockwaves rippling through the secular paleontological world. The new sauropod (longneck) dinosaur called Lingwulong shenqi, or "amazing dragon from Lingwu" was excavated from an area and a sedimentary layer that secular science believed was both the wrong geological place and time for that fossil.1 Xing Xu, from the Chinese Academy of Sciences, and his colleagues...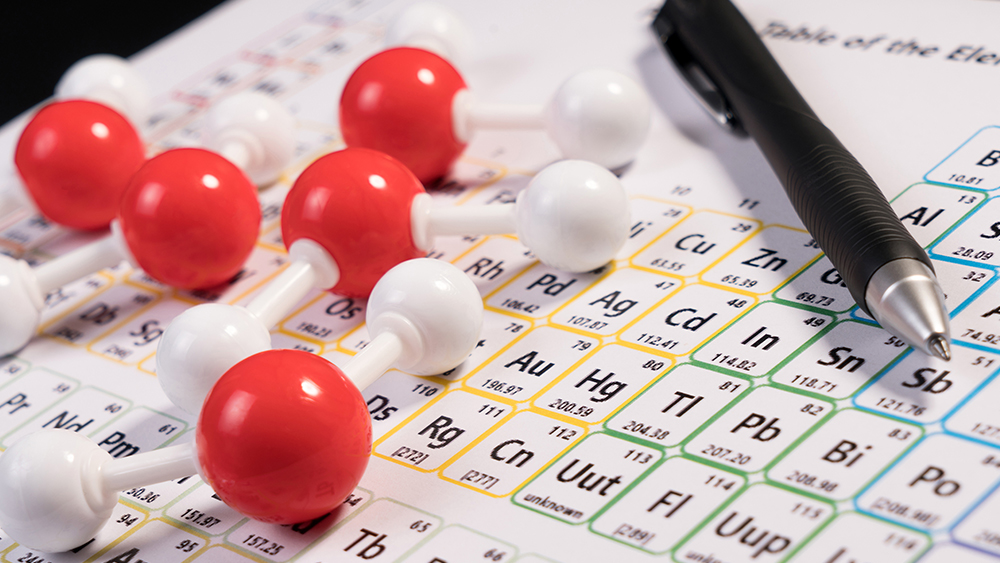 New Findings Challenge Secular Dating Models
Two recent news stories, one from the Carnegie Institute for Science1 and another from an issue of Nuclear Technology,2 shed light on an icon of "deep time" radioisotope...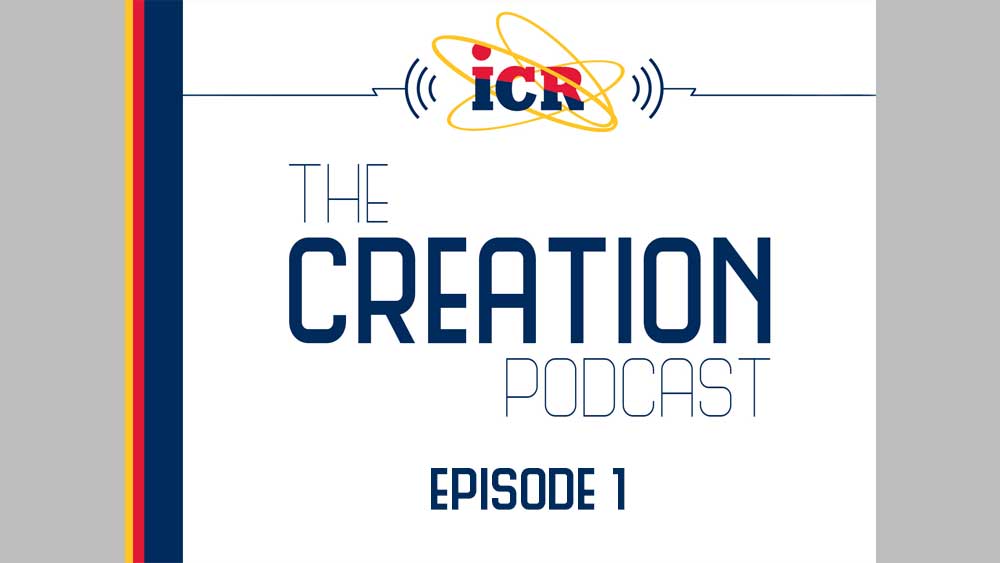 CREATION PODCAST
Is Genesis History? | Climate Research Update
Physicist Dr. Jake Hebert discusses weaknesses in secular explanations for an Ice Age, how a biblical event best explains it, and why Christians don't need to panic over climate change claims....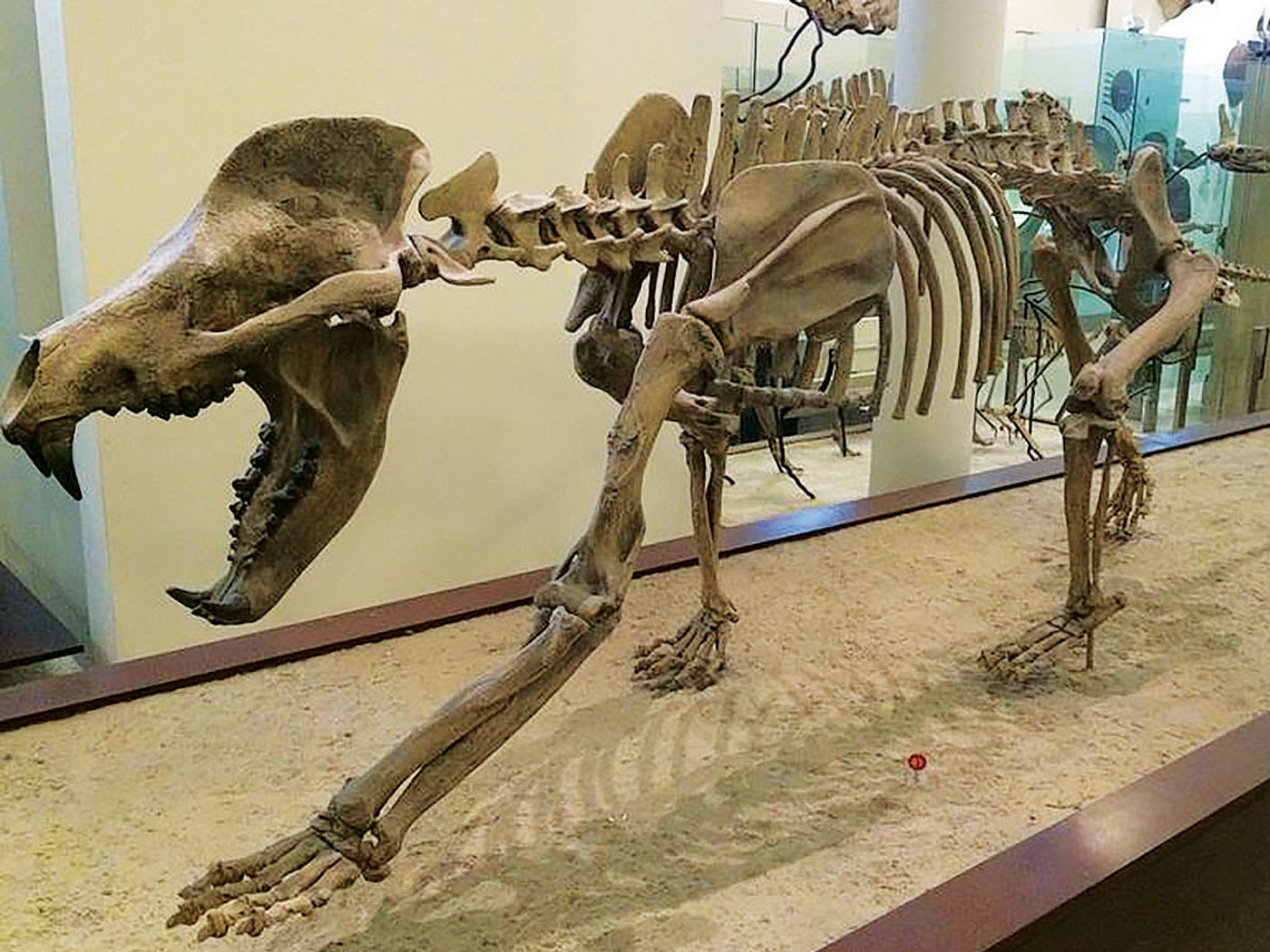 Beardogs: Bears, Dogs, or Something Else?
My wife recently read an article titled "Bear Dogs of El Paso" in a Texas magazine. The second sentence stated that "these ancient mammals" were "ancestral to both bears...

Perilous Times
"This know also, that in the last days perilous times shall come." (2 Timothy 3:1) There has always been some confusion about the biblical term "the last days." Many times the...