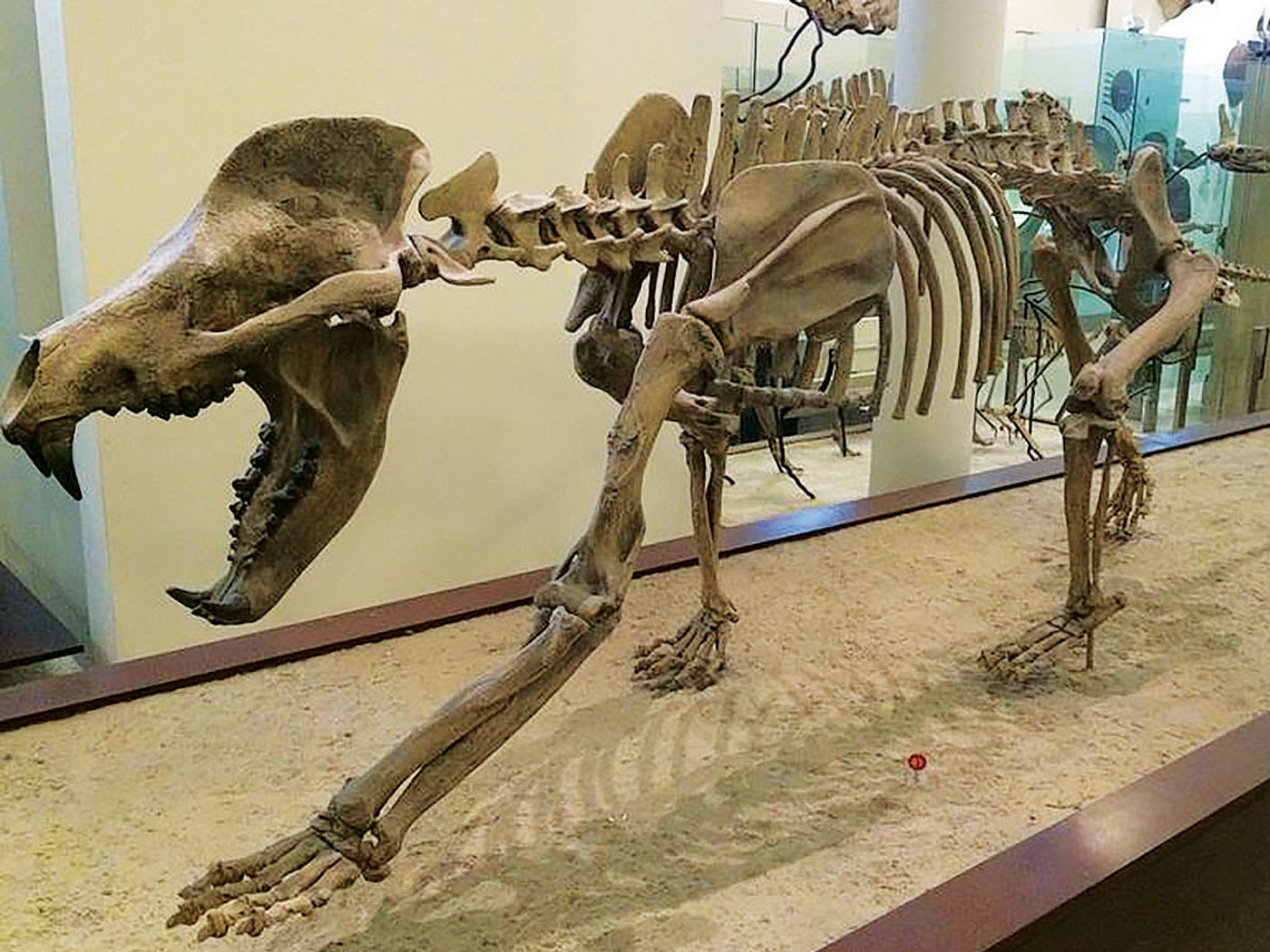 Beardogs: Bears, Dogs, or Something Else?
My wife recently read an article titled "Bear Dogs of El Paso" in a Texas magazine. The second sentence stated that "these ancient mammals" were "ancestral to both bears and dogs."1 She wanted to know if fossils really show this, so I started digging. The article cited paleontologist Susumu Tomiya and anatomist Jack Tseng. A search for their names found a 2016 technical report on beardogs written...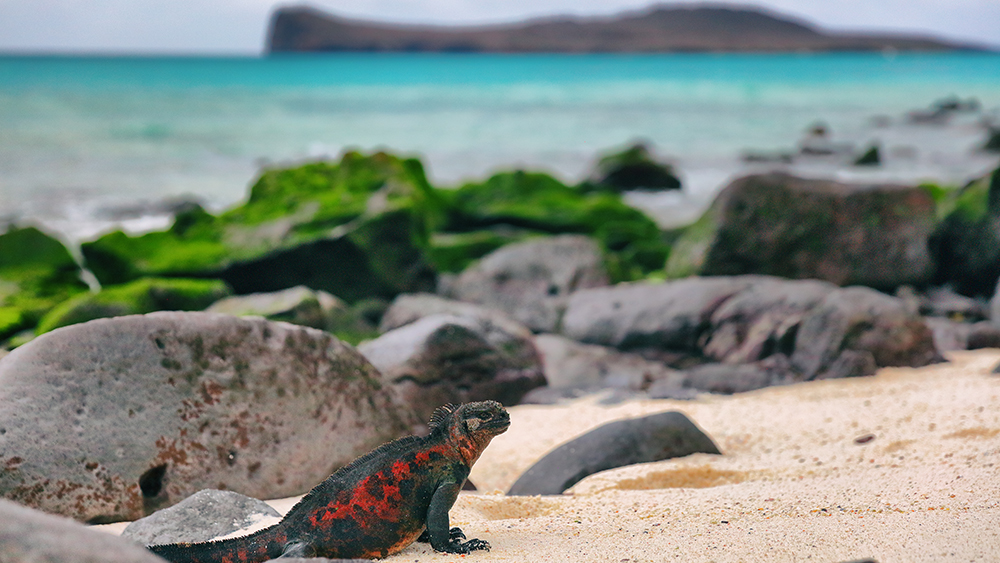 Are the Galápagos Islands a Laboratory of Evolution?
A recent Livescience article1 is entitled "The Galápagos Islands: Laboratory of Evolution." It addresses, among other things, "unique examples of plant and animal...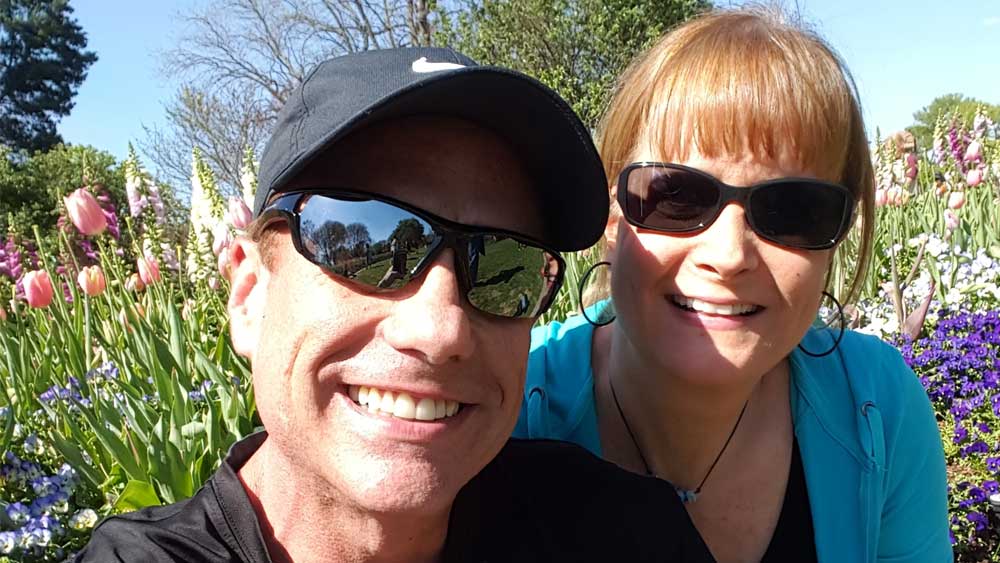 TESTIMONIALS
Reaching a New Generation
I'm Jeff Tomkins, the Director of Life Sciences at ICR. Unlike many researchers working in the field of creation science, I was not raised with a strong Christian background. For the most part,...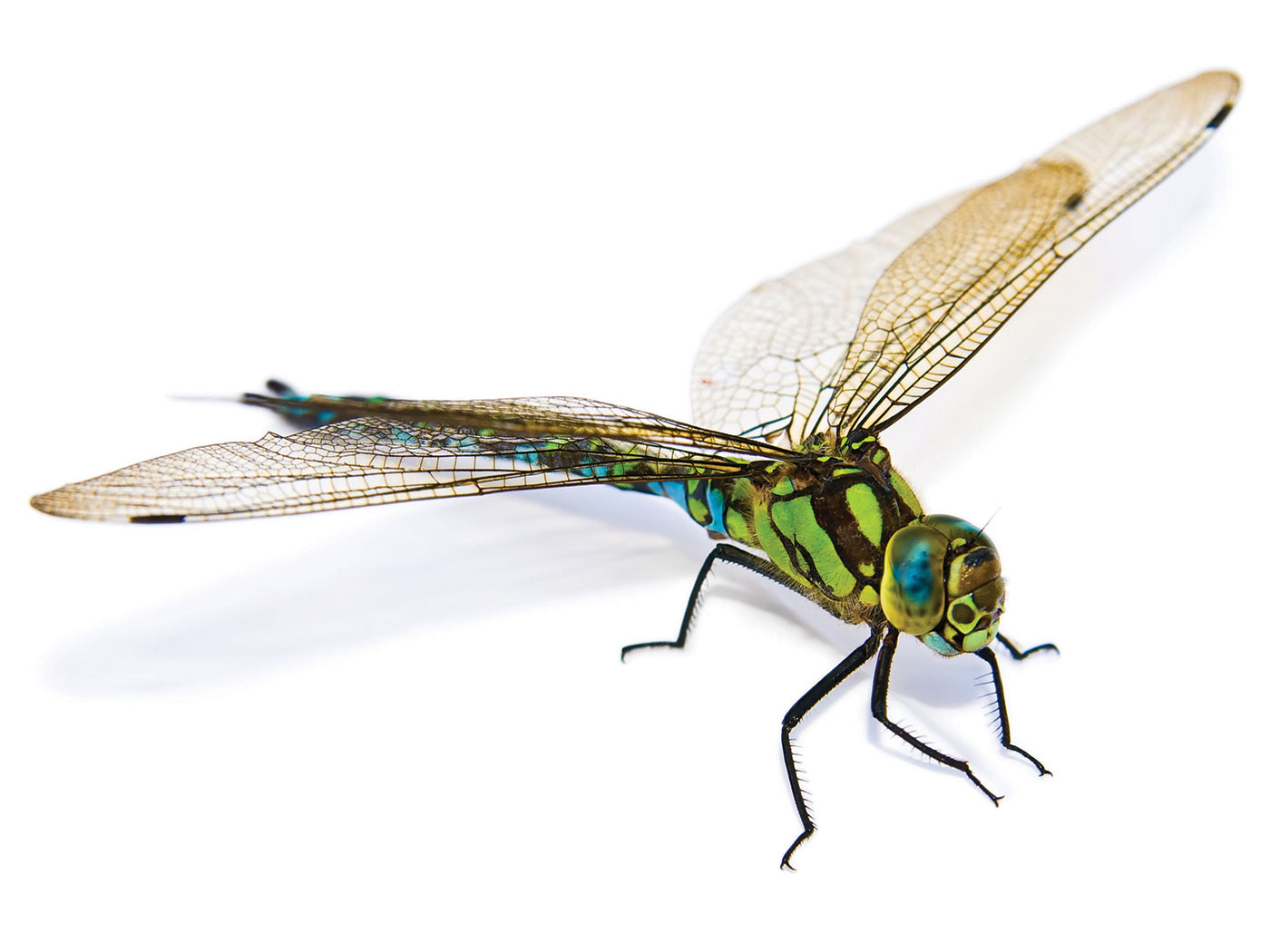 Evolutionists Can't Fill the Hexapod Gap
Insects are ubiquitous on Earth. They fly through the air, live in trees, walk on or under the ground, and even live or hunt in water. Some are appreciated, some are not, but they are critical to the...

The Truth in Us
"For the truth's sake, which dwelleth in us, and shall be with us for ever." (2 John 1:2) The word "truth" occurs more in the gospel of John than in any other book of the...