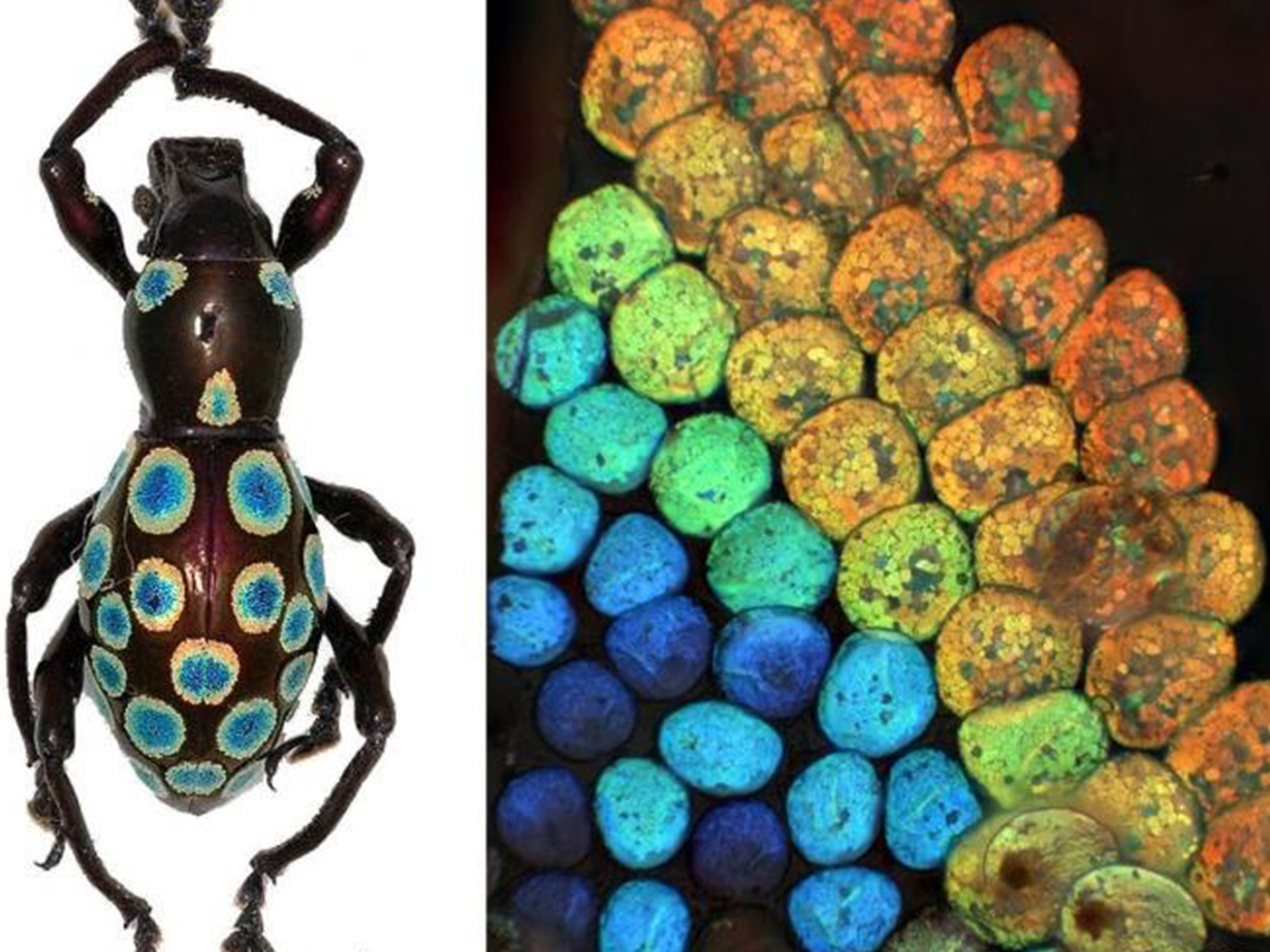 Complex Engineering in Weevils Befuddles Evolution
The beautiful glossy rainbow weevil from the Philippines is unique for the spectacular rainbow colored spots on its thorax and forewing. These circular spots produce all the colors, and in the same order, as those found in a rainbow in a series of successive rings. Many insects exhibit the ability to produce different types of colors, but it's unusual for one to exhibit such a vast spectrum. Researchers are deeply interested in...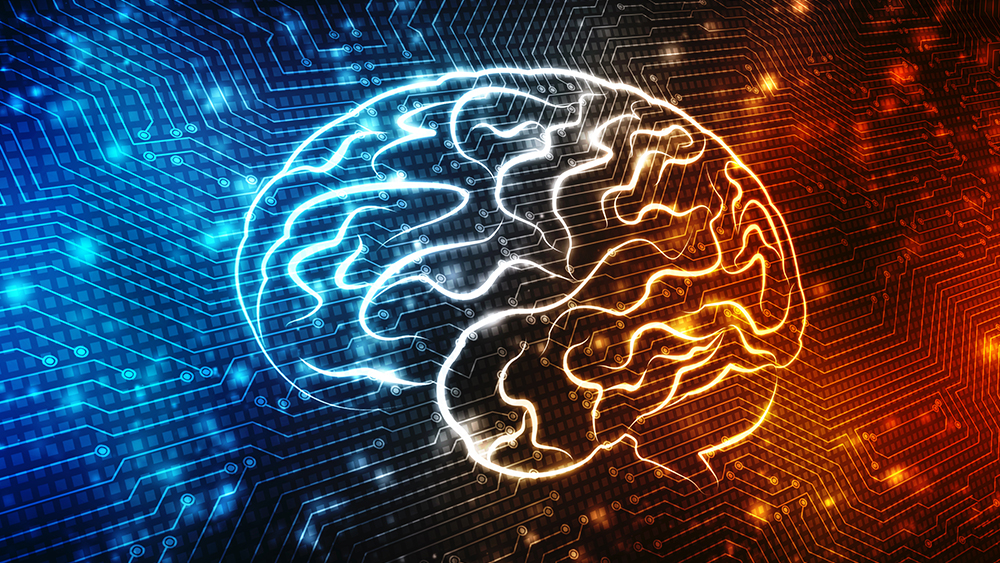 Newly-Discovered Brain Cell
Someone said the three-pound human brain is the most complex and least-understood biological structure in the known universe. Scientific research regarding this incredibly intricate organ will never...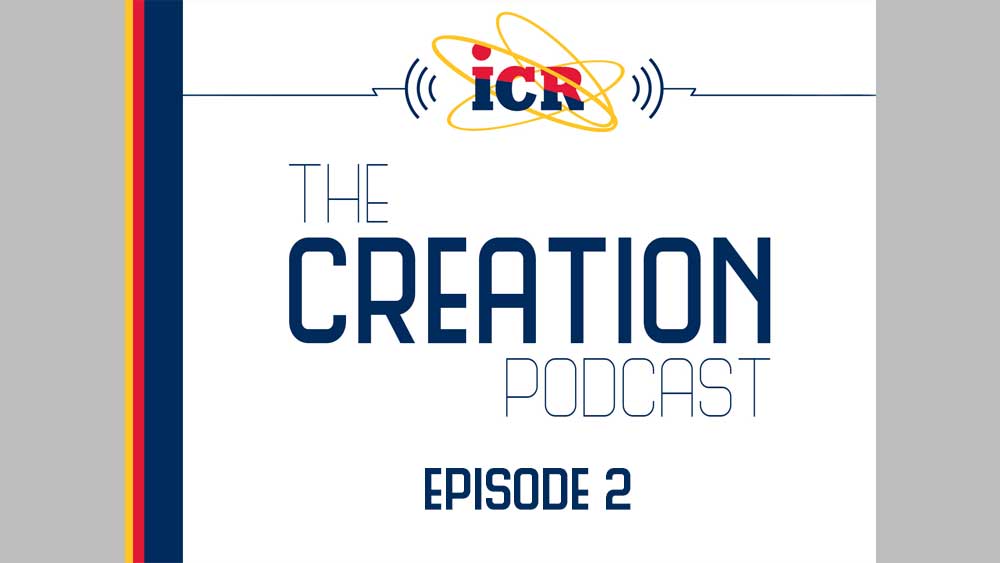 CREATION PODCAST
Can We Understand the Bible for Ourselves?
Do we need experts to interpret the Bible for us, or can we understand it for ourselves? ICR's National Representative, Dr. Randy Guliuzza, discusses the doctrine of biblical clarity and...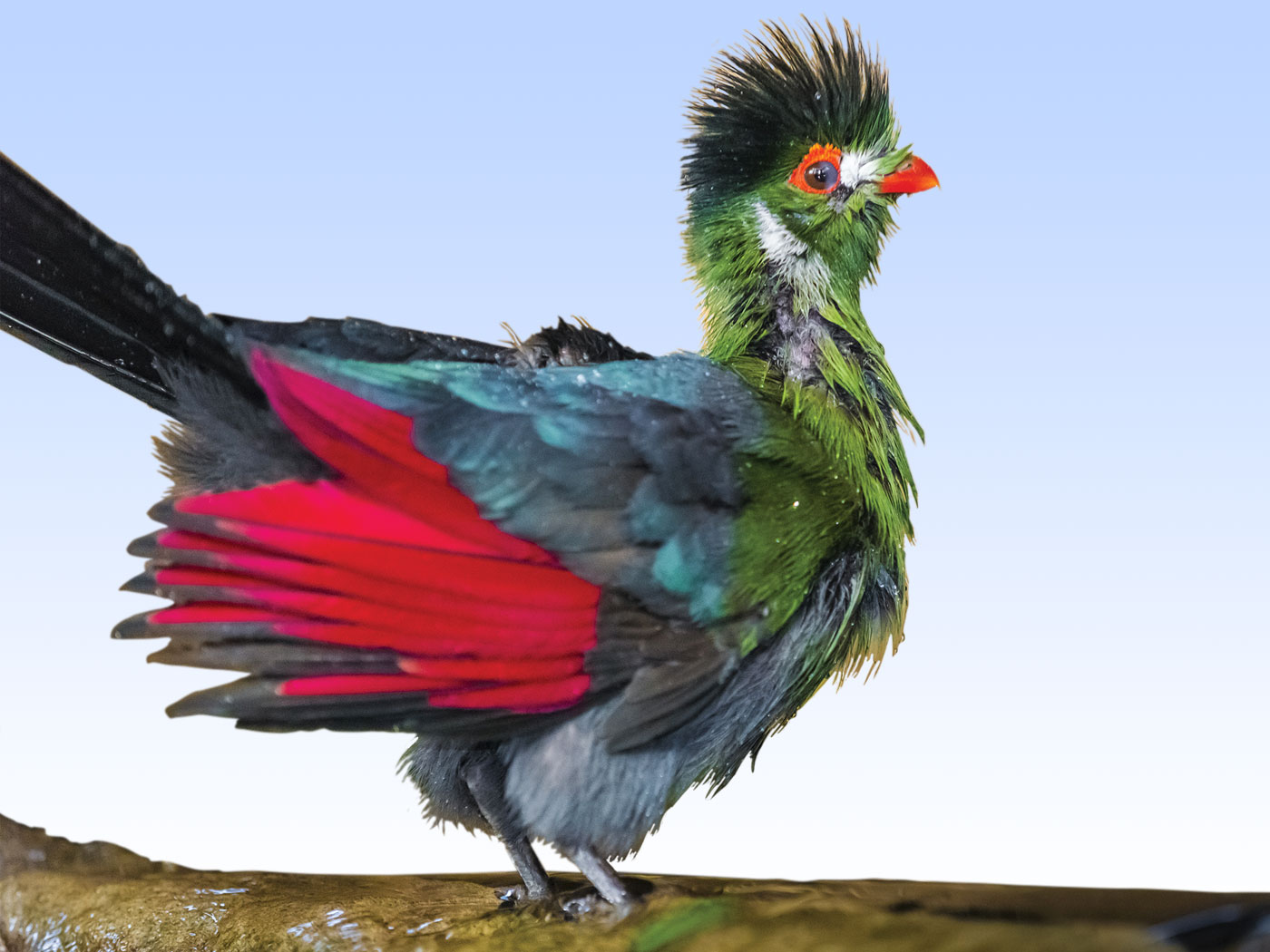 RESEARCH
Building a Biblical Paleo-Biogeography Model
by Jeffrey P Tomkins, Ph.D., and Tim Clarey, Ph.D.* The recent report of a fossil bird discovered in Wyoming shows another glaring indicator of evolution's failure to explain the story...

How to Know the Will of God
"Trust in the LORD with all thine heart; and lean not unto thine own understanding. In all thy ways acknowledge him, and he shall direct thy paths." (Proverbs 3:5-6) The key to knowing...