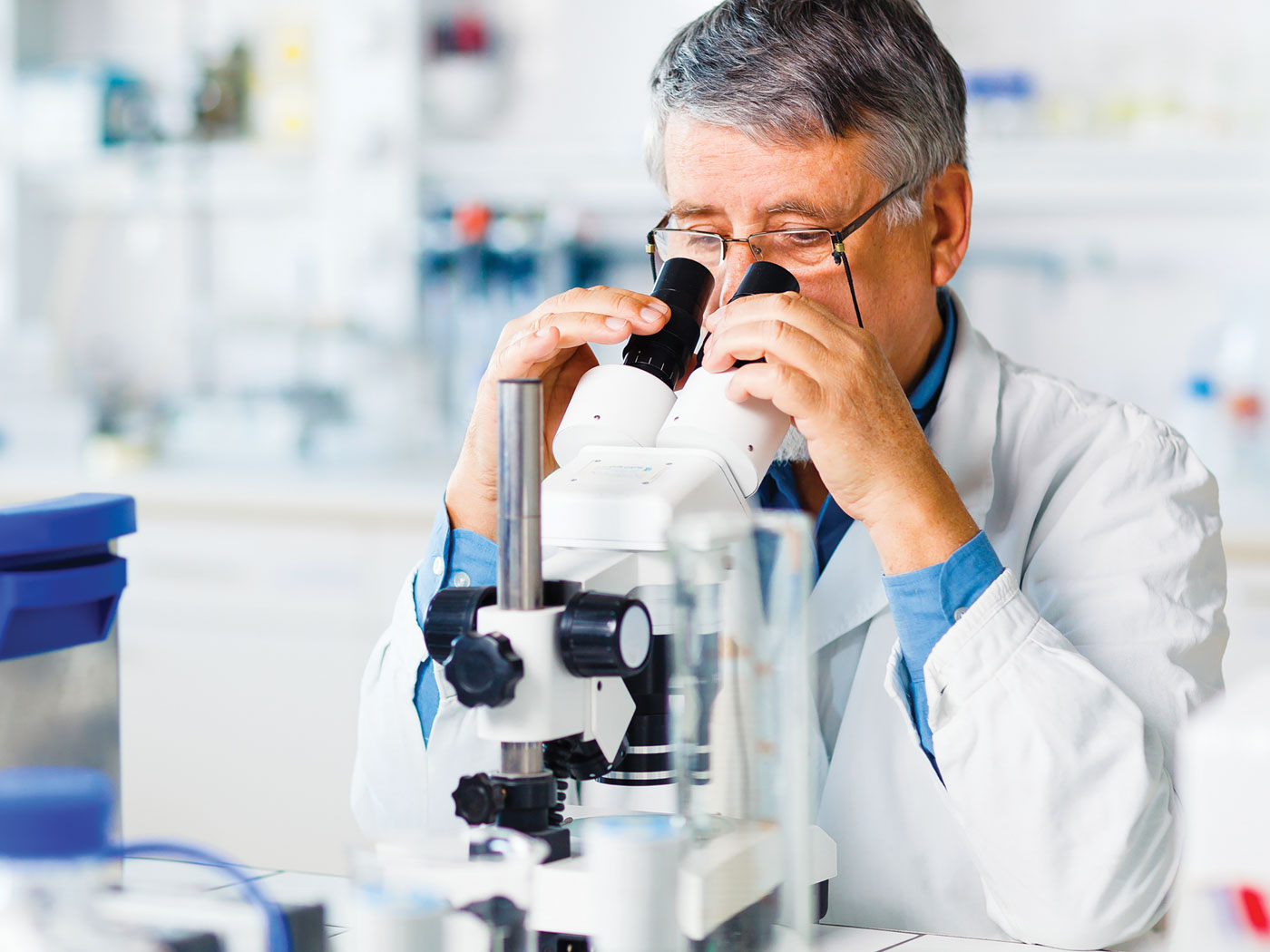 Radiohalos: Nature's Tiny Mysteries
Figure 1. Some typical examples of different radiohalos found in granitic rocks, from volume 2 of the Radioisotopes and the Age of the Earth (RATE) study.1 Radiohalos are minute darkened circular zones around tiny mineral inclusions that appear in microscopic cross-sections of rocks such as black mica and biotite (Figure 1). First reported in the 1880s, their origin was a mystery until the discovery of radioactivity....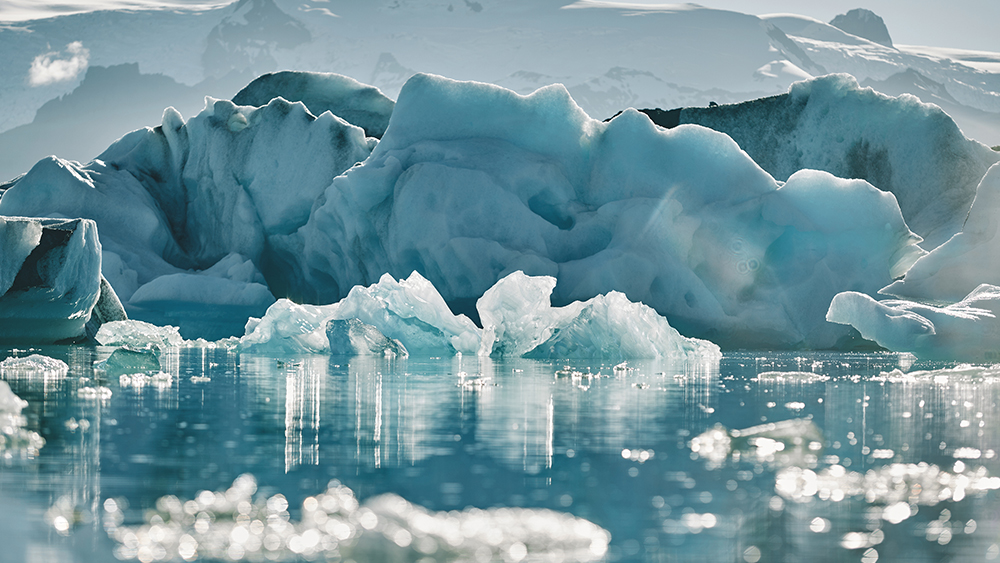 More Problems with Iconic Milankovitch Paper
Secular scientists have a difficult time explaining an Ice Age, even though there is strong geological evidence that one occurred. In fact, creation scientists have long argued that the Genesis Flood...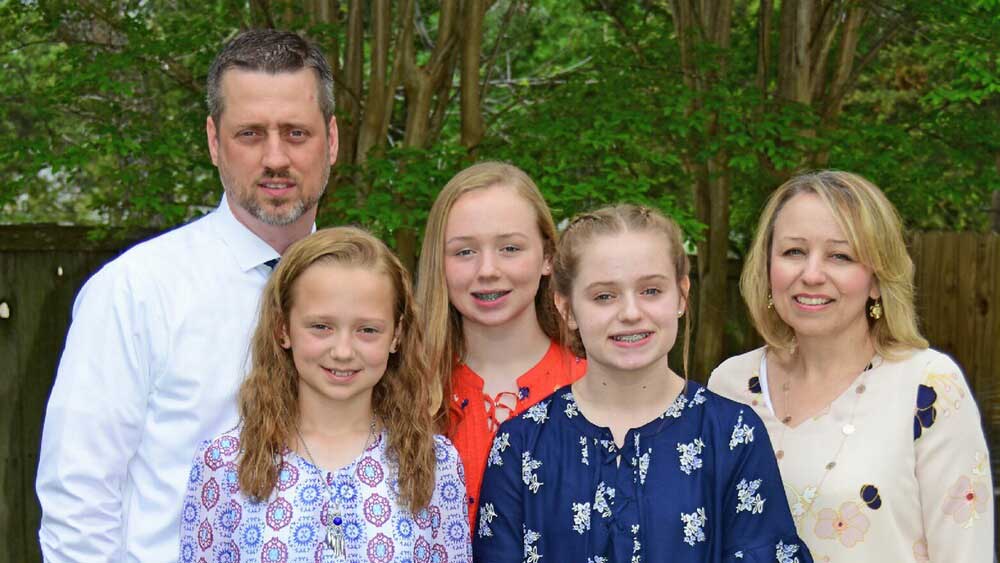 TESTIMONIALS
Timeless Truth
My name is Chris Kinman, and I am the Director of the ICR Discovery Center for Science and Earth History. It is exciting for me to look back on ICR's history and see the Lord's faithfulness...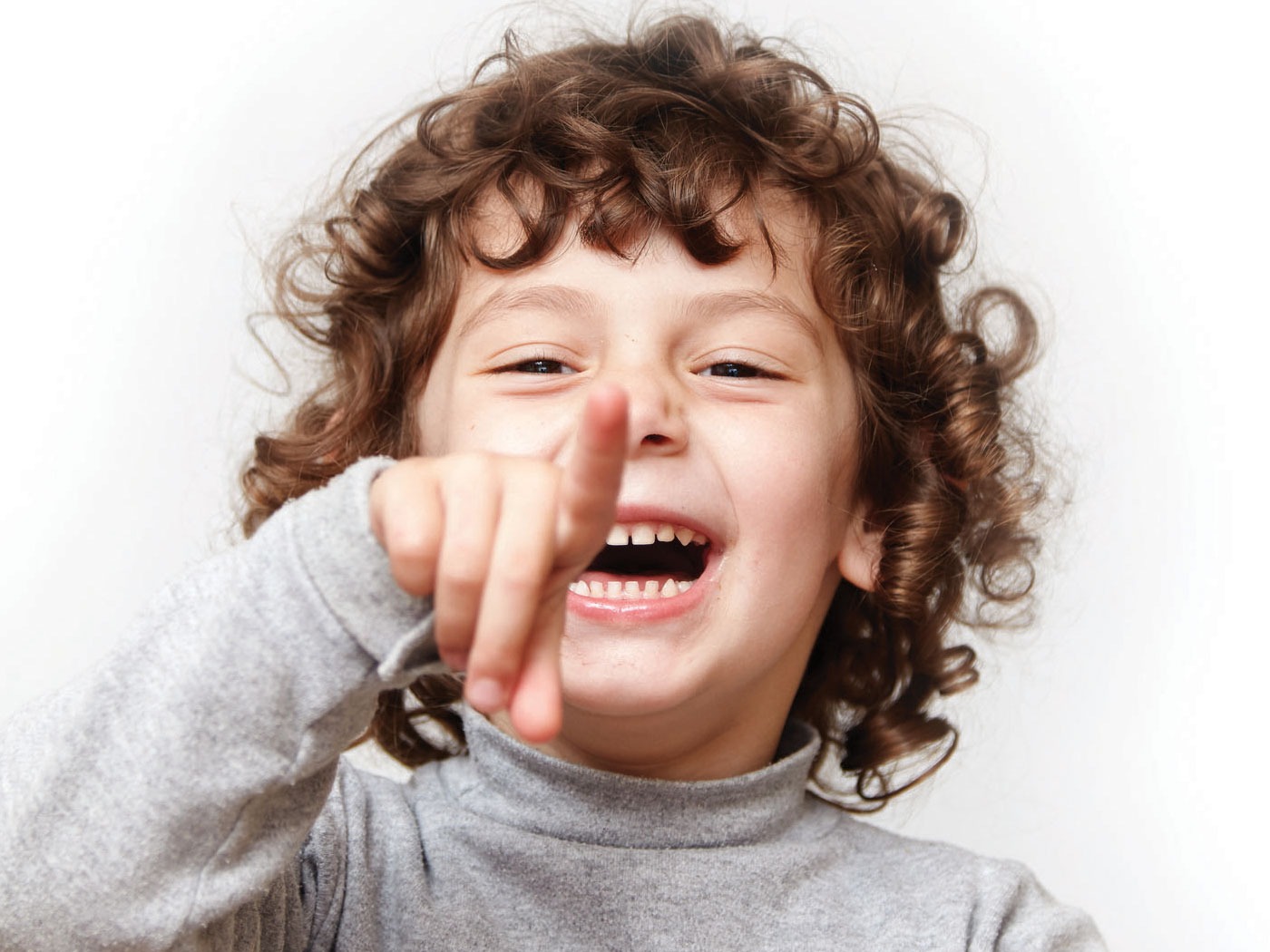 Common Sense
Do you remember the tale of the emperor's new clothes? Remember how the emperor went along with the ludicrous idea that he was wearing clothes when he was actually naked? In the story, he seems...

Strive Not About Words
"Of these things put them in rememberance, charging them before the Lord that they strive not about words to no profit, but to the subverting of the hearers." (2 Timothy 2:14) This command...