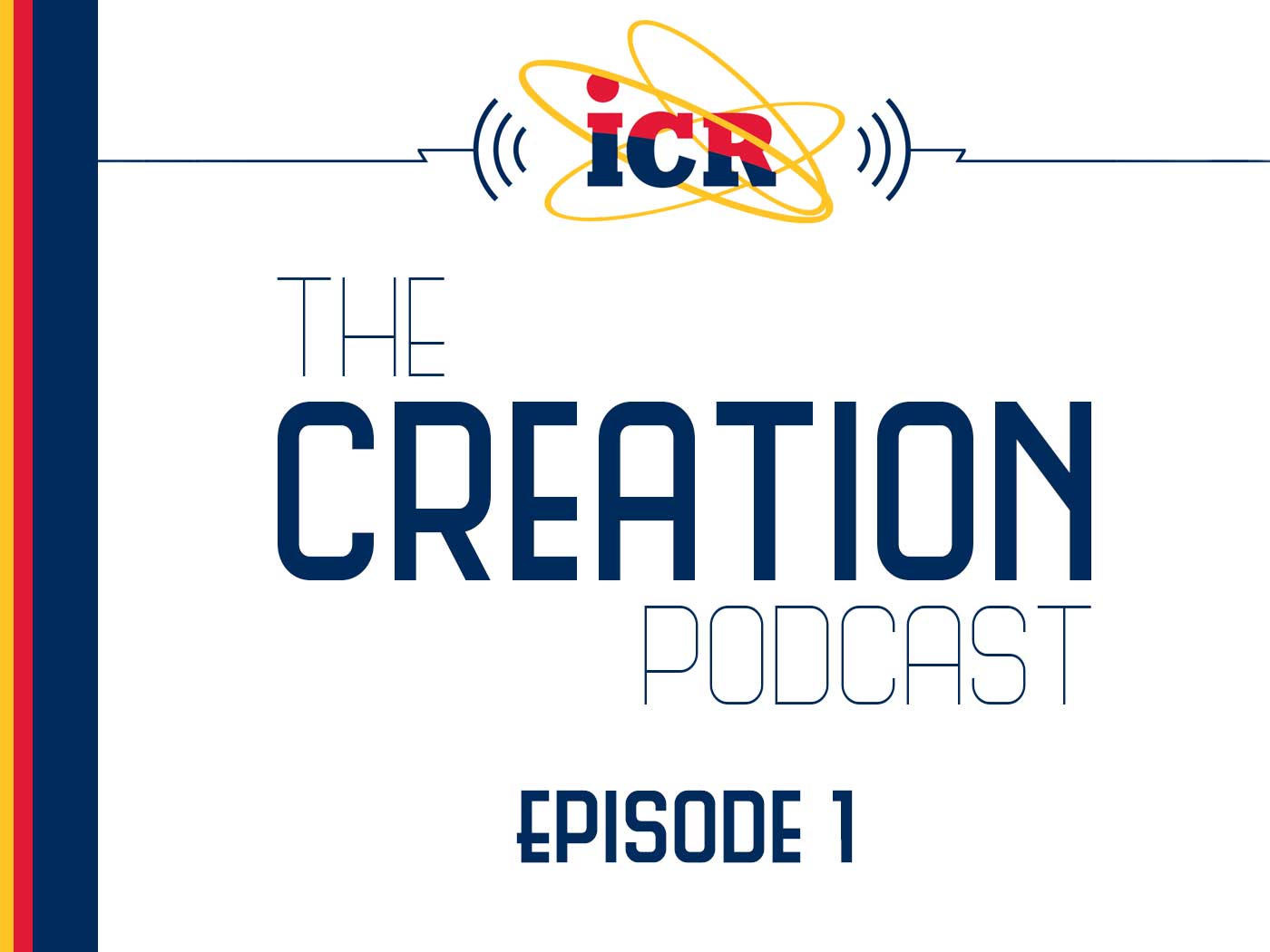 CREATION PODCAST
Is Genesis History? | Climate Research Update
Physicist Dr. Jake Hebert discusses weaknesses in secular explanations for an Ice Age, how a biblical event best explains it, and why Christians don't need to panic over climate change claims. ICR Science Writer Brian Thomas shows how our interpretation of Genesis impacts our view on the rest of the Bible. You'll also get the scoop on ICR's newest children's book and a big creation conference we're holding in Dallas,...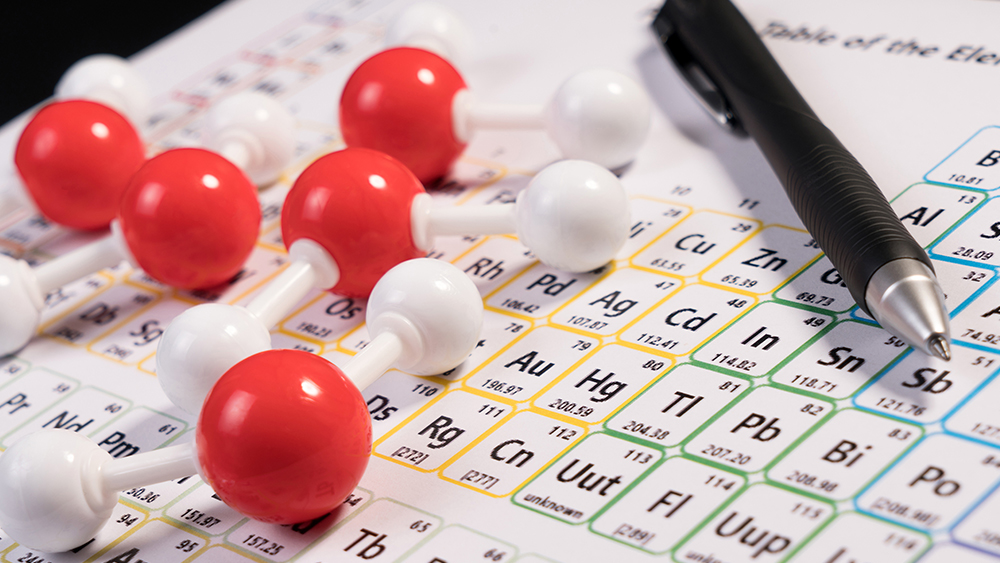 New Findings Challenge Secular Dating Models
Two recent news stories, one from the Carnegie Institute for Science1 and another from an issue of Nuclear Technology,2 shed light on an icon of "deep time" radioisotope...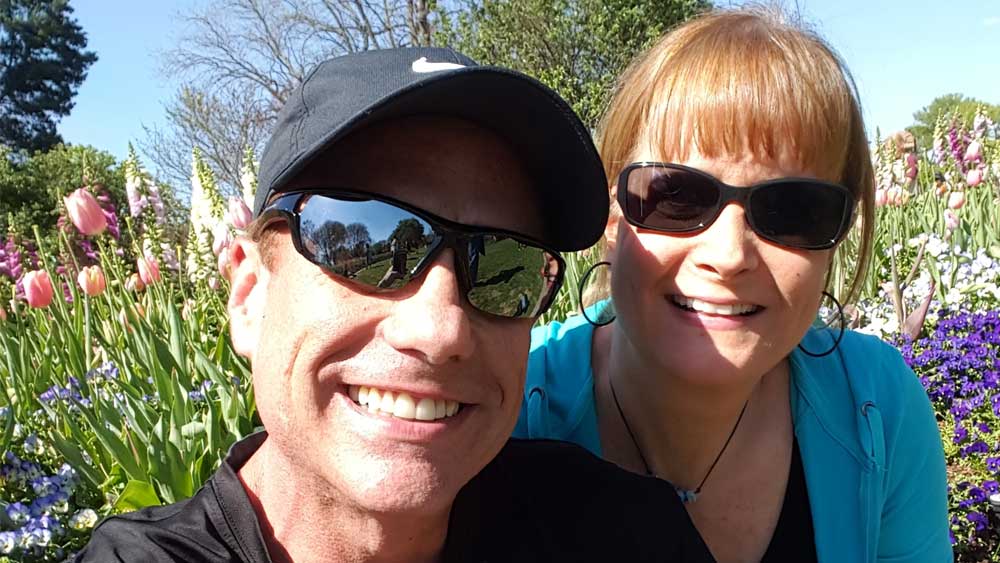 TESTIMONIALS
Reaching a New Generation
I'm Jeff Tomkins, the Director of Life Sciences at ICR. Unlike many researchers working in the field of creation science, I was not raised with a strong Christian background. For the most part,...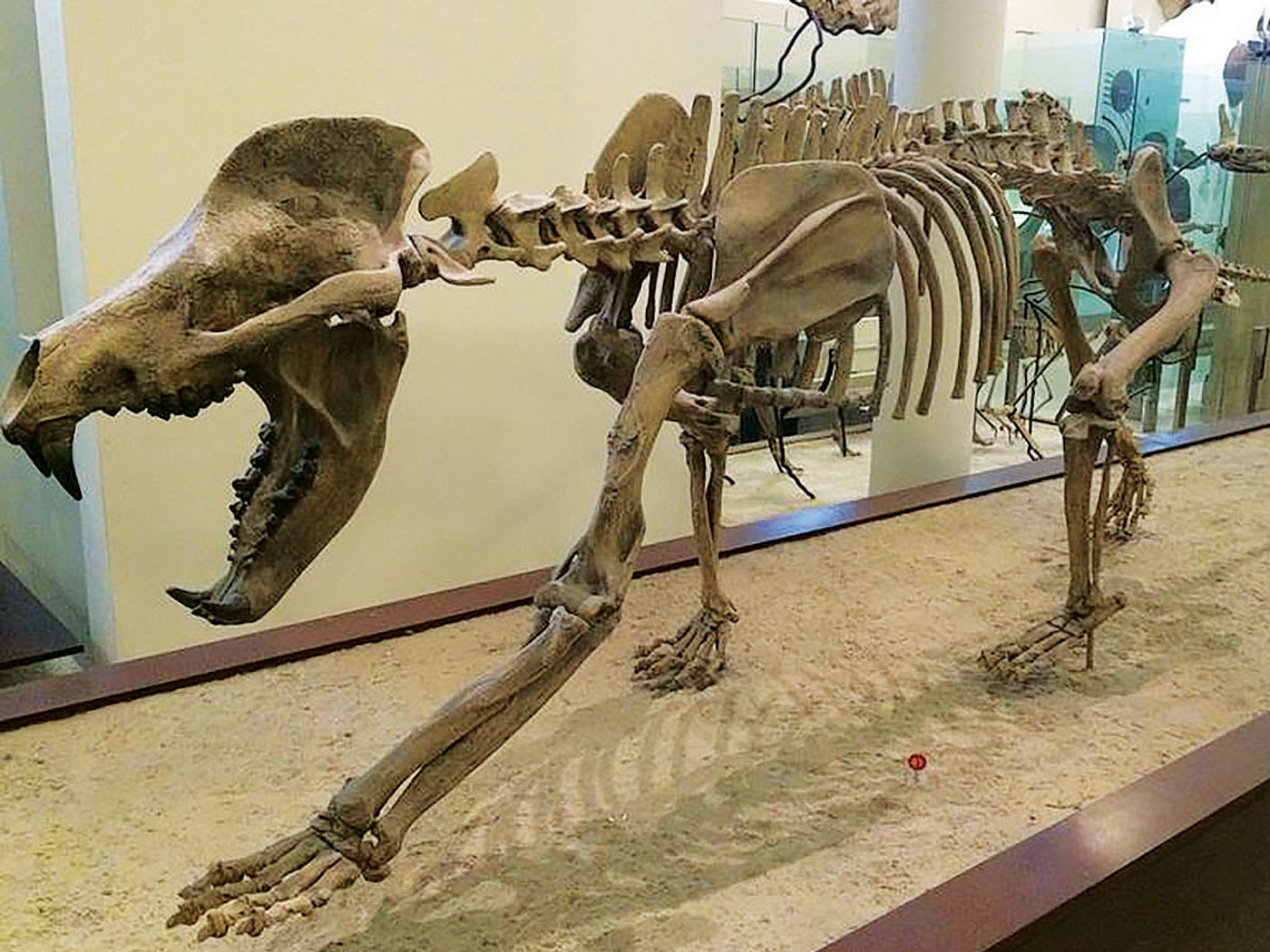 Beardogs: Bears, Dogs, or Something Else?
My wife recently read an article titled "Bear Dogs of El Paso" in a Texas magazine. The second sentence stated that "these ancient mammals" were "ancestral to both bears...

The Truth in Us
"For the truth's sake, which dwelleth in us, and shall be with us for ever." (2 John 1:2) The word "truth" occurs more in the gospel of John than in any other book of the...