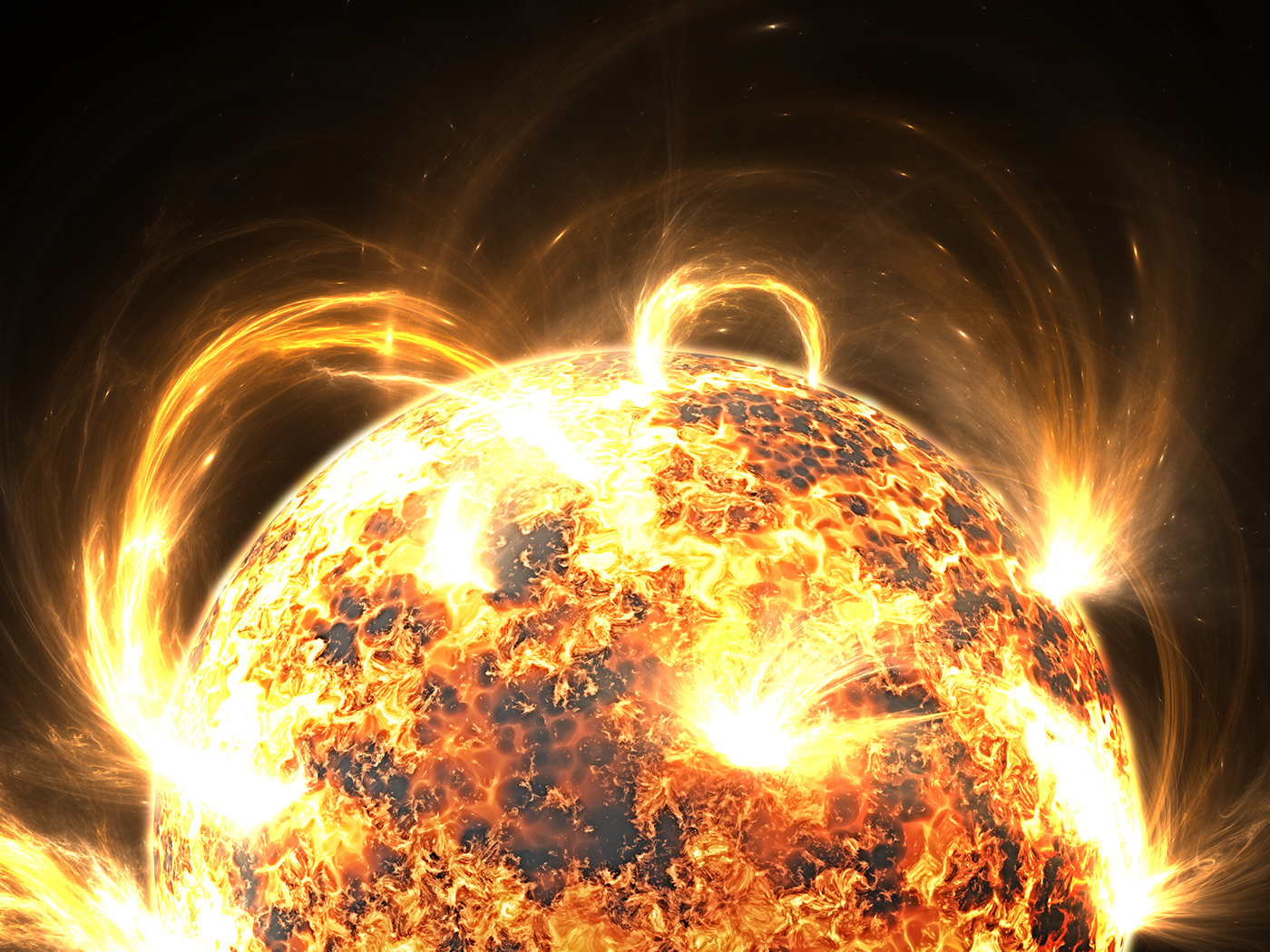 Stellar Superflare Reminder: Our Sun Is Special
Astronomers recently detected an enormous but short-lived increase in radiation from the nearby star Proxima Centauri.1,2 This radiation burst, known as a flare, caused the star to become a thousand times brighter for ten seconds. Our sun also has flares, but those flares are much smaller. At the time of its peak brightness, the Proxima Centauri flare was ten times brighter (in the measured wavelengths) than even the largest flares emitted...
Famous Physicist Stephen Hawking Dies at 76
Well-known physicist and atheist Stephen Hawking died at age 76 on March 14, 2018. He uniquely bridged the gap between ivory-tower academia and popular culture. ICR nuclear physicist Dr. Vernon...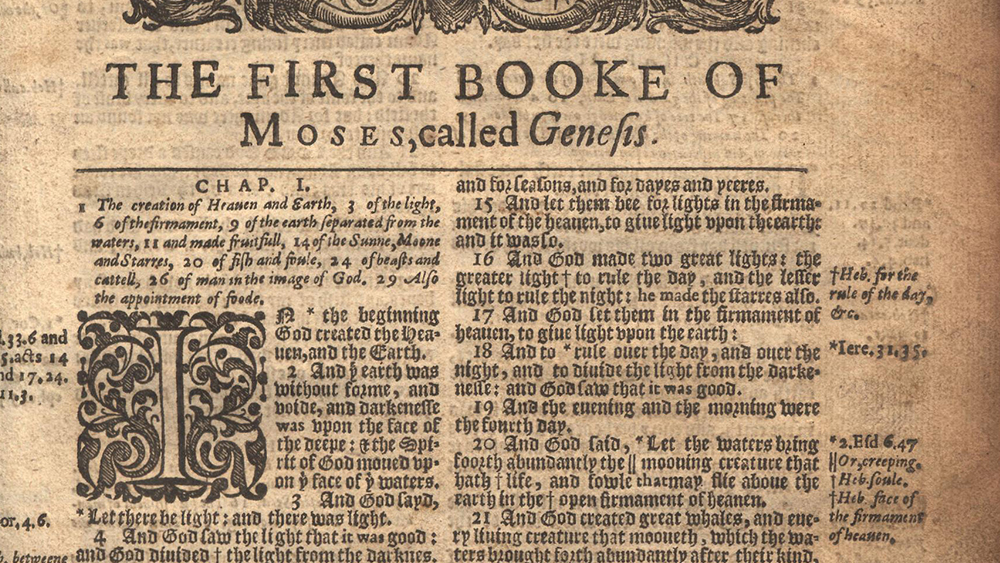 Introduction and Day One—The Tri-Universe
Genesis 1 says that God created the universe and all it contains in six 24-hour days. This account is not difficult to understand. Its grammatical structure clearly falls within the narrative genre;...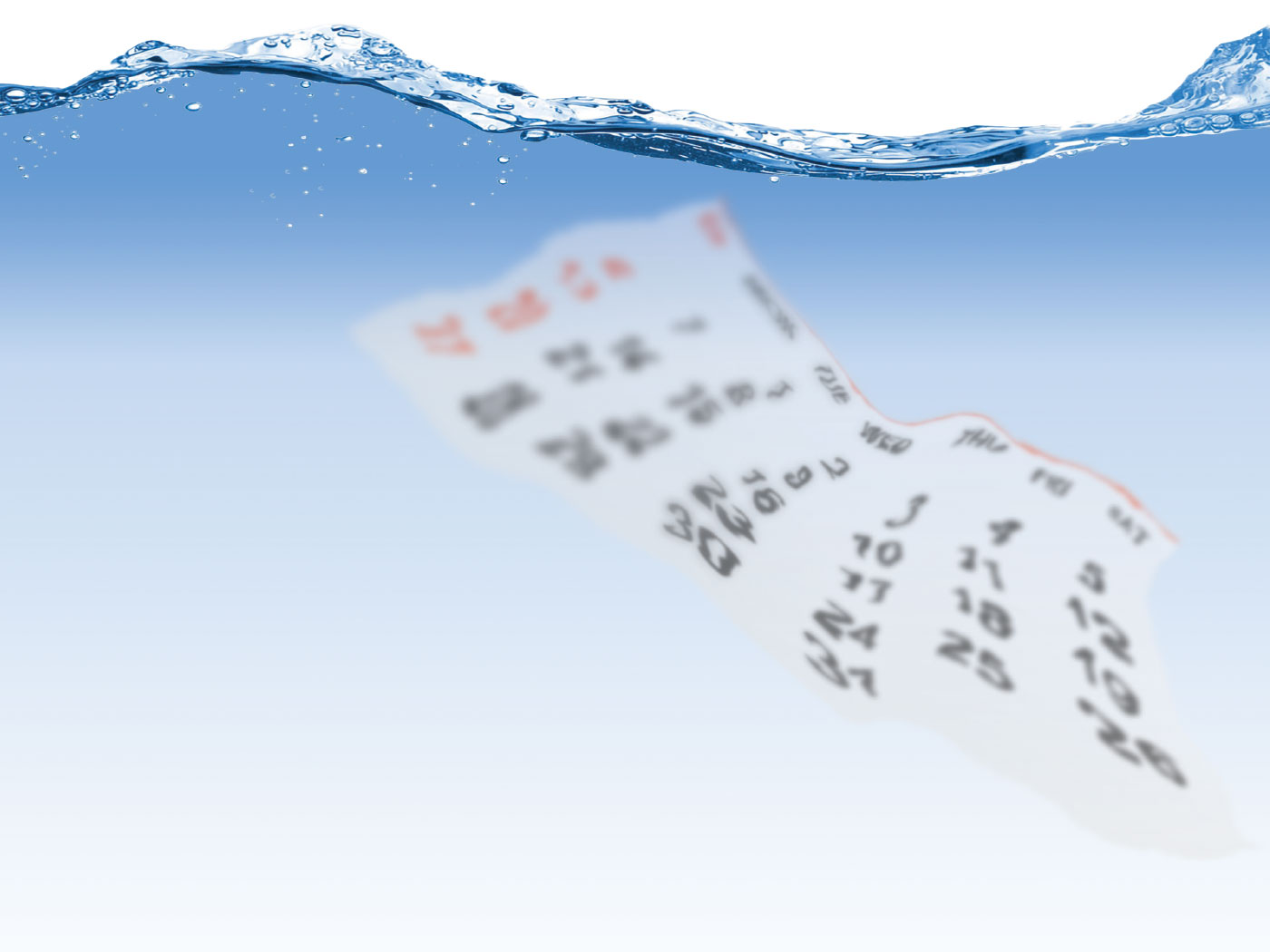 When Did Noah's Flood Happen?
Unlike all other religious texts, the Bible supplies hundreds of time stamps for key events. They let us test the Bible against itself and the history recorded outside the Bible. However, not all the...
Behold the Lamb
"And looking upon Jesus as he walked, he saith, Behold the Lamb of God!" (John 1:36) As he spoke to two of his followers, John the Baptist was, in effect, telling them that they should henceforth...