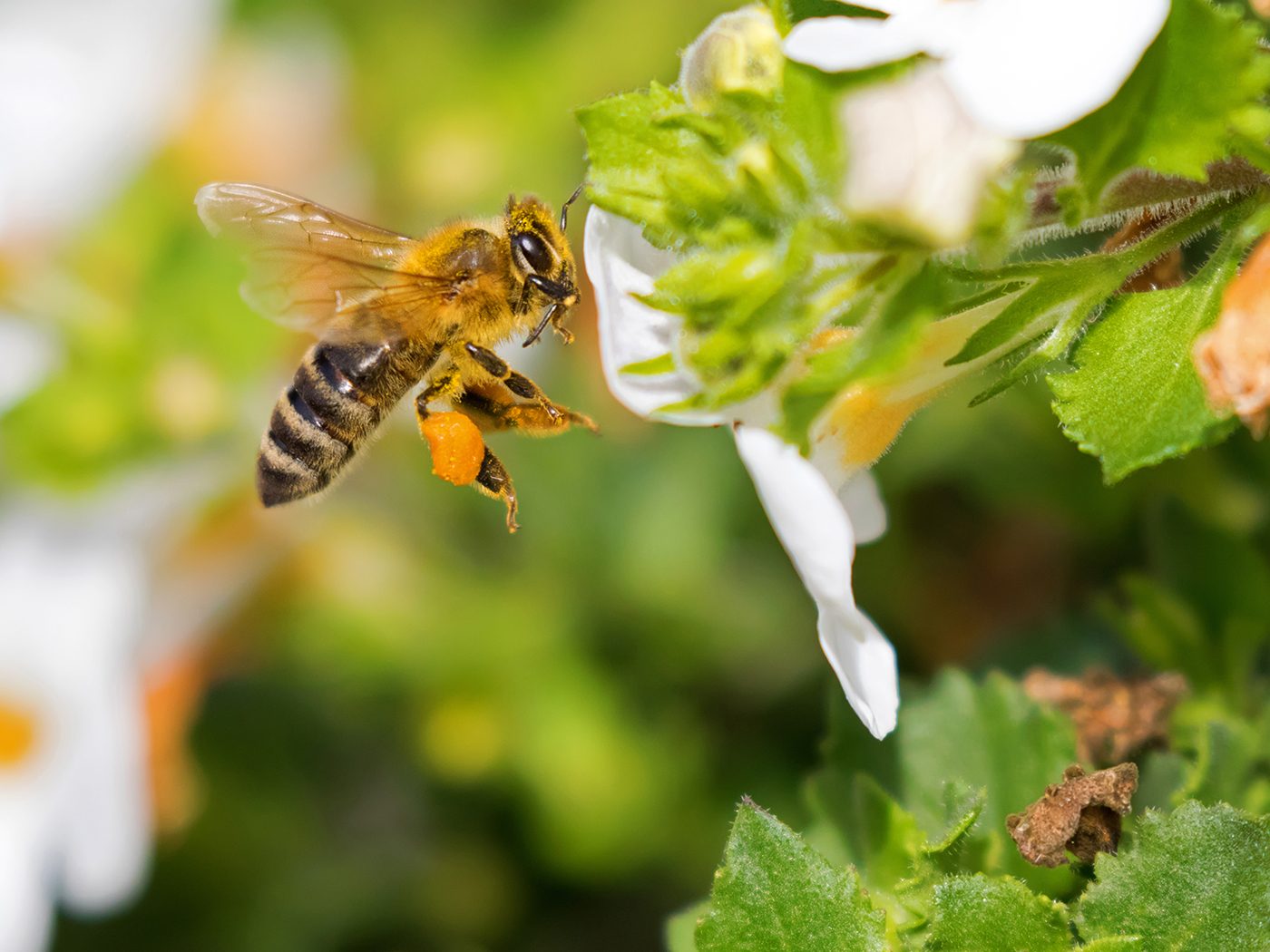 Bees Are Actually Really, Really Smart
"These are, high, high, highly intelligent creatures," said conservation biologist Reese Halter.1 Halter was speaking of the fascinating bee. Bees are already famous regarding their ability to communicate with other bees through complex dancing routines. Halter's team also found that bees have puzzle-solving abilities. In 2006, scientists were amazed to discover that bees have a biological clock. They described...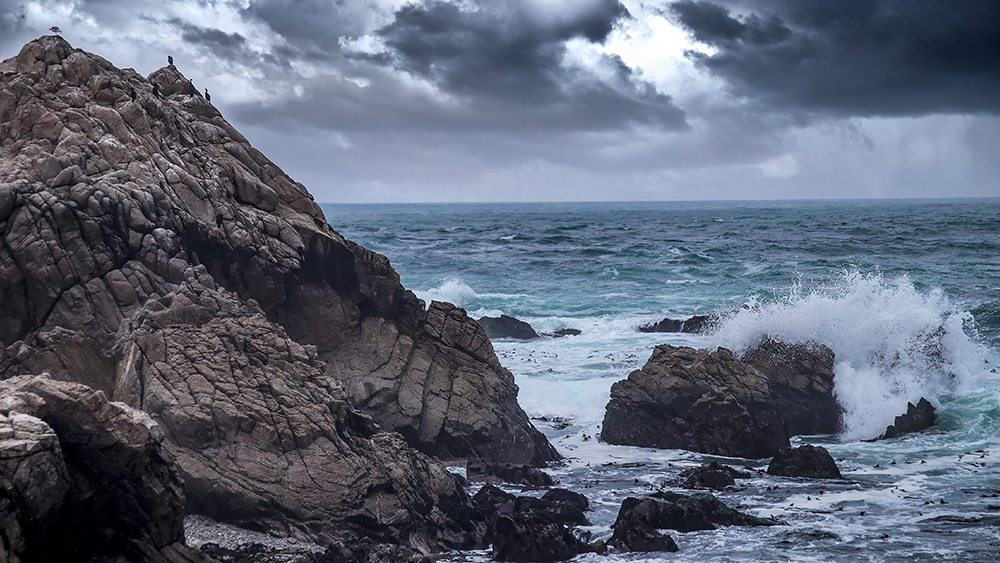 Data Leads to Correct Post-Flood Boundary
For decades, creation scientists have debated the level at which the Flood ended in the rock record. In the past, many have based their conclusions on a cursory examination of the rocks, or concentrated...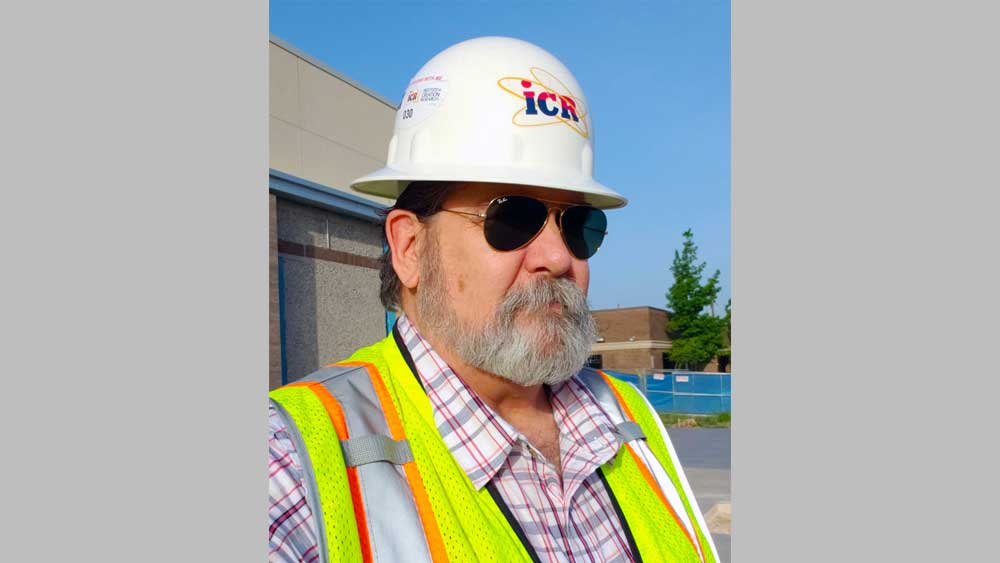 TESTIMONIALS
A Firm Foundation
Hello, I'm Don Barber, Director of Enterprise Technology at ICR. After serving here in a variety of roles for many years, I'm so glad to be a part of the ministry's newest project:...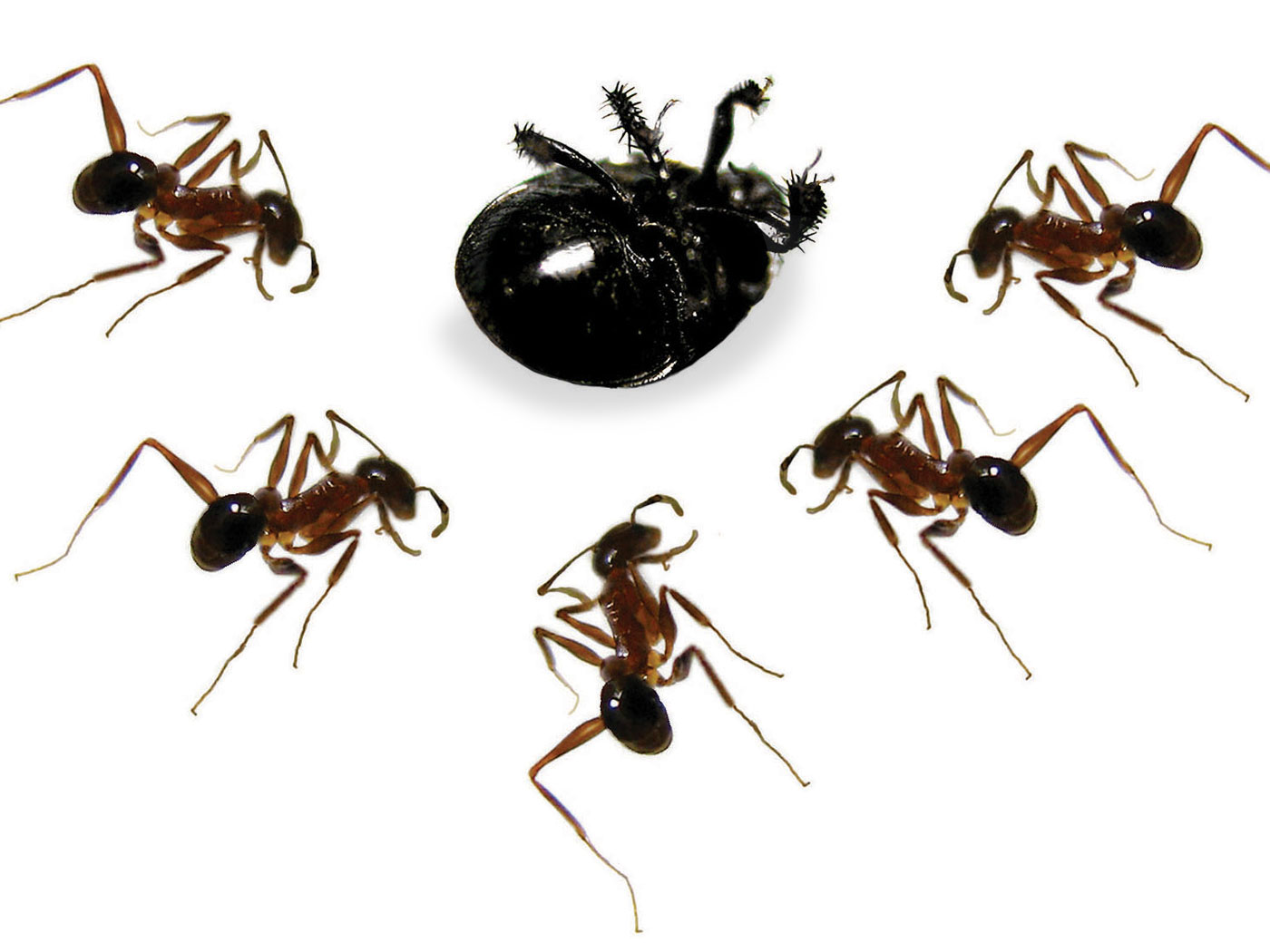 Engineered Adaptability: Adaptive Solutions Are Targeted, Not Trial-and-Error
How do you know when evolutionary theory is following the facts or just inventing them? Consider this statement by evolutionary authority Jerry Coyne: True, the raw materials for evolution—the...

Fellowship with the Father
". . . and truly our fellowship is with the Father, and with his Son Jesus Christ." (1 John 1:3) One marvelous reason for which God has adopted us (Ephesians 1:5), indeed part of the very...