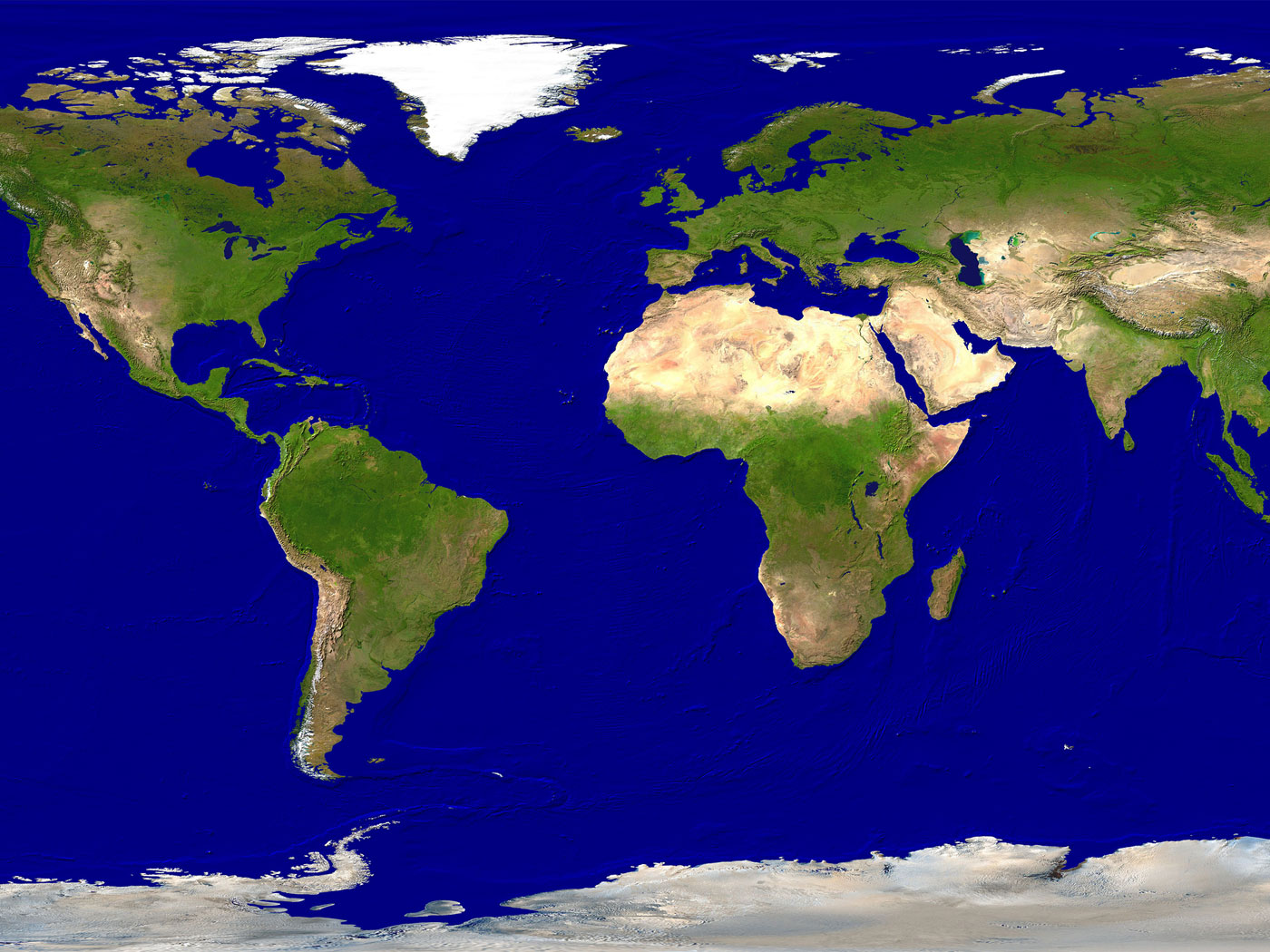 RESEARCH
Minimal Continental Coverage During the Early Flood
Numerous authors have speculated on the extent of the early floodwaters and on when the Flood peaked. Many questions remain unanswered. For example, did the Flood cover the continents early in the Flood year, recede, and then rise again? Did the waters rise once and peak around Day 150? Or was it some combination? Our latest research provides some answers.1 Figure 1. Chart showing the secular timescale, presumed sea level...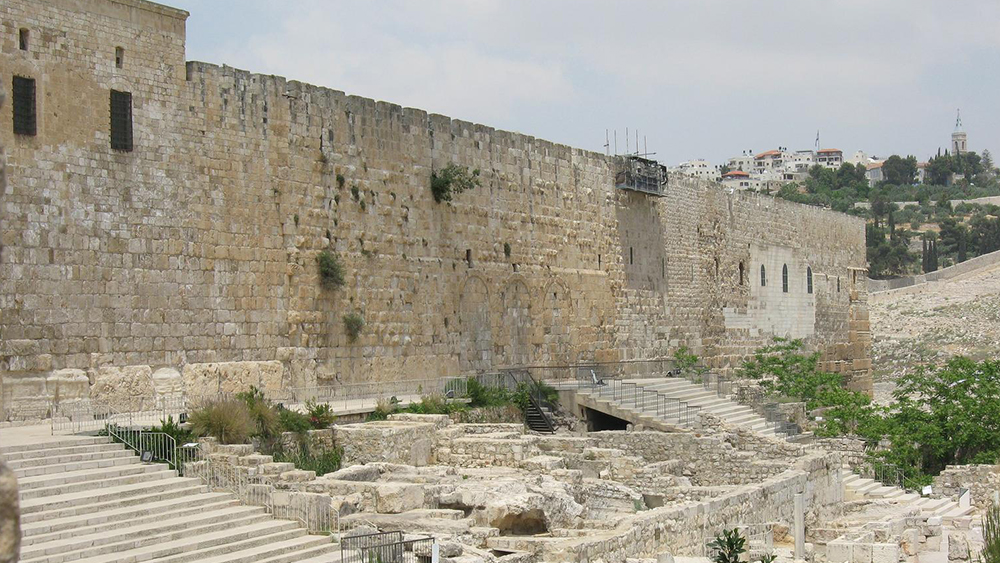 Archaeological Evidence for Prophet Isaiah
Recently, Israeli archaeologist Eilat Mazar and his team made a stunning discovery during excavations in Jerusalem. It provides strong support for the reality of Isaiah and his Old Testament world. Digging...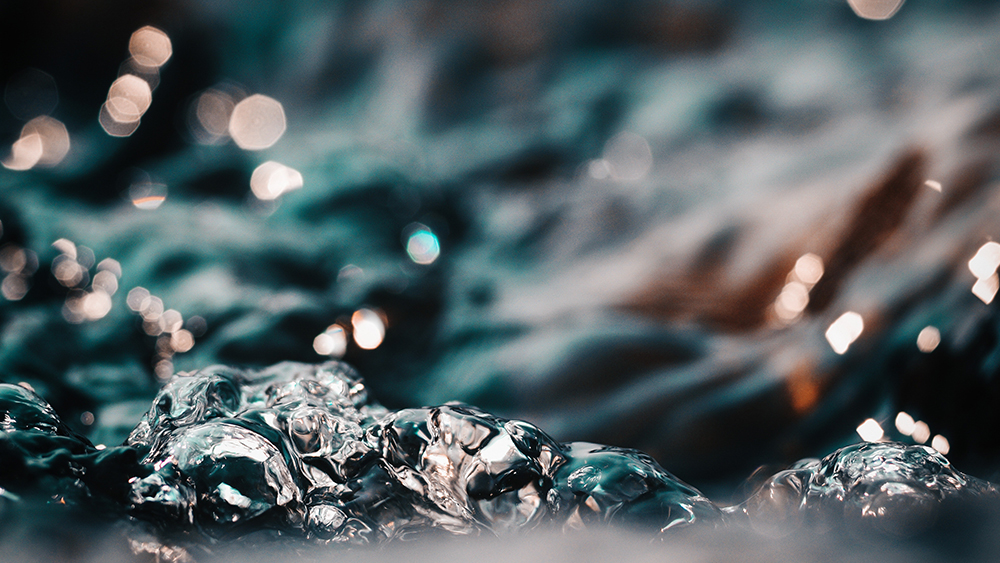 Day Two—The Firmament
On Day Two of creation, the triune Godhead began "making" and "shaping" the heavens and the earth into an organized and functioning cosmos. He was preparing it to support...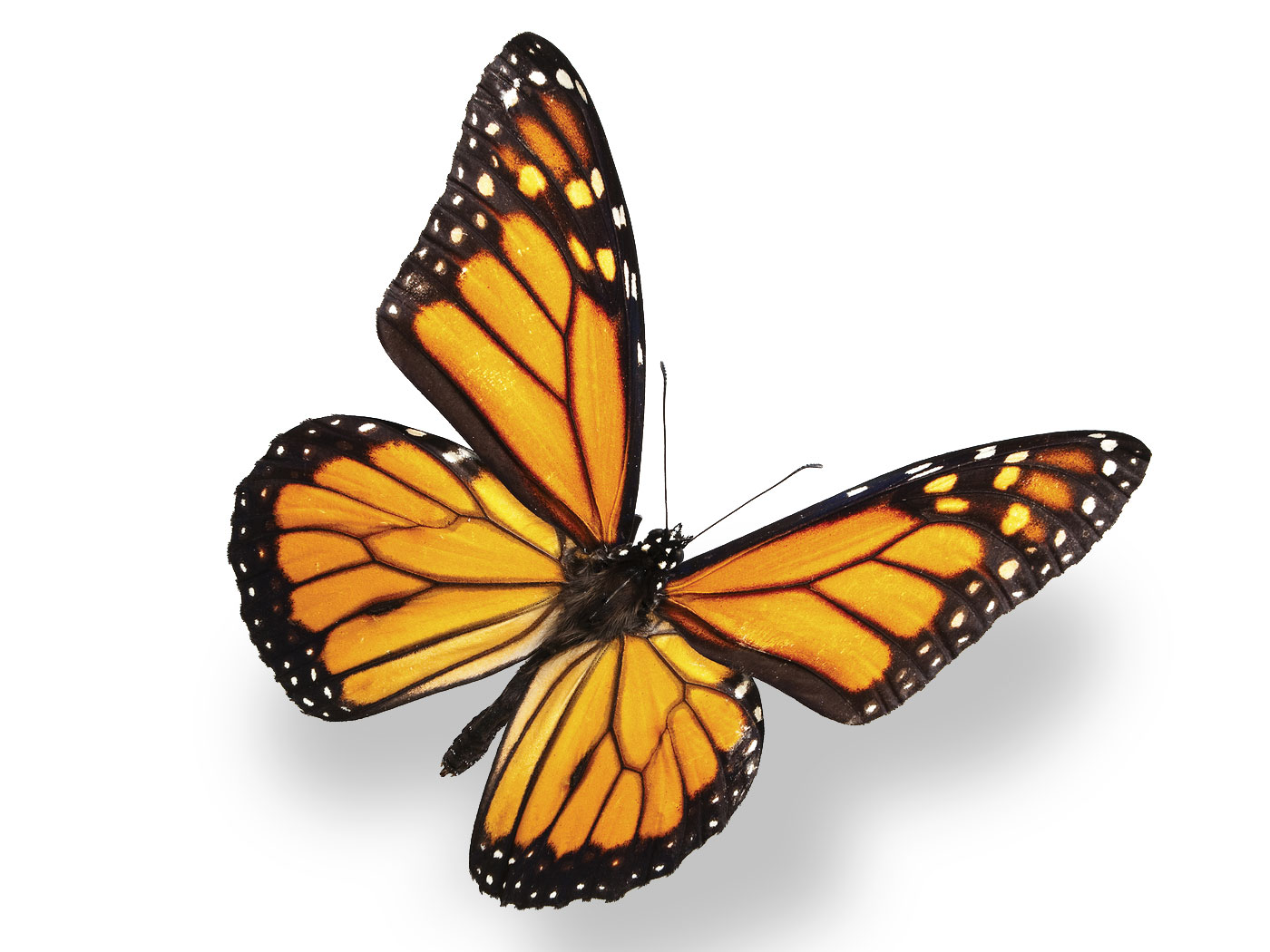 Engineered Adaptability: Creatures' Adaptability Begins with Their Sensors
What grabs our attention when we watch living creatures? Action! We lock on to their active responses. Or, as techno-lovers would say, "their outputs." But without detectors, or "inputs,"...
An Eternal Holy Calling
"Who hath saved us, and called us with an holy calling, not according to our works, but according to his own purpose and grace, which was given us in Christ Jesus before the world began." (2...