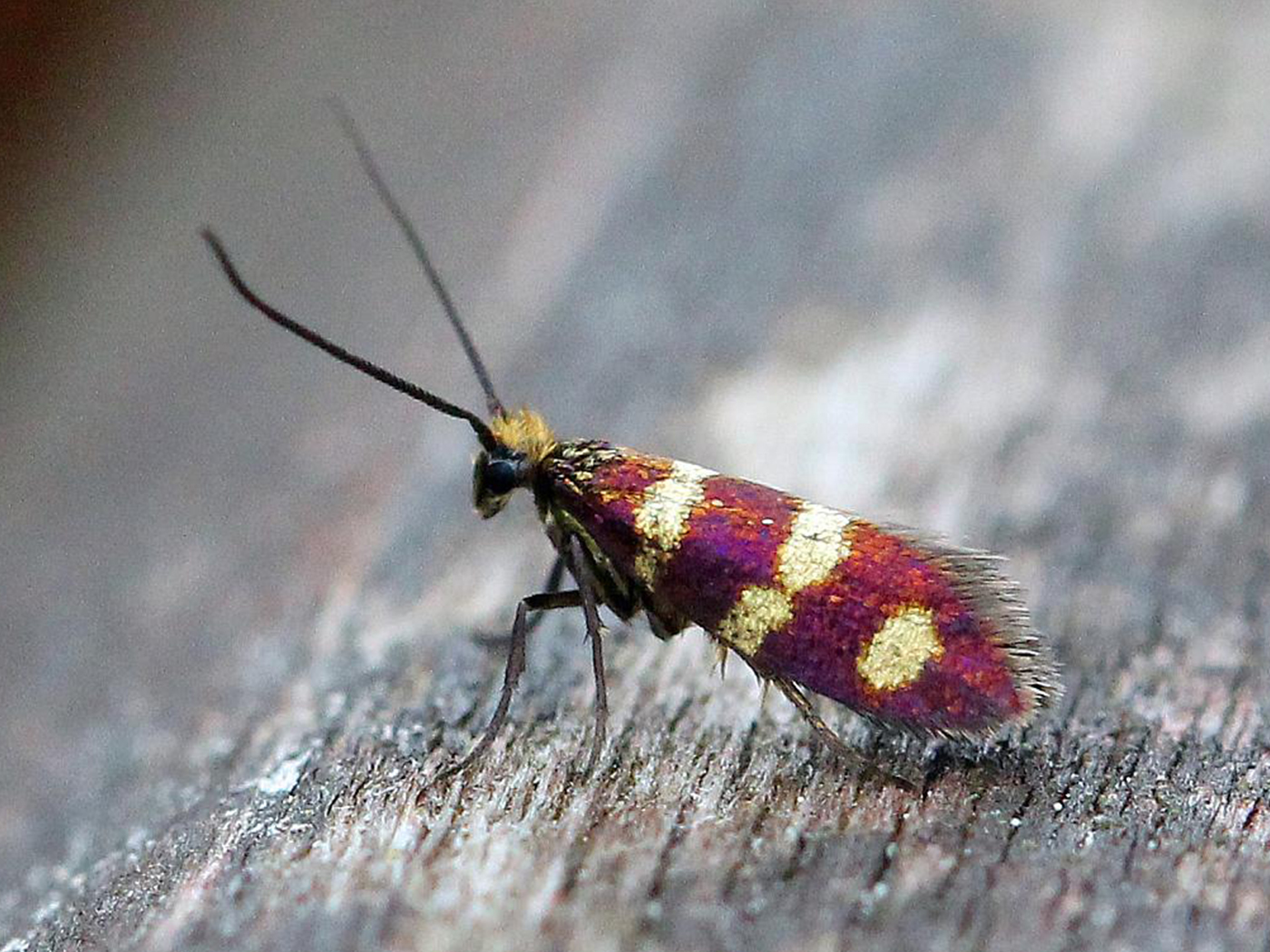 Moth Fossils Pester Insect Evolution
Recently, moth fossils imbedded in both ancient amber and rocks have been analyzed in excruciating detail. Using a variety of high-powered microscopes, scientists wanted to see how much evolution occurred in the alleged 200 million years separating the fossils from their modern living versions. But the ancient creatures are exactly the same as the modern.1 So, why didn't the little rascals evolve? The ancient creatures are...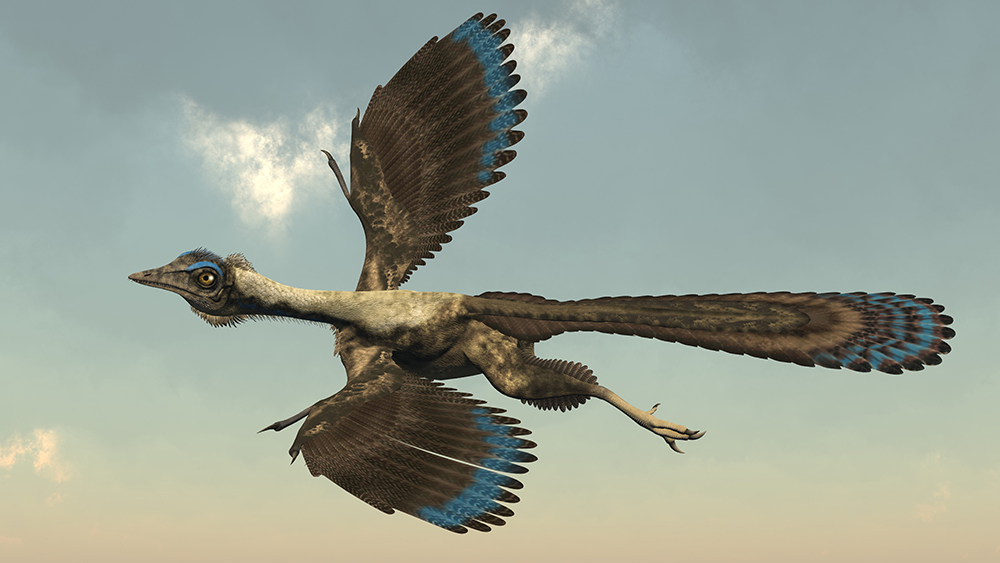 What's All the Flap About?
In the last few decades, there has been a lot of discussion by prominent paleontologists who imply that dinosaurs and birds are closely related. Many of these paleontologists go even further, suggesting...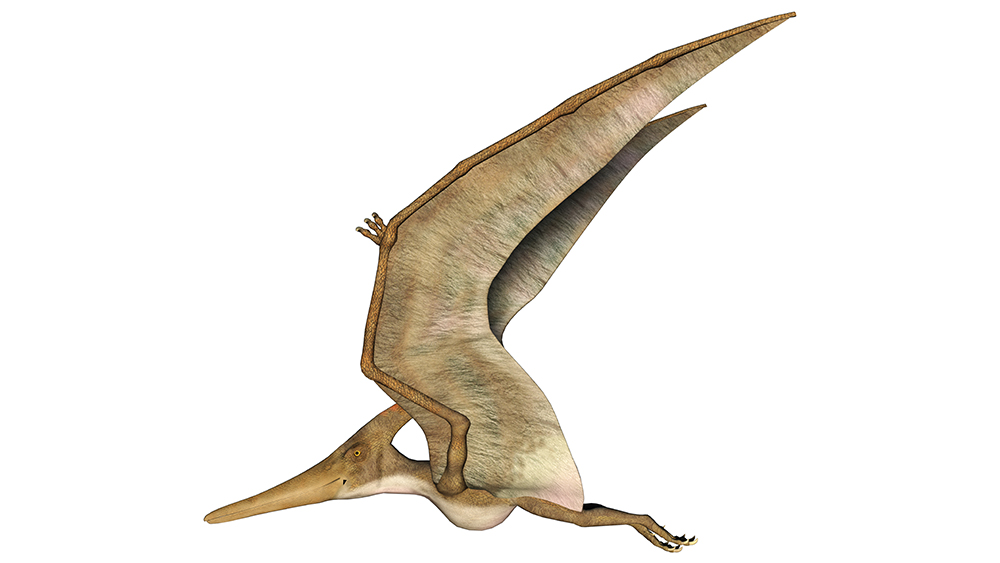 Day Five—Soaring Birds to Scary Pterodactyls
God was busy on Day Five. Not only did He create water creatures, He also dedicated this day to "the birds of the air." What Genesis-confirming design details can we observe in the...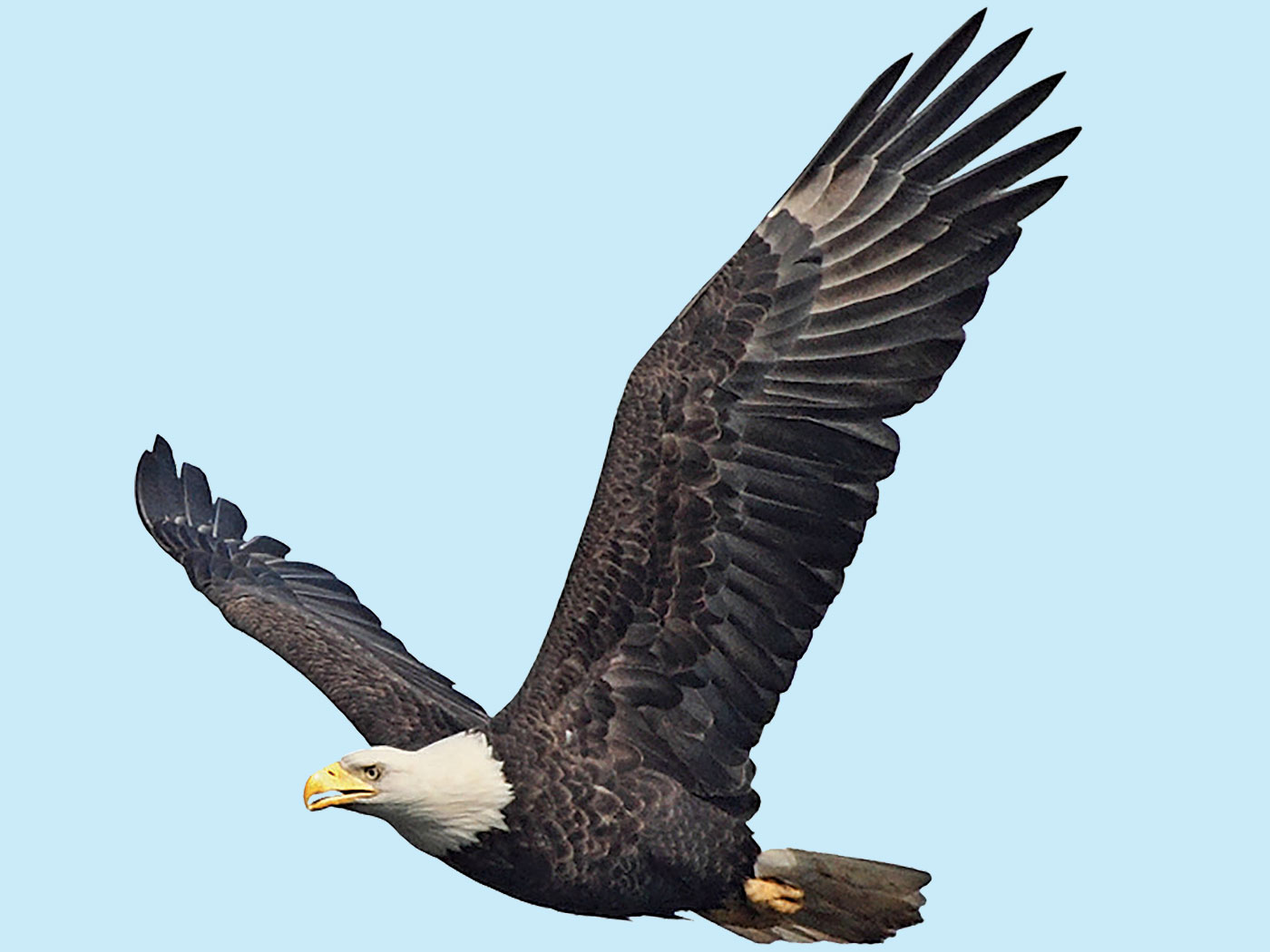 APOLOGETICS
Hawks and Eagles Launching Skyward
Studying God's creation bolsters one's faith in God's Word, since careful observation of "earthly things" corroborates the information in Scripture—such as how and...
Creation and the Sciences
"So God created man in his own image, in the image of God created he him; male and female created he them." (Genesis 1:27) The first chapter of Genesis is the foundational chapter of the...