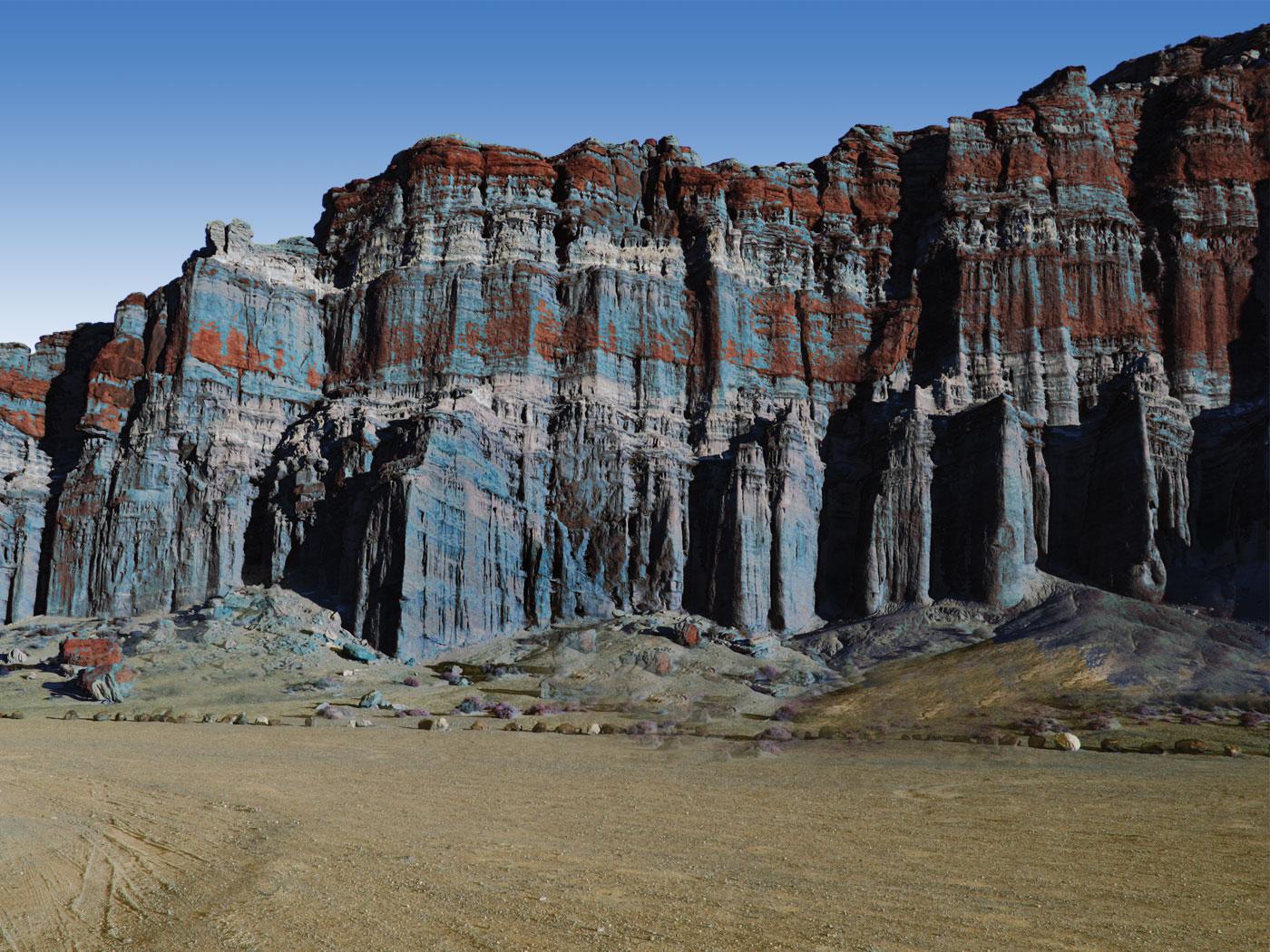 Where Are All the Human Fossils?
At a recent Institute for Creation Research event, we passed out cards so the audience could submit questions for an upcoming Q&A session. Interestingly, several folks asked the same thing: Why don't we find human remains in all the vast rock layers from Noah's Flood? Though it's a popular question, it carries one big assumption. Once that's exposed, possible answers become more clear. Many assume that dinosaur layers...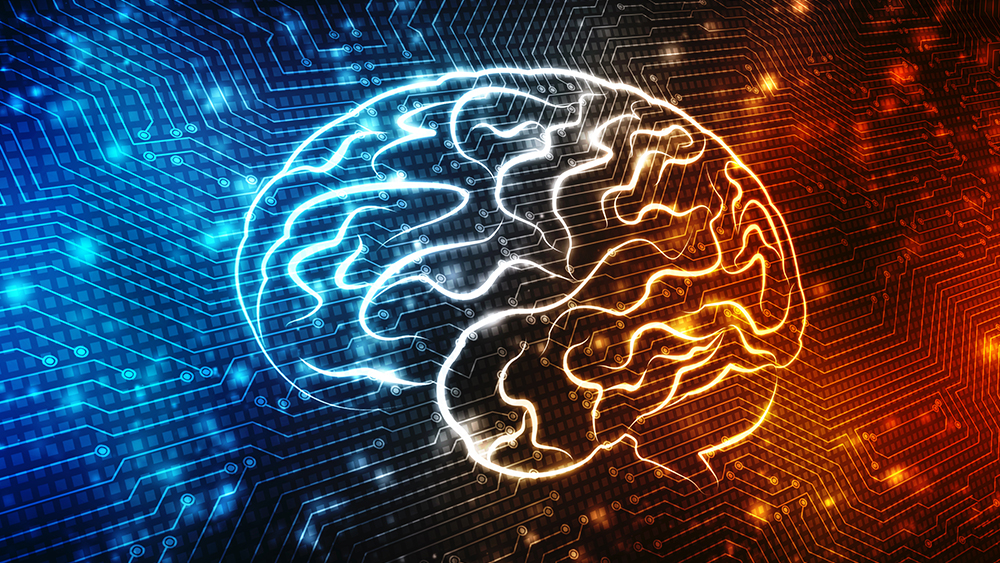 Newly-Discovered Brain Cell
Someone said the three-pound human brain is the most complex and least-understood biological structure in the known universe. Scientific research regarding this incredibly intricate organ will never...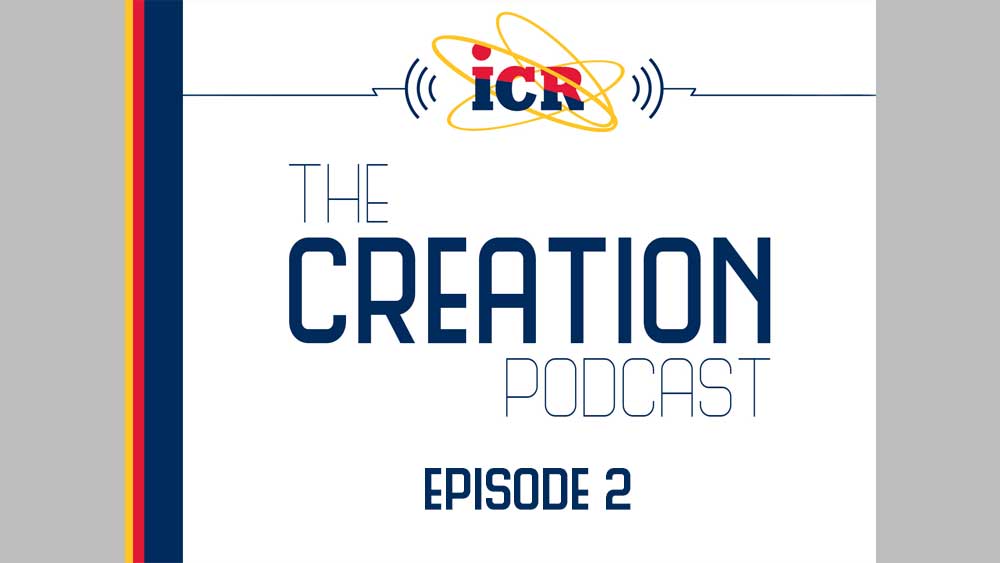 CREATION PODCAST
Can We Understand the Bible for Ourselves?
Do we need experts to interpret the Bible for us, or can we understand it for ourselves? ICR's National Representative, Dr. Randy Guliuzza, discusses the doctrine of biblical clarity and...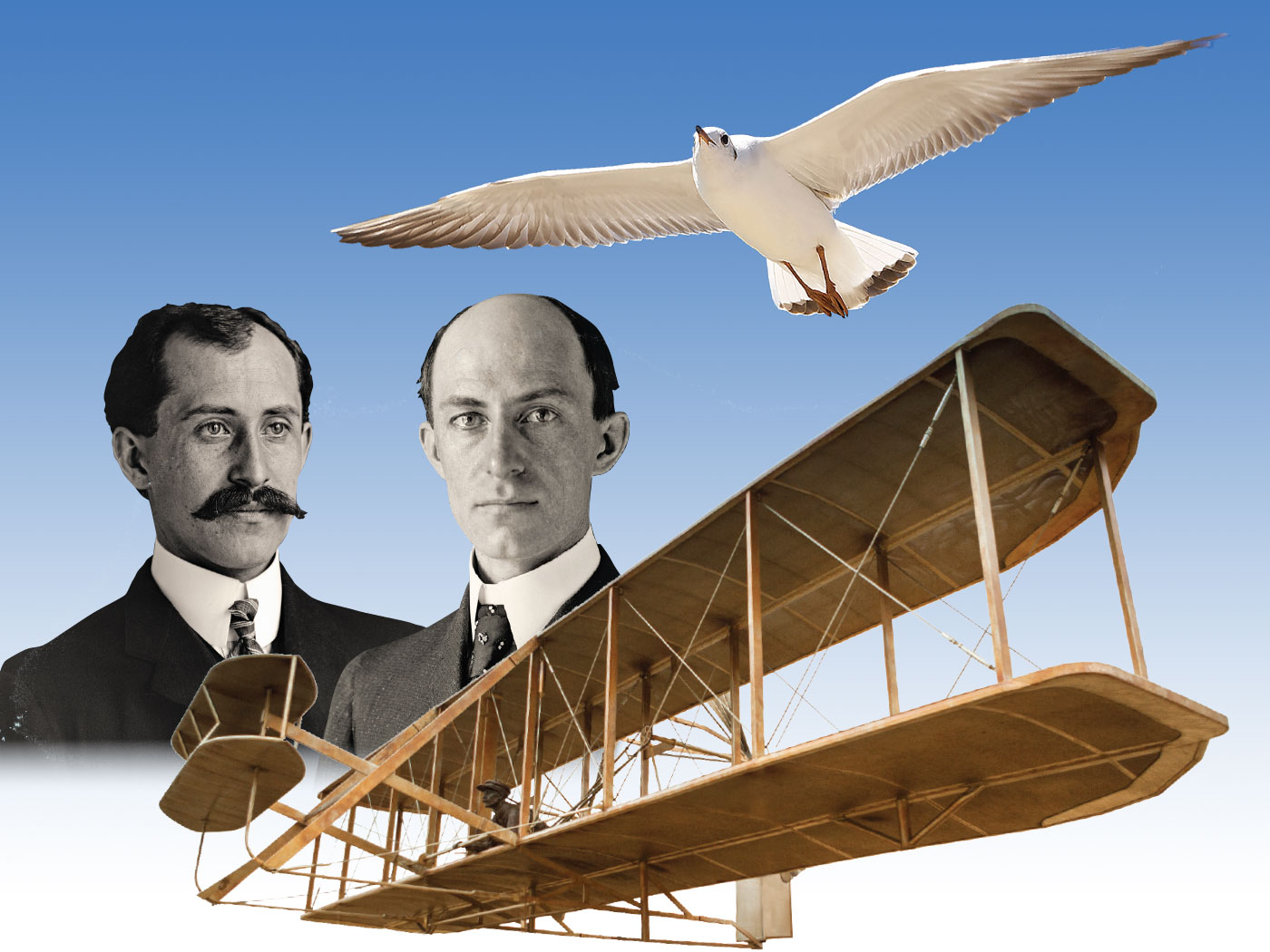 Bioinspiration: The Birds Will Tell You
Humans have been endeavoring to soar like birds for millennia. After multiple failures, many people felt that manned, mechanized flight was impossible. After three years of test flights, Wilbur and...

Identifying Antichrists
"Little children, it is the last time: and as ye have heard that antichrist shall come, even now are there many antichrists; whereby we know that it is the last time." (1 John 2:18) Evangelicals...