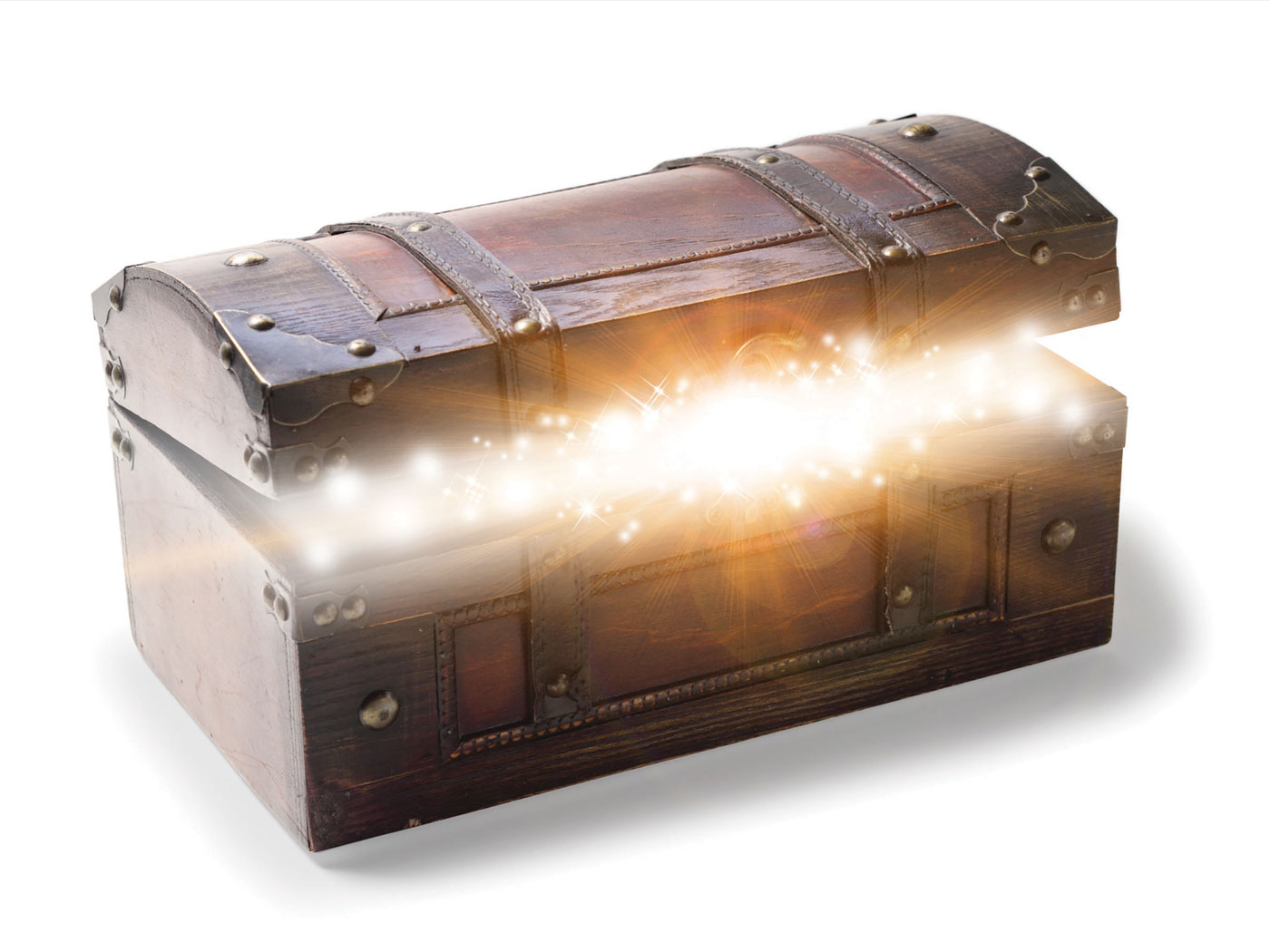 For Richer, for Poorer
"For richer, for poorer…" These four little words in traditional wedding vows carry great significance. Unless they already live in poverty, most newlyweds don't enter marriage expecting to stay or become poor. Rather, couples hope to prosper over time through hard work and perseverance. These words also reflect a central issue in charitable giving. One of the most common struggles people have in their giving decisions...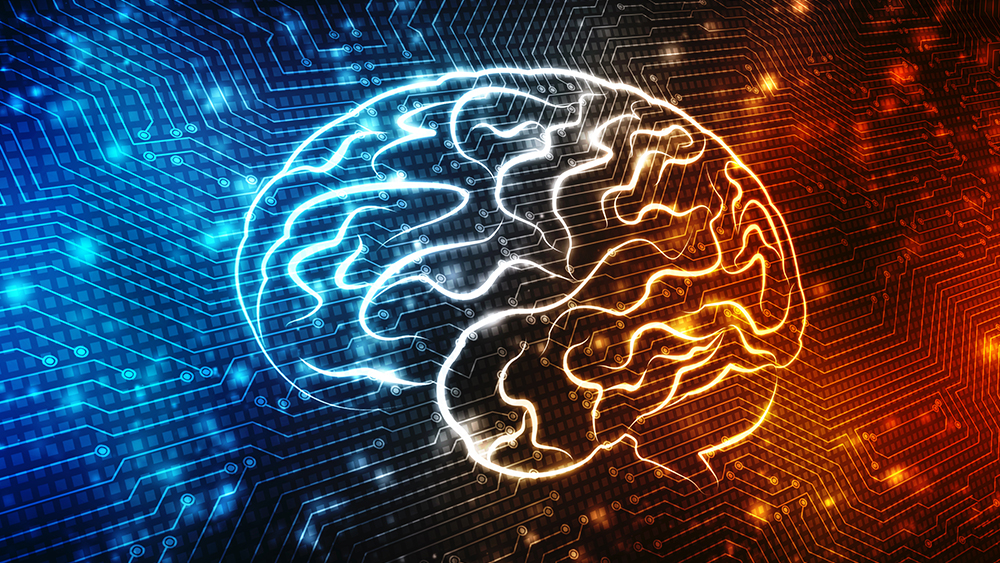 Newly-Discovered Brain Cell
Someone said the three-pound human brain is the most complex and least-understood biological structure in the known universe. Scientific research regarding this incredibly intricate organ will never...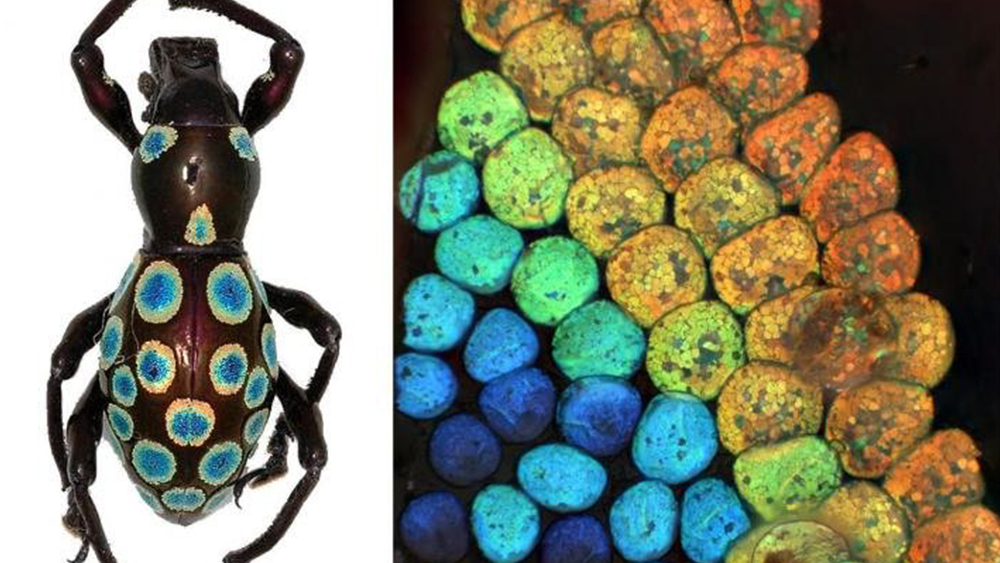 Complex Engineering in Weevils Befuddles Evolution
The beautiful glossy rainbow weevil from the Philippines is unique for the spectacular rainbow colored spots on its thorax and forewing. These circular spots produce all the colors, and in the same...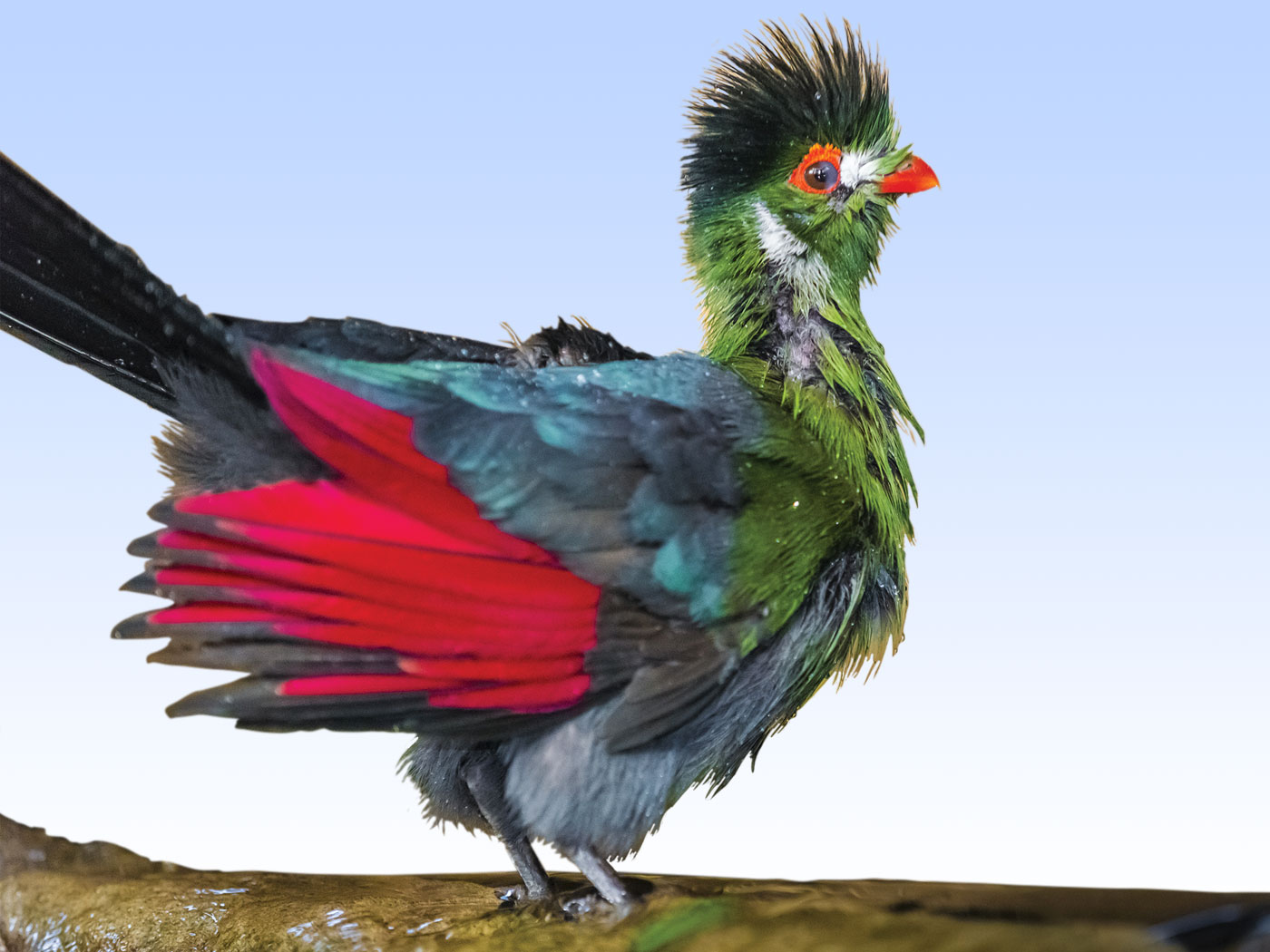 RESEARCH
Building a Biblical Paleo-Biogeography Model
by Jeffrey P Tomkins, Ph.D., and Tim Clarey, Ph.D.* The recent report of a fossil bird discovered in Wyoming shows another glaring indicator of evolution's failure to explain the story...

But When You Sin
"And if any man sin, we have an advocate with the Father, Jesus Christ the righteous." (1 John 2:1) There is no suggestion anywhere in Scripture that any person can be sinless. "All...