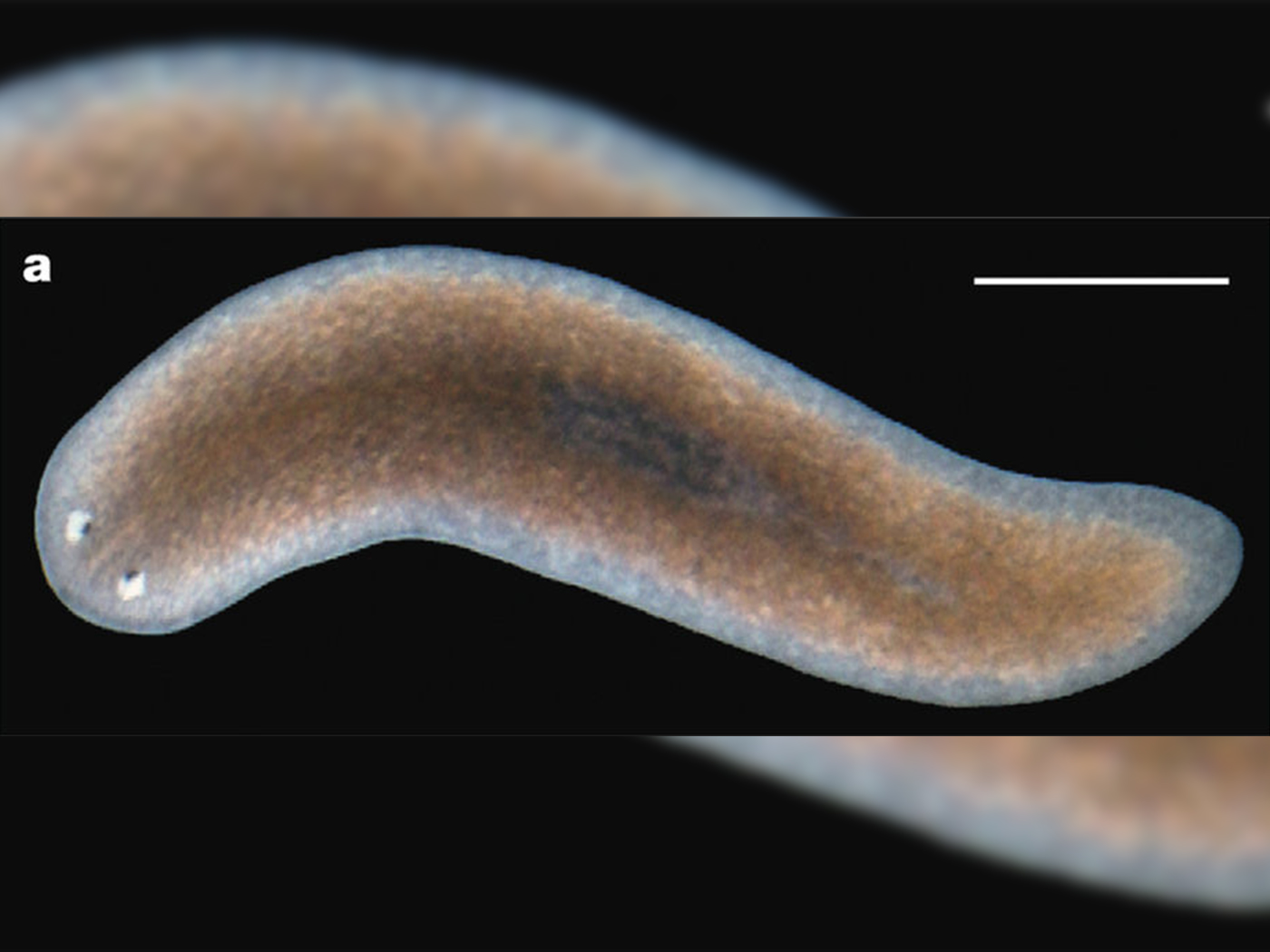 Planaria Genome Loaded with Design Evidence
The planaria, a type of flatworm, has an amazing capacity to regenerate a new body from just fragments of tissue. Its genome has just been sequenced. The surprising result is a completely unexpected evolutionary conundrum. Planarians (S. mediterranea) are a type of freshwater flatworm commonly found between about 3 to 15 mm in length.1 Their size can actually self-adjust within a 50-fold range depending on the amount of available...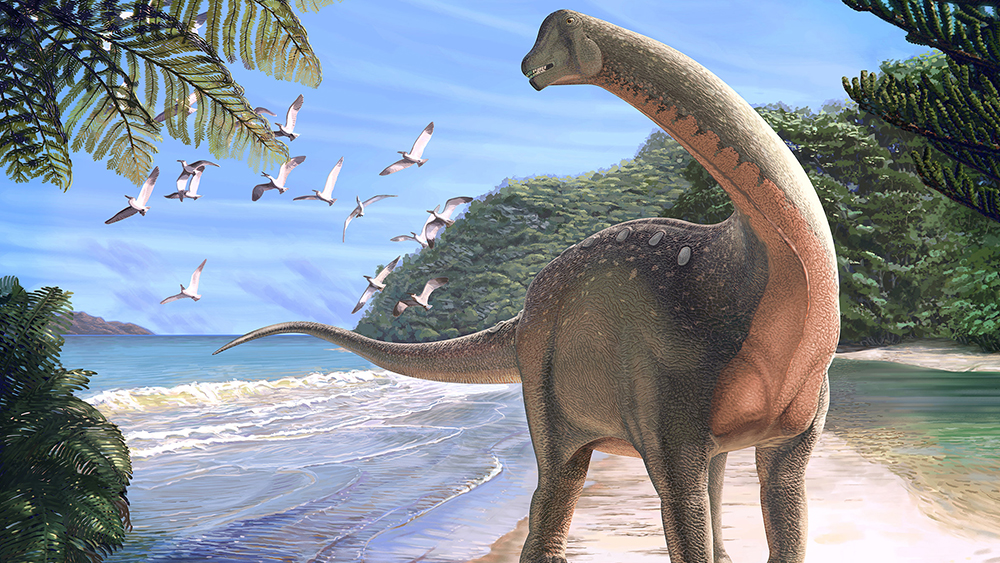 The Holy Grail of Dinosaurs?
A recent article by a team of paleontologists, led by Hesham Sallam, of Mansoura University, Egypt, claims to have found the Holy Grail of dinosaurs in the middle of Egypt.1 The Genesis Flood...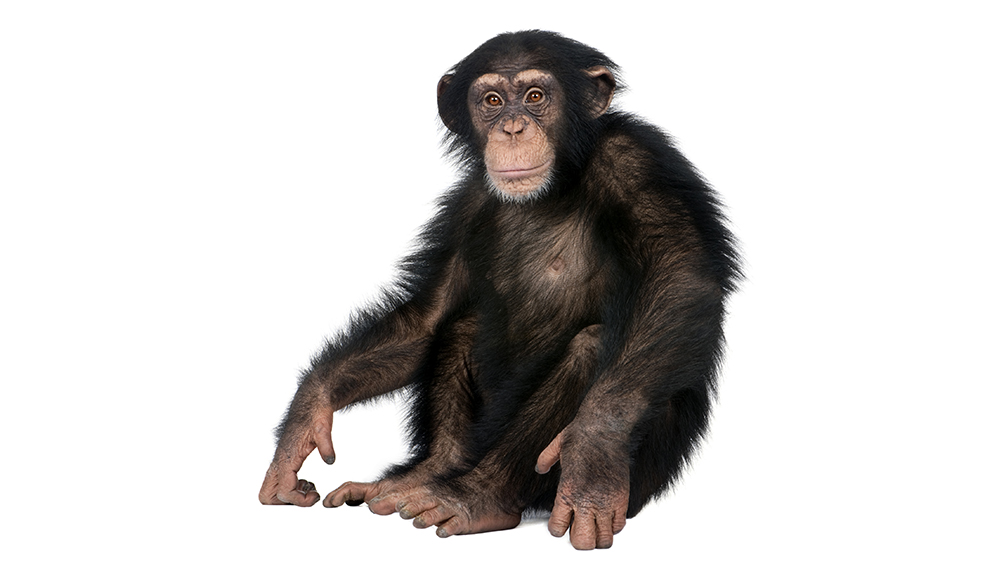 Common Design or Common Descent?
Humans' and chimpanzees' many similar features are presented as one of the strongest evidences for evolutionary theory. But do these traits tell the story of evolution from an ape-like...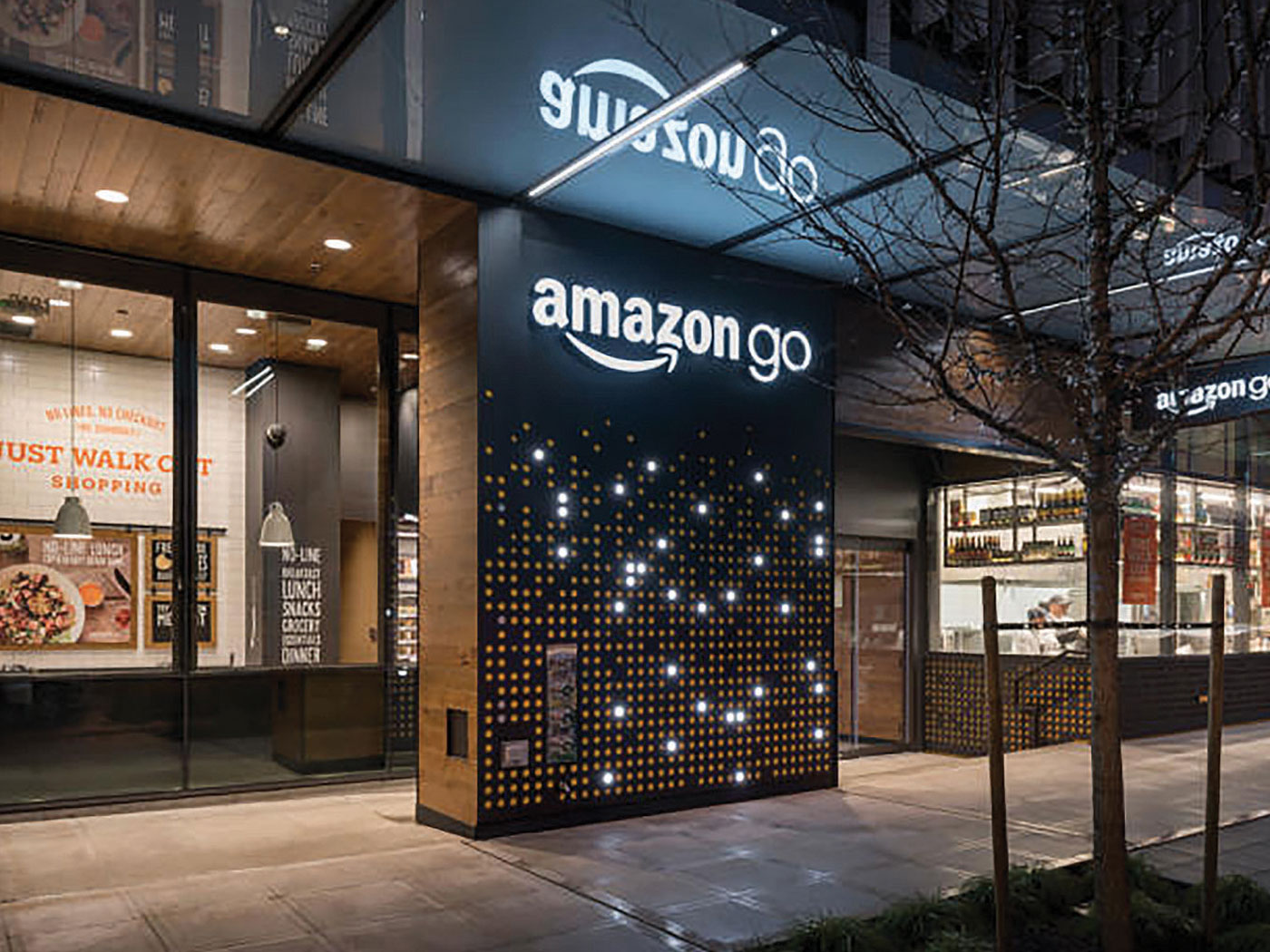 Engineered Adaptability: Sensor Triggers Affirm Intelligently Designed Internalism
In December 2016, Amazon unveiled a high-tech, brick-and-mortar store where customers can swipe the "Amazon Go app to enter the store, take the products you want, and go! No lines, no checkout."1...
The Cure for Spiritual Weariness
"For consider him that endured such contradiction of sinners against himself, lest ye be wearied and faint in your minds." (Hebrews 12:3) Faith in Christ does not make one immune to...