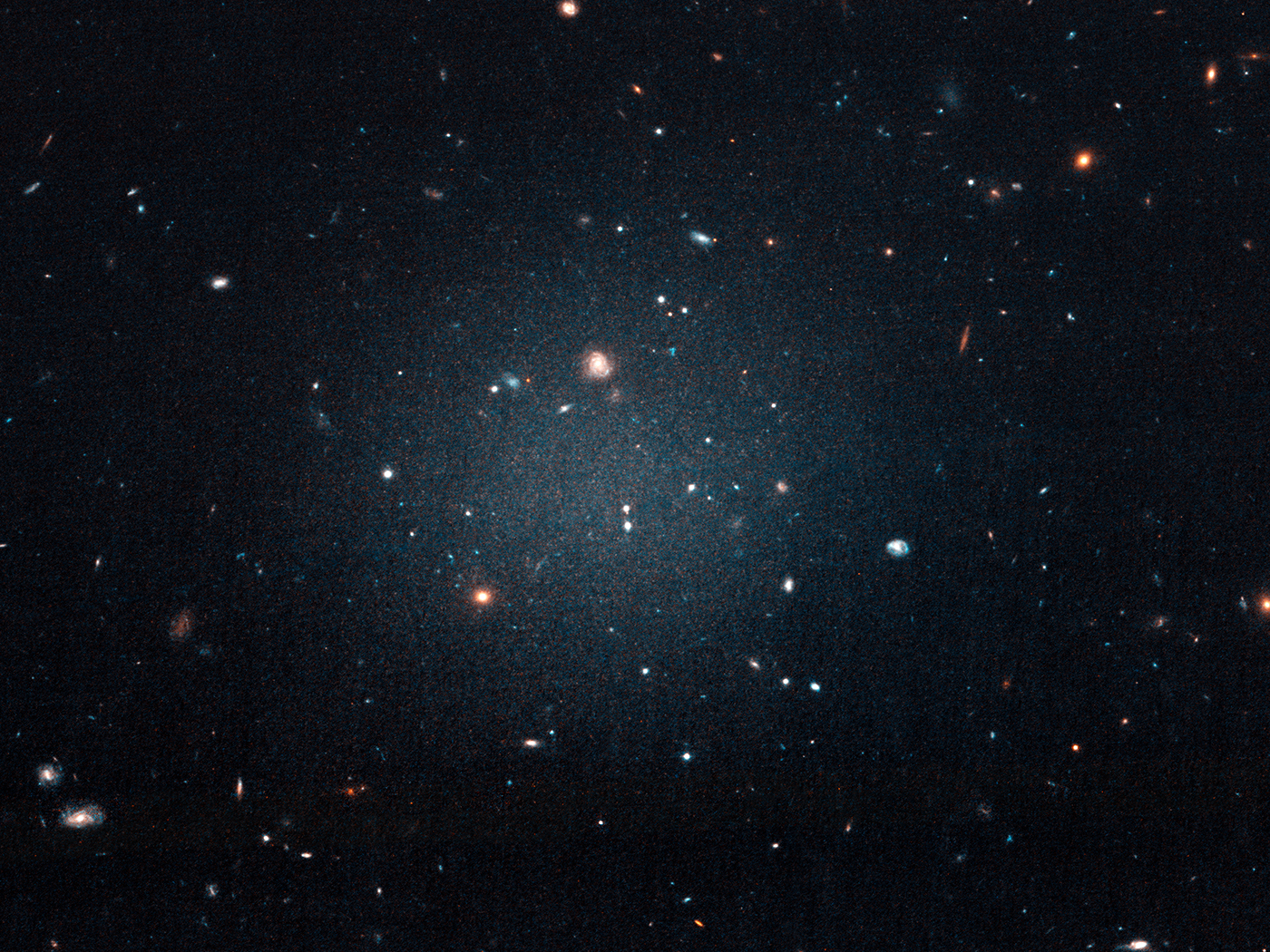 Nearby Galaxy Has Almost No Dark Matter
A team of astronomers recently concluded that a nearby spheroidal galaxy, designated as NGC1052-DF2, contains very little, if any, dark matter.1,2 Since Big Bang scientists use dark matter to explain how galaxies formed, this poses a potential problem for naturalistic views. The galaxy in question, estimated to be about 65 million light-years away, has roughly the same volume as our own Milky Way galaxy, but it's much dimmer...
Homo naledi had Lucy-Like Hips
Hips can reveal many things about fossilized organisms, especially when it comes to mammals. They can indicate the difference between species and even reveal the differences between the sexes of the...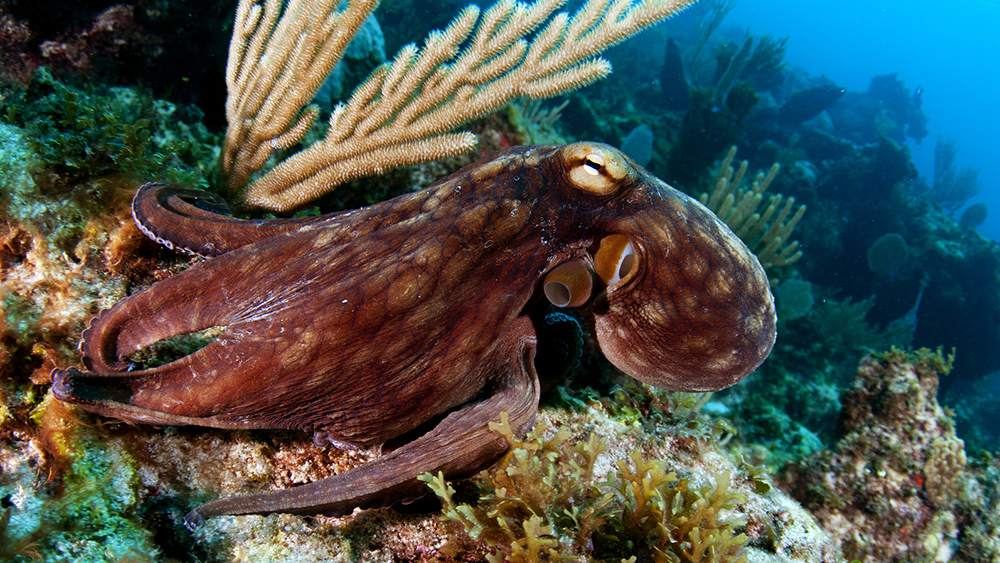 Day Five—Sea Cucumbers to Sea Monsters
Did you know that oceans cover 70% of the Earth's surface? The first life God created lived in water, and much of what we call life dwells in the oceans, lakes, and rivers of our planet....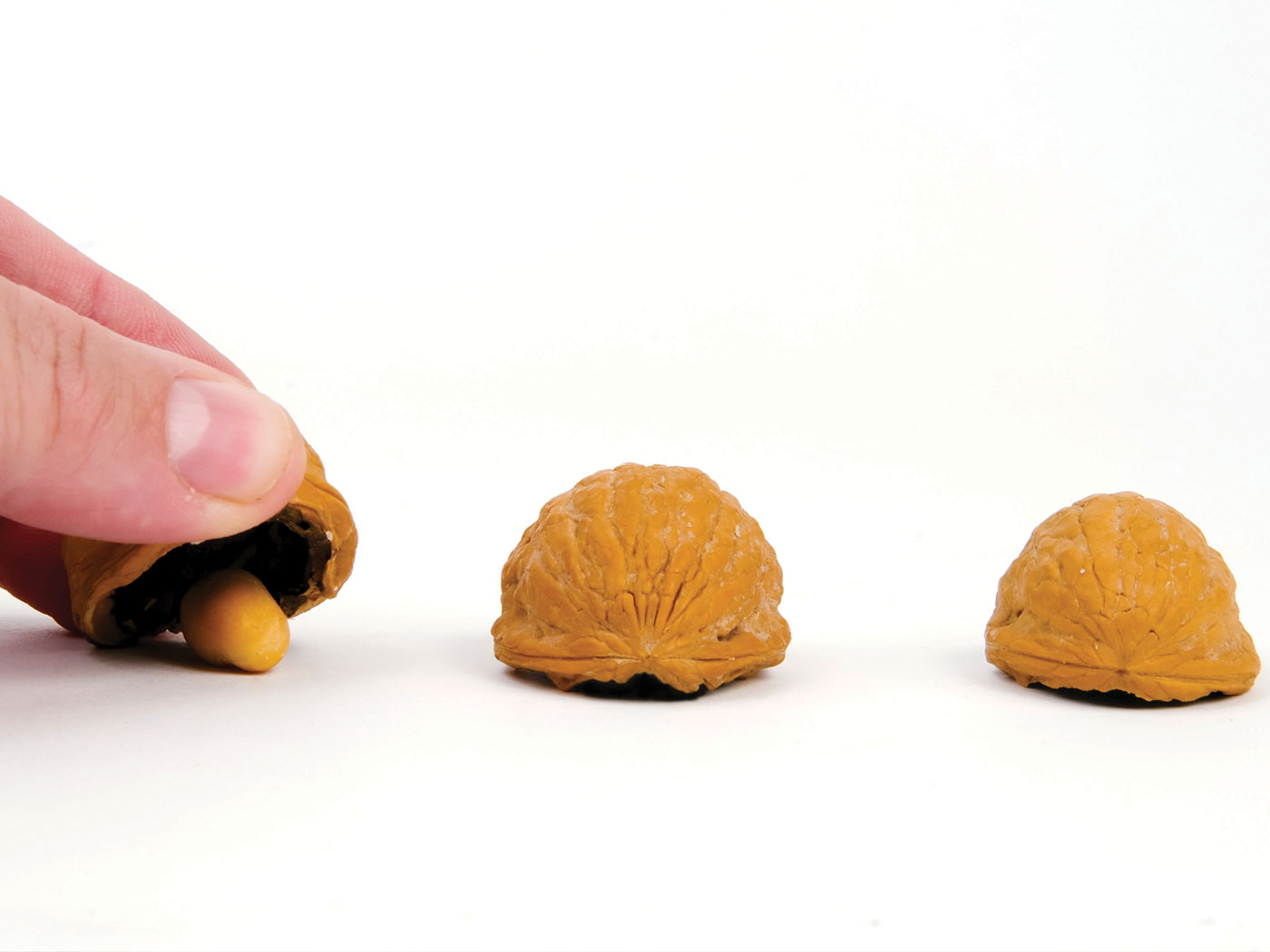 Engineered Adaptability: Active Environmental Tracking Explains Similar Features
Darwin's followers appear to be comfortable embracing totally contradictory explanations for the same thing. When diverse groups of organisms share nearly identical traits, evolutionists see that...
Visit
"Simeon hath declared how God at the first did visit the Gentiles, to take out of them a people for his name." (Acts 15:14) Our English word "visit" has come to mean a social...