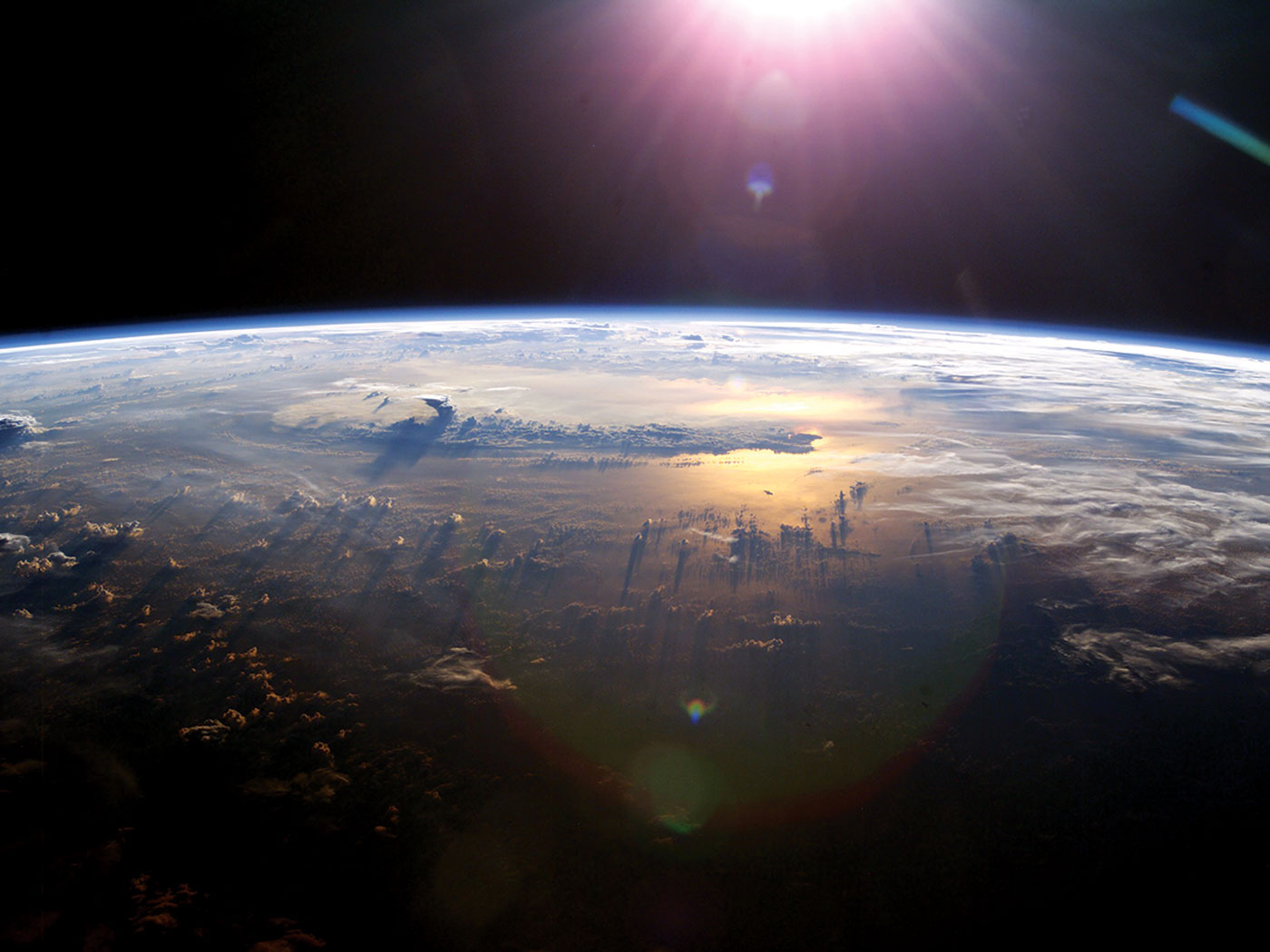 Time and Creation
What Is Time? Questions about time often arise in discussions of Genesis and Earth's age. Could billions of years have elapsed before the "in the beginning" of Genesis 1? When did time start? Science and Scripture suggest some answers. As one of the seven fundamental quantities of physics, time is essential to our existence.1 It sets "the stage on which reality plays out."2 It permits...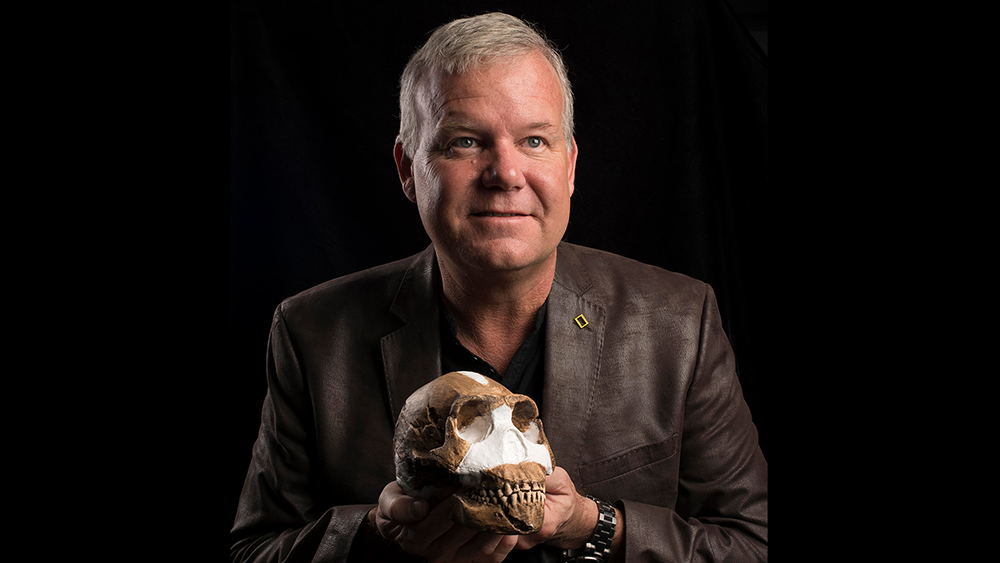 Homo naledi Bones Not Ritually Buried
Since Lee Berger and his team announced their discovery of Homo naledi,1 they have been claiming that the bones found in the Dinaledi Chamber, South Africa, were deliberately disposed by...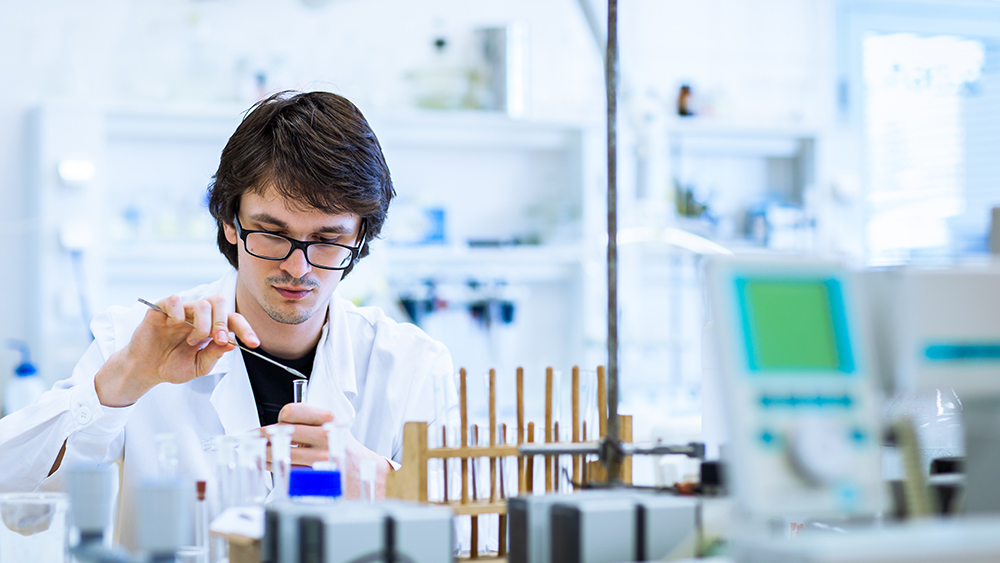 Day Six—Man as God's Steward
At the end of God's creative activities, He surveyed His work and pronounced it "very good." Genesis 2 describes how God prepared a special garden in which the man and the woman...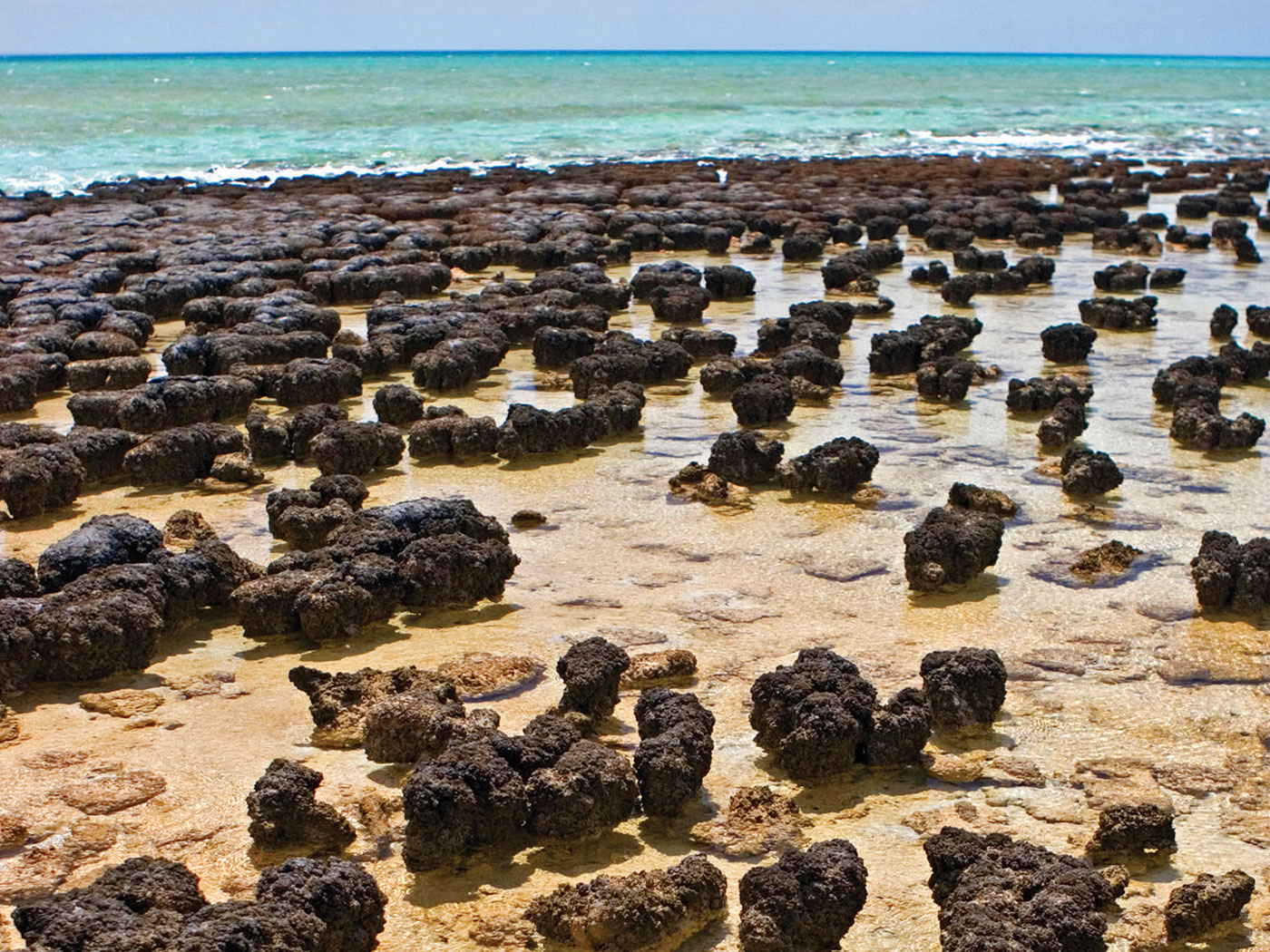 Stromatolites: Evidence of Pre-Flood Hydrology
Stromatolites are some of the more puzzling fossils found throughout Earth's rock record. They are fairly common in the oldest known sedimentary rocks, but living stromatolites only occur in rare...
The Opened Heavens
"And I saw heaven opened, and behold a white horse; and he that sat upon him was called Faithful and True, and in righteousness he doth judge and make war." (Revelation 19:11) This is the...