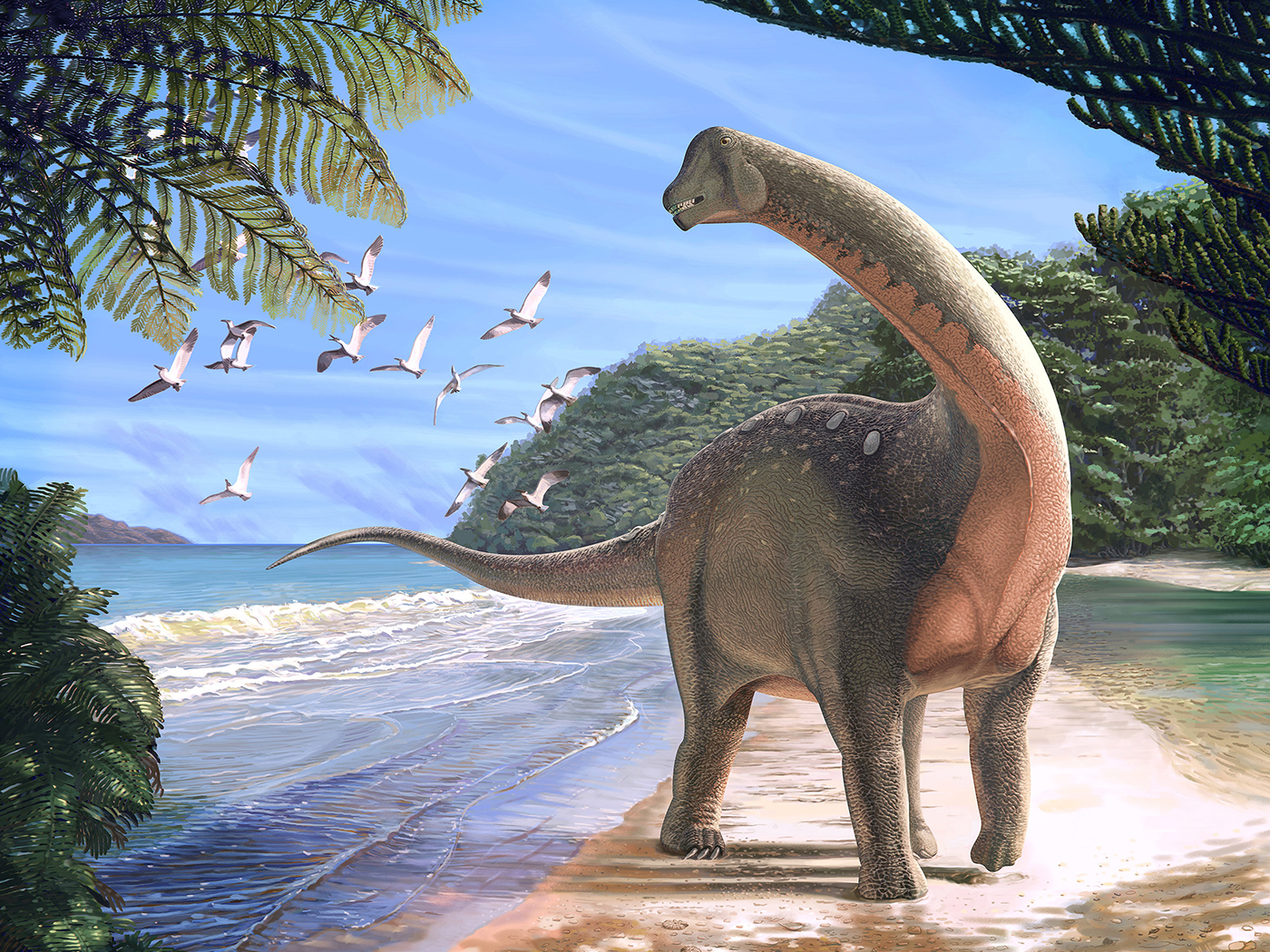 The Holy Grail of Dinosaurs?
A recent article by a team of paleontologists, led by Hesham Sallam, of Mansoura University, Egypt, claims to have found the Holy Grail of dinosaurs in the middle of Egypt.1 The Genesis Flood model easily explains this unique discovery. The Genesis Flood model easily explains this unique discovery. Co-author Matt Lamanna of Carnegie Museum of Natural History, Pittsburgh, said, When I first saw the pics of the fossils, my...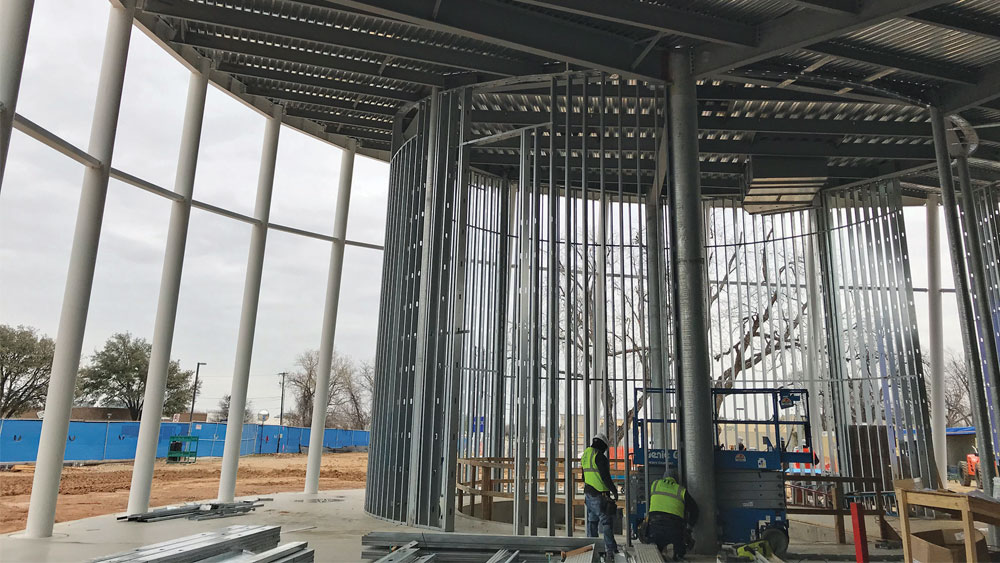 ICR Discovery Center Update
In winter, we usually think of hunkering down, staying in, and slowing the pace. But even when Dallas got colder than Antarctica, crews were hard at work building the ICR Discovery Center for Science...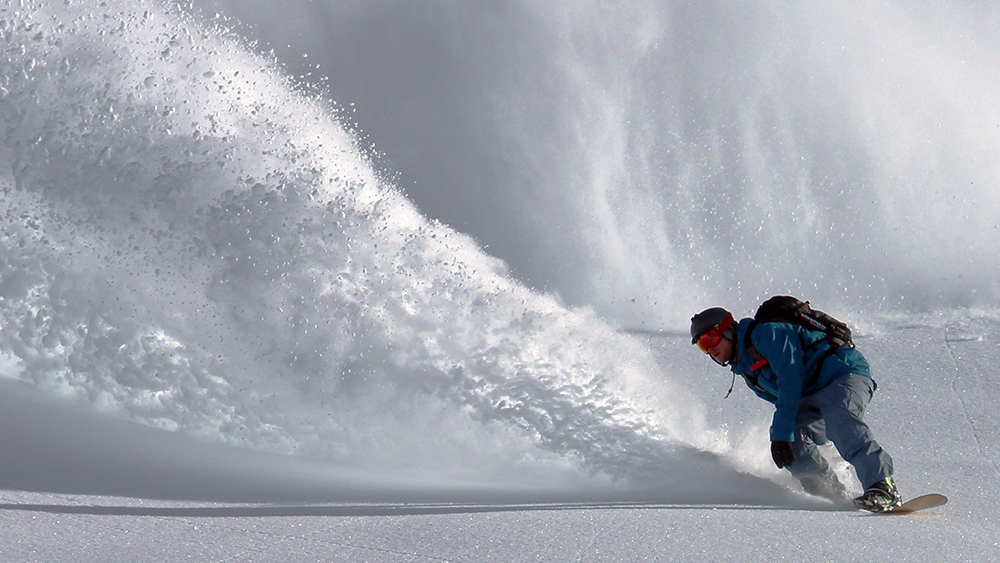 Balancing Body Temperature
The 2018 Winter Olympics have arrived! Have you ever wondered how athletes can be out in the frigid temperatures and still sweat after finishing their events? Dr. Randy Guliuzza highlights the...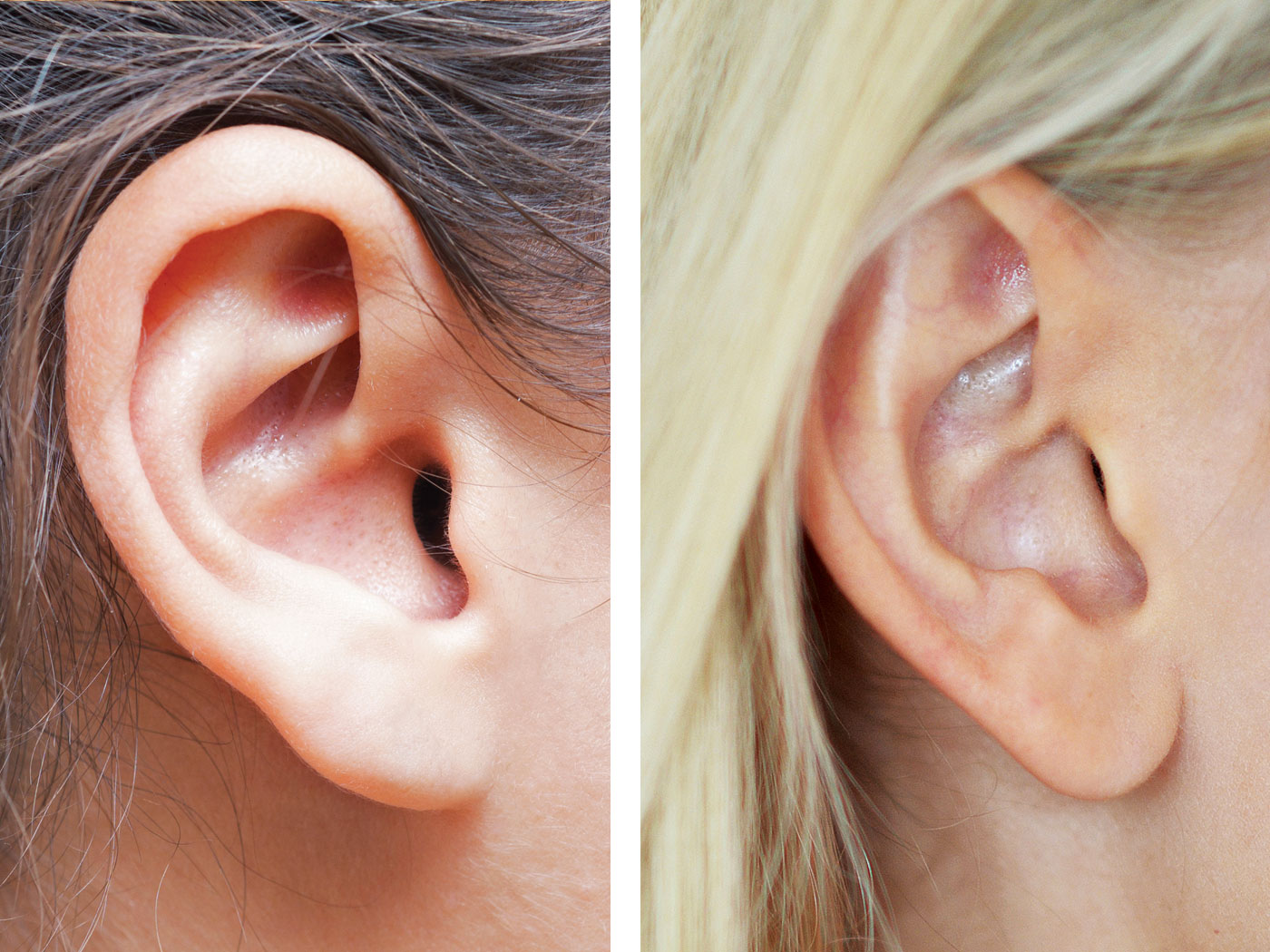 Human Traits Not So Simple After All
Many people were told in biology class that some basic human traits reflect simple genetic principles. One example is how earlobes are attached. When I was in high school, our biology teacher told us...
True Worship
"God is a Spirit: and they that worship him must worship him in spirit and in truth." (John 4:24) The word "worship" is used frequently today in Christian circles—in...