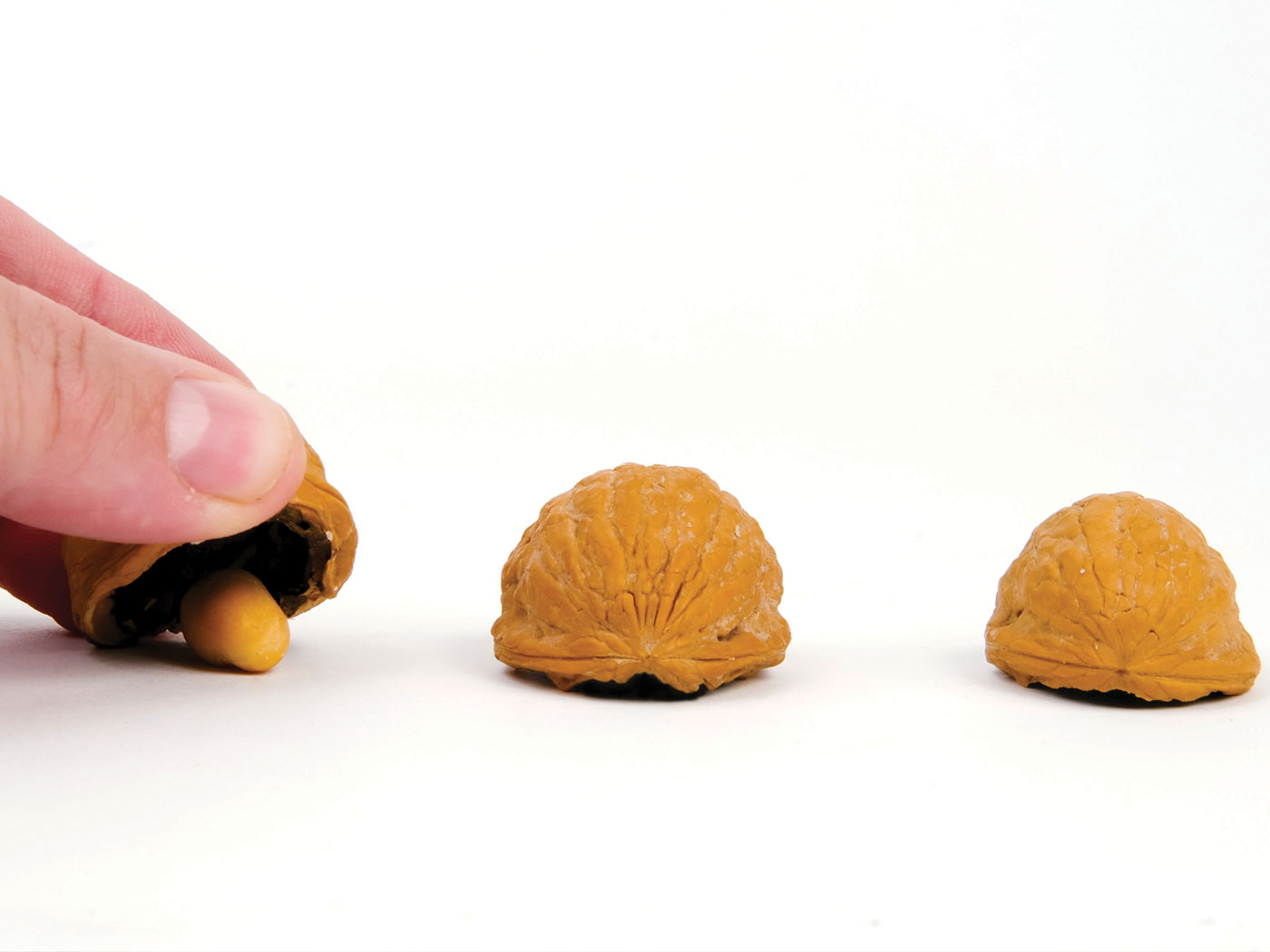 Engineered Adaptability: Active Environmental Tracking Explains Similar Features
Darwin's followers appear to be comfortable embracing totally contradictory explanations for the same thing. When diverse groups of organisms share nearly identical traits, evolutionists see that as solid evidence of descent from a common ancestor. But when similar traits can't be due to common descent, they see it as equally solid evidence for evolution. This is called "doublethink" in George Orwell's classic novel...
Homo naledi had Lucy-Like Hips
Hips can reveal many things about fossilized organisms, especially when it comes to mammals. They can indicate the difference between species and even reveal the differences between the sexes of the...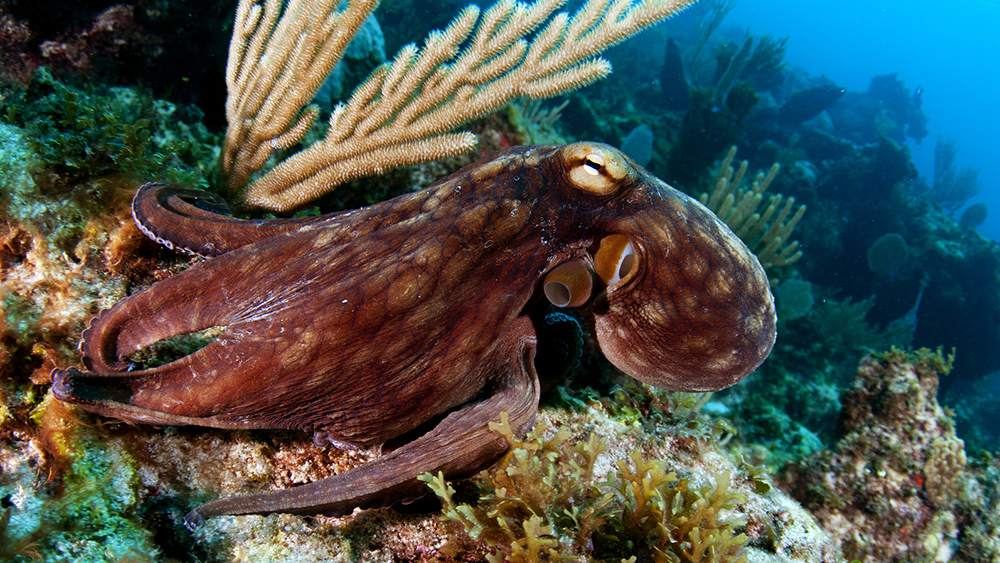 Day Five—Sea Cucumbers to Sea Monsters
Did you know that oceans cover 70% of the Earth's surface? The first life God created lived in water, and much of what we call life dwells in the oceans, lakes, and rivers of our planet....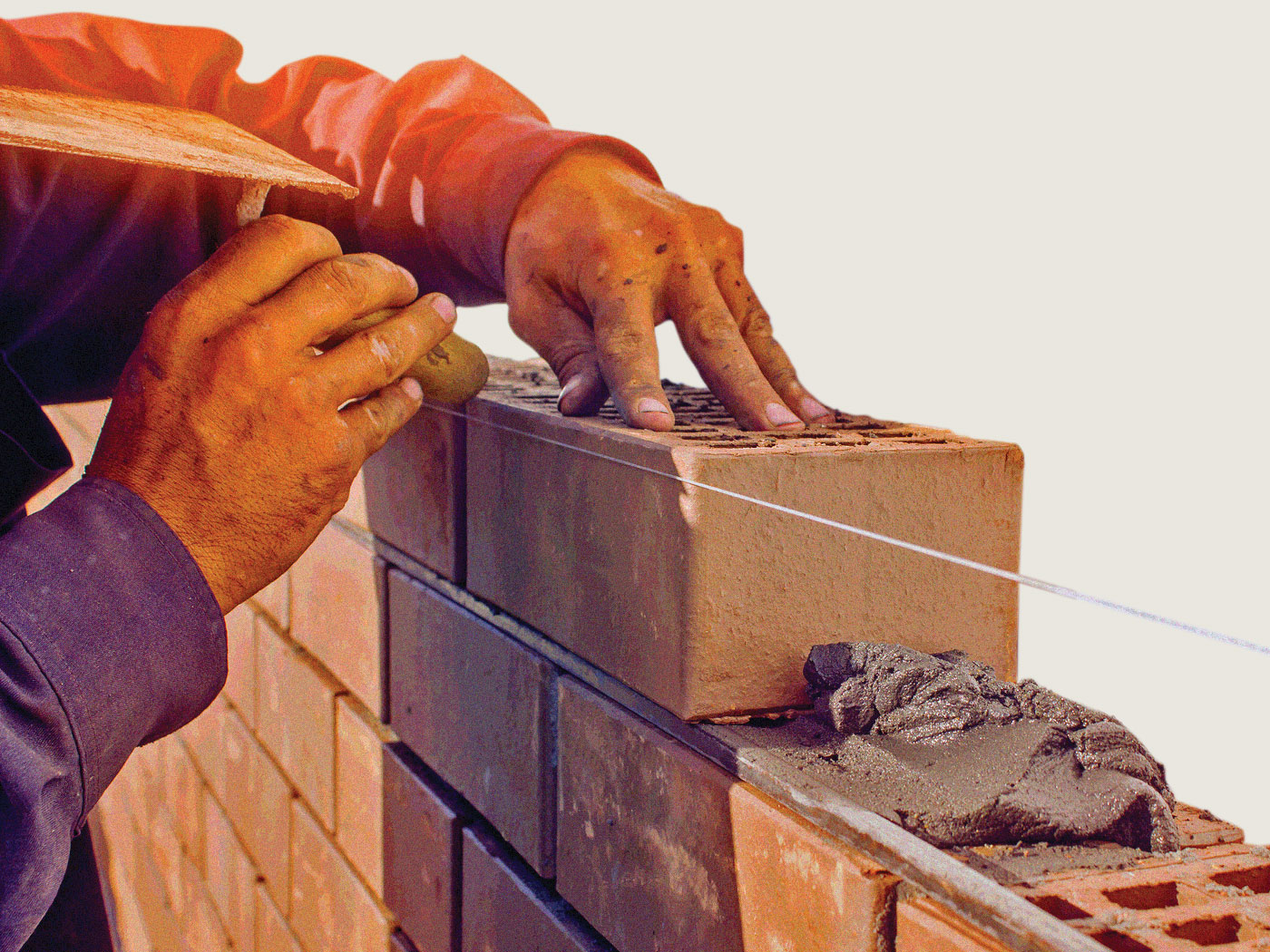 Prayers, Walls, and a Mind to Work
Nehemiah's campaign to rebuild the walls of Jerusalem is a fascinating account of effective leadership in the face of great adversity. More importantly, it's an outstanding lesson on the...
The Word and the Spirit
"Now we have received, not the spirit of the world, but the spirit which is of God; that we might know the things that are freely given to us of God." (1 Corinthians 2:12) How is it that...