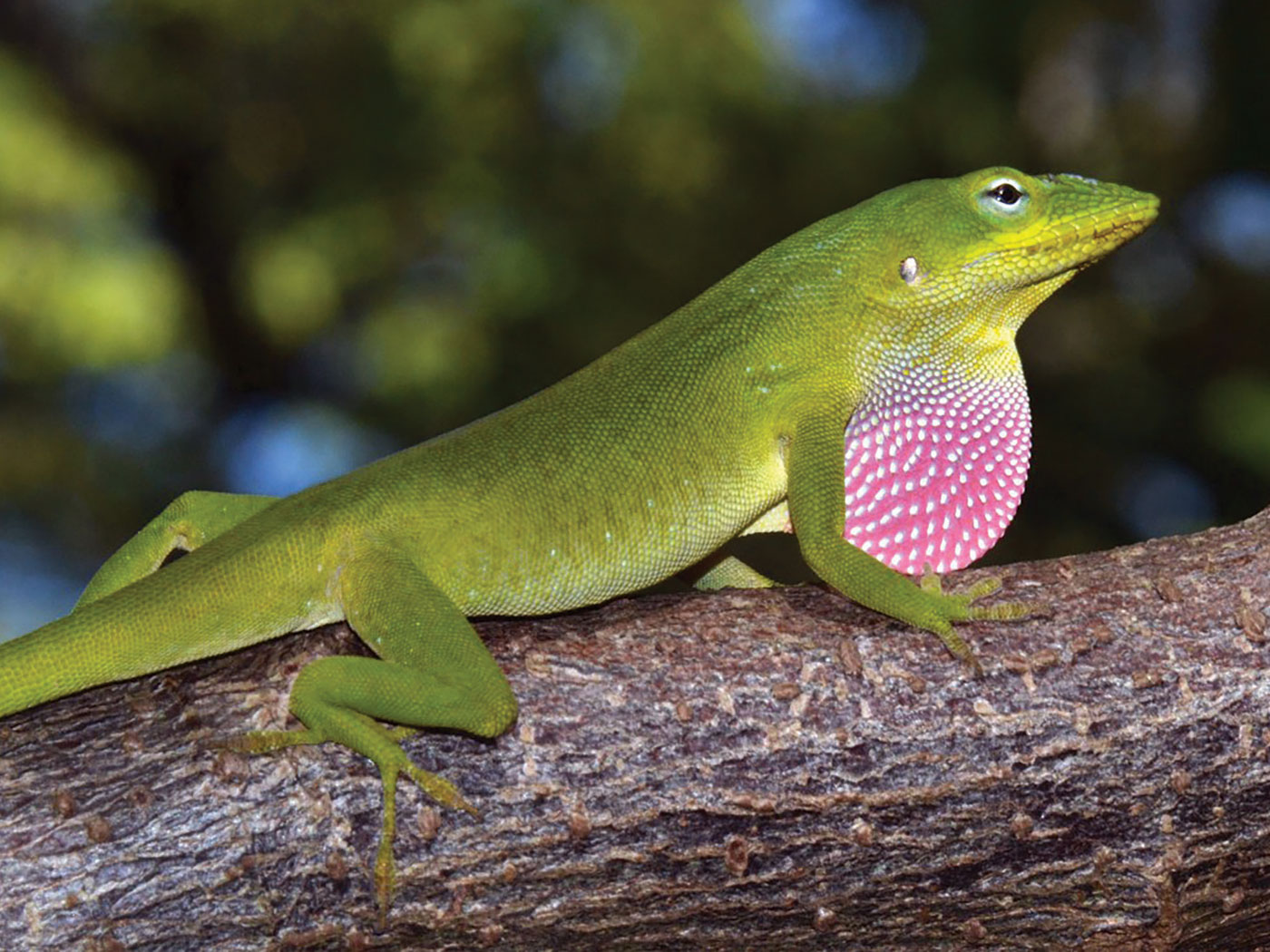 Engineered Adaptability: Fast Adaptation Confirms Design-Based Model
On April 13, 1970, an oxygen tank explosion on the Apollo 13 spacecraft thwarted its scheduled moon landing and threatened the crew's ability to return home. The astronauts on board and engineers at the Kennedy Space Center had to quickly improvise a solution. Using duct tape, plastic bags, and other assorted items, they adapted the Command Module's carbon dioxide removal system to fit the Lunar Module, providing a targeted solution...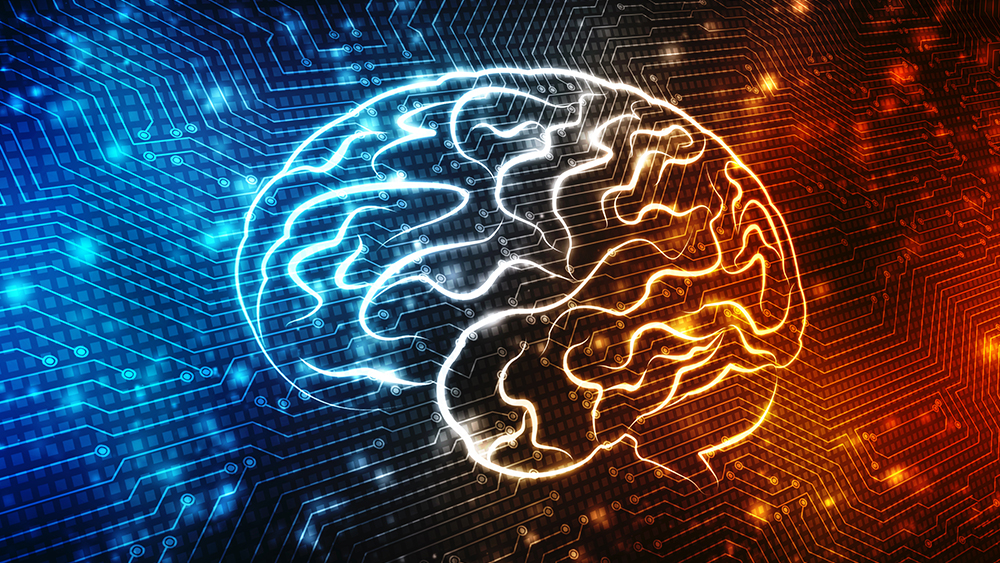 Newly-Discovered Brain Cell
Someone said the three-pound human brain is the most complex and least-understood biological structure in the known universe. Scientific research regarding this incredibly intricate organ will never...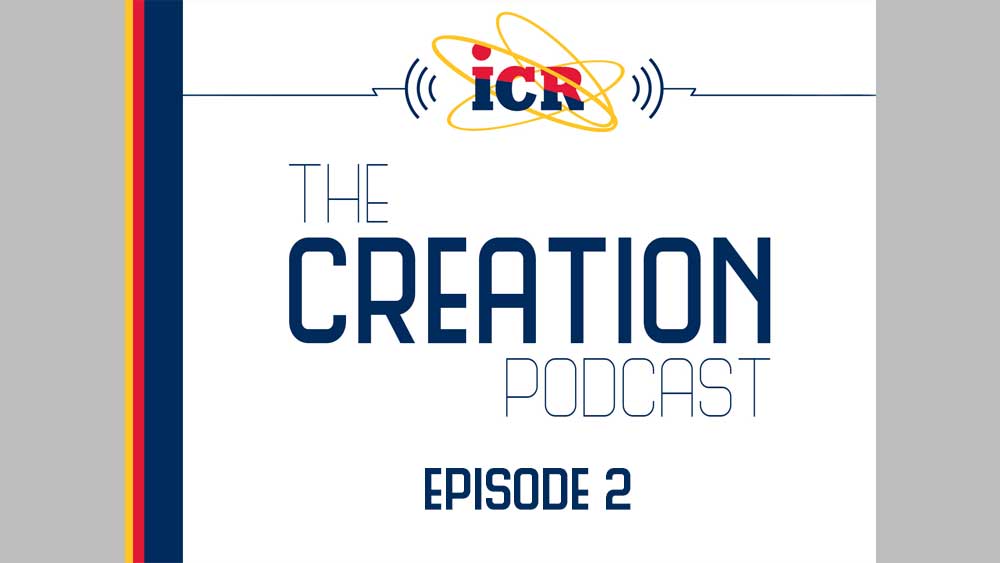 CREATION PODCAST
Can We Understand the Bible for Ourselves?
Do we need experts to interpret the Bible for us, or can we understand it for ourselves? ICR's National Representative, Dr. Randy Guliuzza, discusses the doctrine of biblical clarity and...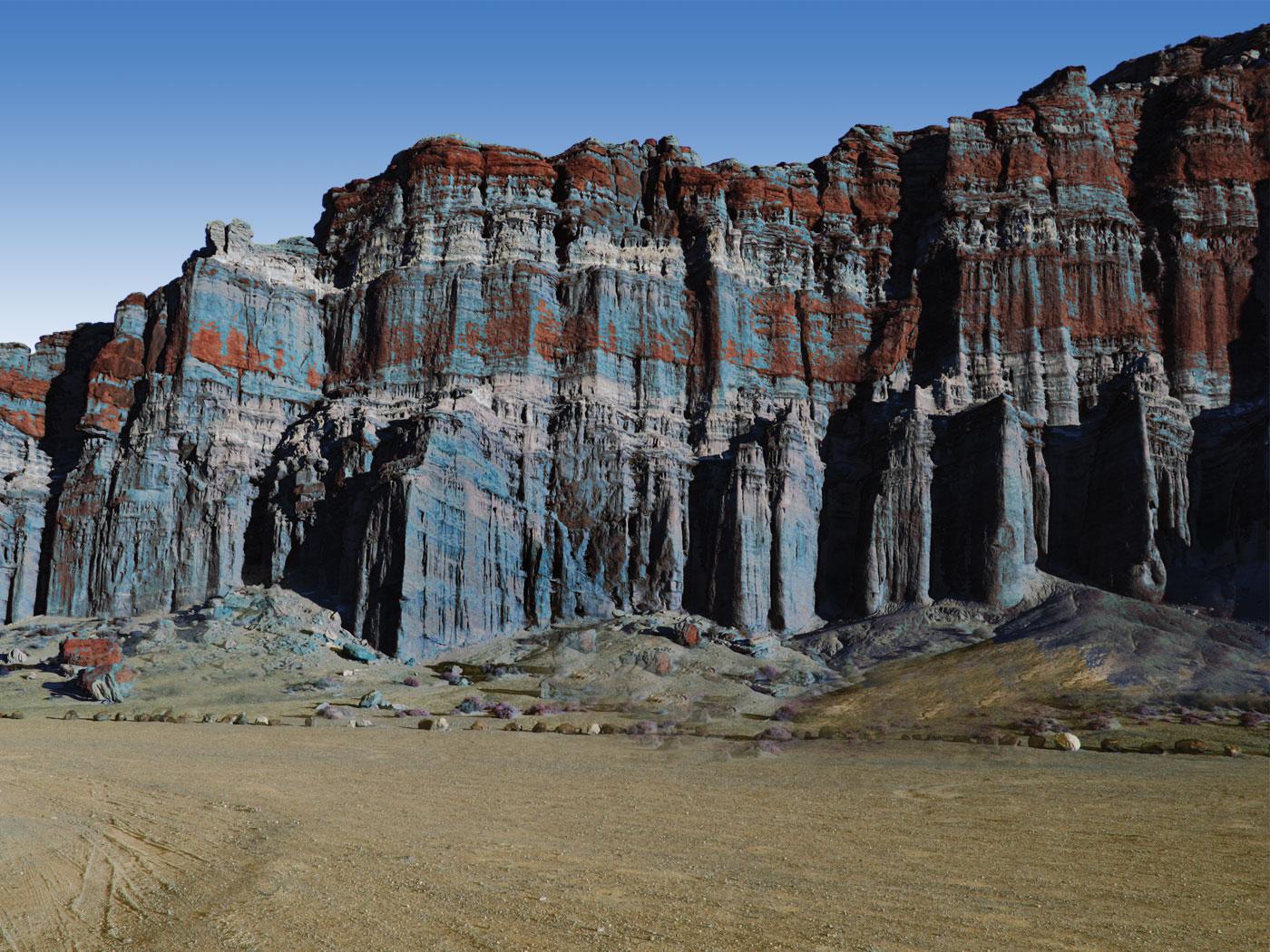 Where Are All the Human Fossils?
At a recent Institute for Creation Research event, we passed out cards so the audience could submit questions for an upcoming Q&A session. Interestingly, several folks asked the same thing: Why...

Whom Do You Know?
"For I know whom I have believed, and am persuaded that he is able to keep that which I have committed unto him against that day." (2 Timothy 1:12) A person who thinks he is a Christian,...