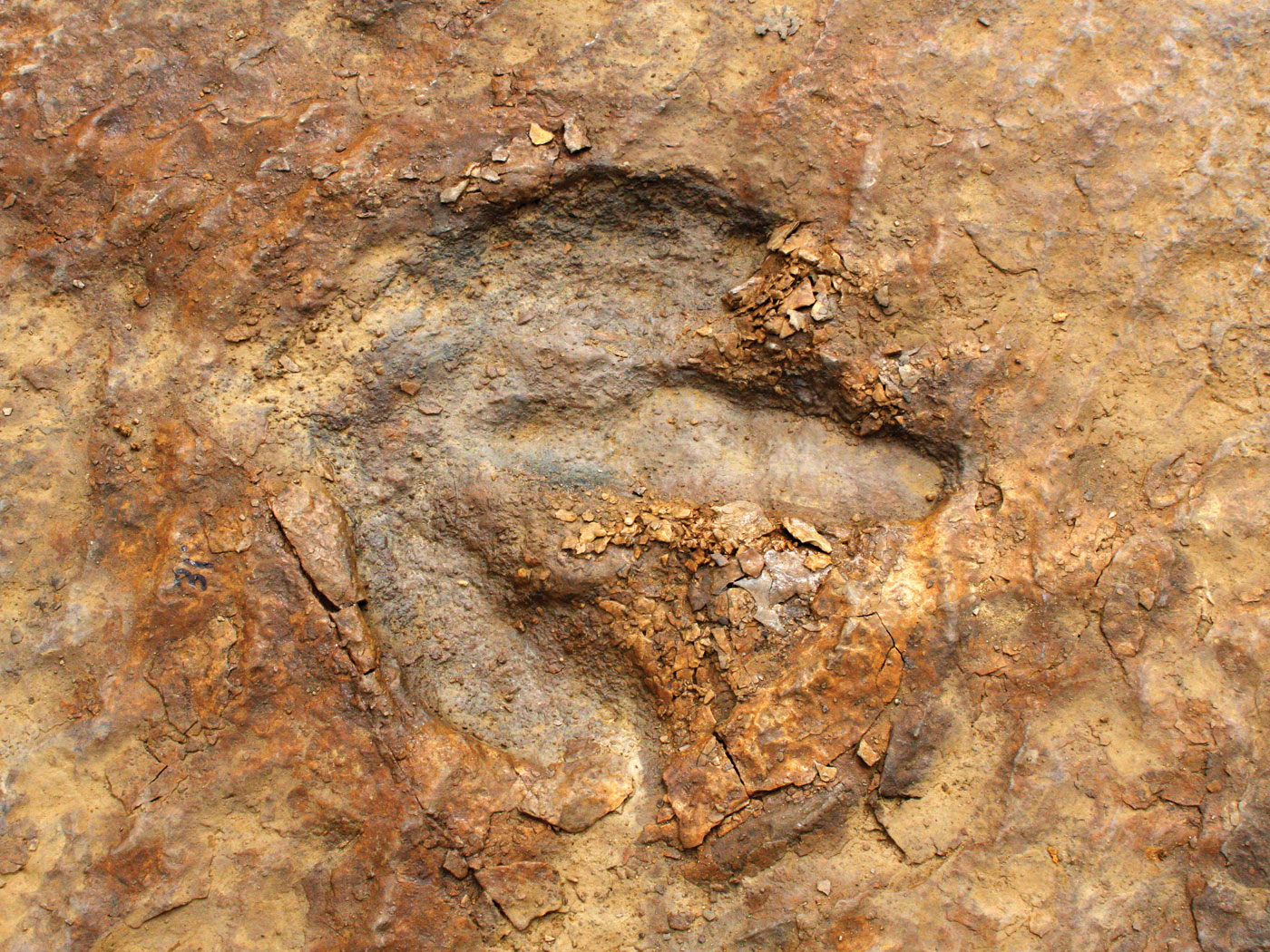 Dinosaur Tracks Back Noah's Flood
by Brian Thomas, M.S., and Tim Clarey, Ph.D.* There's nothing quite like seeing firsthand dinosaur tracks that were made in mud or wet sand long ago. But how long ago were they made, and how did they form? No process quite like that happens today. We recently photographed similar tracks made in similar sediments from sites in the American South and West. What links them together? Did these dinosaur tracks really form...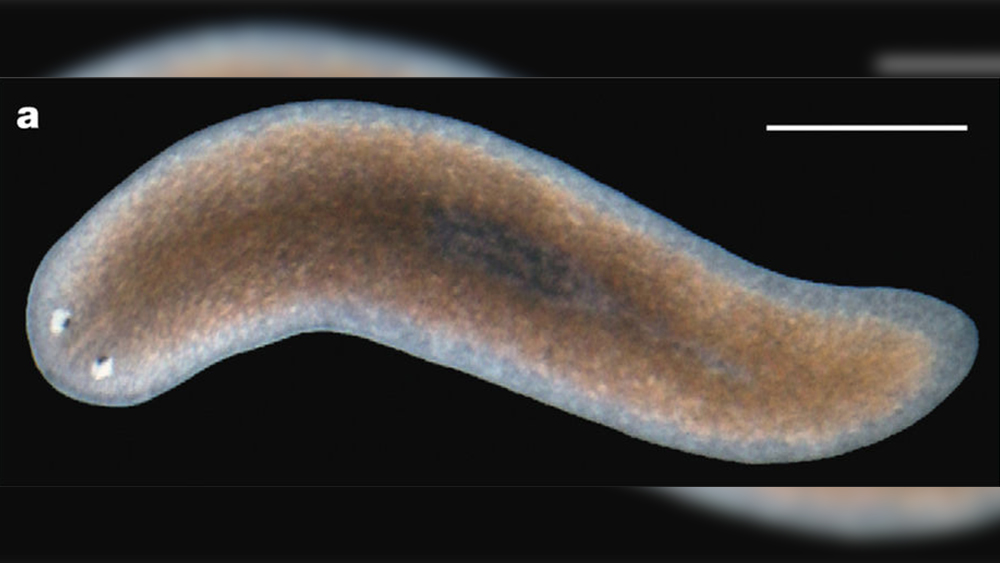 Planaria Genome Loaded with Design Evidence
The planaria, a type of flatworm, has an amazing capacity to regenerate a new body from just fragments of tissue. Its genome has just been sequenced. The surprising result is a completely unexpected...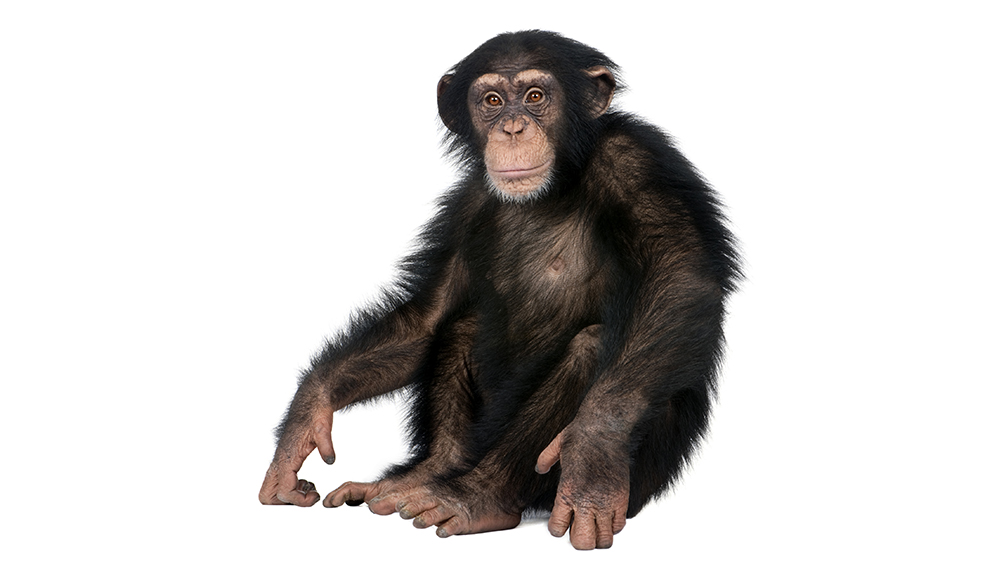 Common Design or Common Descent?
Humans' and chimpanzees' many similar features are presented as one of the strongest evidences for evolutionary theory. But do these traits tell the story of evolution from an ape-like...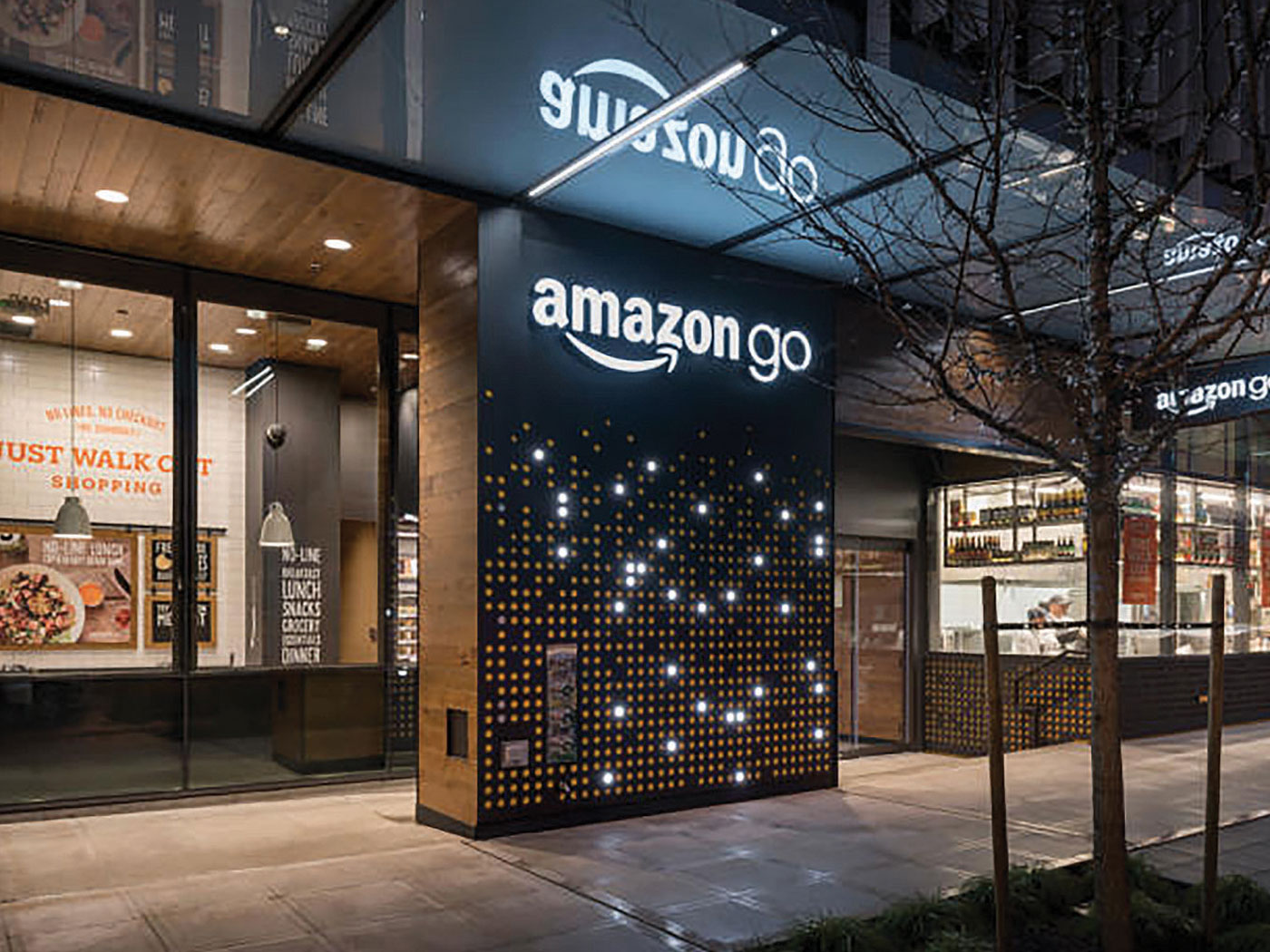 Engineered Adaptability: Sensor Triggers Affirm Intelligently Designed Internalism
In December 2016, Amazon unveiled a high-tech, brick-and-mortar store where customers can swipe the "Amazon Go app to enter the store, take the products you want, and go! No lines, no checkout."1...
Moral or Sanctimonious
"And why beholdest thou the mote that is in thy brother's eye, but perceivest not the beam that is in thine own eye?" (Luke 6:41) This rhetorical question by the Lord Jesus incisively...